How to Earn Money Fast in Definitely Not Fried Chicken
As players become a drug lord in Definitely Not Fried Chicken, the customer base, illegal activities, and products sold can help them earn money.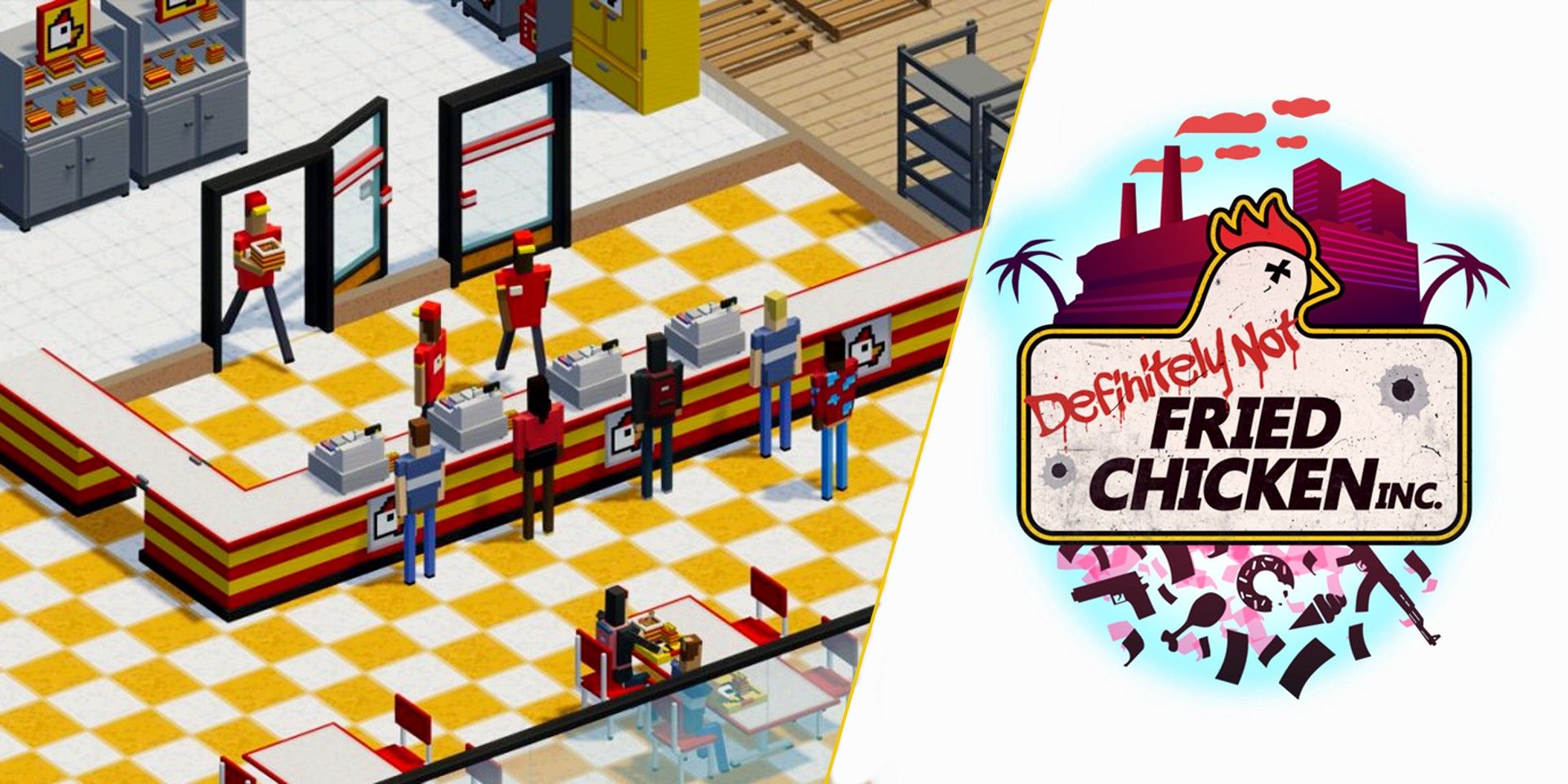 After entering the early access stages, Definitely Not Fried Chicken offers a unique take on the business management genre. This secret business simulator is the debut title developed by Dope Games and published by Merge Games. While the game is an ode to the hit TV show Breaking Bad, the sunshine-soaked city in which Definitely Not Fried Chicken is set is certainly not all that it seems.
While disguising the actual intentions of their businesses in Definitely Not Fried Chicken, players meet plenty of new clients, unlock loads of different narcotics, and of course, earn cash. In the double business sim Definitely Not Fried Chicken, players work towards developing and growing a drugs trade behind legitimate storefronts such as a laundromat and a fried chicken shop. As players attempt to become the next big drug lord, expanding their customer base, generating illegal activities, and selling products can help generate revenue for their businesses.
Related: The Best New Ways to Make Money Fast in GTA Online (November 2022)
Best Ways To Earn Money Quickly in Definitely Not Fried Chicken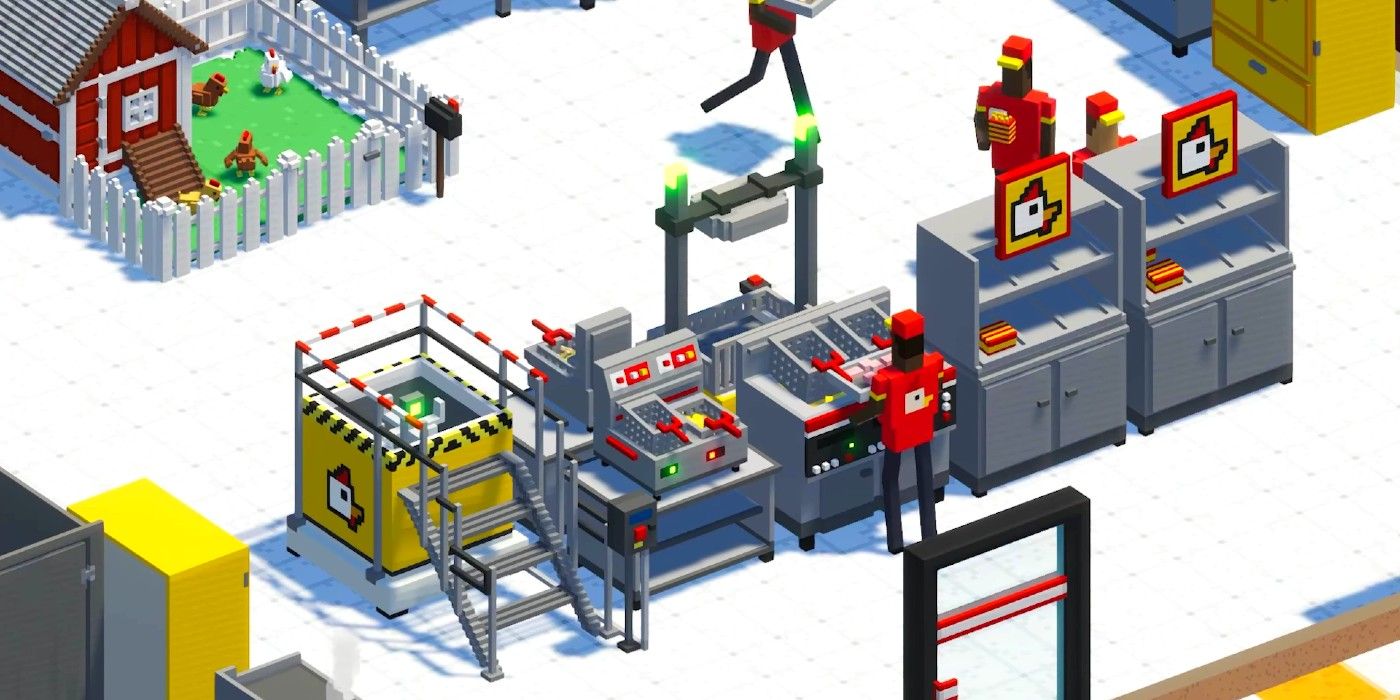 According to the Youtube channel RichDaLlama, the first step toward earning money in Definitely Not Fried Chicken is to start gaining customers eager to get their hands on all kinds of substances. To start getting these customers, players need to purchase a hotline by selecting the monuments icon towards the top left of their screen. Unlike Cannibal Cuisine's elements of human sacrifice, the idea in Definitely Not Fried Chicken is to attract people rather than consume them.
Once players set up their hotline in Definitely Not Fried Chicken and toggle it to 'on,' orders will begin flooding in. While players hide their drug farms behind legitimate businesses, they must ensure they have enough staff to run both the legal and illegal sides of the business since selling both goods generates the real revenue. Then, with the proper staff hired, players can click on an order from the dispatch map to send a delivery to their chosen customer, where a staff member will transport the products with the narcotics hidden inside.
In the event that customers start requesting different amounts, players should focus on larger orders first to receive more money. Players should also keep their eyes peeled for timed orders, as completing them within a set time limit will give players maximum monetary rewards. To satisfy the increasing demands of business and earn more dough in Definitely Not Fried Chicken, players can purchase upgrades such as a car for faster deliveries or upgrade their hotline to be able to receive more orders.
While players continue to run their totally legitimate schemes in Definitely Not Fried Chicken, they may as well use more businesses to generate more income. When players establish a new business, all they have to do is set it to 'open,' and customers will use it within the designated opening hours. As players seek to build their chicken restaurants, donut shops, laundromats, and underground drug empires, having more customers and making more deliveries is the key to making money in Definitely Not Fried Chicken.
More: Overcooked! All You Can Eat's New Free Update Has It Out For Uber Eats
Source: Youtube/RichDaLlama