How Frasier's Reboot Should Handle Its Missing Characters
Though several characters are returning to the Frasier reboot show, several other cast members won't make an appearance in the revival — here's how the series should explain their absence. The original Frasier was a spinoff of Cheers, focusing on the occasional bar patron Dr. Frasier Crane. In the series, Frasier (Kelsey Grammer) moves back to his hometown of Seattle to live with his father Martin (John Mahoney), and his dad's live-in caregiver Daphne (Jane Leeves), while he works on his radio show with his producer, the no-nonsense Roz Doyle (Peri Gilpin). His brother Niles (David Hyde Pierce), a fellow psychiatrist, often appeared alongside him.
While the story for the Frasier reboot has yet to be revealed, one thing that has been announced is that some of the original cast won't be in it. John Mahoney tragically passed in 2018, and most of the other actors have moved on to separate projects. It was announced that most of the stars from Frasier would only be returning in a limited capacity, and Grammer is the only name set in stone. The most shocking revelation is that the fan-favorite character Niles won't be in the series at all. While Niles' absence will be sorely felt, the Frasier reboot has a responsibility to explain where he and the rest of the missing characters have gone.
Related: Frasier Reboot Can Bring His Cheers Role Full Circle
Frasier Should Tell People Niles Is Dead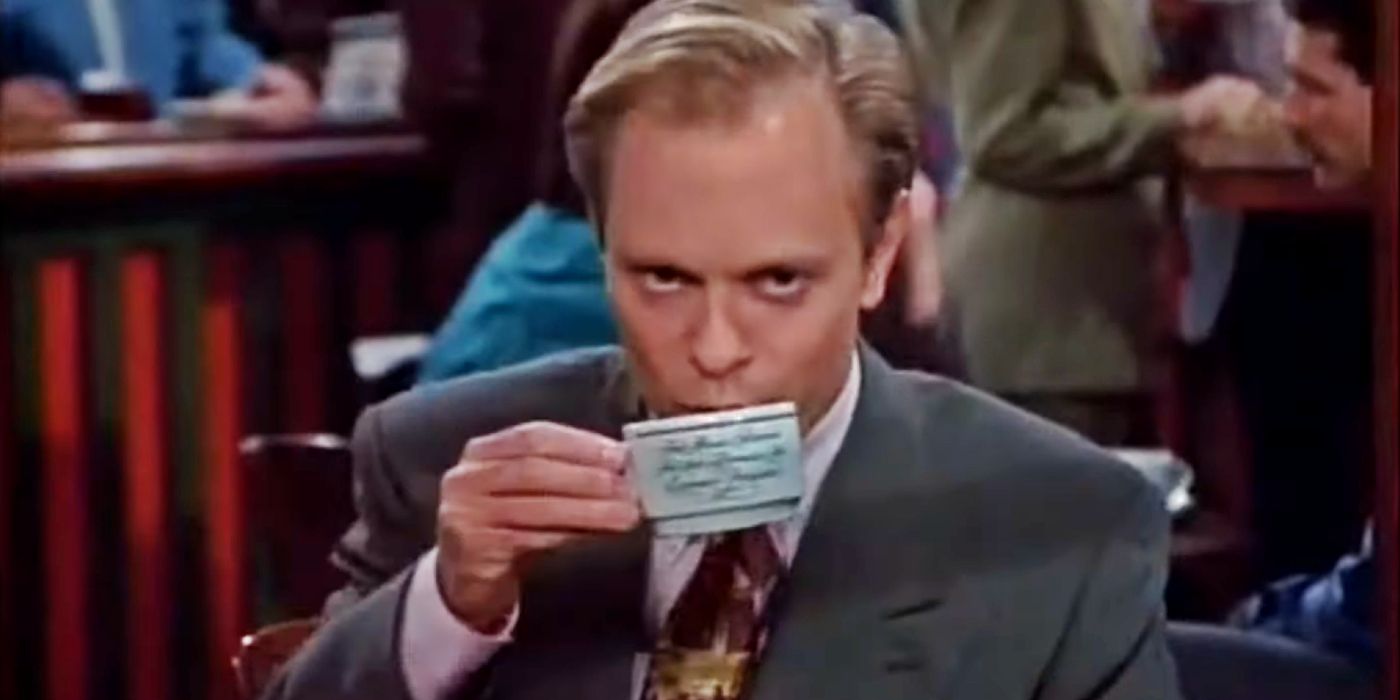 In order to explain David Hyde Pierce's disappearance, Frasier should tell people that Niles is dead. While this may seem far-fetched at first, given that Niles isn't all that old, and he gave no indication of being unwell during Frasier's 11-season run, it would help audiences to grieve and accept his departure from the show. Pierce has explicitly stated that he has no interest in returning in any capacity. If the show suggests he's still alive in the Frasier universe, audiences would likely be disappointed if he doesn't return in a cameo of some sort. Since Pierce refuses to return, the best explanation for Niles' absence is that he's dead.
Some have postured that another easy explanation would be that Frasier simply moved away. In the ending of Frasier, the eponymous psychiatrist decided to leave Seattle, meaning that the Frasier reboot will possibly be set in a different town. While this is simple reasoning enough as to why Frasier doesn't see his brother all that often, David Hyde Pierce was a huge presence on the original show, and anyone who enjoyed Frasier will be all but expecting him to show up. Saying that Niles is dead would effectively kibosh that idea, as Pierce assuredly won't be there, and help people accept Pierce's disinterest in the show.
How Dead Characters Could Still Return In Frasier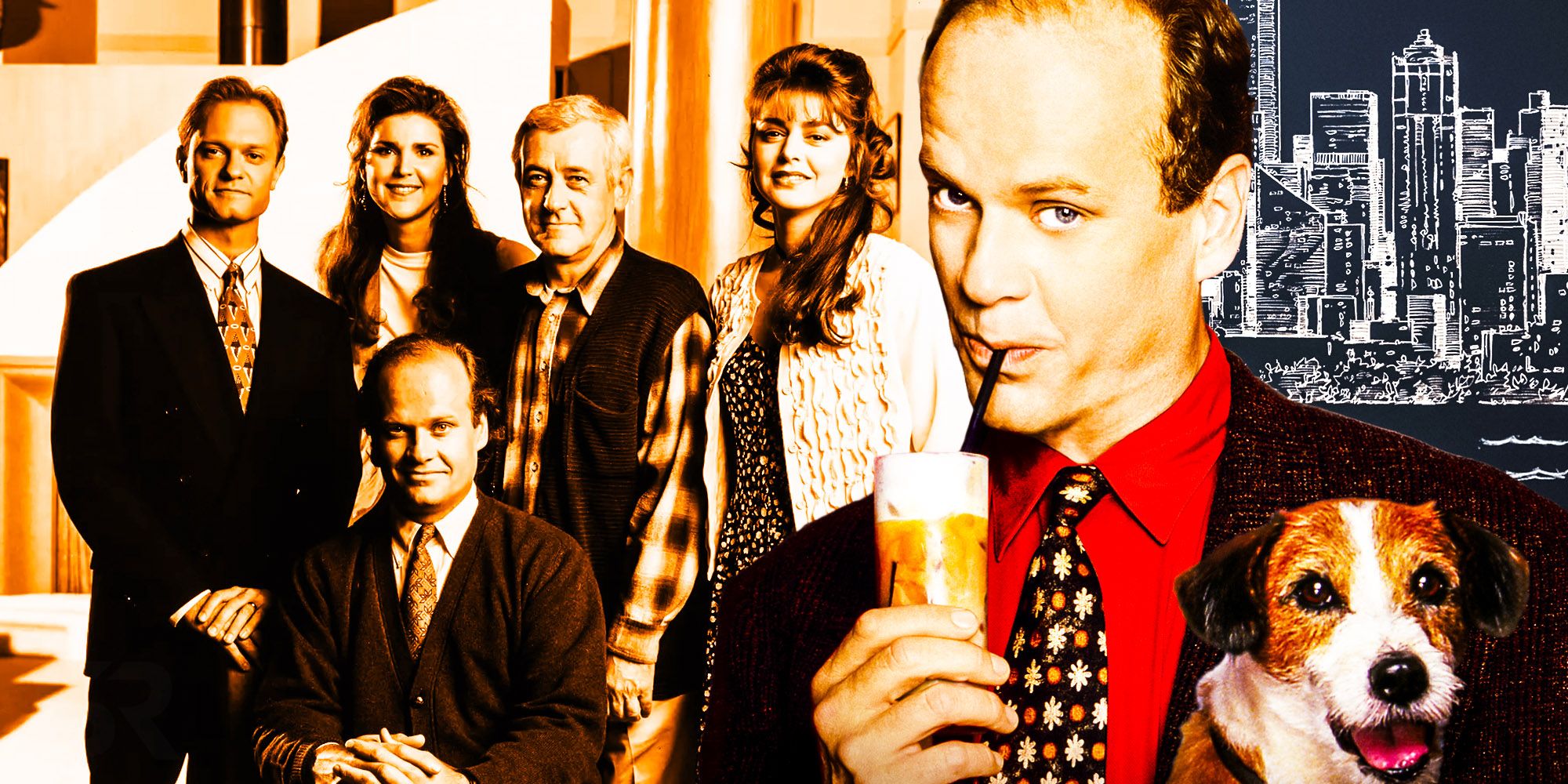 Saying that Niles is dead in the Frasier reboot may be a tragic turn, but it would also be a callback to Kelsey Grammer's time on Cheers. In the series' parent show, Frasier famously told everyone at the bar that his father was dead. Later, Frasier premiered to see his dad Martin very much alive. It was explained in the show that the retconned line in Cheers was simply a lie. The same explanation could be used in the Frasier reboot, if any of the missing characters do an about-face and decide to return after all. While it may not be the most comfortable lie to swallow, it's been done before, and it's proven to work.
It's unfortunate that the Frasier reboot will only see its original cast in the roles of guest stars, but it's wholly possible that this may be needed for the reboot to work. Audiences will be expecting a fresh storyline for the psychiatrist; therefore, many of the previous plots created by these side characters, such as the Niles and Daphne romance story, will have to be pushed to the wayside. It's still unknown who will be a part of the upcoming Frasier reboot, but at least there's a proven method behind explaining away these missing characters.
More: Niles' Absence Turns The Frasier Reboot Into A Tragic Story