Horror Movie Valentine's Cards Will Make You Fall In Love With Killers
Fangoria shows horror fans some love with a number of Valentine's Day cards that will make audiences fall in love with their favorite killers.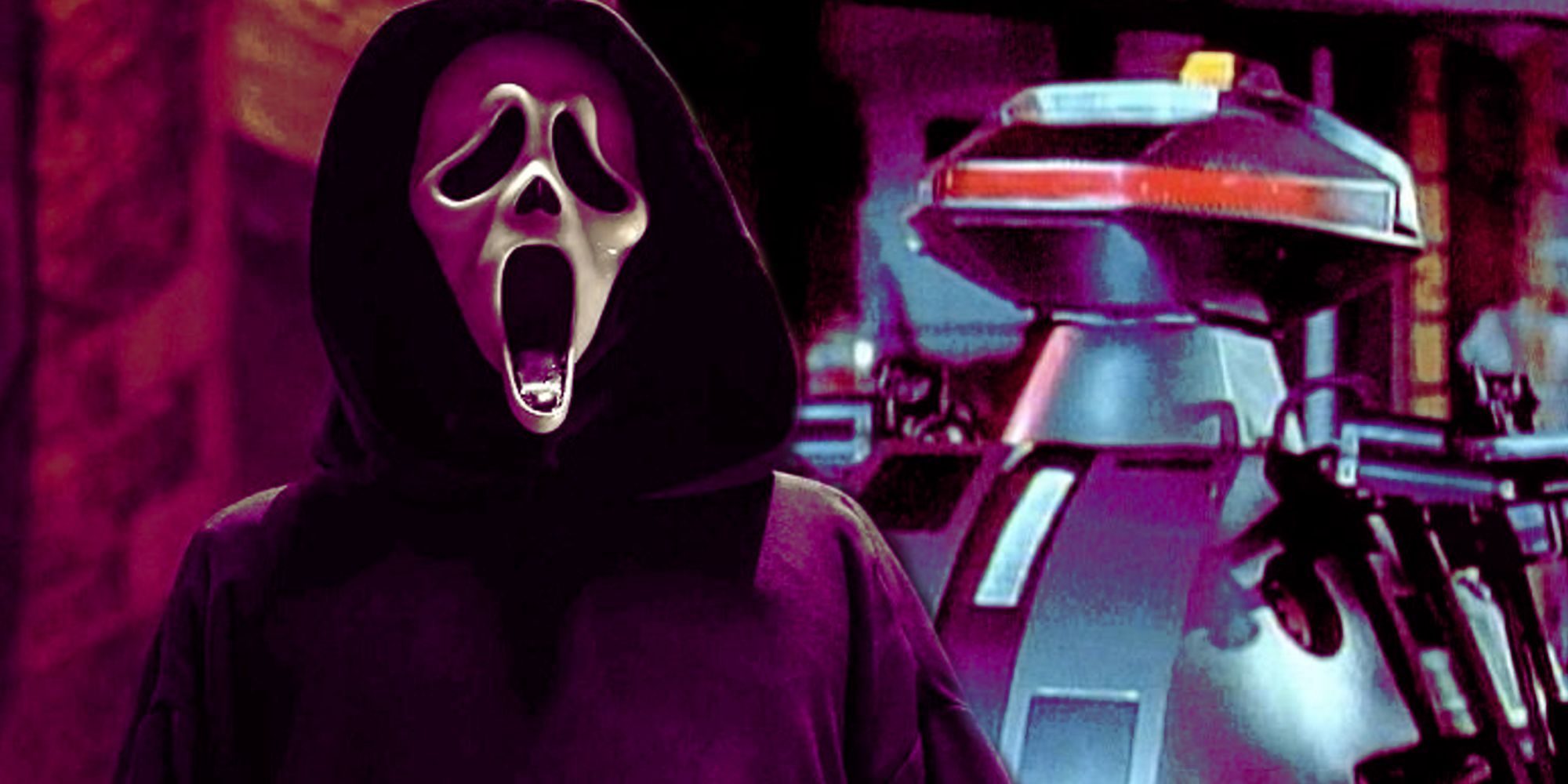 For Valentine's Day, a new set of horror-inspired cards will make audiences fall in love with their favorite killers, monsters, and movie menaces. 2023 is set to be another strong year for the genre, with the viral internet sensation success of M3GAN carrying over from 2022, and Scream VI set to terrify viewers in March. Universal's vampire-inspired comedy Renfield will release in April, followed by the Deadites' return in the highly-anticipated Evil Dead Rise later that month.
For Valentine's Day, FANGORIA took to Twitter to release their own unique message of love in the form of a unique set of holiday cards.
In the posts above, feared horror killers such as the viral hit killer doll M3GAN, Scream VI's Ghostface, and more lesser-known figures such as cult hit Chopping Mall's terrifying Protector Killbots and The Empty Man's tulpa entity share their romantic sides. Set on starry pink backgrounds, the images of each killer feature fun wordplay to bring some joy to the most well-versed horror viewers.
Related: Scream 6 Trailer's "Motherfu–" Line Supports A Big Jenna Ortega Theory
Horror And Romance Can Be A Match Made In Heaven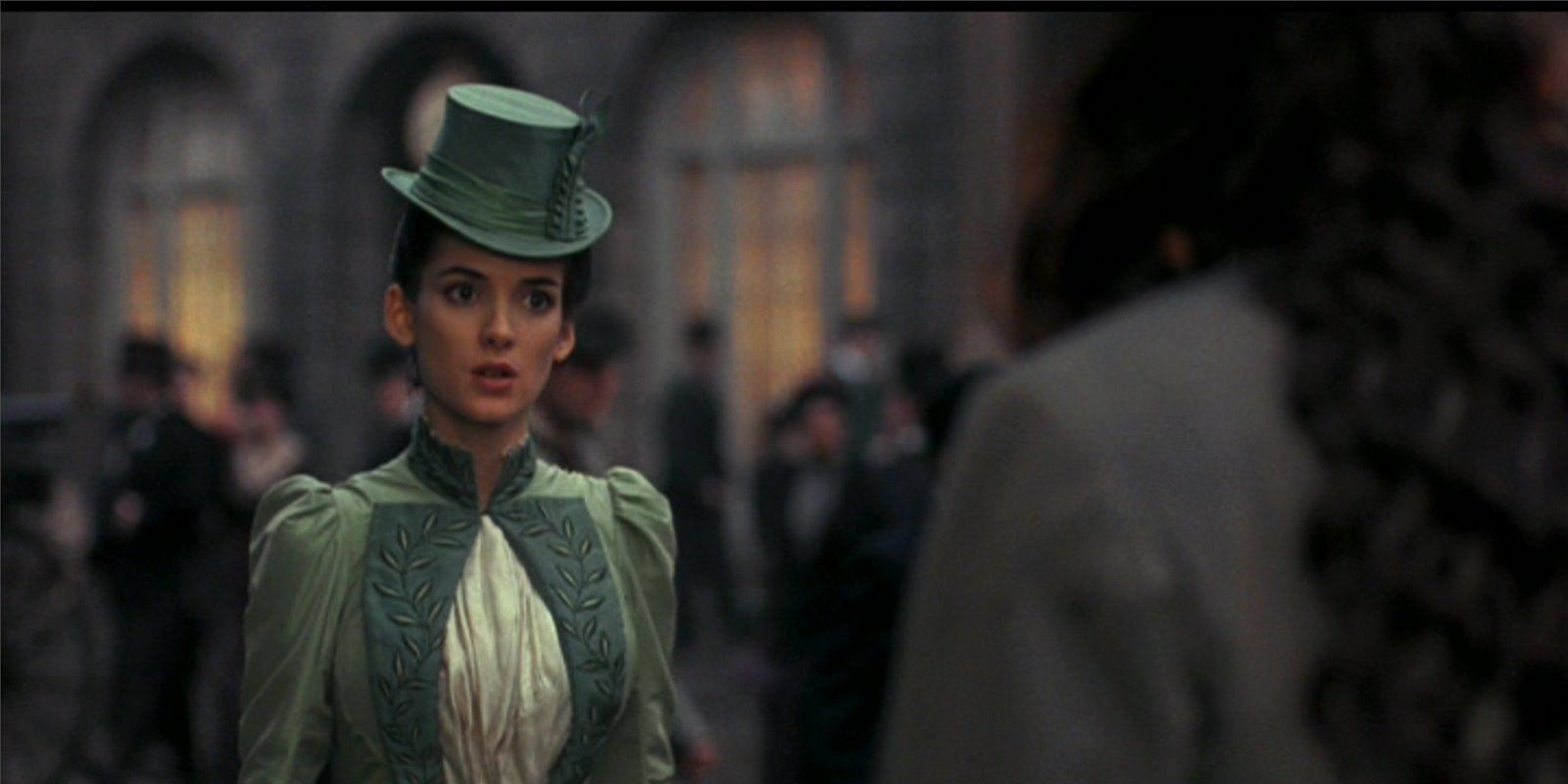 Despite the seemingly oppositional appeals of each genre, horror, and romance can often go hand-in-hand to create captivating, terrifying, or even incredibly thoughtful moments on-screen. Films including Francis Ford Coppola's Bram Stoker's Dracula frame the iconic fictional vampire's motivation around his lost love, as Gary Oldman's Count is set on his monstrous path following the death of his wife Elisabeta (Winona Ryder), deviating from the original Dracula novel. The events of the film then see the vampire pursue Mina Murray (Ryder) as a potential reincarnation of his love, with the film concluding with Mina being the one to end the count's reign and set his soul at peace, allowing him and Elisabeta to ascend together.
Beyond giving some of fiction's most terrifying monsters a sympathetic backstory, horror can also utilize romance to challenge its protagonists to better themselves. In the less-serious, more comedic undead tale Shaun of the Dead, the familiar formulas of romantic comedies are thrown into a zombie apocalypse, as Simon Pegg's slacker electronics store employee hopes to rescue his romantic interest Liz (Kate Ashfield) from the dead of London. In Edgar Wright's breakout movie, Shaun and Liz's trek from the suburbs to the Winchester pub forces Shaun to address those he's treated poorly while evading zombies, resulting in him being a better man when the crisis is over.
While horror and romance may work well together, FANGORIA's tongue-in-cheek Valentine's Cards are sure to bring a smile to those well-invested in the genre. The new set of cards brings creatures and killers together to celebrate love in a unique way. As such, the cards are sure to appeal to a wide range of horror fans who hope to come together and share in some of cinema's most terrifying moments to celebrate Valentine's Day with both recognizable and lesser-known horror figures.
Next: I Know What You Did Last Summer 4 Must Learn 6 Things From Recent Horror Sequels
Source: FANGORIA