Home Alone Cast & Crew: Where Are They Now?
The art of the Christmas film was changed forever on November 16, 1990. It was then that Home Alone received its wide release (after premiering in Chicago the prior week), and the movie became an instant phenomenon. It shattered box office records and remains a classic to this day. Not a Christmas goes by without this movie playing on cable or YouTube channels uploading a video in which they analyze the injuries.
Time certainly has a knack for flying, and Home Alone is now 32 years old. A lot has changed in that time, as is evident by the lives of the cast and crew.
Updated on December 12th, 2022 by Colin McCormick: Ever since its release in 1990, Home Alone has been a holiday favorite among fans. Even after all these years, many people return to the Christmas comedy each year and have some festive fun with the iconic characters. After all these years, it is interesting to see where the various cast members went with their careers, from those who are still best remembered for this movie to others who went on the find great success. Christmas is the perfect time of year the find out where the cast of Home Alone is now.
Macaulay Culkin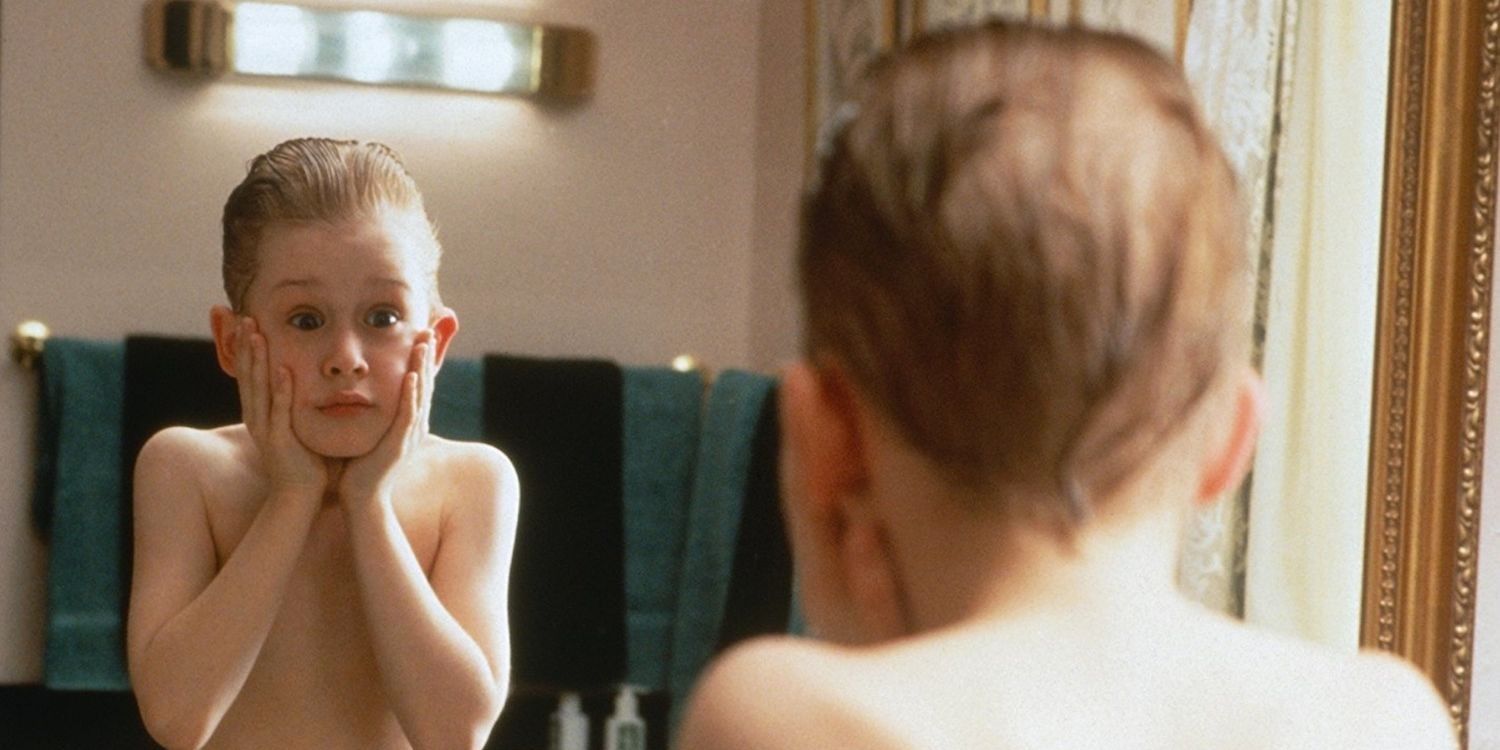 Born on August 26, 1980, Macaulay Culkin was just 10 years old when Home Alone was released. Making the passage of time sting just a little bit more, Culkin is now 41. After a long hiatus, Culkin has returned to acting.
RELATED: 25 Wild Details Behind The Making Of The Home Alone Movies
In 2021, he starred as Mickey in the tenth season of American Horror Story, titled American Horror Story: Double Feature. He also hosts a pop culture podcast titled Bunny Ears. On April 5, 2021, Culkin and his girlfriend, Brenda Song, welcomed a son named Dakota Song Culkin.
Joe Pesci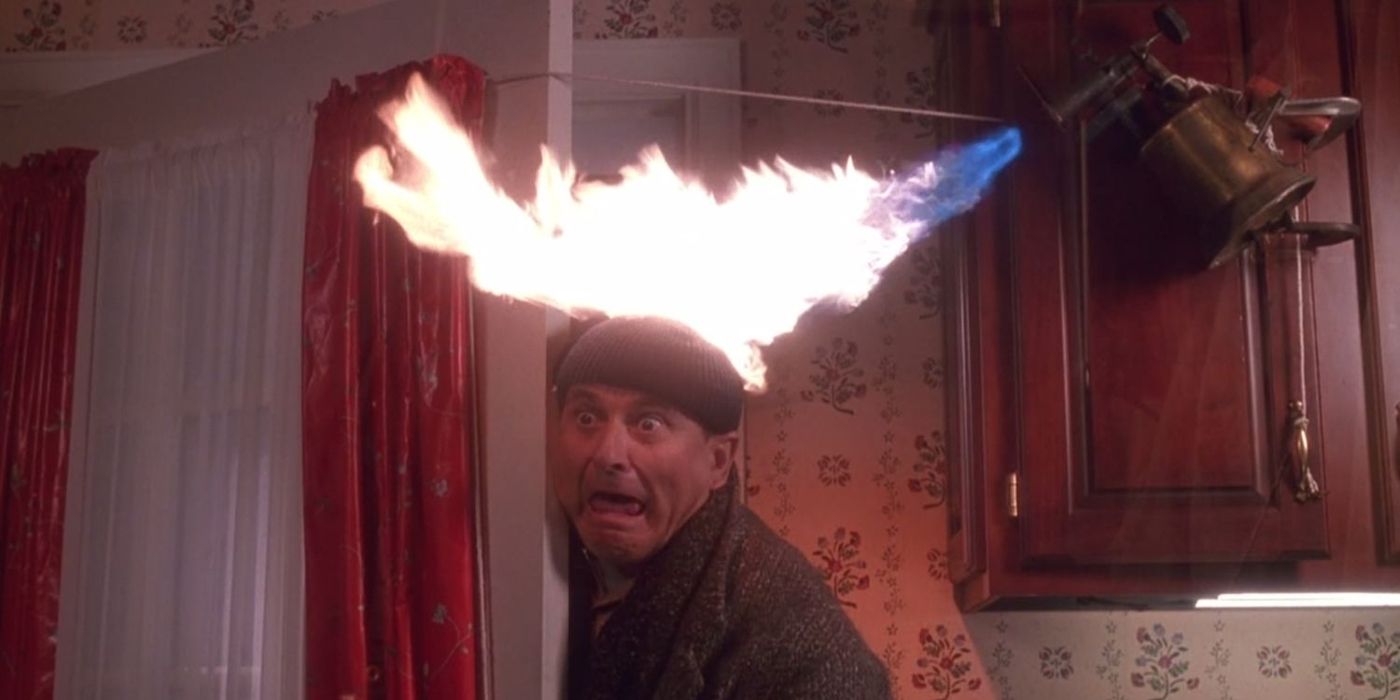 The same year that he had his Oscar-winning role as the dangerous gangster in Martin Scorsese's Goodfellas, Pesci showed his goofy side off in Home Alone. He was hilarious as the tough but bumbling crook, Harry
Like Culkin, Pesci also took a very long hiatus from acting, as he all but disappeared after Lethal Weapon 4 in 1998. However, he made a spectacular comeback with 2019's The Irishman, earning his third Academy Award nomination. He will next been seen in the upcoming Pete Davidson comedy series Bupkis.
Daniel Stern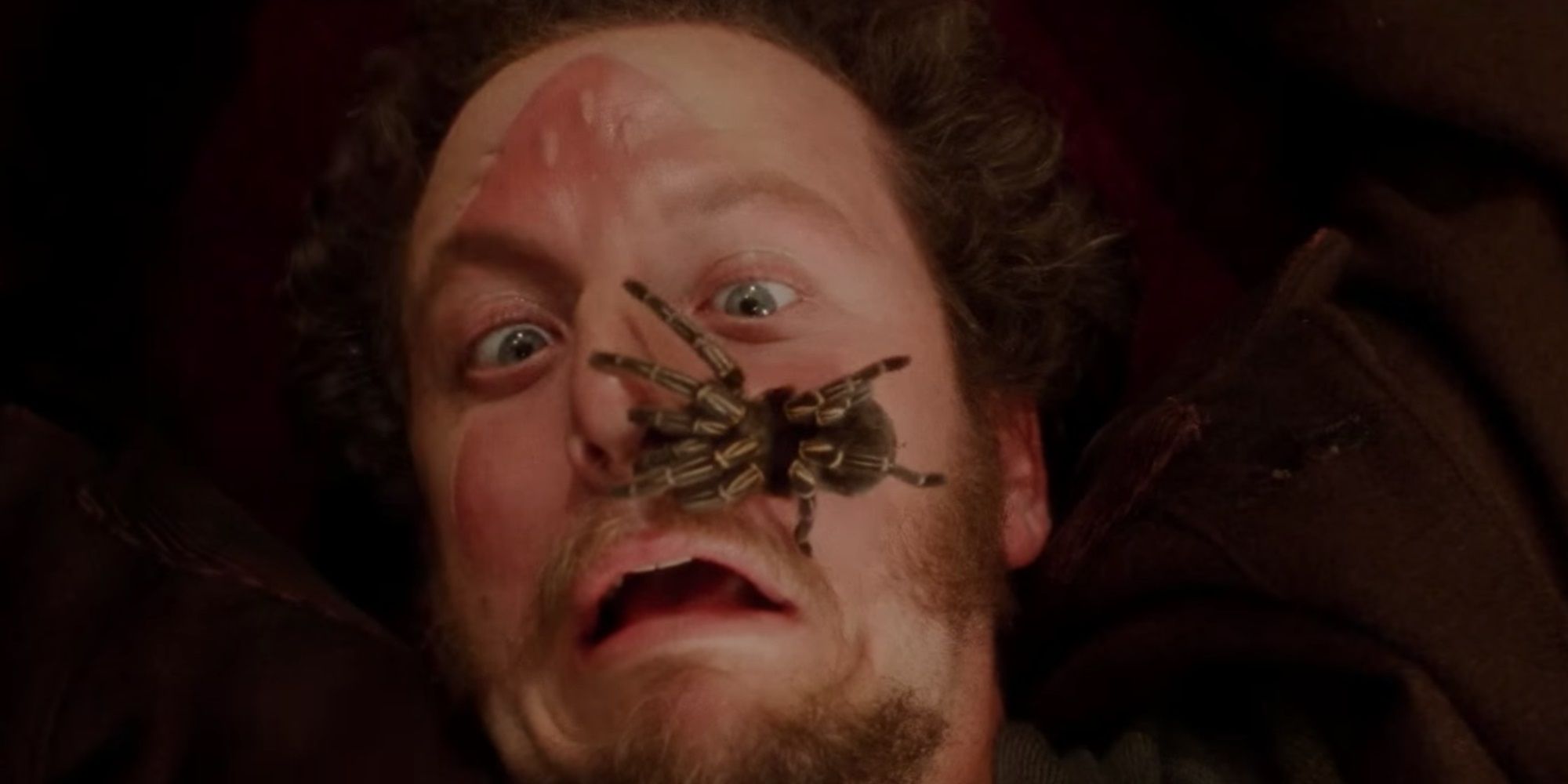 Joining Joe Pesci was Daniel Stern, who played the junior and more moronic burglar, Marv. His hilarious performance delivered some of the best slapstick moments in the movie. He followed up Home Alone with another comedy classic, City Slickers with Billy Crystal.
In 2019, he produced and starred in a Canadian sci-fi comedy called James vs. His Future Self. He has also done a lot of work on television, and in 2019 starred in eight episodes of the Hulu comedy Shrill.
John Heard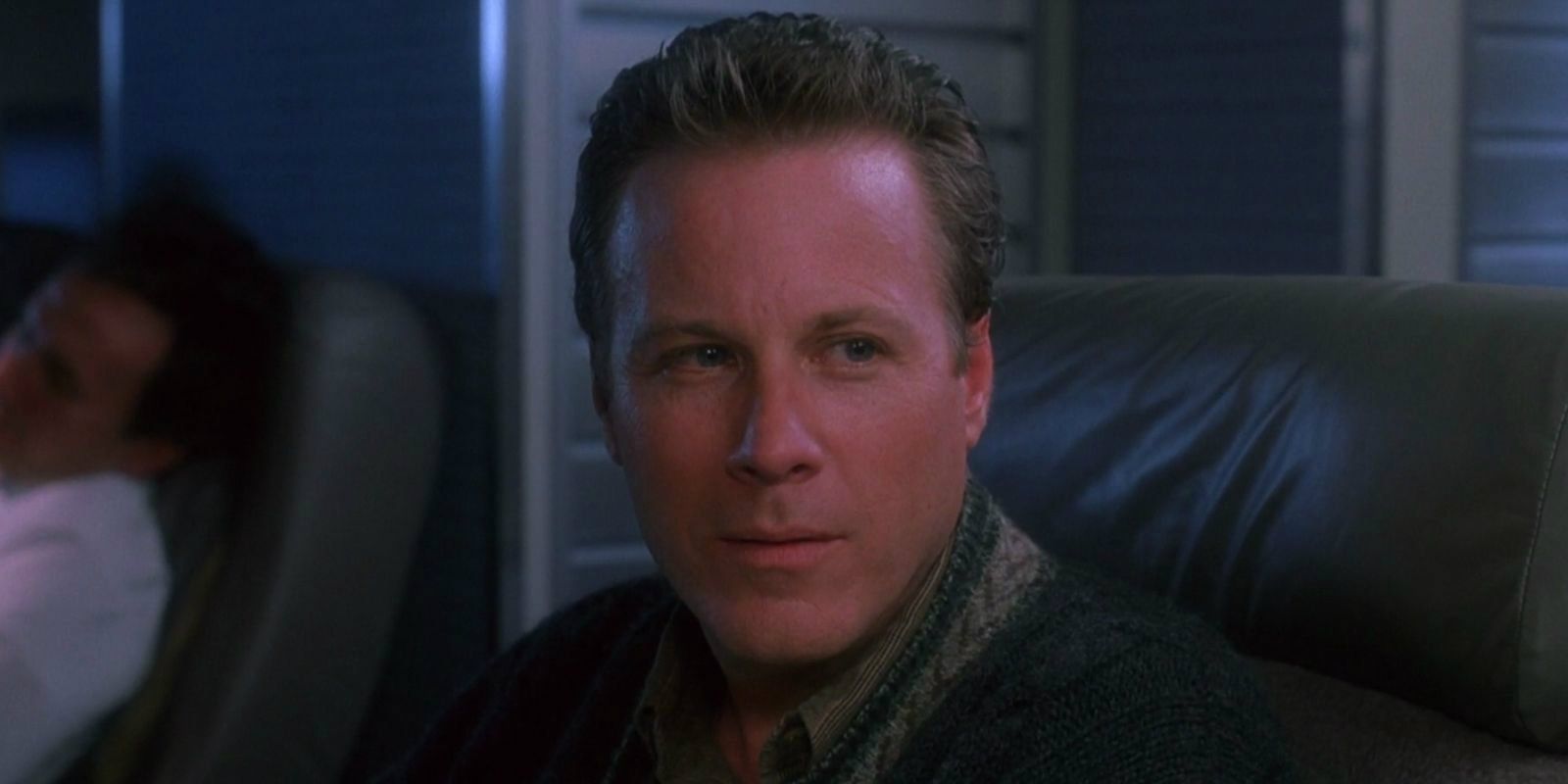 Kevin's father doesn't get a whole lot to do, but the character is bolstered by the presence of John Heard. Heard would later find even greater success after Home Alone, even earning an Emmy nomination by playing Vin Makazian in The Sopranos.
RELATED: 15 Best Christmas Comedies, According To IMDb
Heard continued to appear in notable shows in guest-starring roles, from Prison Break to Entourage to Modern Family. Unfortunately, Heard suffered a fatal heart attack on July 21, 2017 and passed away. He was 71 years old.
Catherine O'Hara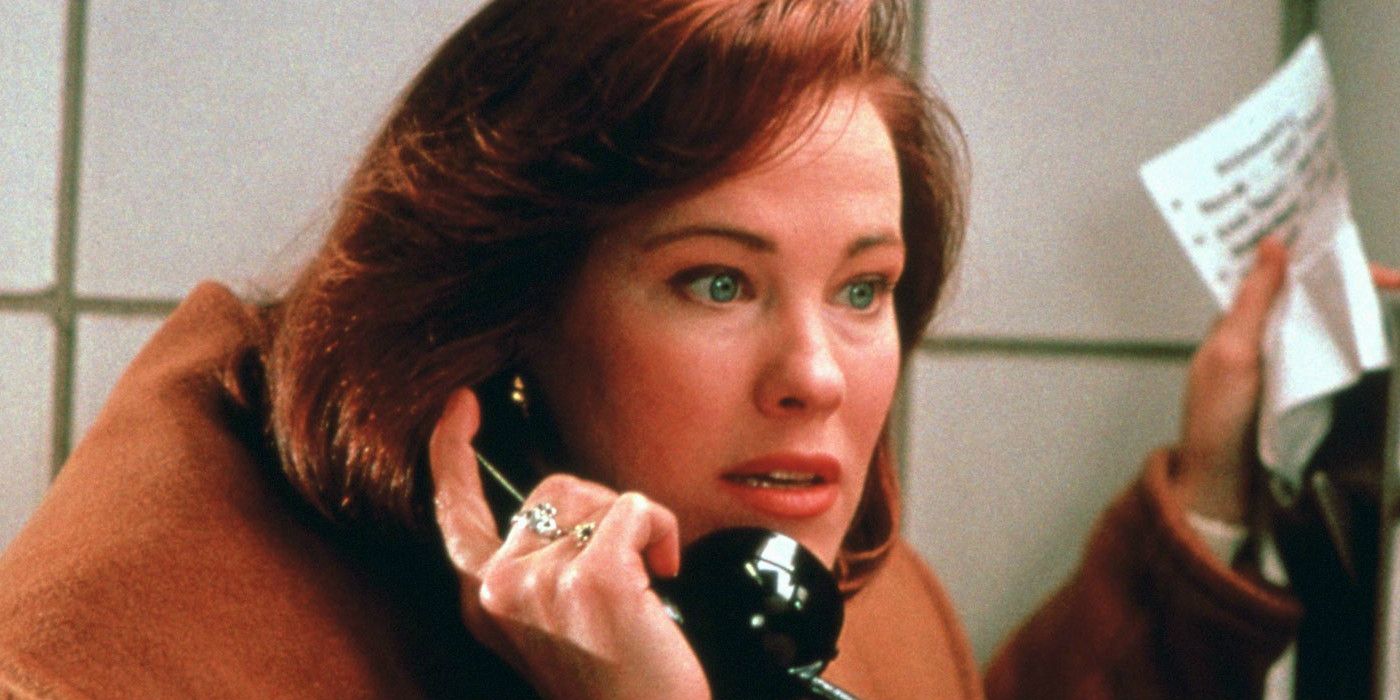 Kevin's mother played a far more important role in the story, as she was far more concerned and much more active in returning to Kevin. Kate McAllister was played by the wonderful Canadian actress, Catherine O'Hara.
Nowadays, O'Hara is renowned for playing washed-up actress Moira Rose in Schitt's Creek. The show aired six seasons between 2015 and 2020 and earned consistent critical acclaim. In 2020, O'Hara won an Emmy and stole the show with her impractical outfits on Schitt's Creek as Moira Rose. She will soon be seen as part of the star-studded spy action movie Argyll.
Devin Ratray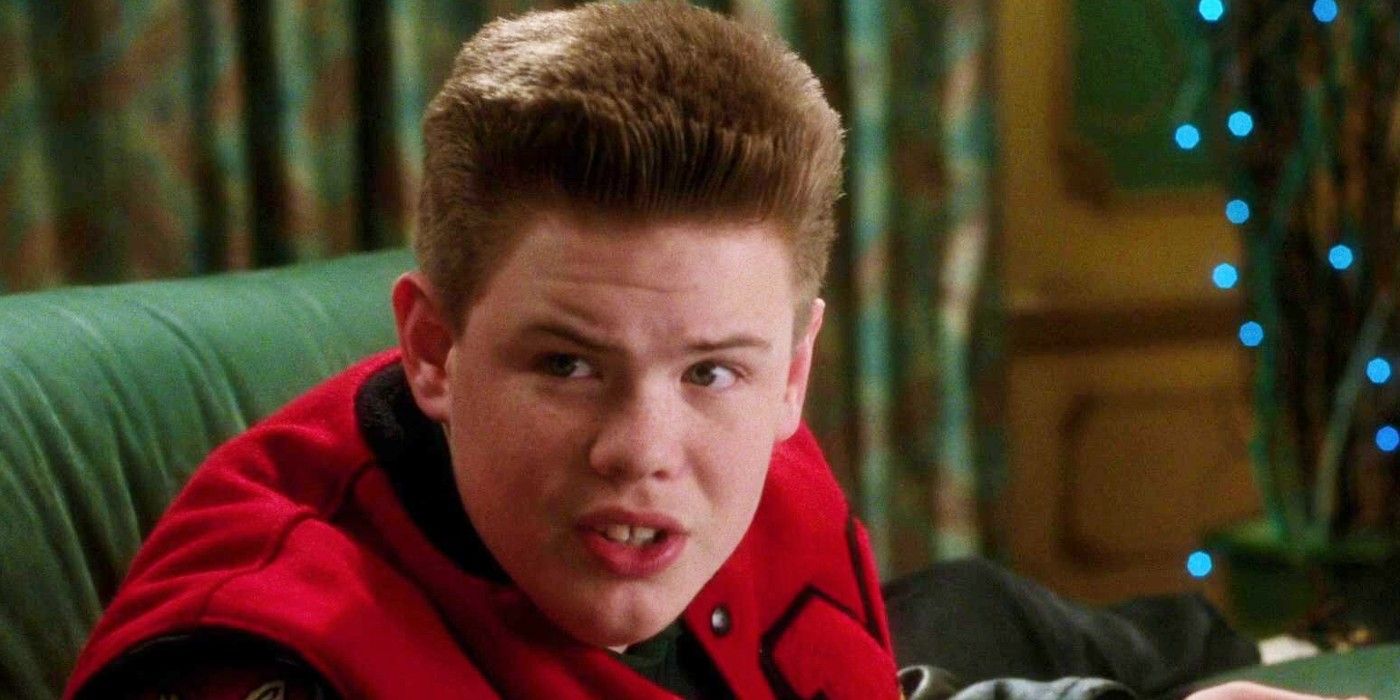 While there are about a thousand kids in Home Alone, Buzz easily makes the biggest impression. This bully was played to wonderful perfection by Devin Ratray. Now 45 years old, Ratray has continued to act in film and television.
Ratray appeared as Stephen in the 2019 crime comedy Hustlers. But perhaps most amazingly, Ratray reprised the character of Buzz McAllister after nearly 30 years by playing him in Disney+'s Home Sweet Home Alone. Most recently, he has appeared in a small role in the final season of Better Call Saul as well as in Steve Soderbergh's 2022 thriller Kimi.
John Candy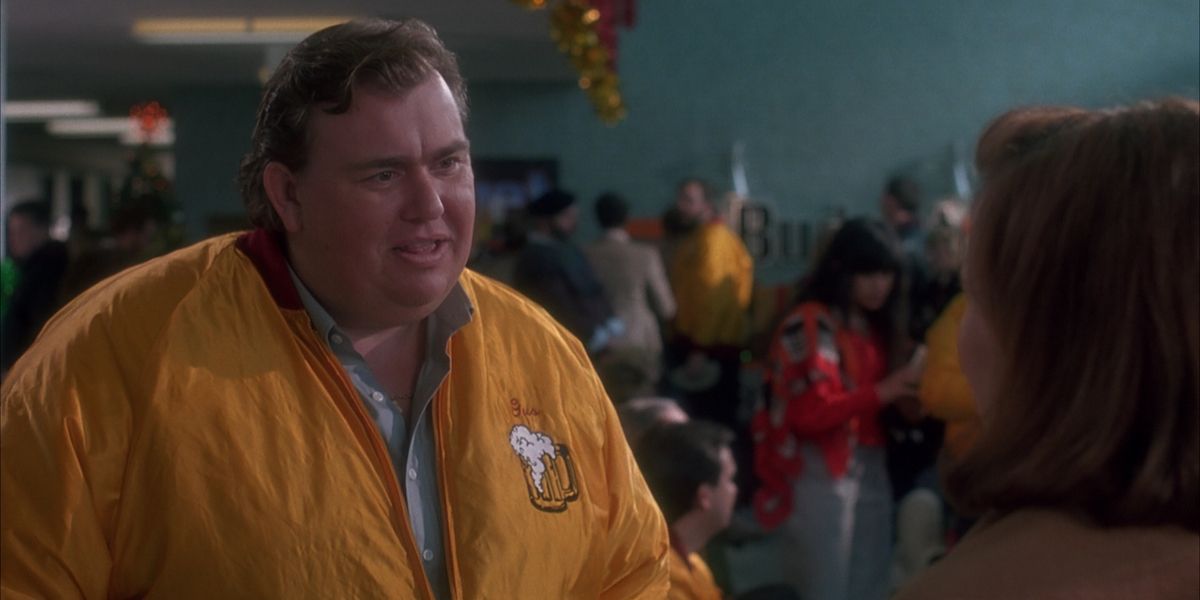 John Candy was already a comedy icon when he took the role of Gus Polinski, the kindly polka player who offers Kate McAllister a ride home with his band. The small cameo was a favor for John Hughes who Candy had worked with on Planes, Trains & Automobiles.
RELATED: 10 Saddest Christmas Movies, According To Reddit
Candy continues his successful movie following Home Alone with movies like Cool Runnings as well as a rare dramatic role in Oliver Stone's JFK. Unfortunately, Candy passed away in 1994 at the age of 43 though he left behind a loved career.
Roberts Blossom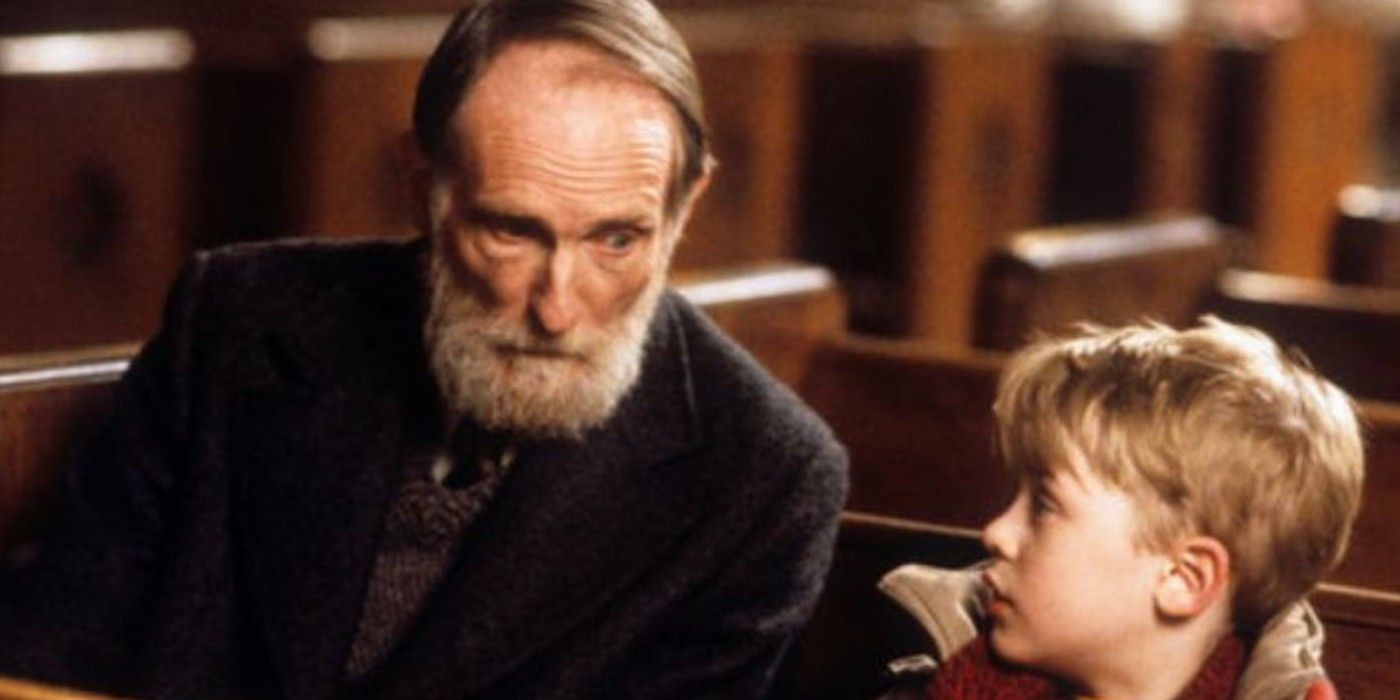 Harry and Marv make for some evil Christmas movie villains, but many were just as scared of Robert Blossom as Marley, the McAllisters neighbor. However, in learning more about him, Blossom does a great job showing his surprisingly kind side.
Blossom, who was born in 1924, had a long Hollywood career before landing his most recognizable role. His final movie role was in Sam Raimi's western The Quick and the Dead. Sadly, Blossom passed away in 2011.
Kieran Culkin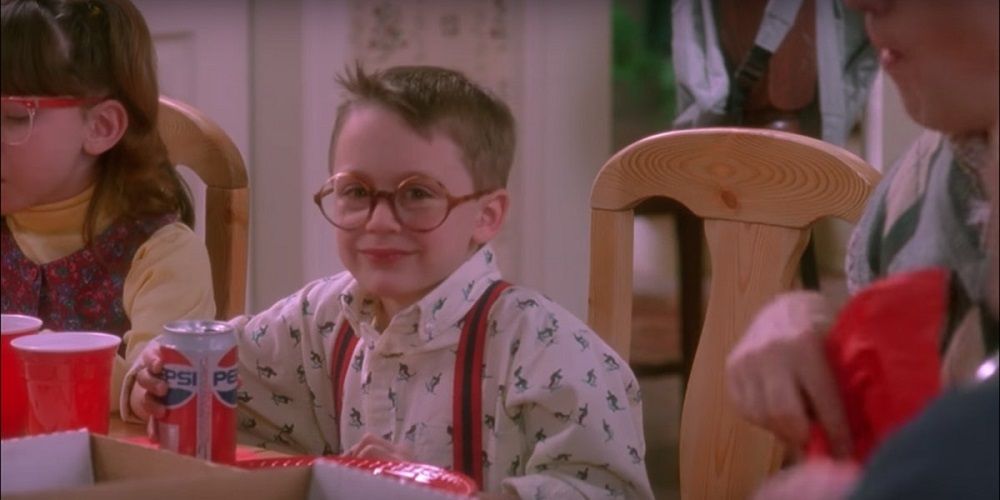 While his brother was the star of the show Kieran Culkin took the memorable supporting role of Kevin's bed-wetting cousin Fuller. It was Culkin's first movie role and ended up being the launching pad for a terrific career.
Culkin took on various child actor roles in Father of the Bride and The Cider House Rules. But his adult career has been even more impressive with roles in Scott Pilgrim vs. the World, season 2 of Fargo, and his acclaimed role as Roman Roy, one of the best characters on HBO's Succession.
Chris Columbus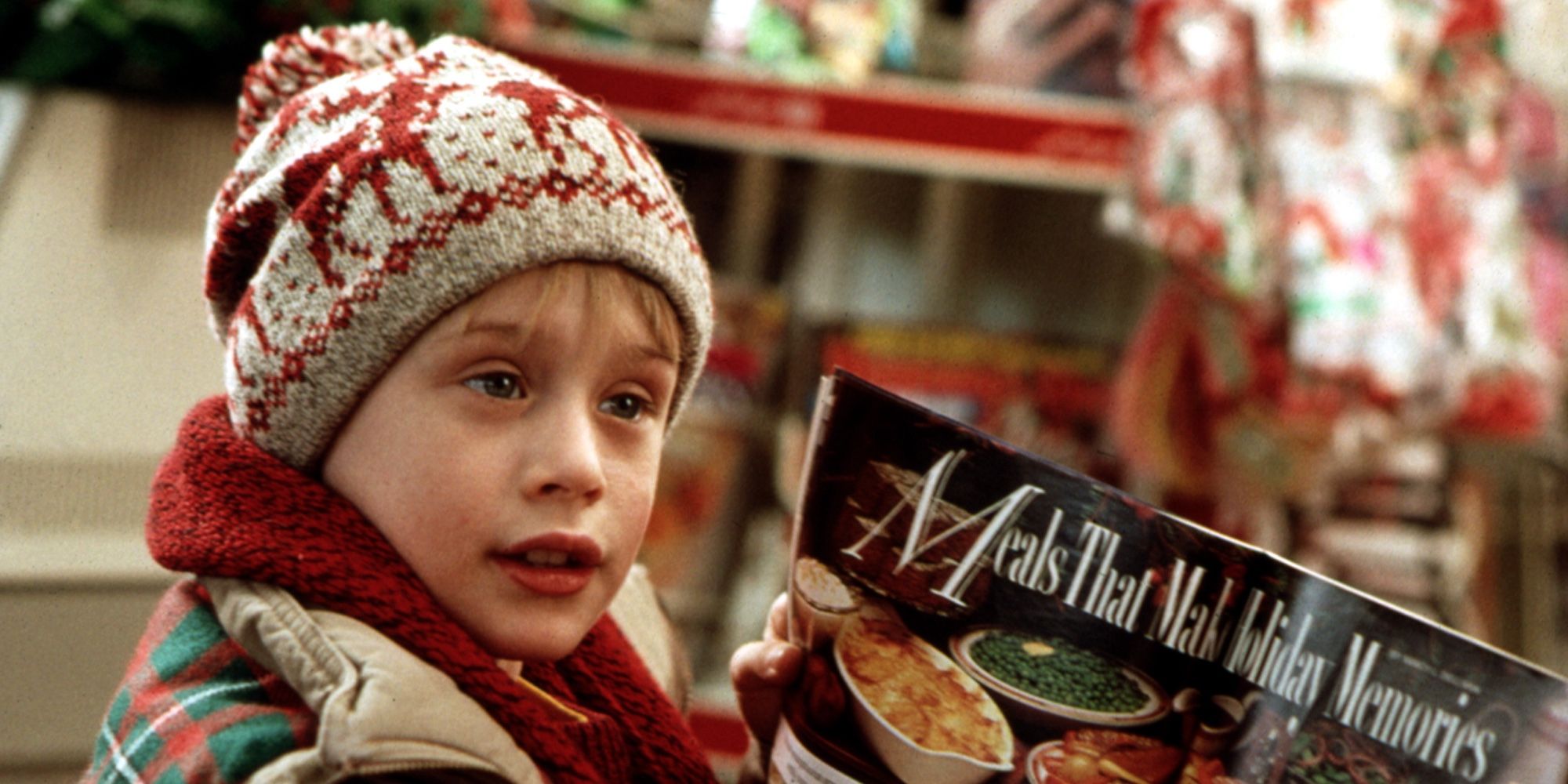 Chris Columbus's movies are widely beloved. One of the most robust directors in the industry, Columbus has overseen the likes of Home Alone, Mrs. Doubtfire, and the first two Harry Potter films.
RELATED: 10 Best Christmas Movies Of The 1990s, According To Rotten Tomatoes
After taking a five-year hiatus from directing, Columbus returned in 2020 with the Netflix Christmas comedy The Christmas Chronicles 2. Nowadays, Columbus seems more interested in producing. He owns the production company 1492 Pictures and has recently produced the likes of The Lighthouse and Scoob!
John Hughes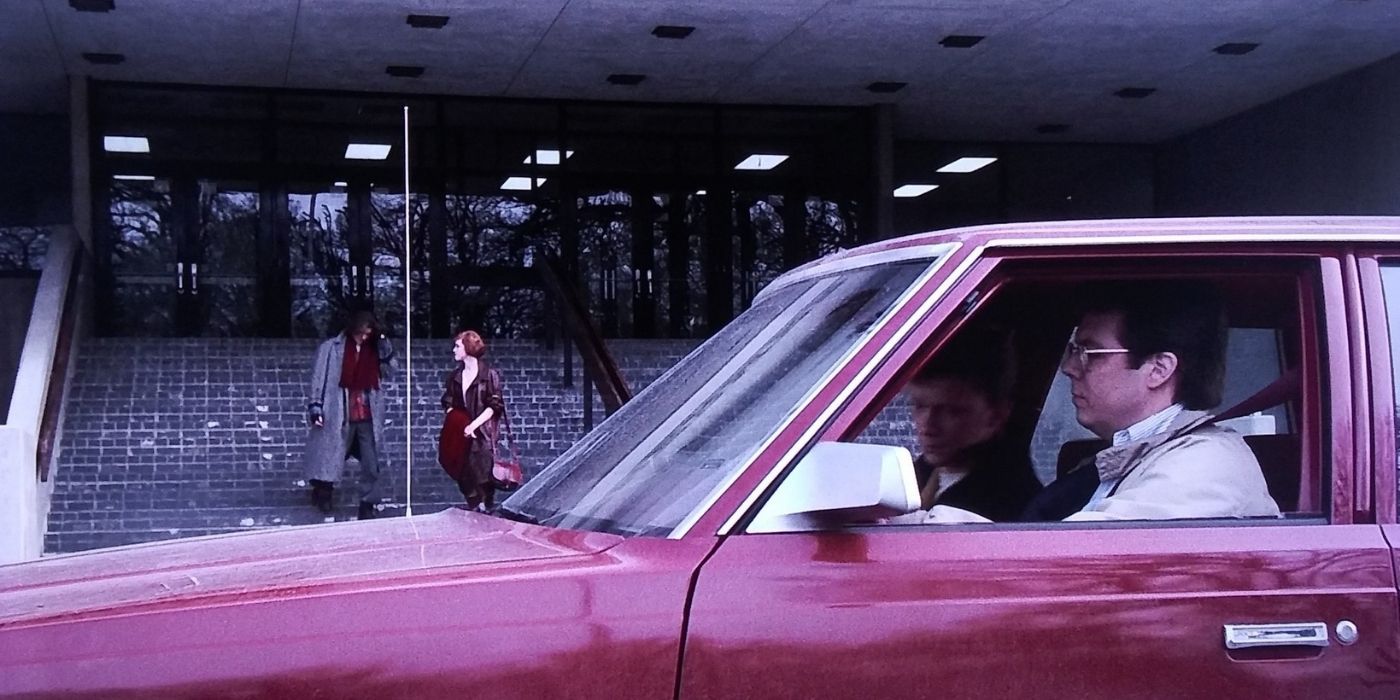 John Hughes was the primary creative force behind Home Alone. Not only did he write the script, but he solely produced the film through his production company, Hughes Entertainment.
After helping define teen comedies in the 1980s, the success of Home Alone found Hughes moving towards family-friendly movies like Beethoven and Flubber.
Unfortunately, Hughes did not live to see its 20th anniversary of Home Alone. He tragically passed away in 2009 after suffering a heart attack on the streets of Manhattan. He was just 59 years old.
Raja Gosnell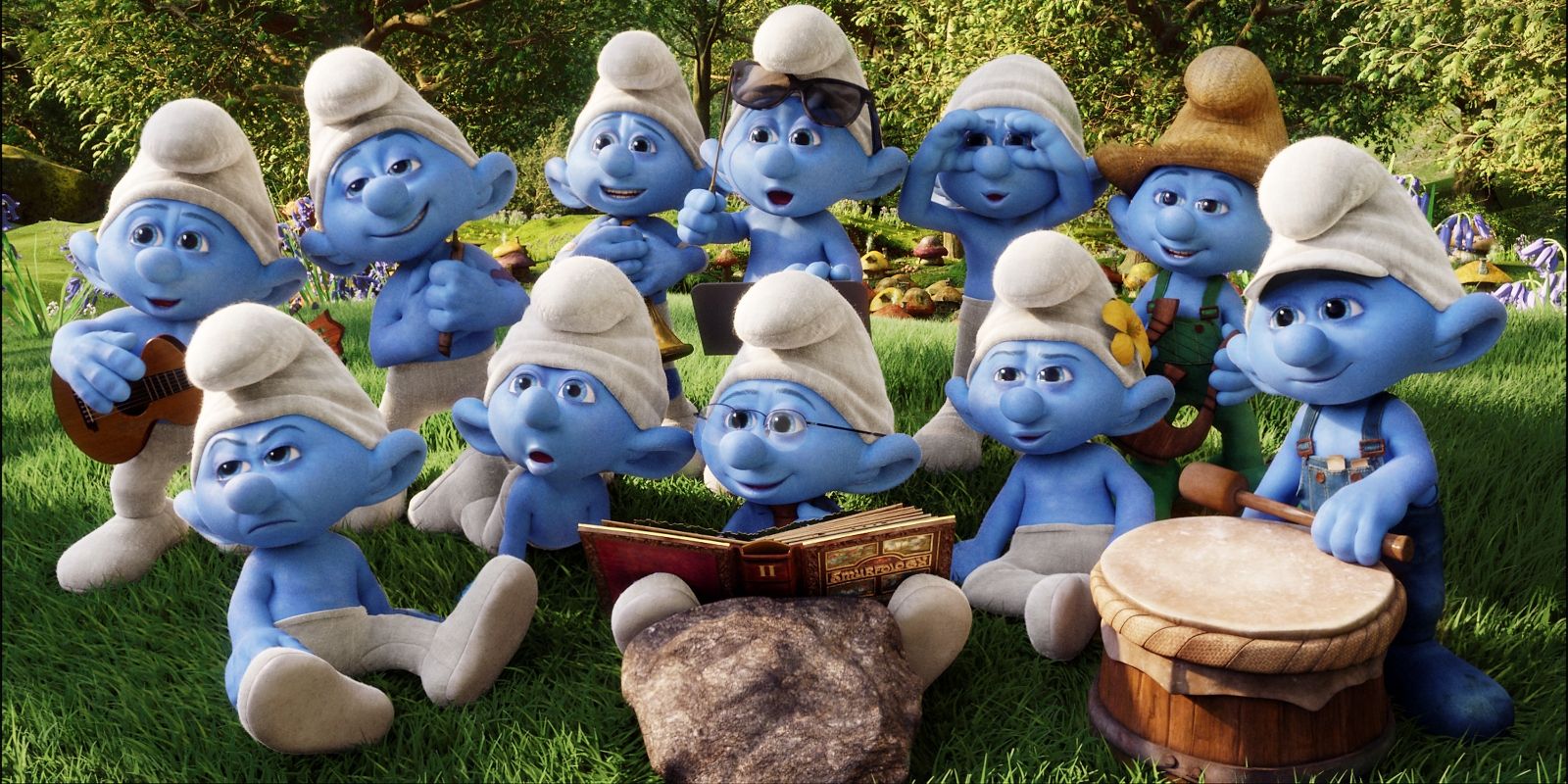 Editing is an underrated aspect of filmmaking. To help create Home Alone, Hughes hired acclaimed editor Raja Gosnell. Gosnell frequently collaborated with director Chris Columbus, having edited the first two Home Alone films and Mrs. Doubtfire.
Gosnell stopped editing in 1995, with his final credit being the Hugh Grant-led Nine Months. Instead, Gosnell has turned to directing. He directed the first two Smurfs films, and in 2021 co-directed a movie called Gun and a Hotel Bible alongside Alicia Joy LeBlanc.
John Williams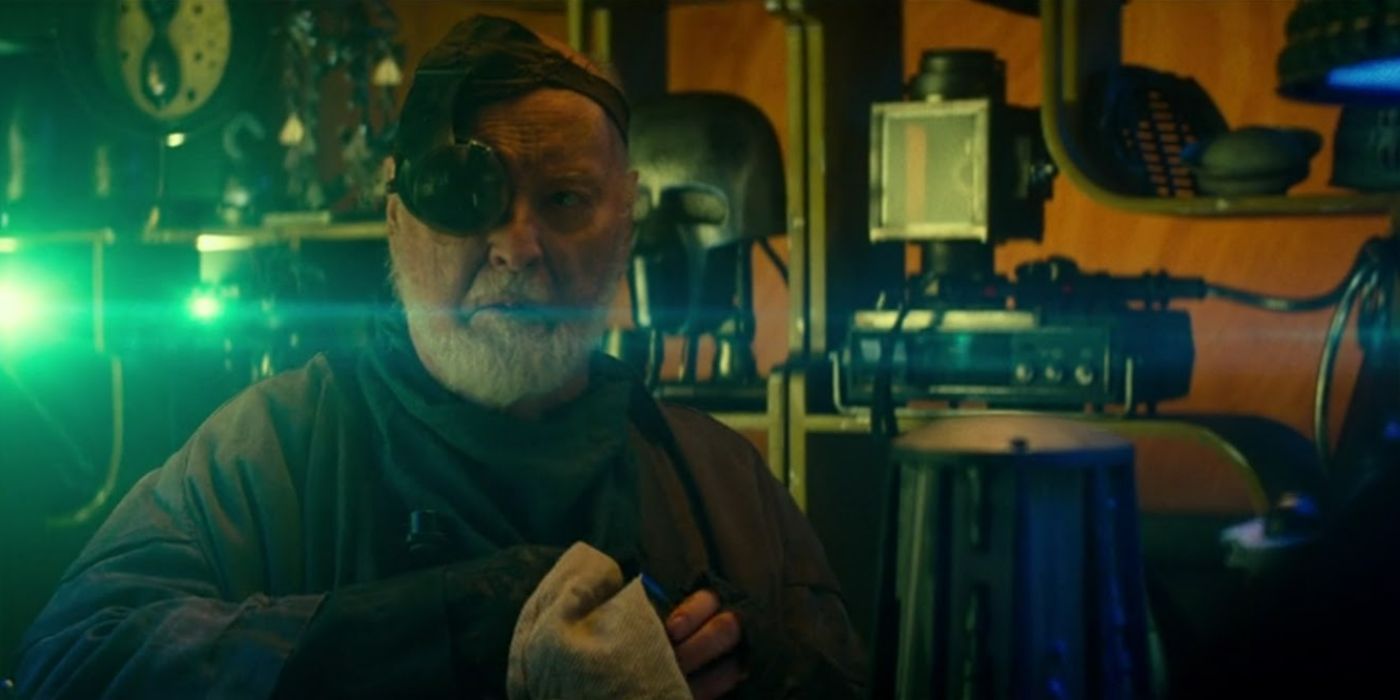 Home Alone earned two Oscar nominations, and both came courtesy of composer John Williams. His score was nominated for Best Original Score, and "Somewhere in My Memory" was nominated for Best Original Song (he wrote the music).
Williams turned 90 in 2022, yet he is still working like he's 29. He has composed four Star Wars films since 2015 – the core three and Solo: A Star Wars Story. Recently, he scored Steve Spielberg's The Fabelmans and has suggested his upcoming score for Indiana Jones and the Dial of Destiny.
NEXT: The 10 Most Debatable Christmas Movies, According To Reddit