Henry Cavill Has Become A Symbol Of The DCU's Chaos
The DCEU has been known for its lack of direction and constant course corrections, with Henry Cavill's Superman being a prime example of this chaos.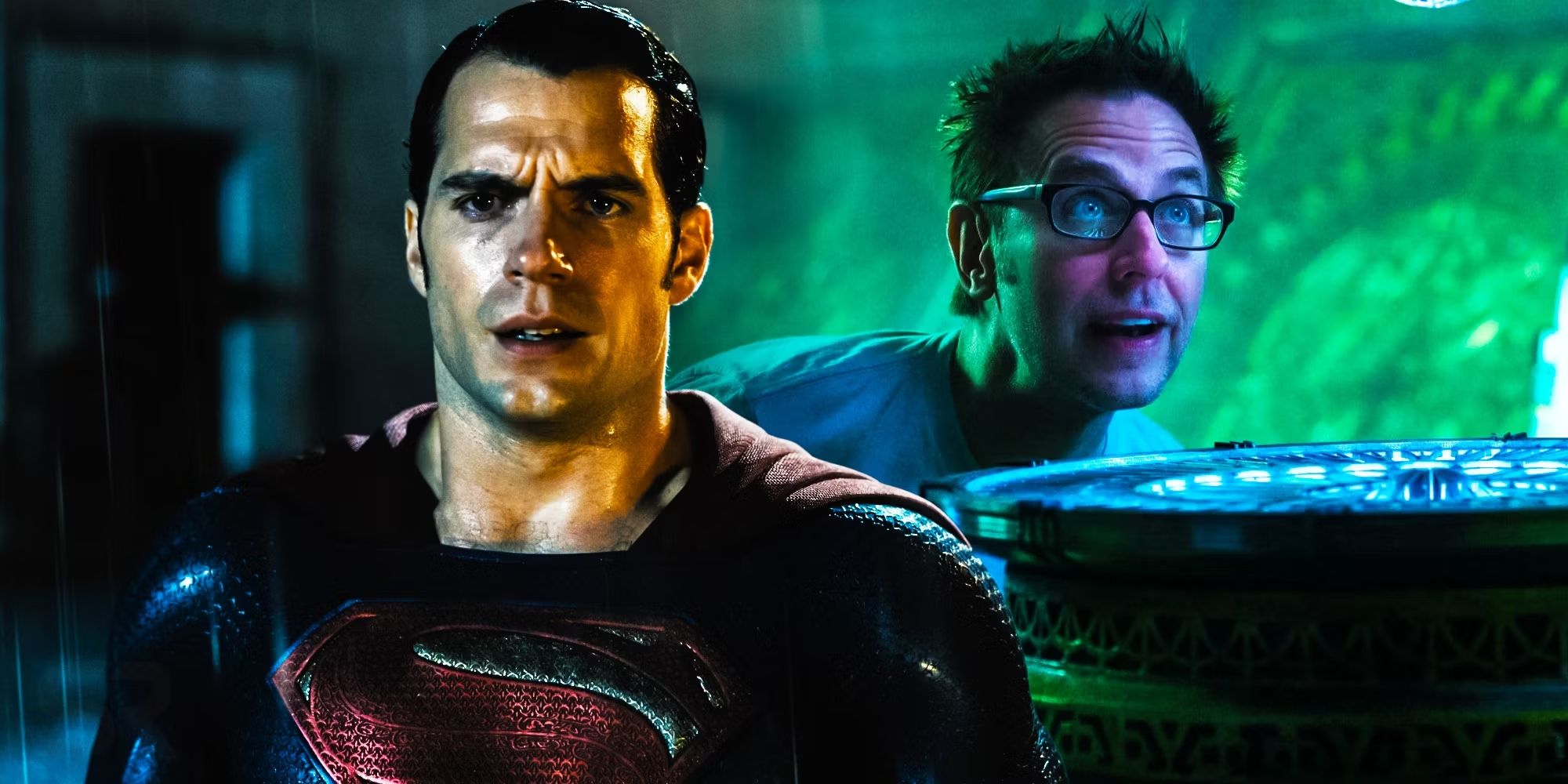 Henry Cavill's tenure as Superman perfectly represents how chaotic the DCU has become. Although it was previously announced that Cavill would reprise his role as the Man of Steel in future DC movies, it has been confirmed that the next Superman outing will feature a new actor instead. The news came as a shock and was incredibly disappointing for those who had long awaited Cavill to return to the role of Superman. Cavill even left the Netflix series The Witcher freeing up his schedule to depict the Man of Steel.
However, this is not the first time the DCU has faced criticism over controversial course corrections. The theatrical cut of Justice League was significantly changed in response to the critical reception of Batman v. Superman, leading to a fan campaign for the release of Zack Snyder's Justice League. More recently, it was reported that the previously announced Wonder Woman 3 is not moving forward, leaving Gal Gadot's future as Wonder Woman in limbo. While many projects and actors have been affected by the DCU's chaos, Henry Cavill in particular represents the problem as a whole.
Related: Henry Cavill's Superman Exit Explained: 9 Biggest Questions Answered
Henry Cavill's Superman Symbolized The DCEU's Lack Of Direction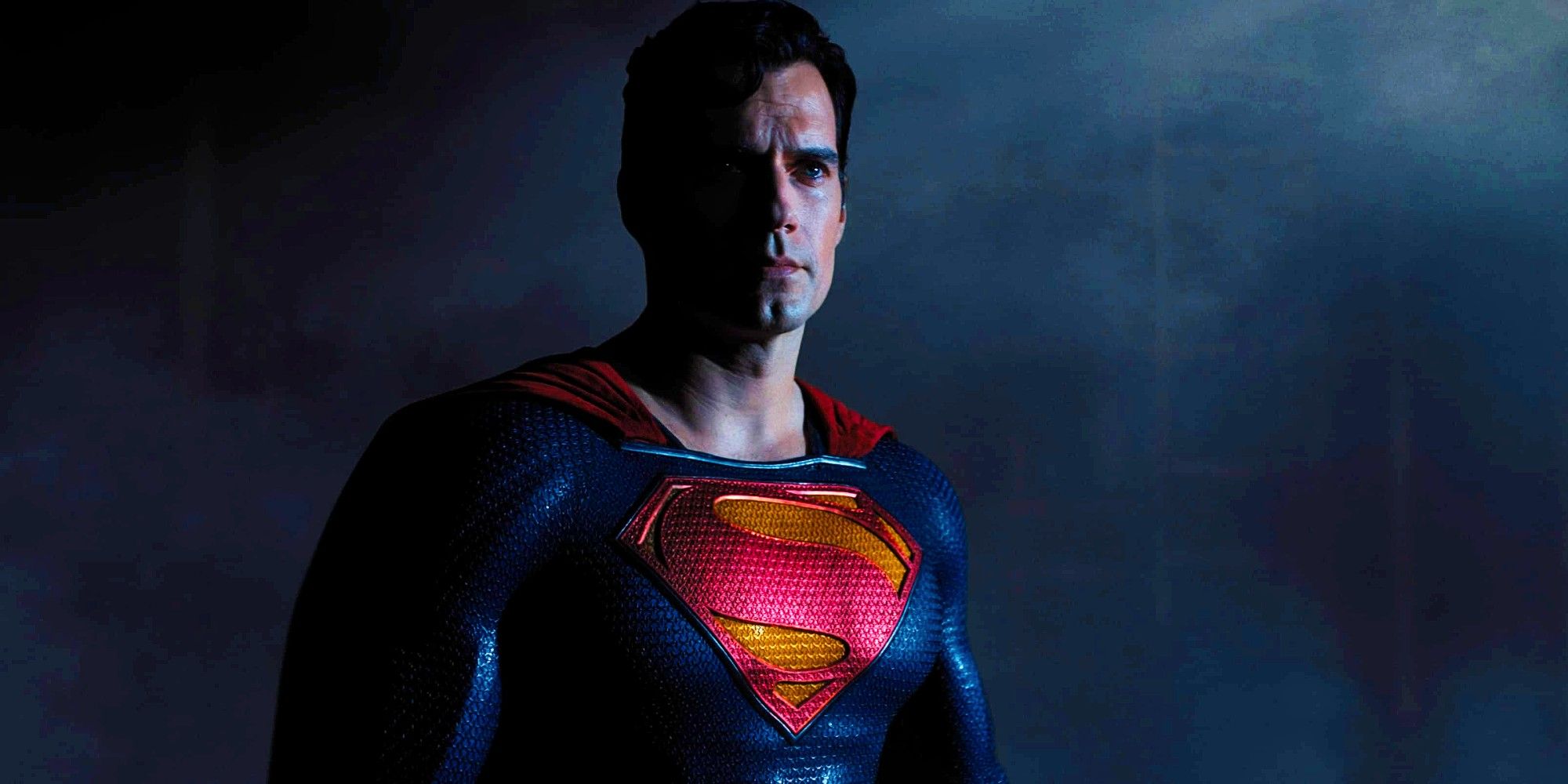 The treatment of Henry Cavill's Superman in the DCEU is the perfect symbol for the franchise's lack of direction. There was a good sense of focus at the beginning, with Henry Cavill's Superman taking center stage in Man of Steel, and fans were excited to see the character return for a sequel. However, rather than giving Cavill's Superman more time to develop on his own, Man of Steel 2 was morphed into Batman v. Superman. In addition to balancing two icons, the movie had to set up the rest of the Justice League, leaving Superman competing for attention in his own story.
Superman's arc was eventually wrapped up in Joss Whedon's Justice League, but this came with its own set of problems. Cavill's Superman had previously received criticism for being too stoic and gritty, failing to embody the hope and optimism that the character is known for. As a result, the Superman in Justice League is a drastically different version of the character, with more smiles and witty dialogue. This change makes Henry Cavill's Superman feel inconsistent with his original portrayal, a problem that applies to the rest of Justice League's theatrical cut as well.
Zack Snyder's Justice League portrayed Henry Cavill's Superman more consistently with the previous films, but the character was still arguably underutilized. The Snyder Cut further highlighted the problems with Justice League's theatrical cut and created disappointment among many fans over the end of the Snyderverse. Cavill was eventually persuaded to return in Black Adam, only for him to be dropped from the DCU a short time later. More than anyone else, Henry Cavill's Superman has consistently been at the center of the DCEU's chaos.
Henry Cavill Was Wasted As Superman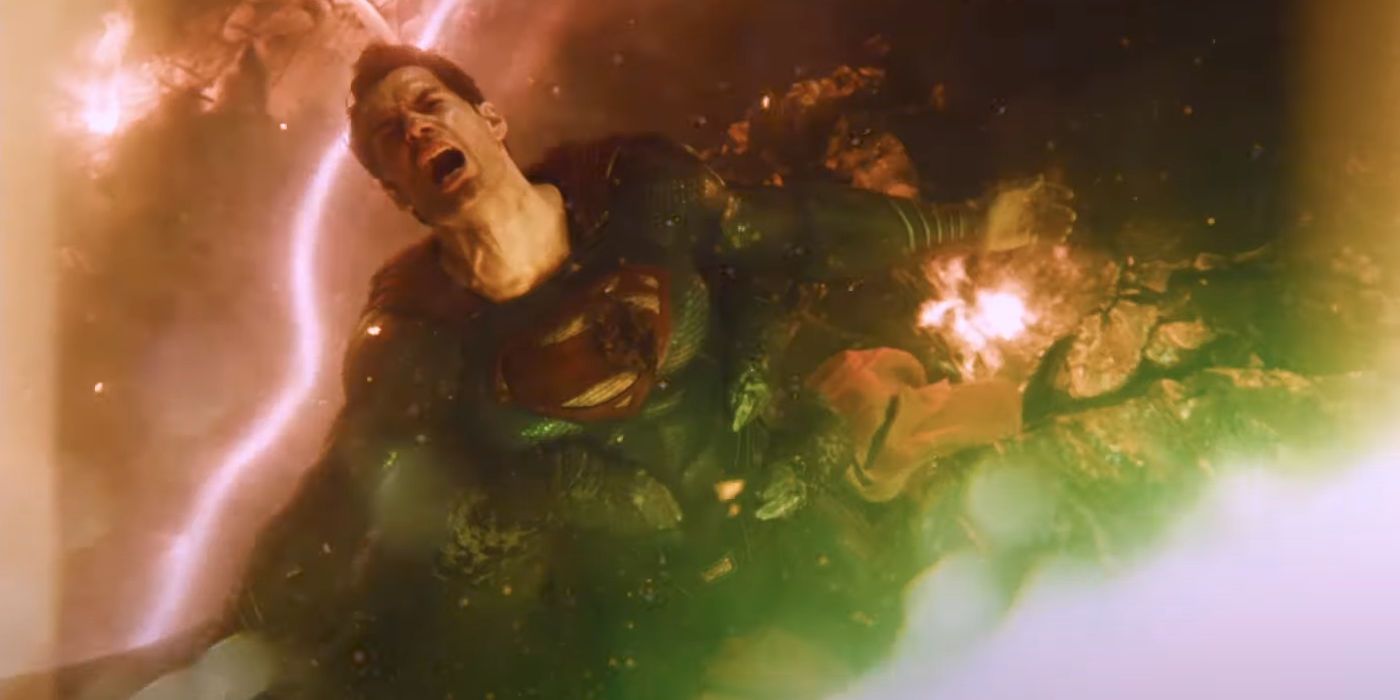 The saddest aspect of Henry Cavill's departure is that he was never given a chance to fully shine as Superman. His first movie spent a good deal of time setting up Superman, and the character had less and less screen time with each subsequent movie. The time that Henry Cavill's Superman did have was often weighed down by the material he was given, and the hastily executed course corrections didn't do him any favors. Cavill deserved a chance to show what he could do with the right material, but unfortunately, most of his appearances didn't give him that chance.
Related: What's Next For Henry Cavill Without Witcher Or Superman?
The canceled Superman projects that would have involved Henry Cavill could also have done the character justice. The Justice League sequels would have given Superman more time in the spotlight after his return from the dead, as well as a chance to interact with the other Justice League members. Zack Snyder's Justice League teased a dark future for Henry Cavill's Superman, which could have been an incredibly compelling storyline, but will sadly never see the light of day. The DCEU had a talented and well-cast Superman with Henry Cavill, but good casting means nothing without a consistent vision.
Henry Cavill's Superman must serve as a lesson for the DCU going forward. With James Gunn taking over at DC Studios, the DCU has a chance to start fresh and learn from its past mistakes, especially in regard to Superman. The next actor to play the Man of Steel should have the chance to fully develop their version of Superman, without constant course corrections and questionable creative decisions. The DCU has been chaotic up until now, but future movies can learn from Henry Cavill's Superman.
More: Recasting Superman For The DCU