HBO's Gossip Girl Still Needs To Fix 1 Character Before Season 2 Ends
HBO's Gossip Girl has a large cast of dynamic characters and personalities; however, one character continues to be the show's weakest link.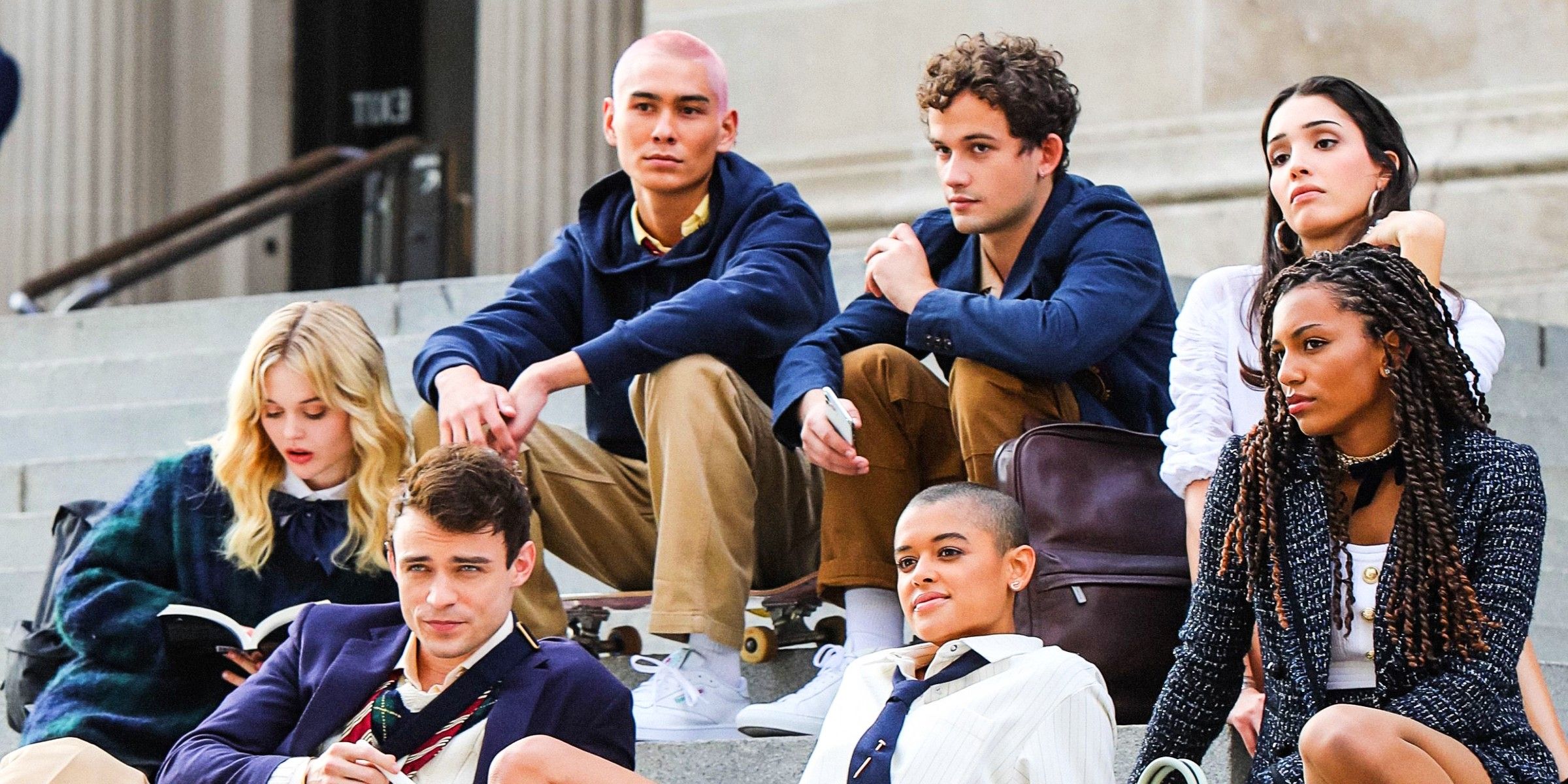 With only two episodes left, Gossip Girl has the opportunity to fix its weak link before season 2 ends. Arguably, the main characters on the HBO show are Julien and Zoya, but season 2 focuses on other characters as well, like, Monet, Luna, Audrey, and Aki. Gossip Girl has explored Monet and Luna's tumultuous relationships with their mothers, Audrey's struggle with her parents, and continues to show Aki's journey to figuring out his sexuality. In the latest episode, "Y Lu's mamá también," viewers began noticing cracks in the throuple's relationship as Max and Audrey pushed aside Aki's needs and concerns to get revenge for Audrey's mother.
The Gossip Girl reboot got its Serena/Blair feud, with Gossip Girl pitting Julien and Audrey against each other, yet the girls continue to feed into the drama. Aki, remaining the voice of reason, tried to stop Audrey and Max from plotting their revenge, but, per usual, he was ignored. Season 2 has focused more on Max and Audrey. They planned Max's parent's wedding together, stalked Aki together, and Max spiraled trying to get Audrey's father's approval. So, while it would be nice to see less girl-on-girl fighting, the Audrey/Julien war has created a great opportunity to give the show's weakest link some character.RELATED: The Gossip Girl Reboot Season 2 Is Failing Kate's Gossip Girl
Gossip Girl's Aki Is The HBO Show's Weakest Character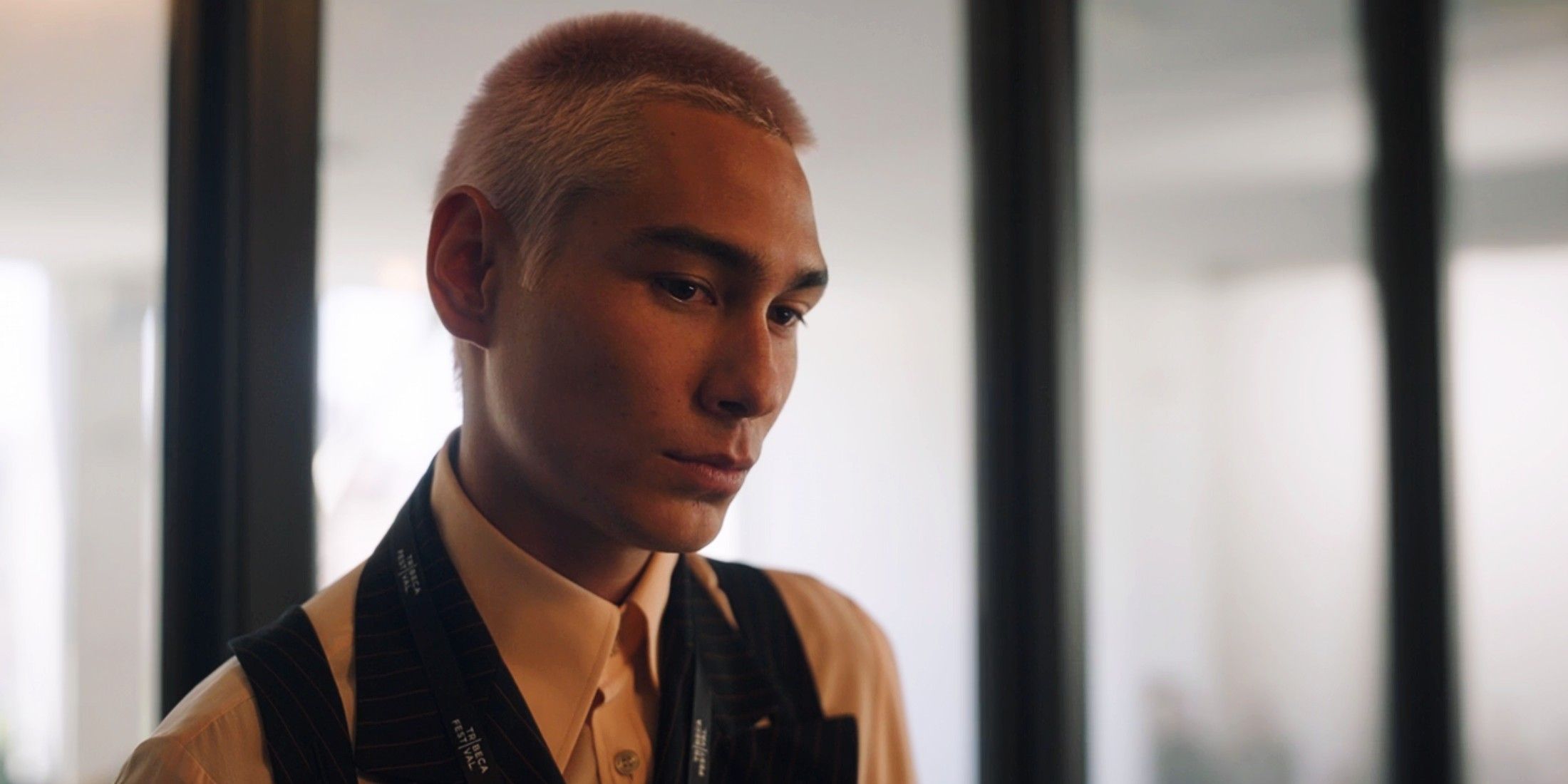 Georgina's Gossip Girl return started the war between Audrey and Julien, straining Aki, Audrey, and Max's relationship. Aki's character has had some development, but he needs more depth. His relationship with his father and struggle to find his sexuality were his most compelling storylines, but Gossip Girl barely scratched the surface. The one conflict he had in episode 4 barely even featured him and instead showed Audrey and Max bonding over the stress of thinking Aki was cheating. Aki's chill, cool-guy personality often results in him shrugging everything off, meaning nothing ever really happens for him; still, his lack of personality can be fixed this season.
How Gossip Girl Season 2 Can Fix Aki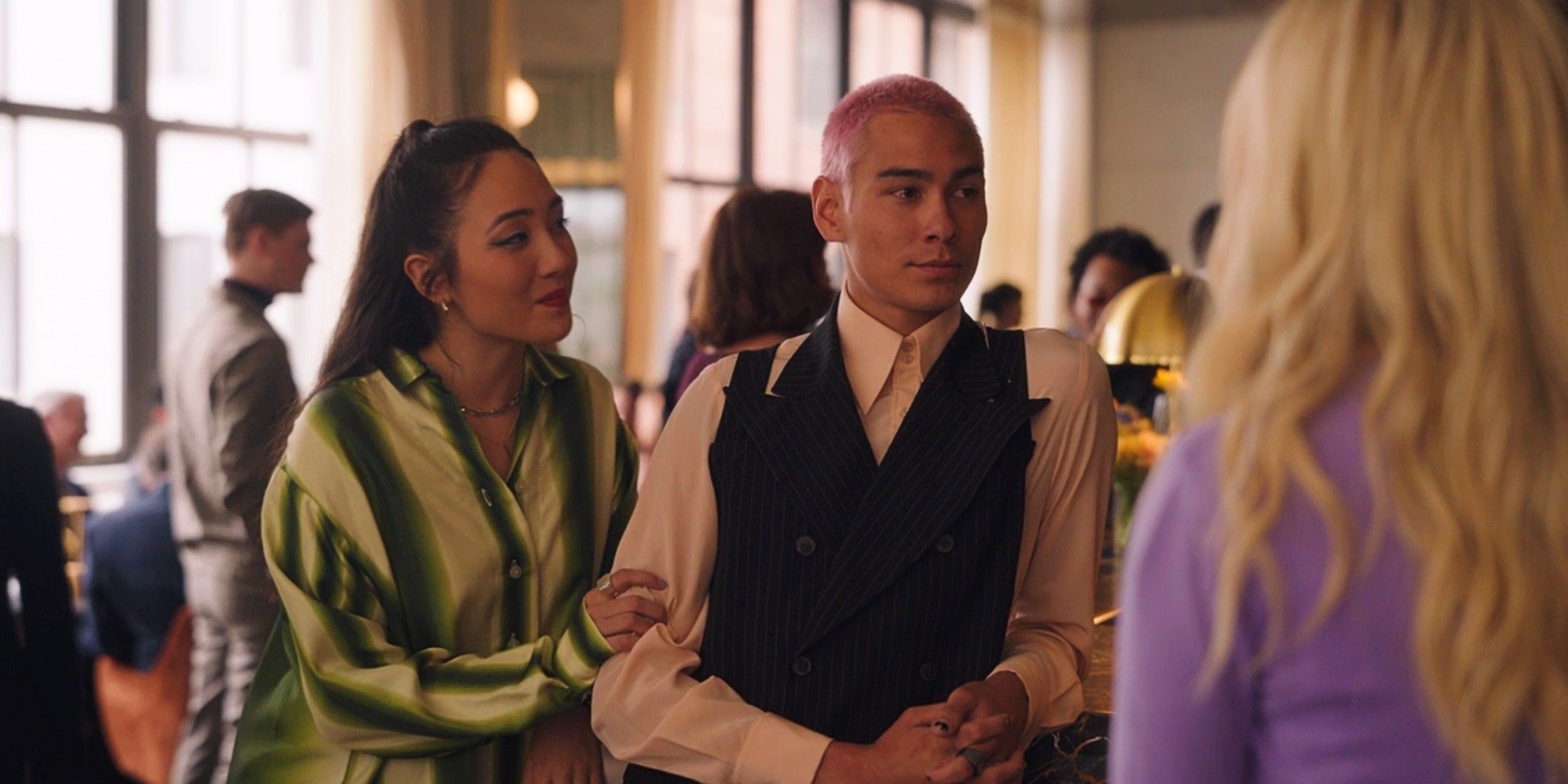 The Gossip Girl reboot's handling of the love triangle between Max, Aki, and Audrey is one of the few things it's done better than the original show. The most interesting thing about Aki is his relationship, so how he handles his concerns after episode 8 could give him an edge. Aki's friend kissed him, admitted she had feelings for him and pointed out issues in his relationship. Aki needs a personality, and the best way to give him one is by giving him conflict and having him react. It doesn't matter if he cheats, lies, or cries; viewers need to see that Aki has emotions to empathize with him.
Another reason Aki is one of the weaker characters in the Gossip Girl reboot is his lack of screen time. Even Aki's best friend, Obie, is a boring character because his no-drama policy makes him seem arrogant. Maybe the Audrey/Julien feud will be taken too far, and Aki will finally snap, or he will feel ignored as Max and Audrey scheme together; whatever the issue, Aki's passive personality is boring and unrealistic. Sometimes the most enlightened individuals crack, let alone a teenage boy, with relationship and family problems. So, season 2 of Gossip Girl must use its last two episodes to fix Aki's bland character.
More: Gossip Girl Reboot's Julien & Zoya Rivalry Can't Beat Blair & Serena's