HBO Superhero Satire Show Includes Loki & Captain America Actors
The Franchise, HBO's planned superhero satire series, reveals its cast — and it includes actors that have recently appeared in the MCU.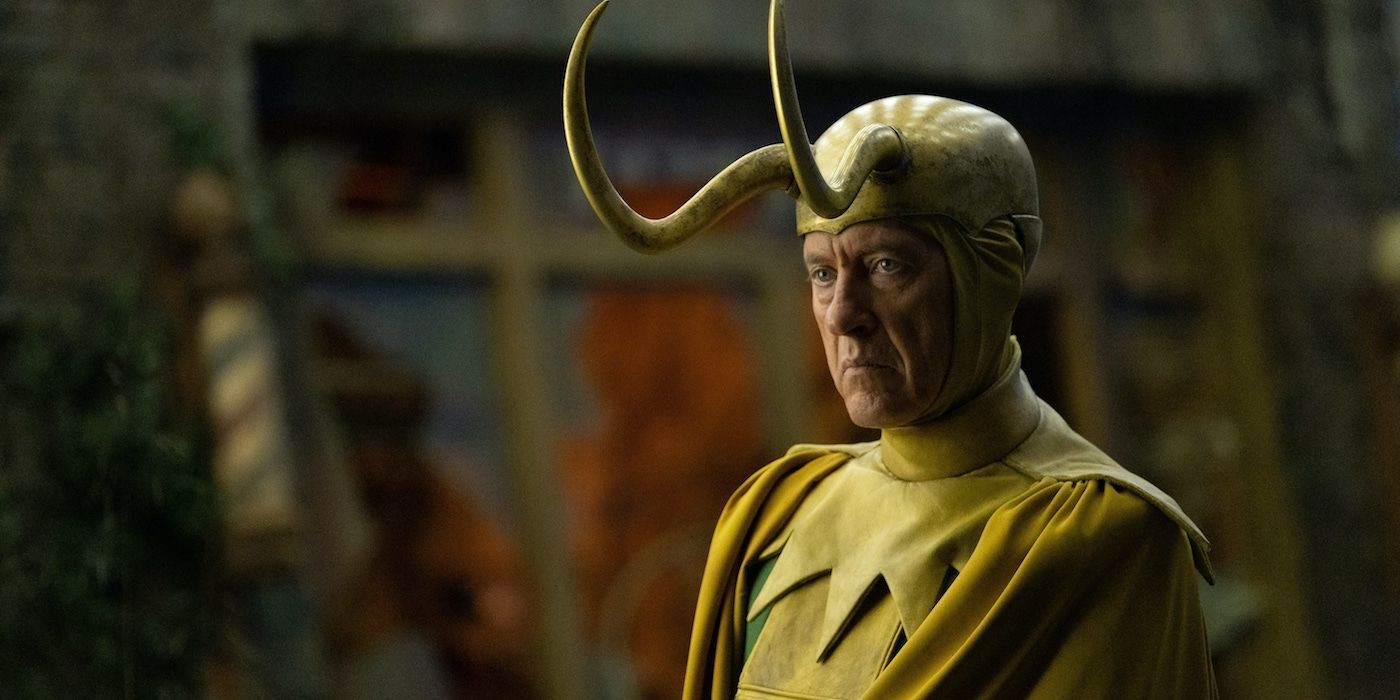 The cast of HBO's superhero satire The Franchise includes actors from Loki and Captain America: Civil War. In August, it was announced that the cable network ordered a pilot for the series, which will follow the drama on the set of a "dysfunctional, nonsensical, joyous hellscape of franchise superhero movie-making." It will specifically follow the cast and crew of a fictional franchise as they wonder if their jobs have any meaning. The project has the involvement of Veep creator Armando Iannucci, who co-wrote the pilot with Jon Brown and Keith Akushie. Sam Mendes, known for directing 1917, American Beauty, and the James Bond films Skyfall and Spectre, will direct the pilot and also serve as an executive producer.
Now, per Deadline, the cast of HBO's superhero satire show has been announced. Billy Magnussen (Aladdin, Made for Love), Jessica Hynes (Spaced), Darren Goldstein (Ozark), Lolly Adefope (Shrill), and Isaac Powell (American Horror Story) will all appear as part of the main cast. Daniel Brühl, known to MCU fans for his portrayal of Helmut Zemo, and Oscar nominee Richard E. Grant — who recently portrayed Classic Loki in the Disney+ show Loki — are set to recur.
Related:Baron Zemo's Powers And Abilities Explained
Could The Franchise Be HBO's The Boys?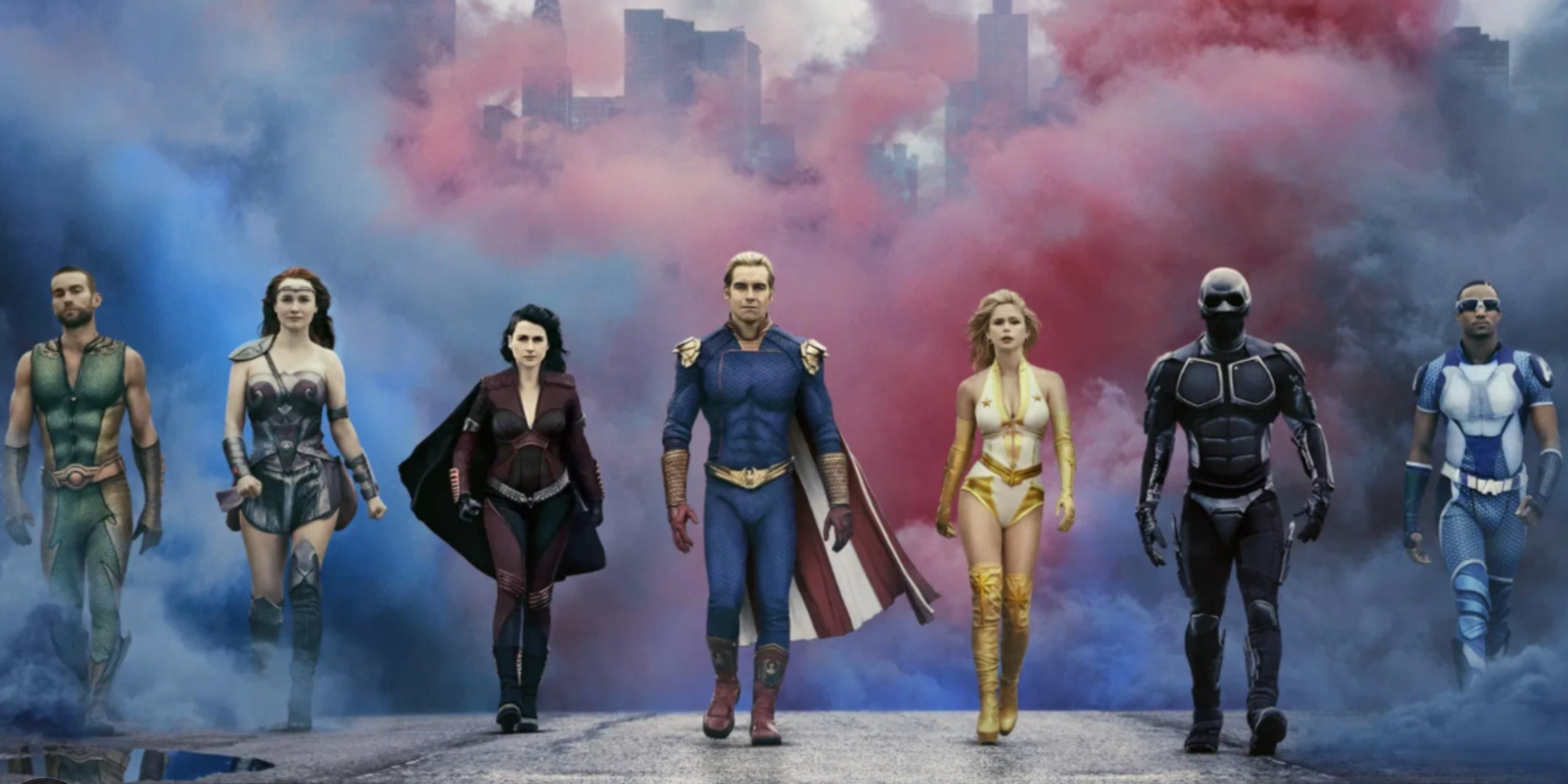 If the planned series does move forward, it's hard to imagine that it wouldn't garner a lot of attention. The Franchise would mark the first time that Mendes has directed a television series in the U.S. But it's unlikely that the HBO satire will follow in the direction of The Boys, despite some superficial similarities. Despite the superpowered characters at its center, The Boys is much more a critique of celebrity worship and mass media more broadly that just so happens to depict the likes of Homelander as the ultimate celebrity.
Based on its premise, The Franchise looks to be much more about the movie business itself and how comic book franchises like Marvel and DC have fundamentally altered the business. In that sense, HBO's satire could be far more likely to comment on something like The Boys than outright emulate it. Viewers could get expect some sly parodies of Batman and Iron Man, though the likely focus will be on the battles behind the camera.
A more instructive example could be Irma Vep, the recent HBO drama starring Alicia Vikander. That show, itself a loose continuation from a 1996 film, mocks the so-called magic of movie-making and takes a few swipes at the superhero genre along the way. It's too early to say with certainty what shape The Franchise will take overall, but viewers shouldn't expect anything like the gore of The Boys.
More: Why Sam Mendes' Jarhead Is More Realistic Than His 1917
Source: Deadline