Harvey Weinstein Found Guilty of Three Charges in LA Court
Harvey Weinstein is guilty again in newest case in Los Angeles. Weinstein is current serving 23 years in prison for two felony charges.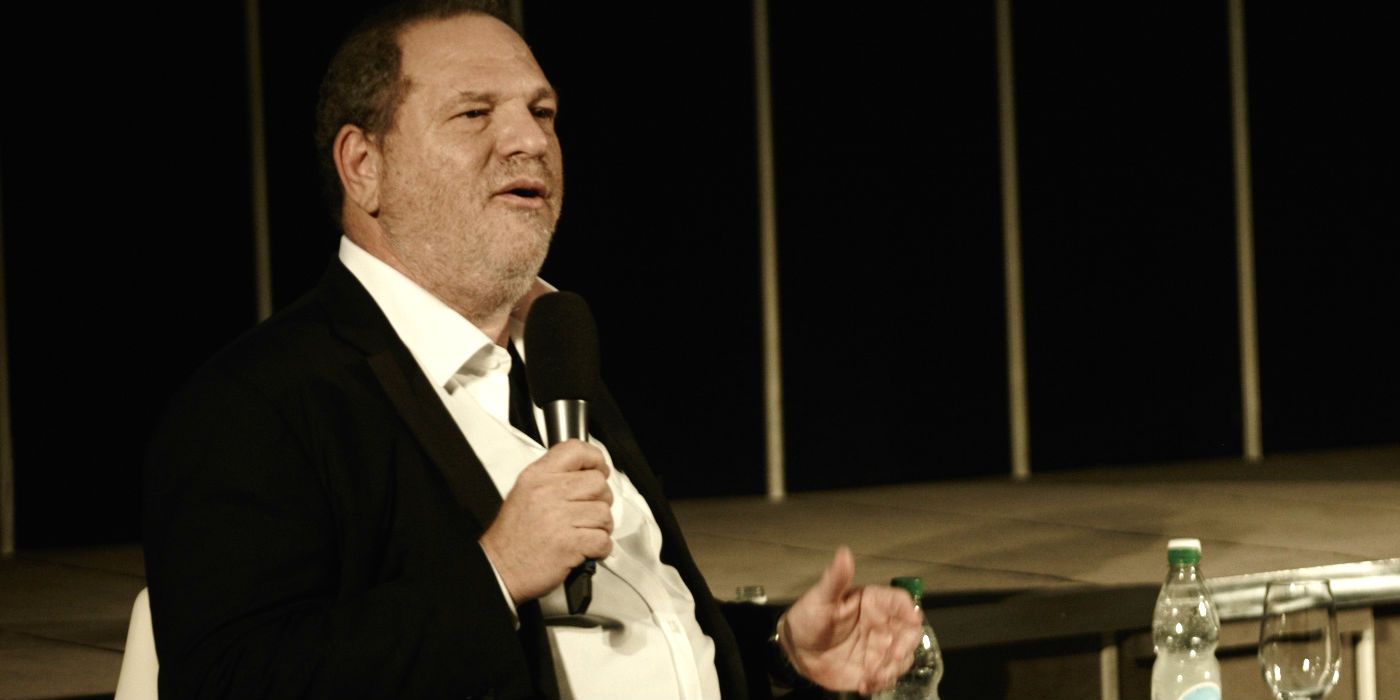 Content warning: This article contains discussions of sexual violence & rape. Former Hollywood producer Harvey Weinstein has been found guilty of three charges in a Los Angeles court this week. Before assault allegations surfaced in 2017, Weinstein was one of Hollywood's most prominent working producers, co-founding Miramax, as well as the Weinstein Company. Weinstein was promptly fired from the Weinstein Company in October 2017 as allegations against the producer surfaced. The journalistic investigation of Weinstein was spotlighted earlier this year in Maria Schrader's She Said, which explores the journalistic efforts of the New York Times' Megan Twohey (Carey Mulligan) and Jodi Kantor (Zoe Kazan), who worked for months in order to collect enough testimonials to publish the groundbreaking story "Harvey Weinstein Paid Off Sexual Harassment Accusers for Decades."
Weinstein has now been found guilty in a Los Angeles court, per NBC News. These charges include one count of rape and two counts of sexual assault. The accusers were women only identified by pseudonyms "Jane Doe 1, 2, 3, and 4," with Jane Doe 4 later being identified by her lawyers as Siebel Newsom, documentary filmmaker and wife to California governor Gavin Newsom. The jury deliberated for nine days, finding Weinstein guilty on three counts against Jane Doe 1 and acquitting him for a sexual battery account against Jane Doe 2. The jury was not able to reach a conclusion for Newsom's accusation or two other counts. Weinstein plead not guilty to all accounts and maintains his innocence.
Related: Who Plays Harvey Weinstein In #MeToo Movie She Said
Previous Harvey Weinstein Charges & Allegations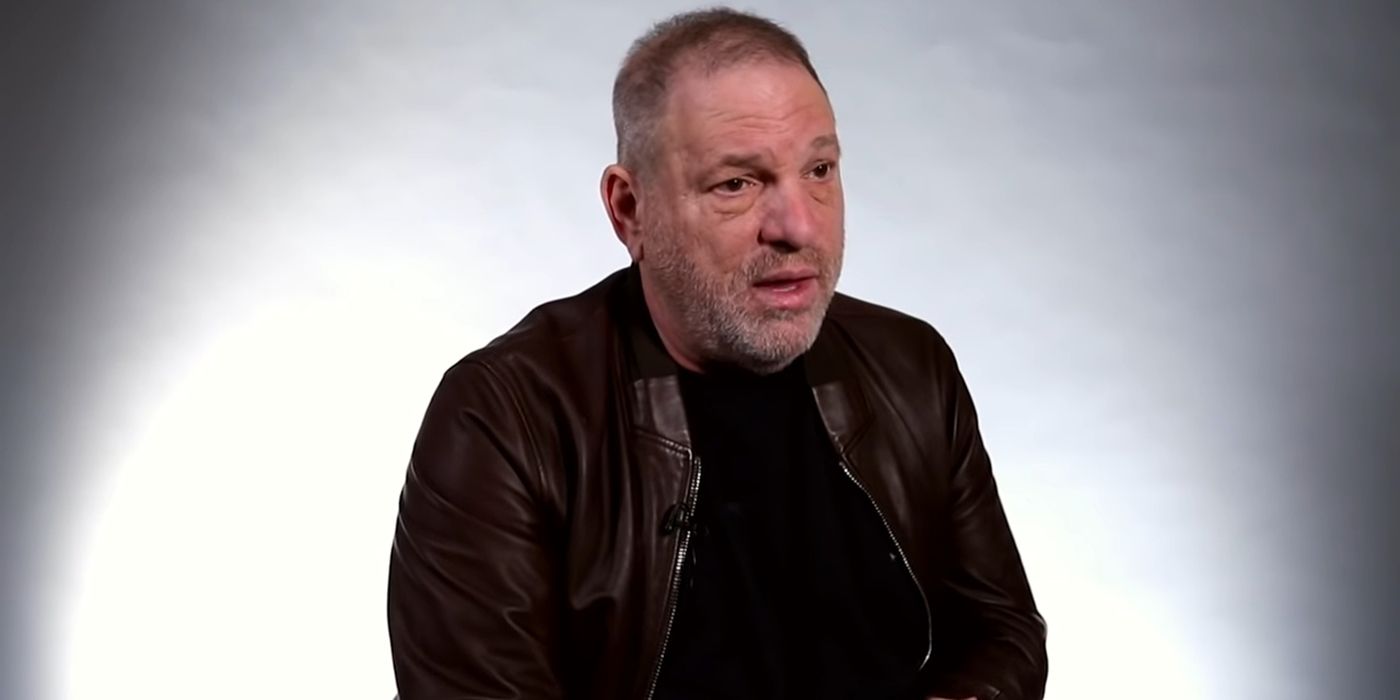 Weinstein could face 18 to 24 years in prison with this jury's most recent decision. This sentence would add on to the current 23-year sentence that Weinstein is serving. Weinstein was previously tried in 2020 and found guilty of two felony counts, one for rape and the other for a first-degree criminal sexual act. Later that year, Weinstein was also ordered to pay almost $19 million in damage to his victim.
Beyond the formal charges, Weinstein has been the subject of a number of allegations. When news of Weinstein's years of misconduct initially broke, several women indicated that what had happened to them was not uncommon for Weinstein. Now, Weinstein has over 80 accusers, with allegations ranging from sexual harassment to rape.
Throughout his numerous cases in court, Weinstein continues to plead not guilty to charges even after the reality of Weinstein's serial sexual predation crystallized. Many women have continued to come out against the former producer, bravely sharing their stories as power dynamics in Hollywood and other industries slowly shift. The court has even held the systems that support Weinstein accountable through its 2020 effort to make both Weinstein and the Weinstein Company pay the $19 million in damages against his victims.
Read Next: She Said True Story: How Accurate Is Its NYT Weinstein Investigation?
Source: NBC News