Harrison Ford Reveals His Most Underrated But Favorite Roles
Harrison Ford reveals what he thinks are his most underrated roles throughout his 50-year acting career, and his answers may be surprising.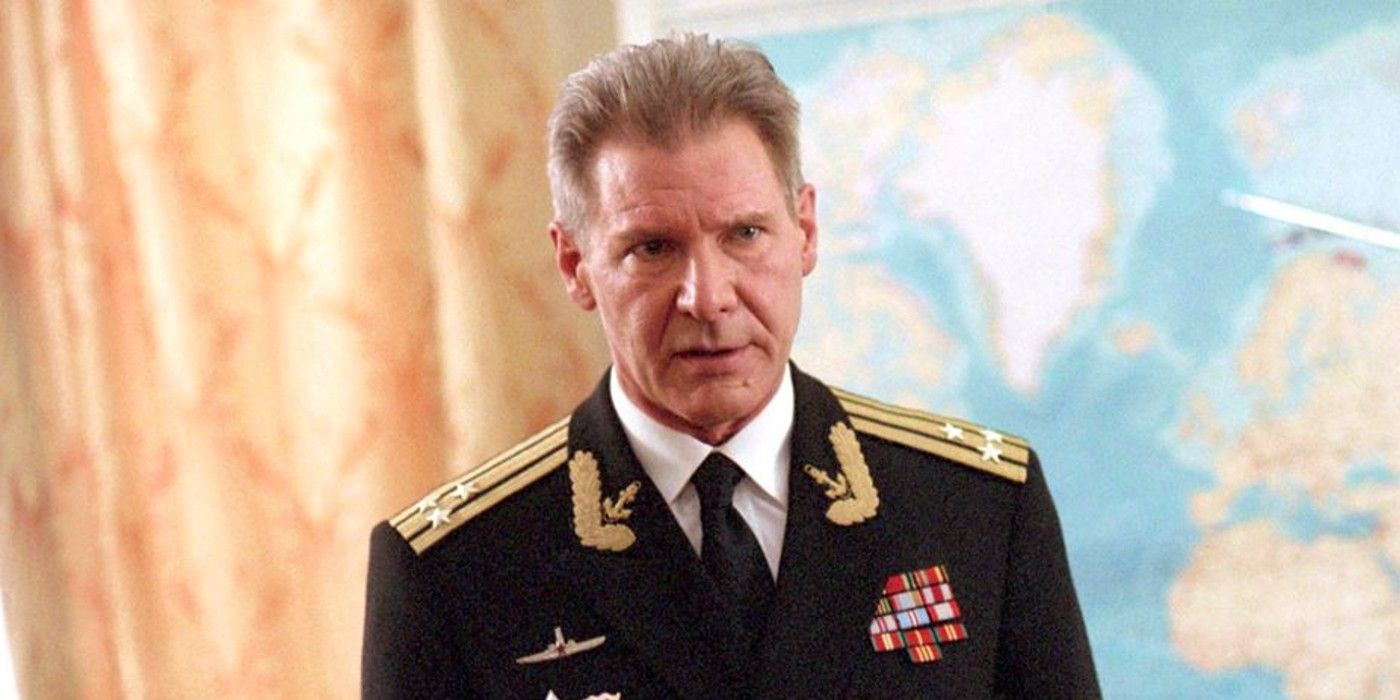 Harrison Ford reveals which of his roles he thinks are the most underrated. With his earliest film roles dating back to the late 1960s, the iconic actor is best known to audiences as the snarky smuggler Han Solo in Star Wars and the titular intrepid archeologist in Indiana Jones. Over his 50-year acting career, a few of Ford's more underappreciated performances have come outside the two Lucasfilm franchises, including his Oscar-nominated performance in the 1985 film Witness.
In a recent profile by The Hollywood Reporter, Ford reveals which of his roles he thinks are the most underrated. The veteran actor says he is most proud of 42 and K-19: The Widowmaker, not necessarily because of his individual performances, but because he thinks they are just really good movies. Read what Ford says below:
I'm proud of 42. I'm proud of K-19: The Widowmaker, where I played a Russian submarine captain. But I think they're good movies — that's why I'm proud of them. Each film has its own destiny, and I don't go back and parse the experience.
Related: How Old Indy Is In Indiana Jones 5 (& Harrison Ford's Real Age)
What 42 & K-19: The Widowmaker Are About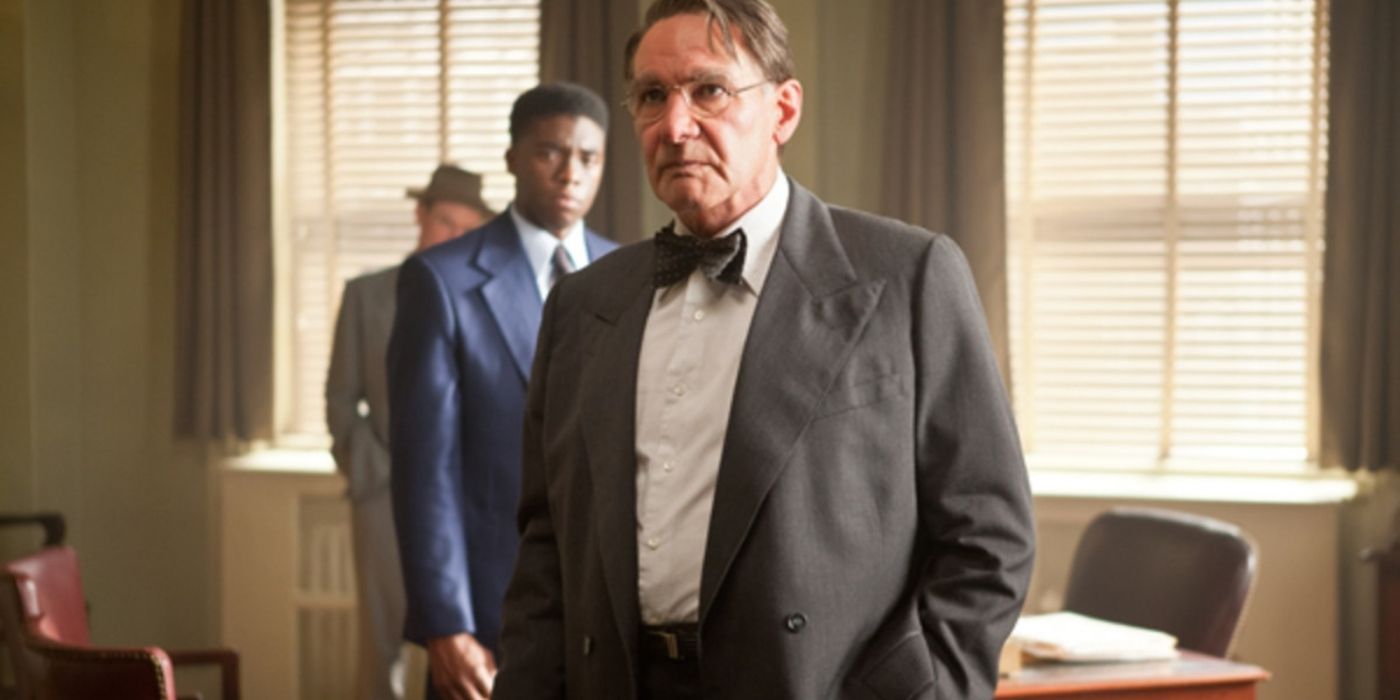 The former film that Ford mentions he is most proud of should be the more recognizable of the two. Released in 2013, 42 is anchored by a stellar breakthrough performance from the late Chadwick Boseman as Jackie Robinson, famously the first Black athlete to play in the MLB. Ford's often overlooked performance was also integral to the sports biopic's success, as he played Brooklyn Dodgers owner Branch Rickey, who was instrumental in breaking the MLB's color barrier by signing the player who wore number 42.
Directed by the Oscar-winning Kathryn Bigelow, K-19: The Widowmaker is a 2002 historical drama that follows Ford as the captain of a Soviet nuclear submarine during the height of the Cold War. The film was a box-office bomb that was criticized for taking a tad too many liberties with history. Despite that, Ford still clearly values the suspenseful military thriller despite some of its perceived flaws.
At 80 years of age with plenty of iconic performances behind him, Harrison Ford remains as busy as ever. He currently stars in the Yellowstone prequel 1923, which has been renewed for season 2, and the new Apple TV+ comedy series Shrinking. This is not to mention he has one last hurrah as the titular hero on the horizon in Indiana Jones and the Dial of Destiny, releasing in theaters this summer.
More: Each Time Harrison Ford's Chin Scar Was Referenced In Movies
Source: THR