Happy Death Day 2's Box Office Underperformance Explained By Director
Happy Death Day 2U's box office underperformance is addressed by Christopher Landon, who argues that it found its following well after release.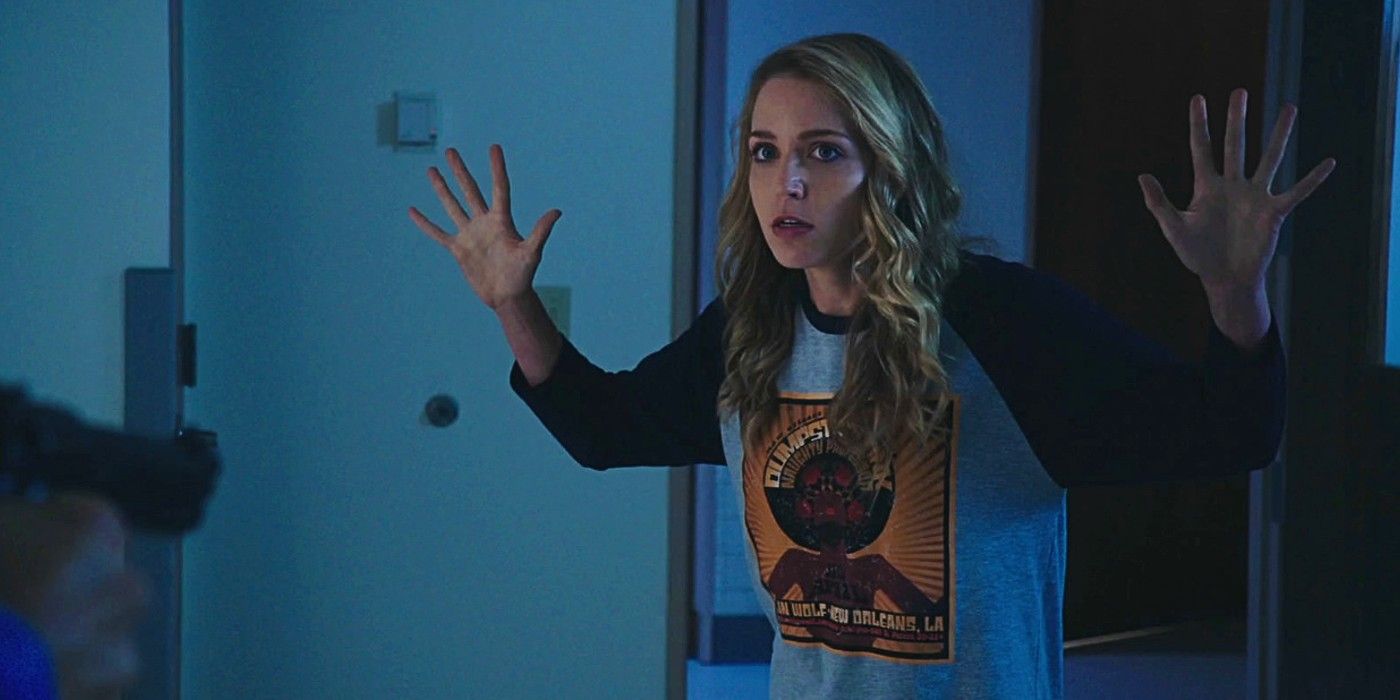 Filmmaker Christopher Landon addresses the box office underperformance of his 2019 film Happy Death Day 2U. The film is a sequel to 2017's Happy Death Day and made $64 million worldwide against its $9 million budget. While that is a fairly respectable total for a low-budget film, Happy Death Day 2U was seen as a disappointment when compared to its predecessor. The original Happy Death Day was able to make $125 million worldwide on an even smaller $4.8 million budget, making it a bona fide breakout hit.
Speaking with The Hollywood Reporter, writer-director Landon opens up about Happy Death Day 2U's box office performance. He acknowledges its lower numbers while contemplating how it might affect a potential Happy Death Day 3, ultimately defending the 2019 sequel. Read what Landon has to say about the film's box office in full below:
I know, I know. I don't even know if they actually look at what they made at the box office. I think they look at it like, "Well, the first one did this and the second one did this, therefore the third one will do even less." There's just a certain kind of math that they do that makes them go, "Eh." And they also spend really big on marketing. So I understand the economics of it, but I also think they're missing the fact that we've gained an audience over the years. People finally found their way to the second movie and realized that it was really fun. So, if we did make a third one, I think we'd have a bigger audience than they expect. Or we could do it for Peacock. I don't know. (Laughs.) It doesn't have to be theatrical. I'd prefer it, but it doesn't have to be.
Related: Why Happy Death Day 3 Should Be A TV Show, Not A Movie
Will There Be A Happy Death Day 3?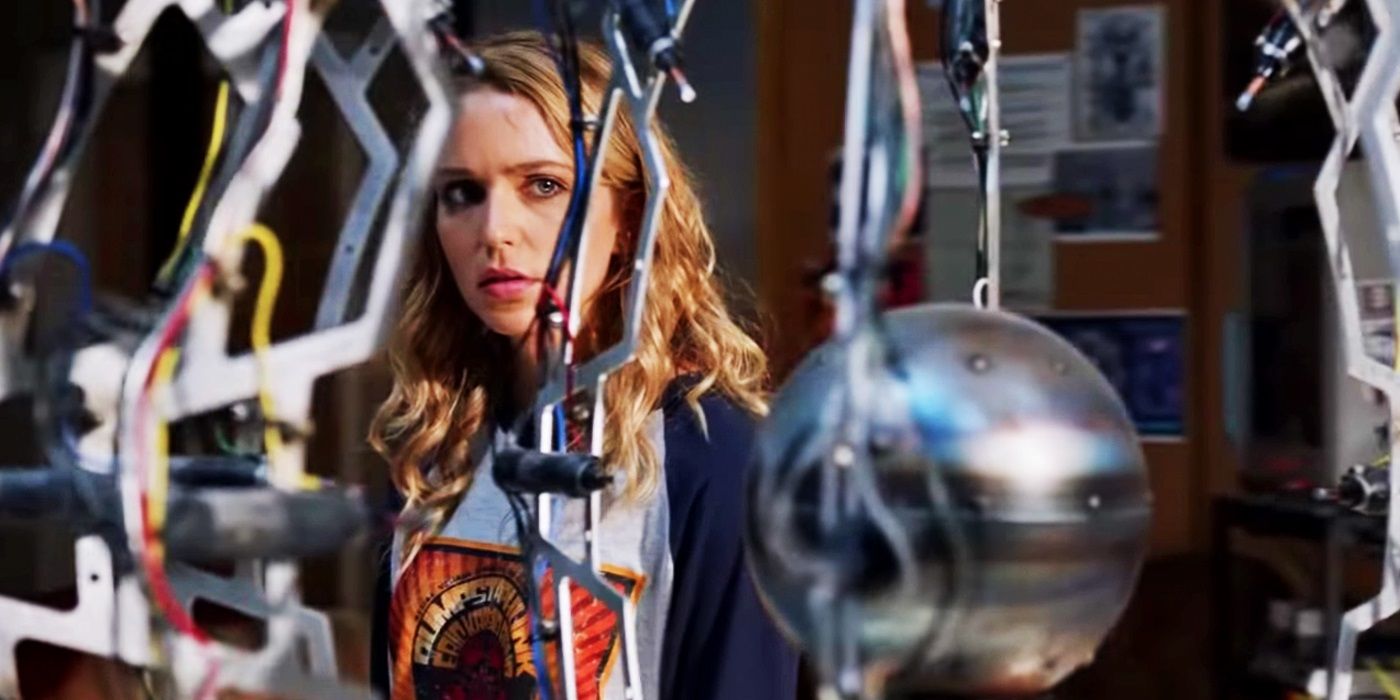 Landon has also opened up about the prospect of another Happy Death Day sequel, saying that he has the movie in his head and knows what he wants for it. He believes that the film will be bigger than the first two. Therein lies the problem, as a film with a bigger scope than Happy Death Day and Happy Death Day 2U will require a bigger budget.
As Landon says himself, it's a tall order. It would take a lot of convincing and faith in the property for such a film to get the greenlight from a studio. Landon says he's still holding out hope that Universal will allow him to finish out the Happy Death Day franchise. There's even talk of crossing over with Freaky, Landon's 2020 film that starred Kathryn Newton and Vince Vaughn as a teenage girl and serial killer who are the victims of a body swap. So far, though, that is just a fun idea in Landon's mind rather than anything concrete.
It's uncertain whether or not Landon will be able to close out his Happy Death Day franchise. It might not be that big of a gamble, as Happy Death Day 2U, while underperforming when compared to its predecessor, still made its budget and more. Therefore, it's likely that a third film could do the same, even with a higher budget. According to Landon, it will be put to good use, as he teased Happy Death Day 3 as being "a really fun conclusion" to the franchise.
Next: Happy Death Day 2U Ending: Time Loops, Killer & [SPOILER] Explained
Source: The Hollywood Reporter