Groundhog Day Producer Recalls Tense Shoot With Bill Murray & Harold Ramis
Groundhog Day producer Trevor Albert recalls the tense shoot with star Bill Murray and co-writer/director Harold Ramis that ended their friendship.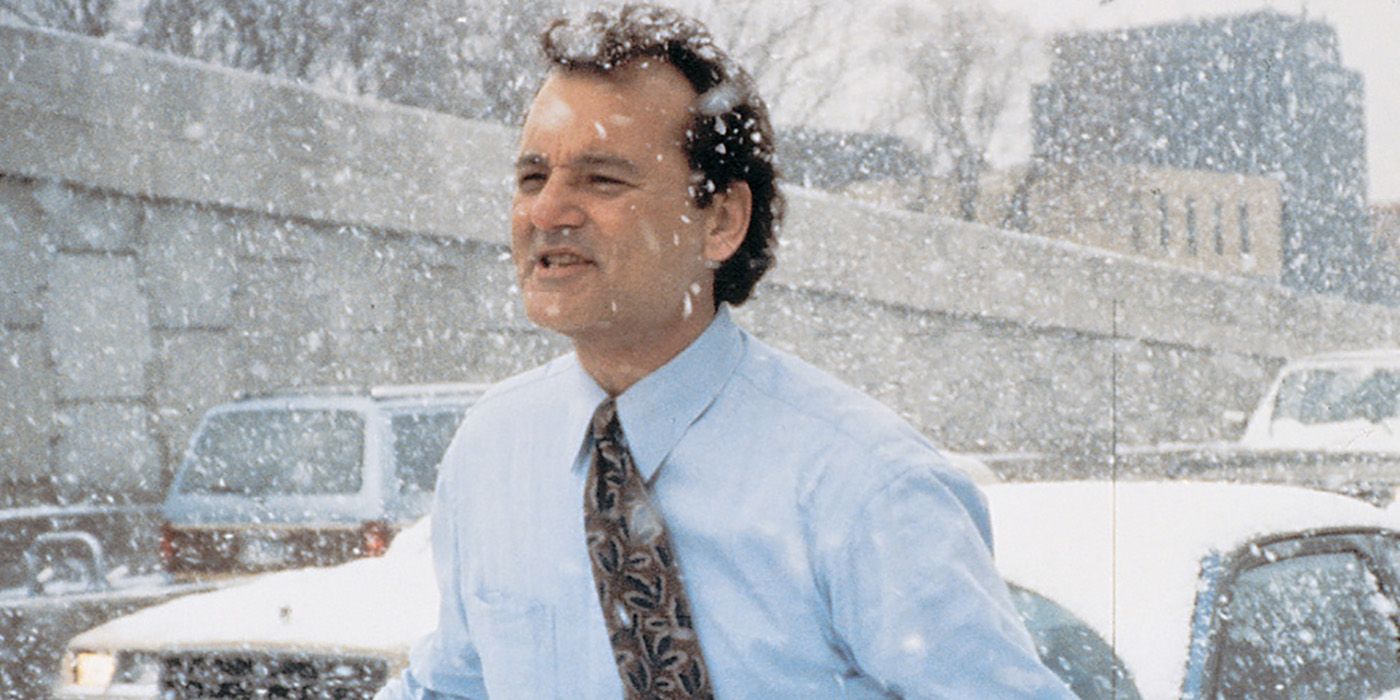 While still considered a classic today, Groundhog Day producer Trevor Albert recalls the tense shoot with star Bill Murray and co-writer/director Harold Ramis. The 1983 film centered on Phil Connors, a cynical TV weatherman becoming fed up with his life who finds himself stuck in a time loop on February 2 while covering the eponymous celebration in Punxsutawney, Pennsylvania. Co-starring Andie MacDowell, Stephen Tobolowsky, Brian Doyle-Murray and Rick Overton, Groundhog Day scored widespread acclaim upon its release for its mix of wholesome themes and darker humor, with Murray and Tobolowsky's performances in particular garnering largely positive reviews.
In honor of the film's 30th anniversary, The Hollywood Reporter caught up with Trevor Albert to discuss the legacy of the fantasy comedy Groundhog Day. While looking back at the production of the classic film, the producer recalled the tense shooting environment between Murray and Ramis, which ultimately led to the disintegration of their longstanding creative partnership and friendship. See what Albert shared below:
It was a tense shoot for a number of reasons. It was unfortunate and probably made the movie considerably less fun to make. You can still make a very good movie when people are not in perfect harmony.
Related: Groundhog Day Is A Lot Harder To Watch In 2021
Bill Murray and Harold Ramis' History Together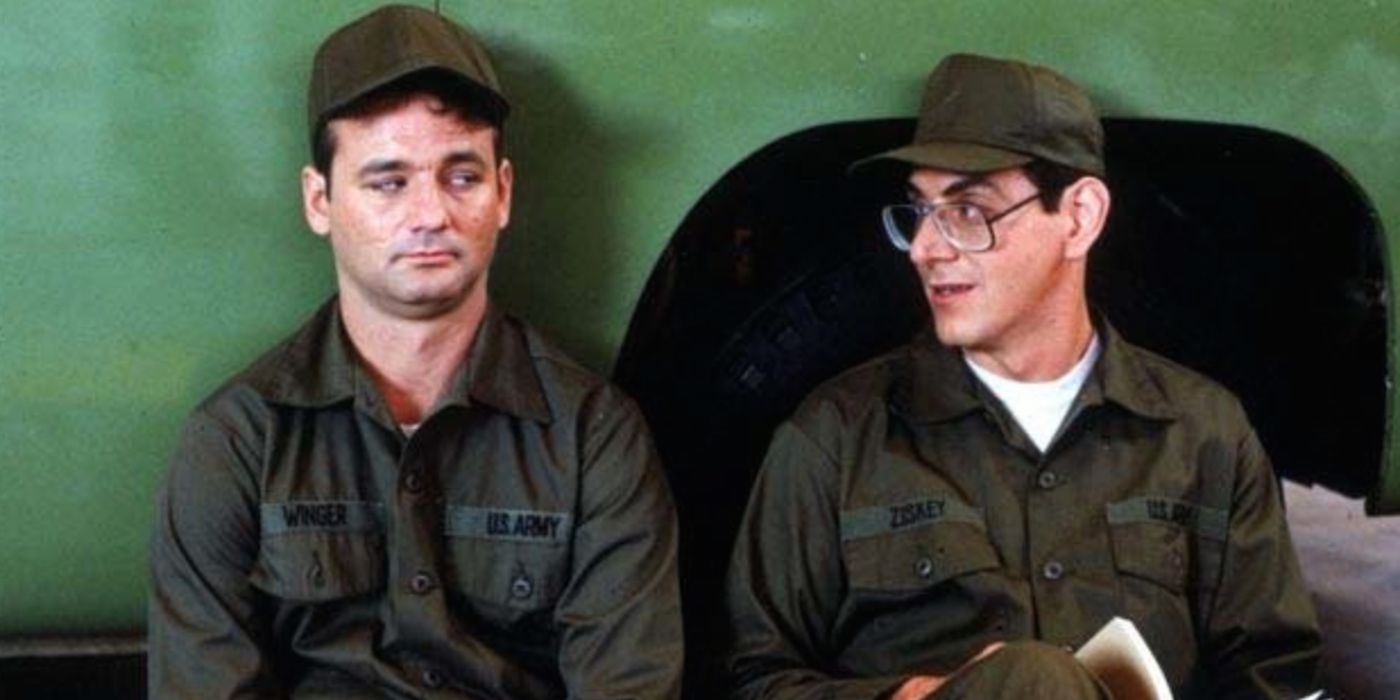 Well before their partnership came to an end on Groundhog Day, Murray and Ramis had a long-standing tenure of acclaimed collaborations beginning in the mid '70s with their time on The National Lampoon Radio Hour. The duo's first on-screen partnership came in the form of the 1979 summer camp comedy Meatballs, which is not only credited with helping launch Murray as a leading man, but also began his and Ramis' longstanding relationship with producer/director Ivan Reitman. Ramis would team up with Murray again the following year for his directorial debut in the cult classic sports comedy, Caddyshack, alongside fellow Saturday Night Live alum Chevy Chase.
The success of the 1980 film led to a string of hits for the pair over the next decade, beginning with 1981's Stripes, which reunited them with Reitman and was a critical and commercial hit. Their biggest collaboration would come just three years later with 1984's Ghostbusters, in which Murray and Ramis not only starred in the sci-fi comedy, but also saw the latter co-write the script with co-star Dan Aykroyd. Becoming the second-highest-grossing film of its year behind Eddie Murphy's Beverly Hills Cop, it would launch a decades-long franchise in which Ramis, Murray and Aykroyd would return for the poorly received 1989 sequel Ghostbusters II, while the latter two would reunite for 2021's hit Ghostbusters: Afterlife, which itself paid tribute to Ramis' passing.
Murray and Ramis' Groundhog Day conflicts became a source of infamy in the wake of the film's release, with the two clashing over its tone, the latter's direction, and other actors' performances. Despite their long-standing partnership having initially come to an end after the 1993 film, Murray and Ramis would get the opportunity to reconcile shortly before the latter's death in 2014, with the actor visiting his frequent writer/director with a box of donuts and police escort and talking to him over several hours. Audiences can celebrate the film's anniversary with Groundhog Day available to stream on AMC+ now.
More: Groundhog Day's Best Theory Makes The Happy Ending A CurseSource: THR