Glen Powell Is The Perfect Booster Gold In DCU Fan Art
Ever since his star turn in Top Gun: Maverick, Glen Powell has been fancast in many superhero roles, and this fan art makes his case for Booster Gold.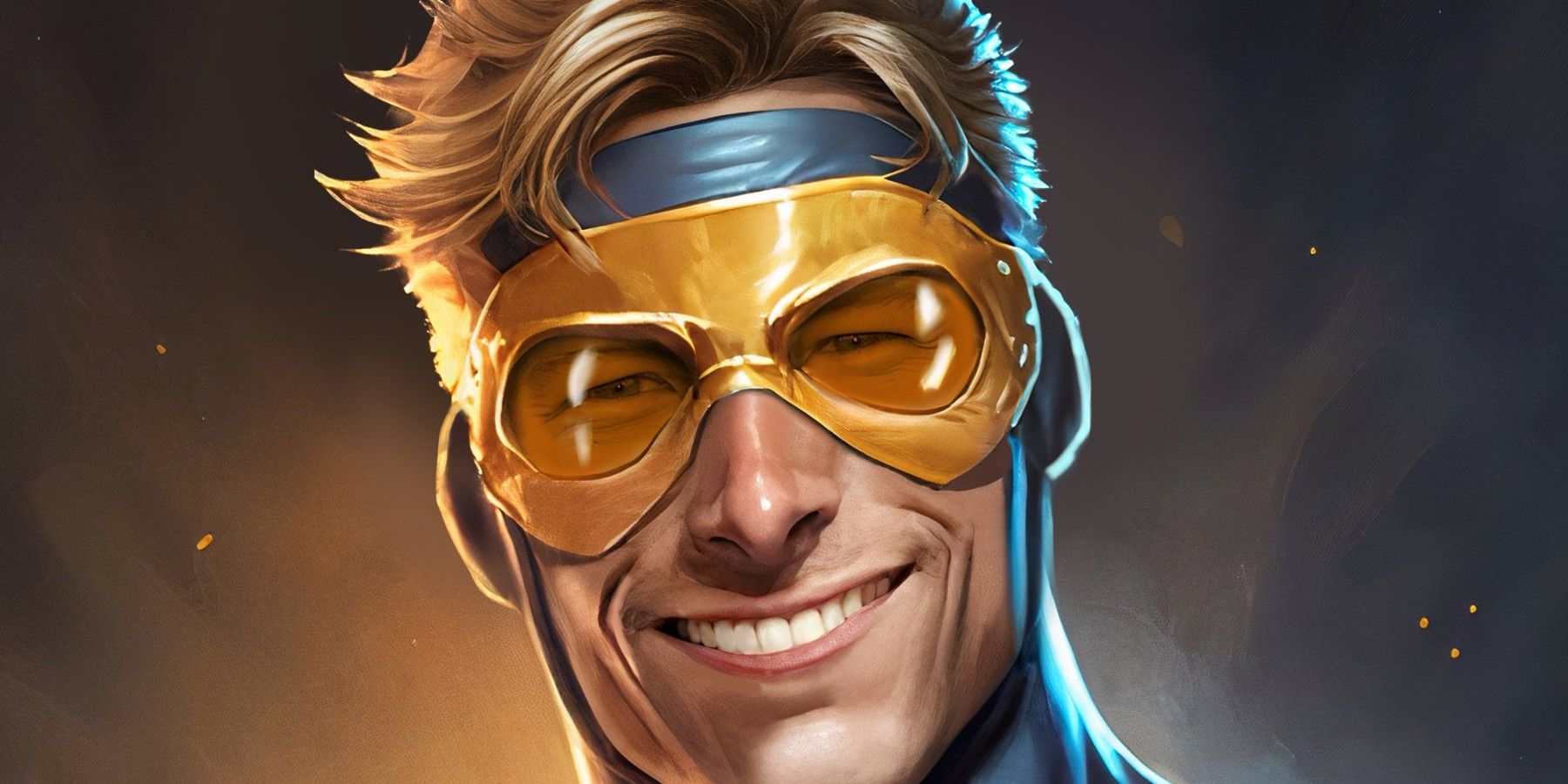 Glen Powell becomes the title character of Booster Gold, a DC Universe series coming to HBO Max, thanks to impressive fan art. DC is expanding under the creative control of director James Gunn and producer Peter Safran. The new DCU recently unveiled the first projects that will be part of the DCU's Chapter One, which included the unexpected announcement of a Booster Gold live-action series. New art makes the case for Powell to lead.
Digital artist 21XFOUR shared on Twitter what Powell's Booster Gold could look like in the DCU, and the result is pitch perfect.
Powell looks like he was ripped straight from the comics. Following his breakout role as Hangman in Top Gun: Maverick, Powell became a common fancast pick for several superhero roles, and perhaps his ideal character comes in the form of time-traveling superhero Booster Gold.
Related: So, Will The DCU Not Have A Justice League Movie?
Who Should Play Booster Gold In The DCU?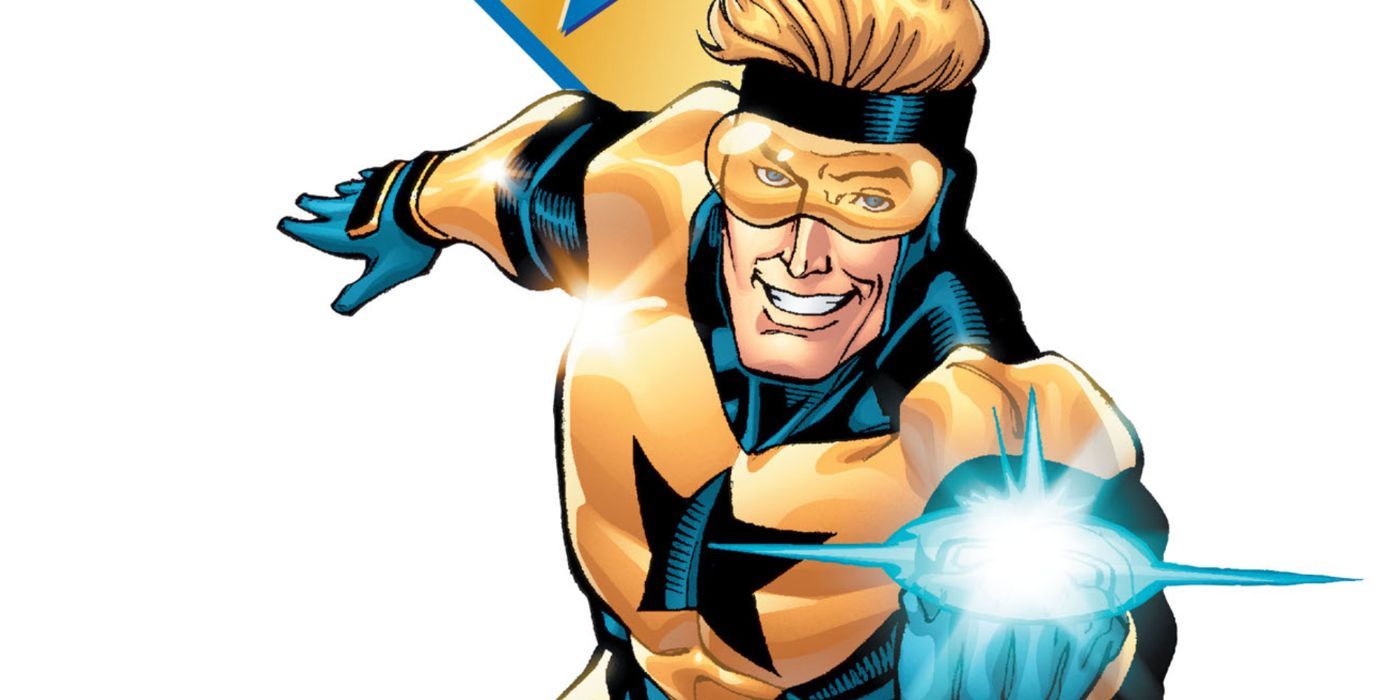 Powell is a fantastic choice for the lead role in HBO Max's Booster Gold DCU series. The actor's most prominent role as Hangman in Top Gun: Maverick connected him to another pilot, DC's Green Lantern Hal Jordan. However, the part also displayed Powell's chops to embody Booster Gold's showboating persona, as Hangman is also an extremely confident and somewhat narcissistic character. Powell would be the perfect Booster Gold for DC, with his role in Netflix's rom-com Set It Up showing the actor's excellent comedic timing — a Booster Gold staple. Powell has also expressed interest in playing Booster Gold in the past.
If Powell ends up not being the lead of Booster Gold, there are a couple of other actors who could accurately portray the hero. One of them is also someone who has been fancast in DC or Marvel for quite some time — Zac Efron. Starting his career with the highly successful High School Musical trilogy, the actor moved on to headline several raunchy comedies over the years, displaying Zach Efron's great charisma and ability to deliver laugh-out-loud performances. Playing Booster Gold in the DCU would almost come as second nature for the actor and would give Efron his biggest role in years.
Another choice for Booster Gold is Chris Pratt. Yes, Pratt is widely known for giving life to the leader of the Marvel Cinematic Universe's Guardians of the Galaxy team, Star-Lord. A move from a prominent role in the MCU to the DCU would be difficult. However, Pratt's MCU director was Gunn — the new DC Studios co-CEO. Gunn has also recently spoken about including actors from the Guardians of the Galaxy in his DCU, which helps box office hit Chris Pratt's chances of leading HBO Max's Booster Gold.
More: Dave Bautista's Guardians Of The Galaxy Exit Is Great For The DCU
Source: 21XFOUR/Twitter