Giancarlo Esposito Adds Fuel To Possible The Boys Season 4 Return
Giancarlo Esposito, who plays Vought CEO Stan Edgar on The Boys, teases the possibility of his character's return in the upcoming season 4.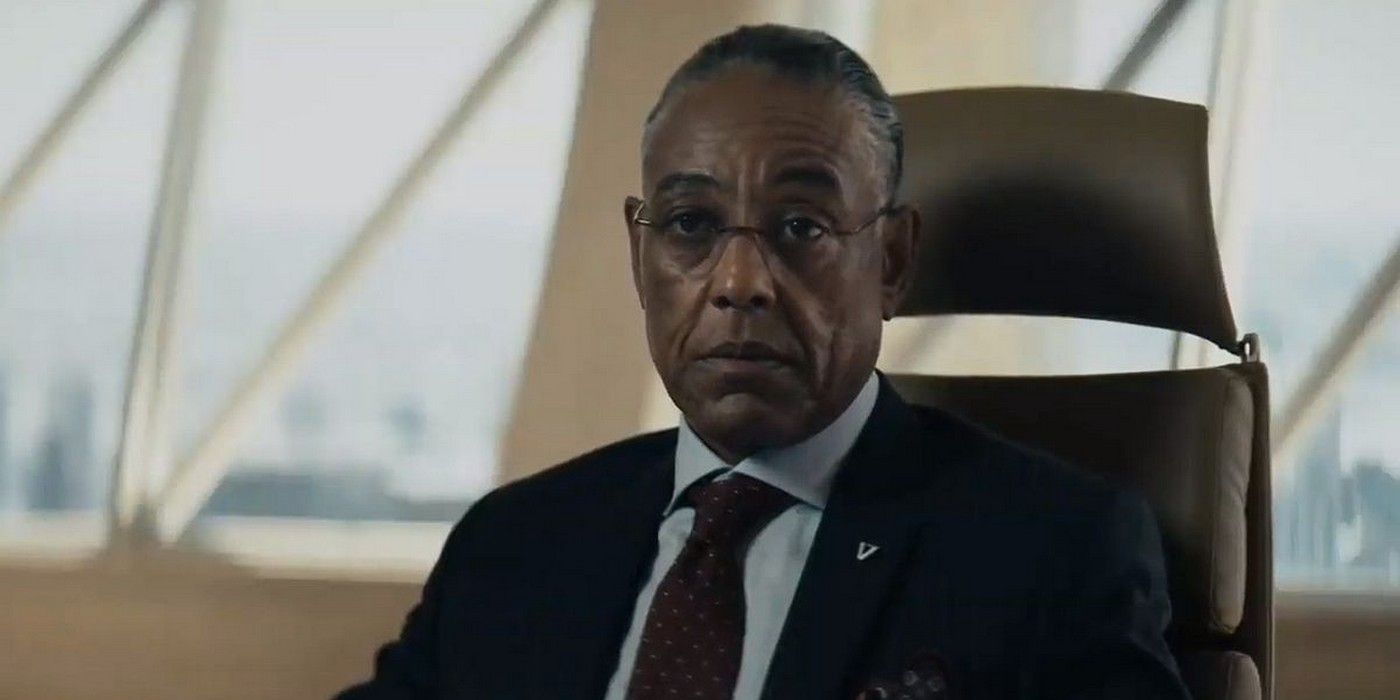 Giancarlo Esposito teases his possible return in The Boys season 4. The Boys follows a group of vigilantes who set out to take down corrupt superheroes, many of whom work for Vought International. Esposito plays Stan Edgar, the CEO of Vought, working alongside a cast that includes Karl Urban, Jack Quaid, Antony Starr, Erin Moriarty, and Chase Crawford. The series is known to push boundaries, acting as a subversive take on the genre.
When TVLine asked Esposito about Stan Edgar's possible return to The Boys in an upcoming season, the actor gave an interesting response. Esposito kept things vague about how or when, but still left viewers with the hope that Stan Edgar will live to see another day. This is also not the first time Esposito has teased Stan's possible return. Check out Esposito's comments on a potential return to The Boys below:
"I find The Boys to be a very creepy, interesting, edgy, and sick show — in the best way possible. It's genius. And… I won't string it out anymore: I think there is a great chance."
Related: It's Still Too Soon For Evil Butcher In The Boys
Where The Boys Left Stan Edgar (& How He Can Return)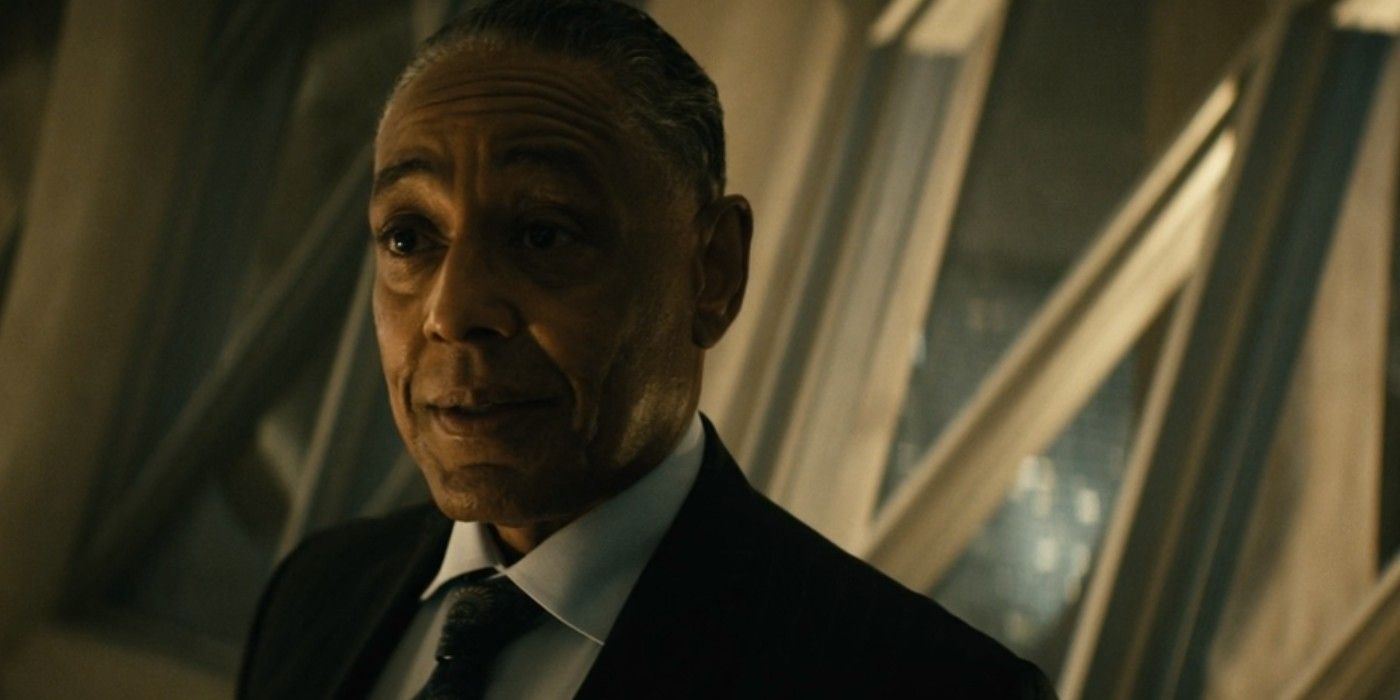 When last seen on The Boys, Stan Edgar had been ousted as the CEO of Vought International, with Homelander taking on the responsibility of leading the company. Vought and his allies, including Victoria Neuman, a daughter-like figure in his life, have cut ties. However, while Stan acted as an antagonist who ultimately got his comeuppance, he is still alive in The Boys universe, meaning the door is wide open for his potential return.
With The Boys season 4 seemingly looking to focus on Neuman as a lead villain, it presents an opportunity for Esposito's Stan to return. Considering the massive betrayal he was dealt, he may be interested in taking revenge, working to stop Victoria and possibly retake power at Vought. If The Boys season 4 sees him attempt such an act, he may also team up with Hughie and Butcher, joining forces against a common enemy. It would be a major twist, but one that would provide a unique storyline for Edgar and the series going forward.
The Boys could also see Stan return as a concerned father figure. While Victoria ousted him from Vought and tossed him aside, it's also the kind of behavior she was exposed to and taught to idolize, meaning her actions could force him to see the error of his ways. If Stan suffers a crisis of conscience, he may attempt to put Victoria on a better path or even work toward giving her a similar epiphany as the one he may have had. Details on The Boys season 4 are still scarce, but Esposito is giving fans a lot of hope that he'll appear again in the series.
Next: The Boys Season 3 Finally Resolved 1 Annoying Hughie Storyline
Source: TVLine