Fraser Reveals Why He Didn't Want Sandy Listening To Camille
Below Deck's Fraser Olender reveals why he didn't want Captain Sandy to listen to Camille Lamb's side of the story in the Alissa Humber drama.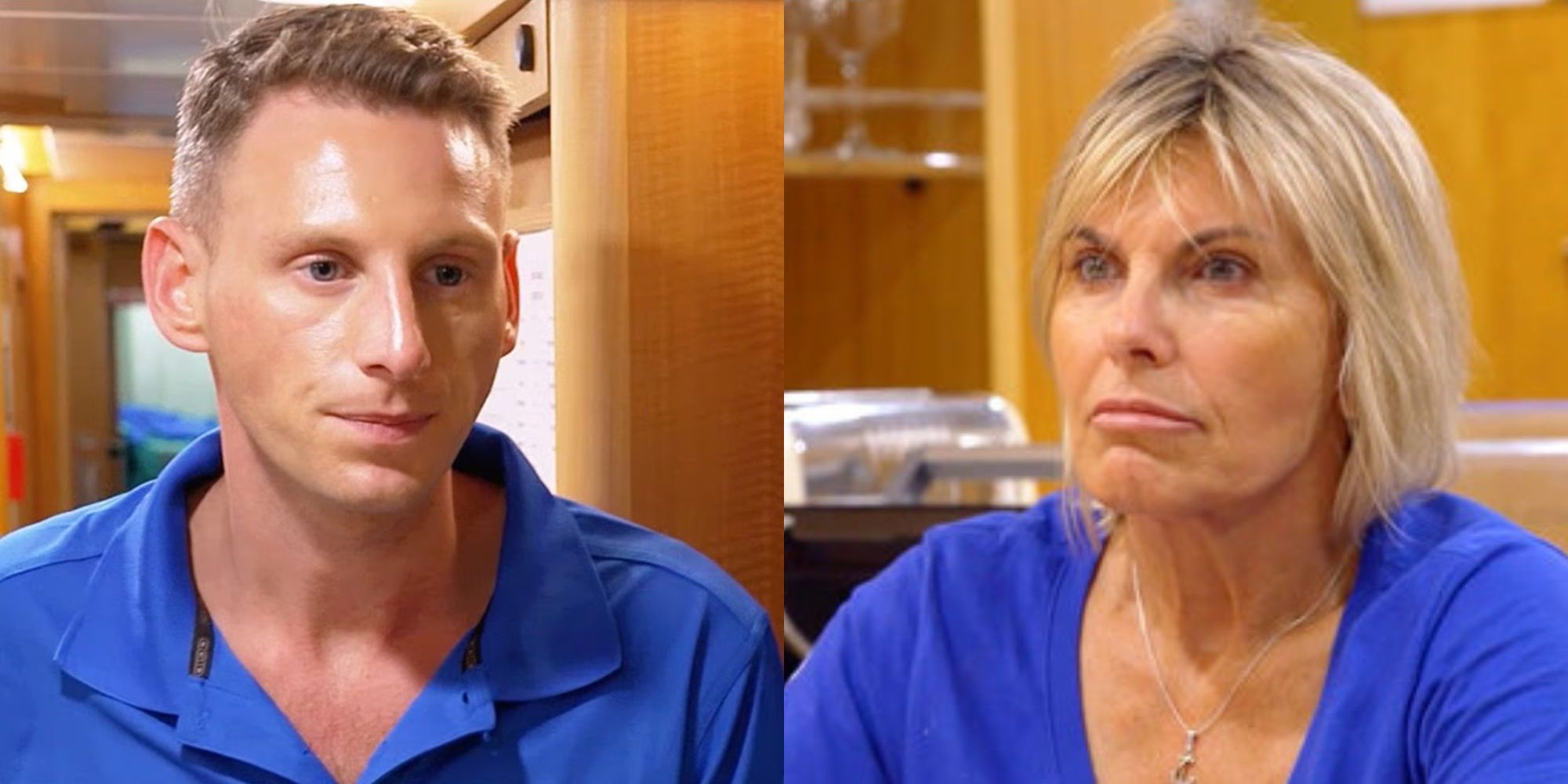 Below Deck season 10 chief stew Fraser Olender has a good reason he didn't want Captain Sandy listening to Camille Lamb's side of the story. Captain Sandy got upset with Fraser in the latest episode when she wanted to hear Camille explain herself regarding her fight with Alissa Humber, which occurred in front of the charter guests. Sandy wanted to hear both sides of the story so she could understand what had happened before making a decision. The two have been butting heads all season, but at the end of a recent episode, they got into a screaming fight while guests were present, and Sandy found this unacceptable.
However, Fraser has a reason why he didn't want Sandy to listen to Camille. The star appeared on Andy Cohen's Watch What Happens Live, where he participated in a lightning round of questions.
The host asked Fraser what bothered him about Sandy wanting to hear Camille's side of the story, and the chief stew responded, "It wasn't the time. We were mid-charter. We needed to work, and it wasn't time to, you know, recount your experience." The star also revealed that Camille was sucking up to Sandy after getting in trouble to try and win her over. However, Fraser says this didn't last long. Other than his first comment, Fraser had mostly positive things to say about Captain Lee Rosbach's replacement.
Related:Why Below Deck Fans Love Fraser Olender As Chief Stew
Sandy Told Fraser Not To Interfere With Her Handling Of The Situation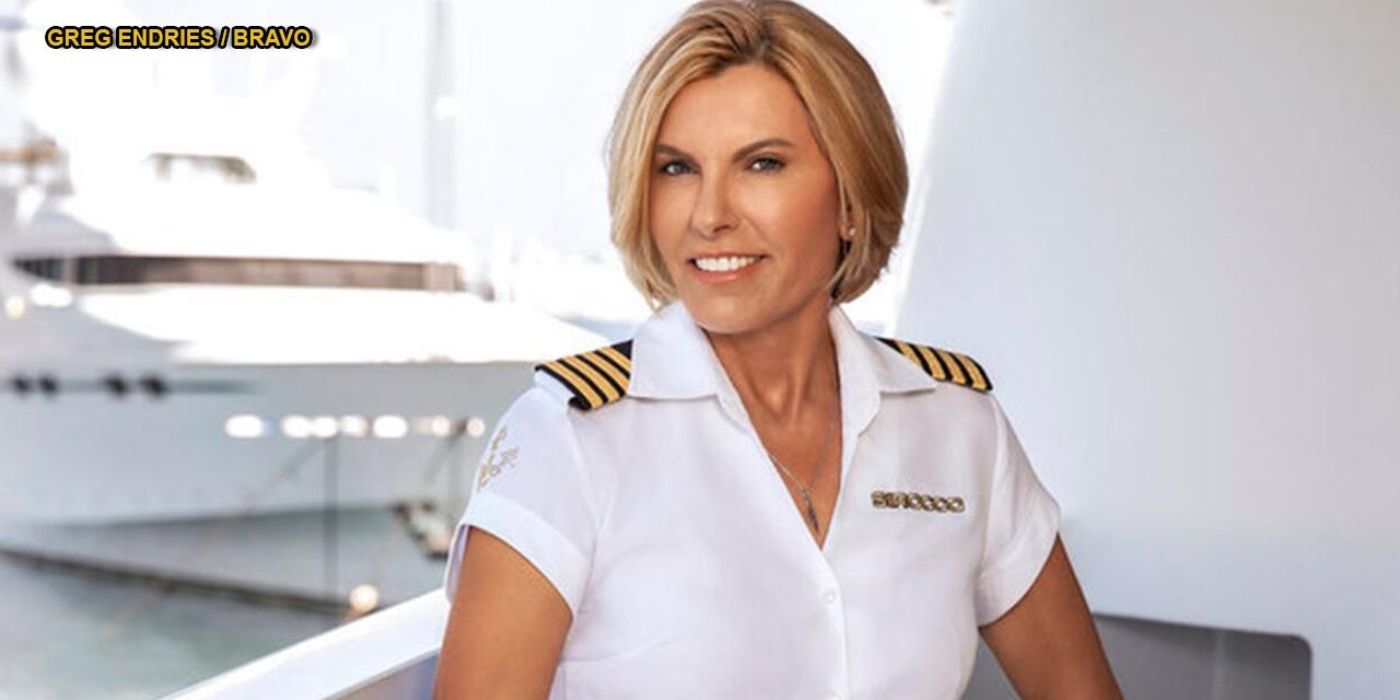 Fraser was pretty upset in the Below Deck episode when Sandy scolded him for telling her not to listen to Camille. However, he recovered fast, and Sandy put him in charge of dealing with the Camille and Alissa drama. After getting in trouble with Sandy the first time, Camille changed her attitude and started working a lot harder. Unfortunately, she fell back in the recent episode, and Fraser was forced to make a decision. The last straw was when he caught Camille drinking on the job, which she thought was allowed. At the end of the episode, Sandy confronts Camille and tells her she's letting her go.
It may not have been Fraser's place to tell Captain Sandy what to do, but he didn't mean any harm. The situation was stressful, and he was trying to do his job and not rehash the fight that had just happened. His main priority was making sure the guests were having a good time and that the fight didn't ruin their vacation. Fraser thought having Camille tell her side of the story was a waste of time when there were more productive things they could have been doing at the moment. Even though Sandy did a good job at handling the drama by talking to Camille and Alissa separately, Fraser's perspective is understandable.
However, he should have been more careful about how he spoke to Captain Sandy. She is in charge of the boat, and if she felt talking to both women separately was the right choice, he should have left her to do her job. Sandy was right to tell Fraser to stay out of it and not tell her what to do. He may be the chief stew, but Sandy is still in charge of him. It's good that the two were able to move past it and that Fraser was able to ultimately do his job in handling the drama. Hopefully, he'll continue to do his job and let Sandy do hers, and there will be no further issues between the two on Below Deck.
More: Why Some Below Deck Fans Prefer Captain Sandy Over Captain Jason
Below Deck airs Mondays at 8 p.m. EST on Bravo.
Source: Watch What Happens Live/YouTube