Former Jackass Star Bam Margera Opens Up About Near-Death Experience
Former Jackass star Bam Margera reunites with co-star Steve-O on his podcast and opens up about his recent health issues and near-death experience.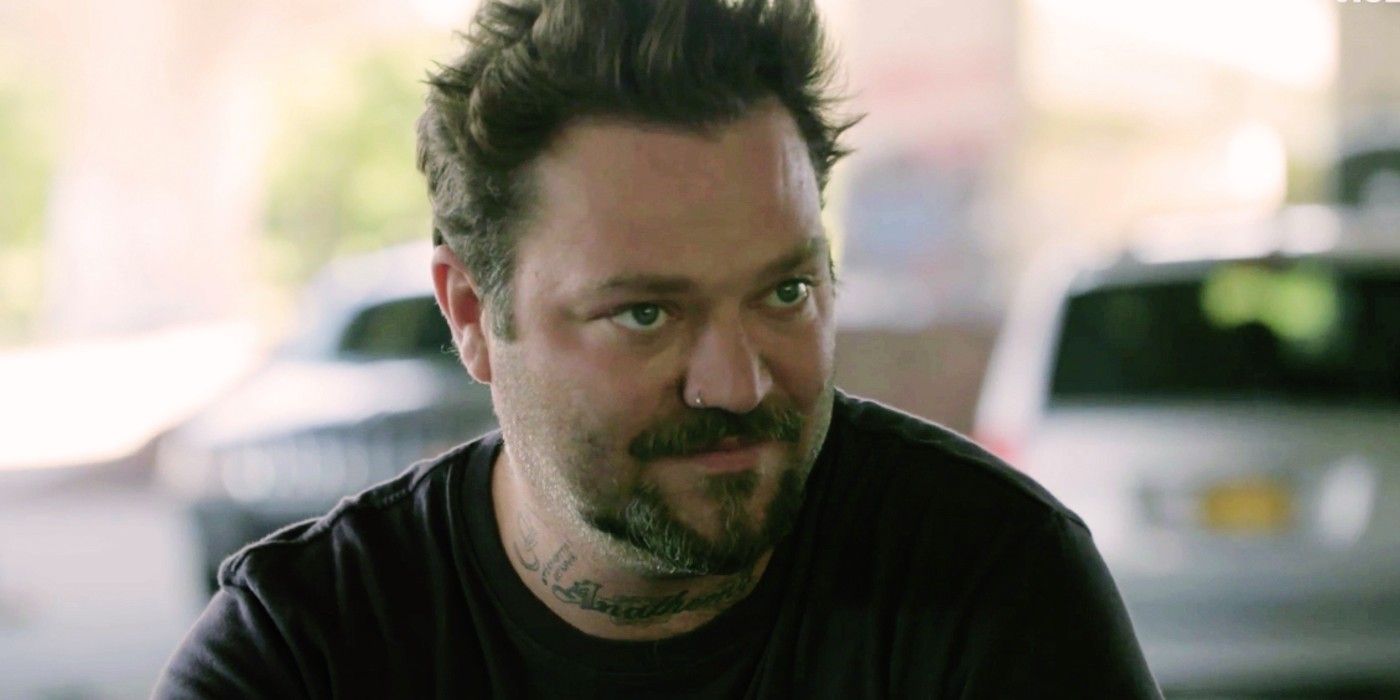 Former Jackass star Bam Margera opens up about his recent near-death experience. Since the original MTV series created by Jeff Tremaine, Spike Jonze, and Johnny Knoxville launched the franchise based on increasingly stupid stunts and pranks, Margera was an integral part of the Jackass crew for more than 20 years. That was until he was fired during the production of the most recent movie, Jackass Forever, for violating a substance abuse clause in his contract. He only appeared briefly in the final film.
Now, Margera has reunited with his former Jackass co-star on Steve-O's Wild Ride! podcast. During his appearance on the podcast, the Jackass star opened up about his recent health struggles from this past December, with prior reports indicating he had contracted pneumonia, was unable to breathe on his own, and was put on a ventilator. Margera revealed that pneumonia was only one factor behind his hospitalization, as he also suffered five seizures. Read what he said below:
Basically, I was pronounced dead on Dec. 8. I did not know that I had gnarly COVID and my body was shutting down. I went into four seizures, each one lasting 10 to 20 minutes. On the fourth one I bit my tongue so hard it was nearly fallen off. It got so swollen and puffy it wouldn't fit in my mouth. I was drinking the infected blood which gave me pneumonia as well. I went to the hospital and had my fifth seizure and then couldn't breathe without a tube down my throat. I woke up five days later thinking I was there for just a couple hours. I spent eight days in there. When they took that tube out I felt like I sucked on Darth Vader's dick.
Related: Every Jackass Movie Ranked From Worst To Best (Including Jackass Forever)
Bam Margera's Jackass Forever Exit Explained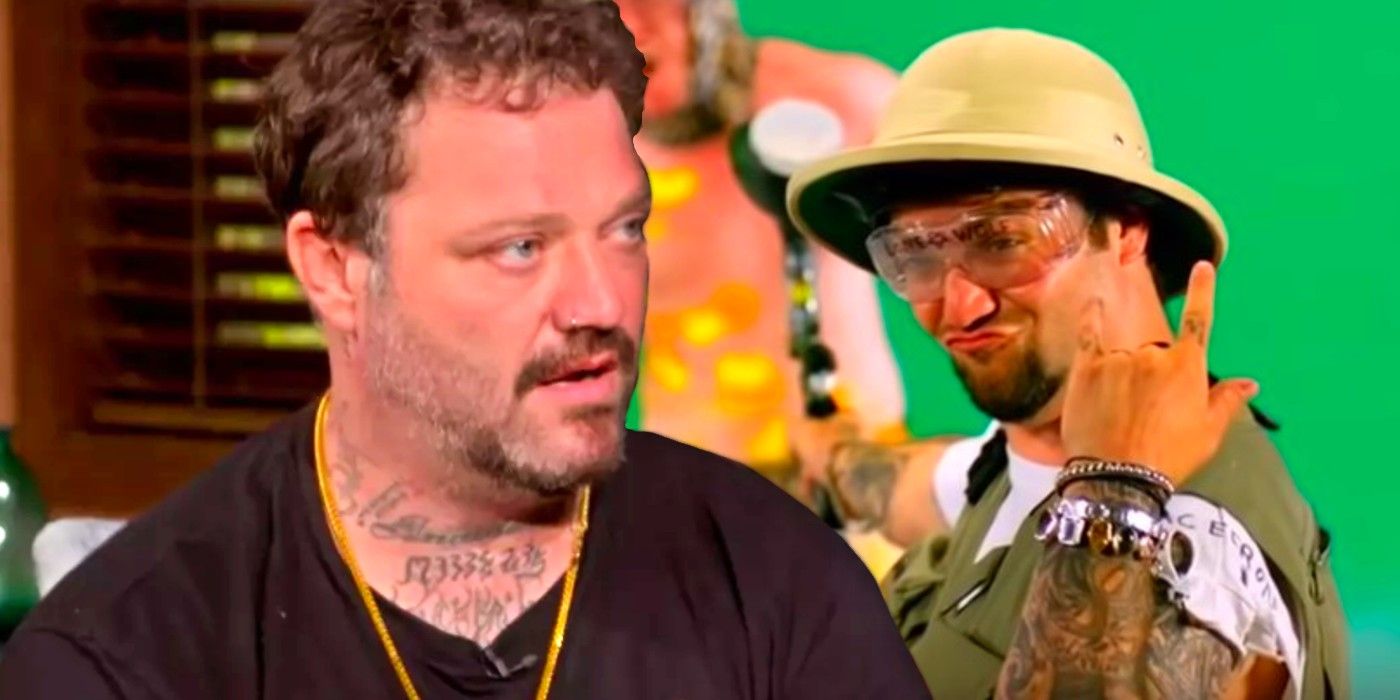 Margera was fired during Jackass Forever for breaking a clause in his contract that required him to submit to frequent urine and breathalyzer tests and stay sober during production. A few months later, Tremaine was granted a temporary restraining order against Margera after he allegedly sent death threats to him and his family. Margera would later file a wrongful termination lawsuit against the three Jackass creators and Paramount, claiming that he was coerced into signing the wellness agreement and was subject to other inhumane treatment on set.
In his lawsuit, Margera alleged he was only fired from Jackass Forever for testing positive for Adderall, which was prescribed to him by a doctor for the past ten years. Paramount dismissed Margera's lawsuit as baseless and many of his claims as dishonest. Though Margera later attempted to have the lawsuit dropped, the two parties eventually agreed to settle the case out of court, meaning any details remain private. In the end, Margera briefly appears in Jackass Forever during the marching band stunt as well as in archival footage.
Could Bam Margera Return For Jackass 5?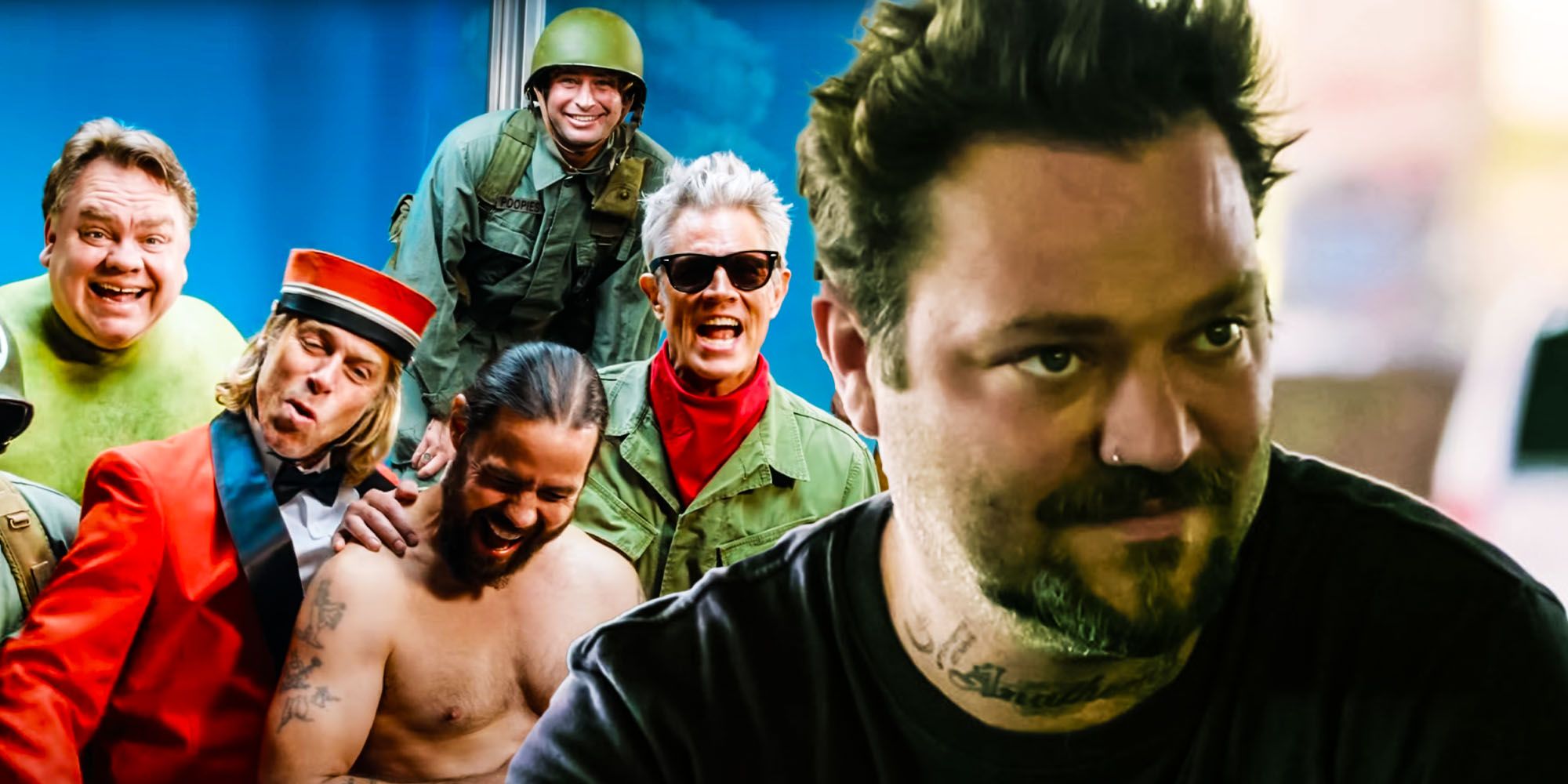 Though Margera's lawsuit caused a lot of tension between him and his Jackass co-stars, they have mostly remained supportive of him. It would appear, based on the recent podcast, that Margera and Steve-O are still on good terms. Knoxville also said he holds no ill will against Margera and just wants what is best for him. For the most part, it seems like the core members of the Jackass crew are willing to put the past aside, which could bode well for the franchise's future. While the status of Jackass 5 is very much uncertain at this time, Margera could possibly return to the franchise at some point. That is, if his health and legal issues don't prevent him from coming back.
More: Will Jackass 5 Happen? Why This Isn't The End
Source: Steve-O's Wild Ride!