Five Nights At Freddy's Movie Finally Begins Filming With BTS Image
Jason Blum has officially confirmed that the Five Nights at Freddy's movie has begun filming, posting a behind-the-scenes photo to Twitter.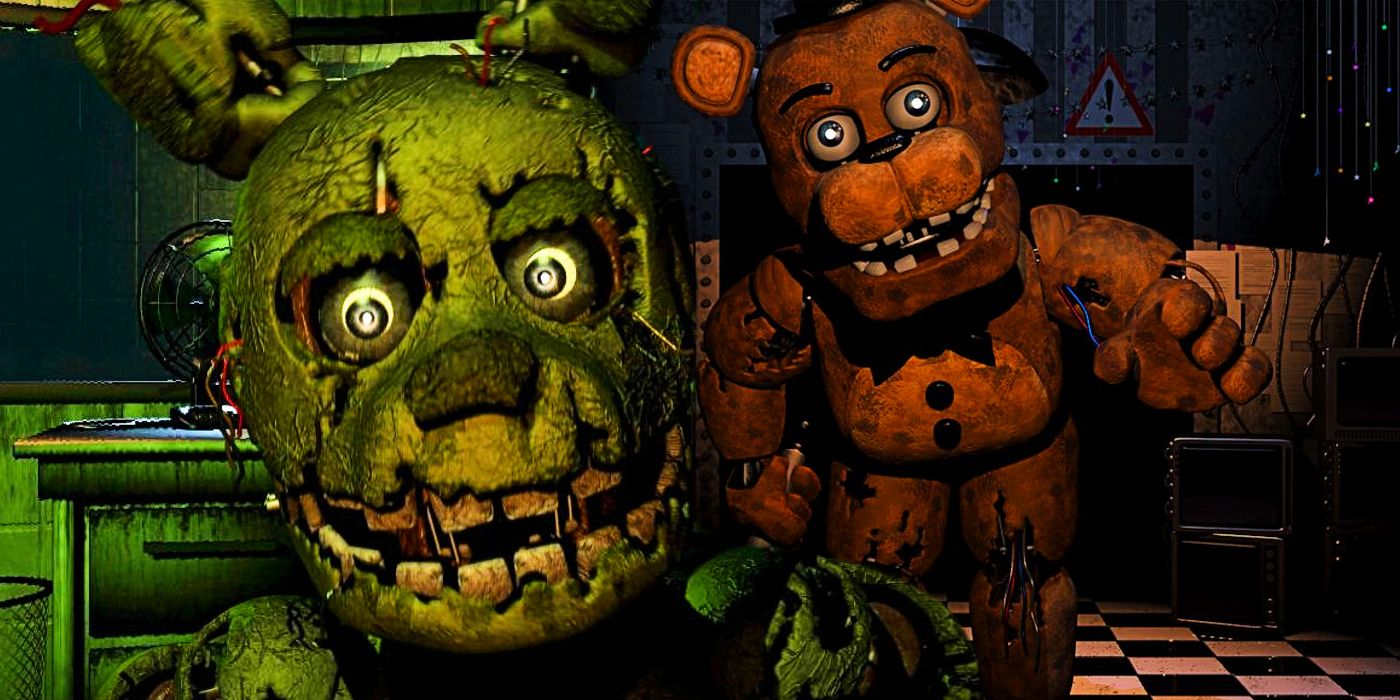 The Five Nights at Freddy's movie has finally begun filming after a long period in development limbo. A now-massive horror franchise, Five Nights at Freddy's first began as a video game created by Scott Cawthon in 2014. The game was met with critical acclaim for bringing something new to the horror video game genre and would go on to spawn eight subsequent games, and dozens of spinoffs. The Five Nights at Freddy's franchise has continued rapidly expanding since the first game's release, and now includes several book series, comic books, board games, and merchandise. In July 2015, it was first announced that there were plans to create a Five Nights at Freddy's film, with Blumhouse Productions announcing their involvement in 2018.
After a years-long development period, the Five Nights at Freddy's movie has officially begun filming, with a behind-the-scenes image posted to Jason Blum's Twitter account. Check out the post below:
The image, which is simply captioned "Day 1 #FNAF," shows several monitors displaying camera footage of a clapboard that reads the film's working title, Bad Cupcake. On one of the monitors, an action figure of Five Nights at Freddy's: Security Breach's villain Vanny can be seen.
Related: Five Nights At Freddy's Movie Updates Prove It'll Be Worth The Wait
Everything We Know About the Five Nights at Freddy's Movie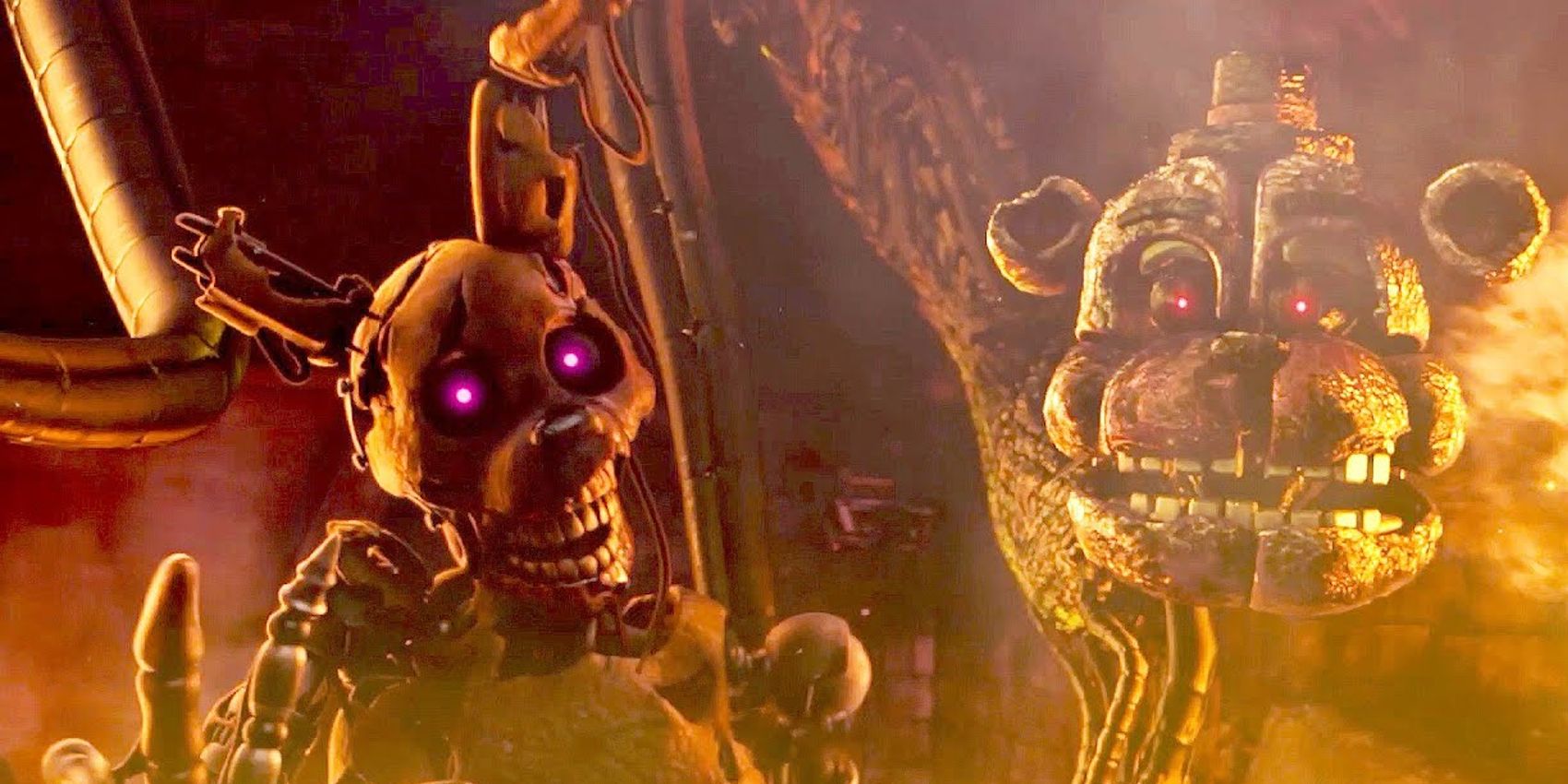 Though it's not yet clear if the film will follow the plot of any Five Nights at Freddy's game in particular, the movie's script and premise has changed several times since its 2015 announcement. In January 2017, after two years of development, Cawthon stated that the production was "back at square one" after setbacks and difficulties within the film industry. After Blumhouse signed on in 2018, the film was slated for a hopeful 2020 release. Later in August 2018, however, Cawthon announced that the script had been completely scrapped. Development on Five Nights at Freddy's was largely silent throughout the pandemic, and only in 2022 did updates begin to come more regularly.
In August 2022, Blum posted teasers from Jim Henson's Creature Shop, the company set to build the film's animatronics. In December, it was announced that Matthew Lillard and Josh Hutcherson had been cast in unknown roles. It has been reported that Lillard will be playing William Afton, the major antagonist of the Five Nights at Freddy's games, while Hutcherson will be playing Mike Schmidt, the overnight security guard that players take the role of in first game. However, there has been no official confirmation of these roles.
Since Blum released the first behind-the-scenes look at Five Nights at Freddy's, it seems that the working title Bad Cupcake could be in reference to Chica's cupcake, which appears in three of the games. The other question is if the Vanny action figure standing on top of the monitors could be a hint to Vanessa's character appearing in the film, or if the character behind the clapboard on the monitors could be Lillard's Afton. Though there are still plenty of questions surrounding the upcoming Five Nights at Freddy's movie, at least there is finally forward movement on the project after spending years in development hell.
Next: Every Canceled Five Nights At Freddy's Movie Idea Explained
Source: Jason Blum/Twitter