February 21, 2023 Hints & Answer
February 21st's Wordle contains a repeating letter in the middle which might throw many players off if they don't use the game's more challenging mode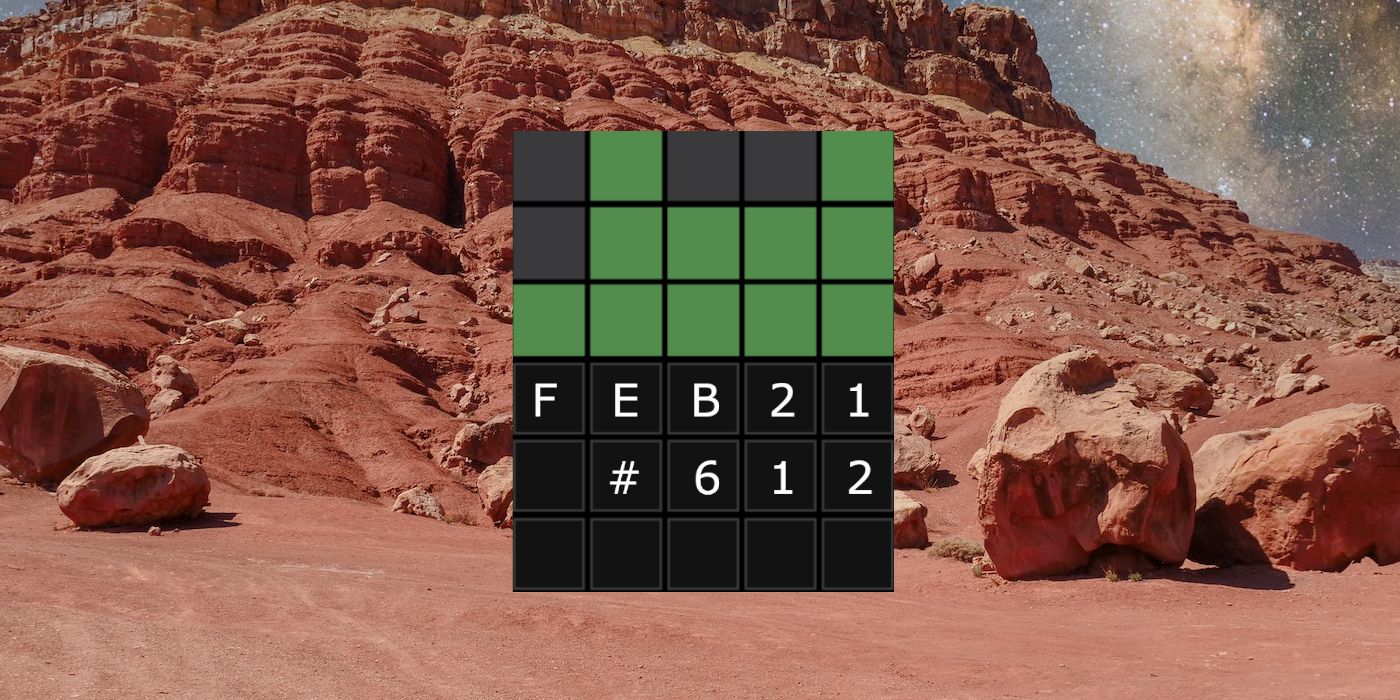 February 21st's Wordle puzzle is now available for players to attempt, and many will find the answer a bit hard to guess as it contains an odd repeating letter in the middle. While the word isn't commonly used, it can still be guessed if players are strategic in their first few attempts. However, it is still possible for players to waste their attempts on random guesses if they need help figuring out the correct positions of the repeating letter.
Wordle Strategy Guide: How to Solve Wordle Puzzles (Tips & Strategies)
Since today's puzzle features a repeating letter, players are recommended to use Wordle's hard mode. The more challenging mode is perfect for finding the correct positions of the repeating letter, as it doesn't let players reuse confirmed letters in different spots. However, if players cannot figure out the actual answer on their fourth or fifth attempts, it might be prudent to use some hints.
Today's Wordle Hints (February 21st #612)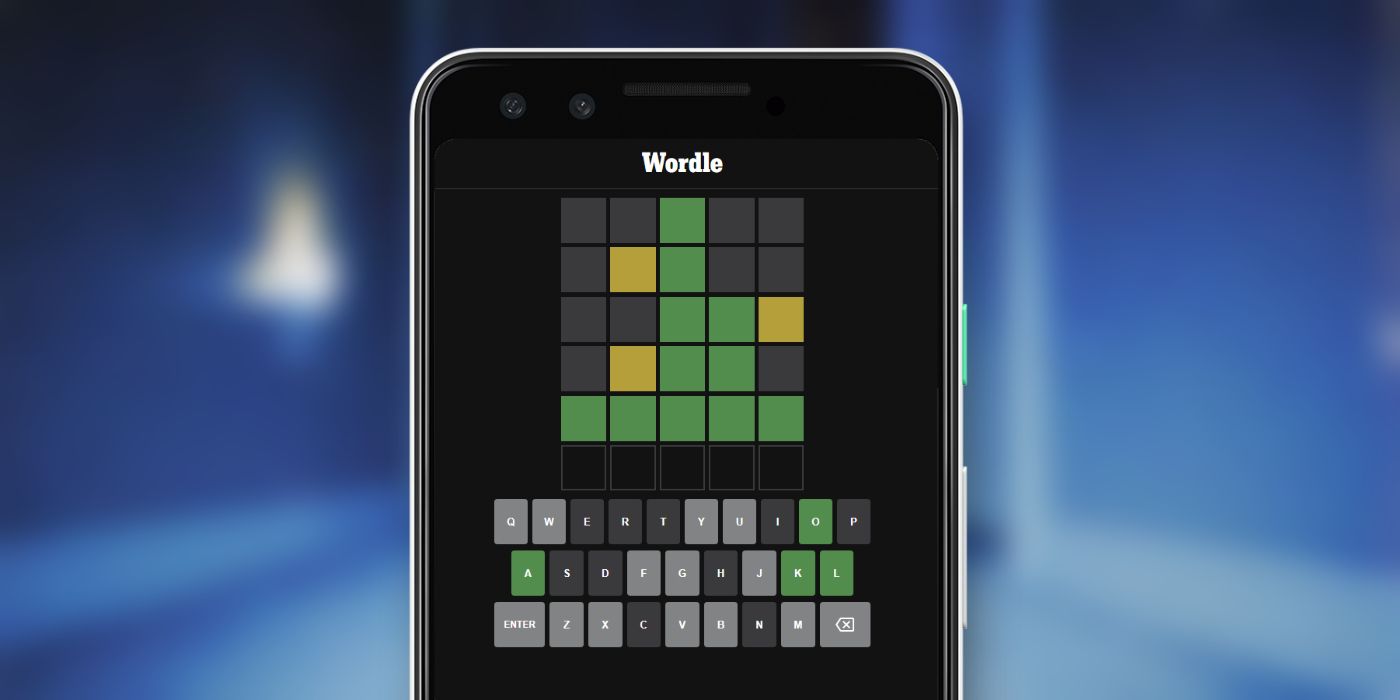 Even though players can figure out the answer without using hints, many prefer to use clues when they are either stuck on their last few attempts or want to save time. Using relevant hints can be useful for figuring out the answer without actually outright cheating, as they don't spoil the solution. Here are three hints that might help solve February 21st's Wordle answer:
| | |
| --- | --- |
| Hint 1 | having a healthy reddish color |
| Hint 2 | She has a ___ face (fill in the blank) |
| Hint 3 | used as a euphemism for 'bloody.' |
Today's Wordle Answer (February 21st #612)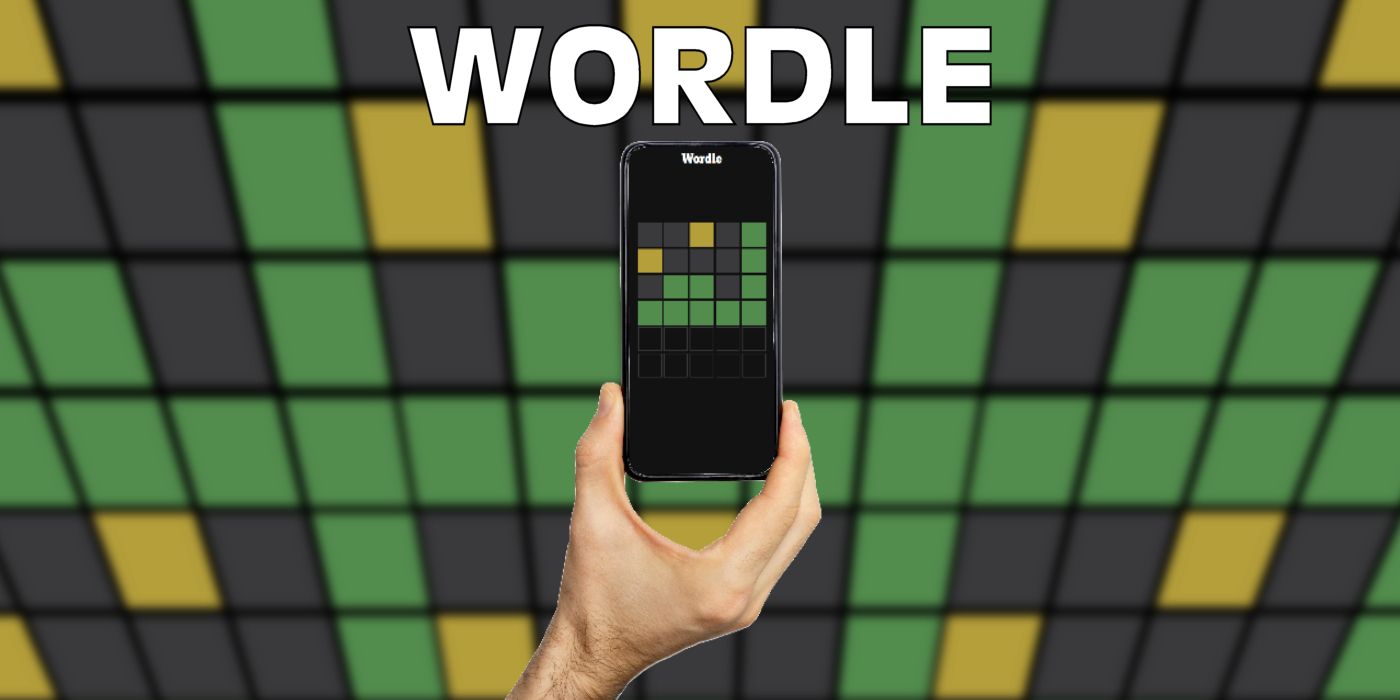 The February 21st Wordle answer is RUDDY.
To solve today's Wordle answer, players might want to use words like ROAST, RUSTY, and READY. Using these three words will result in players figuring out the correct positions of four letters. Since today's answer features a repeating letter in the middle, they can solve today's Wordle puzzle using the word RUDDY.
More: Today's Wordle Answer: All Words For 2022 (Updated Daily)
Platform:

iOS, Android, Microsoft Windows

Released:

2021-10-01

Developer:

Josh Wardle

Publisher:

Josh Wardle, The New York Times Company

Genre:

Puzzle

ESRB:

E

Summary:

Wordle is a web-based word-guessing game developed by Josh Wardle that took the world by storm in 2021. Players are given a five-letter word to guess and have six attempts to get the word correct. When they get a letter correct, it will mark itself as green if it's in the correct position and yellow if it is the correct letter in the wrong position. A yellow letter also means that letter could appear more than once. Wordle was purchased by The New York Times Company in 2022 and added to their website and app, keeping the core game free to play as promised – with additional words and other bonuses available through subscription, and is available via browser, iOS, and Android.