Family Members Who Unintentionally Stole The Show On MAFS Season 16
While the five Married At First Sight season 16 couples have had all eyes on them, some of their unsuspecting family members also took center stage.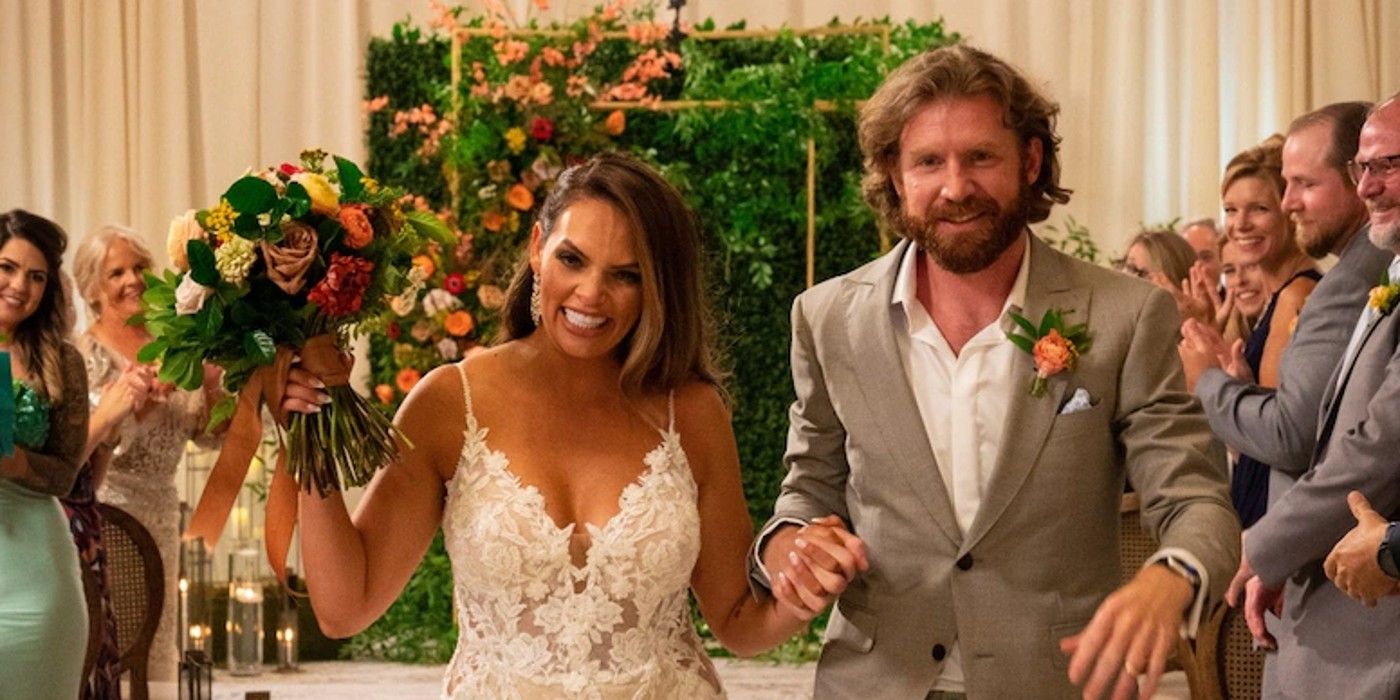 Married At First Sight season 16 has kicked off with ten individuals ready to settle down with a stranger, but while several cast members stand out in their own ways, so do certain family members with various reactions to the social experiment. Dr. Pepper Schwartz and Pastor Calvin Roberson have led dozens of blind marriages to Decision Day since MAFS seasons 1 and 5, respectively, but only a handful remain as of 2023. Naturally, the unconventional dynamics of Lifetime's MAFS have produced a solid mix of excitement and criticism over the years, but no one has been more opinionated than those who know the participants best.
It took three episodes, but Dr. Pepper and Pastor Calvin's newest arrangements have finally tied the knot: Kirsten Grimes and Shaquille Dillon, Jasmine Secrest and Airris Williams, Nicole Lilienthal and Christopher Thielk, Gina Micheletti and Clint Webb, and Domynique Kloss and Mackinley Gilbert. Since the experts matched each MAFS season 16 couple based on their specifications, all five weddings were individualistic and expressive in their own ways, especially with the inclusion of every bride and groom's family and friends. While most of the wedding guests faded into the background and enjoyed the ride on MAFS season 16, some received more camera time than they probably expected.
Related: What We Know About The Couples Of Married At First Sight Season 16
Domynique Kloss' Mother Toya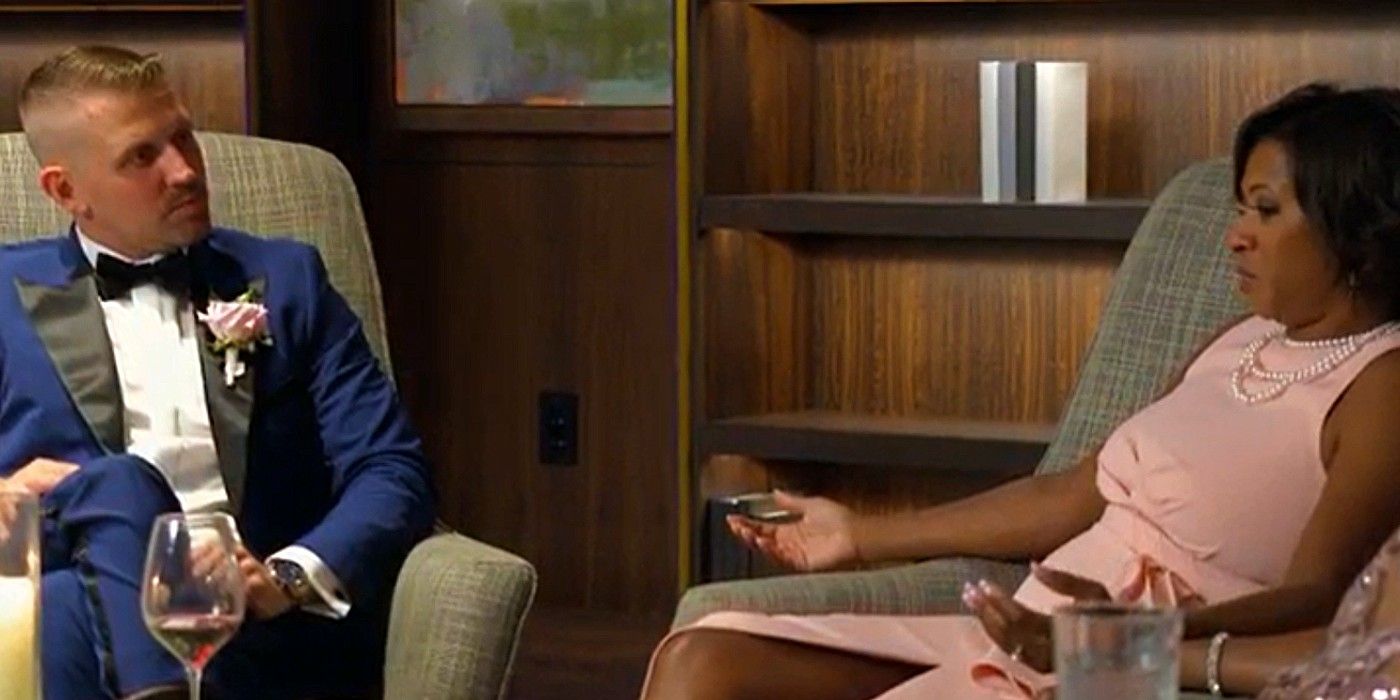 Domynique and Mackinley's marriage was discussed among MAFS season 16 viewers long before they became the last ones to walk down the aisle. Between the duo's nine-year age gap and personality differences, the admission that Domynique's mother, Toya, was the one to send an application to Lifetime was an immediate red flag that Domynique shouldn't have been cast on MAFS. While Toya's influence stood out before her daughter's wedding day, her strong personality was on further display when she met Mackinley for the first time. Like every concerned parent, Toya was simultaneously excited yet worried to meet her new son-in-law. "Everyone says they're a nice guy…like, Jeffrey Dahmer was nice," Toya pointed out.
Nicole Lilienthal's Father Mark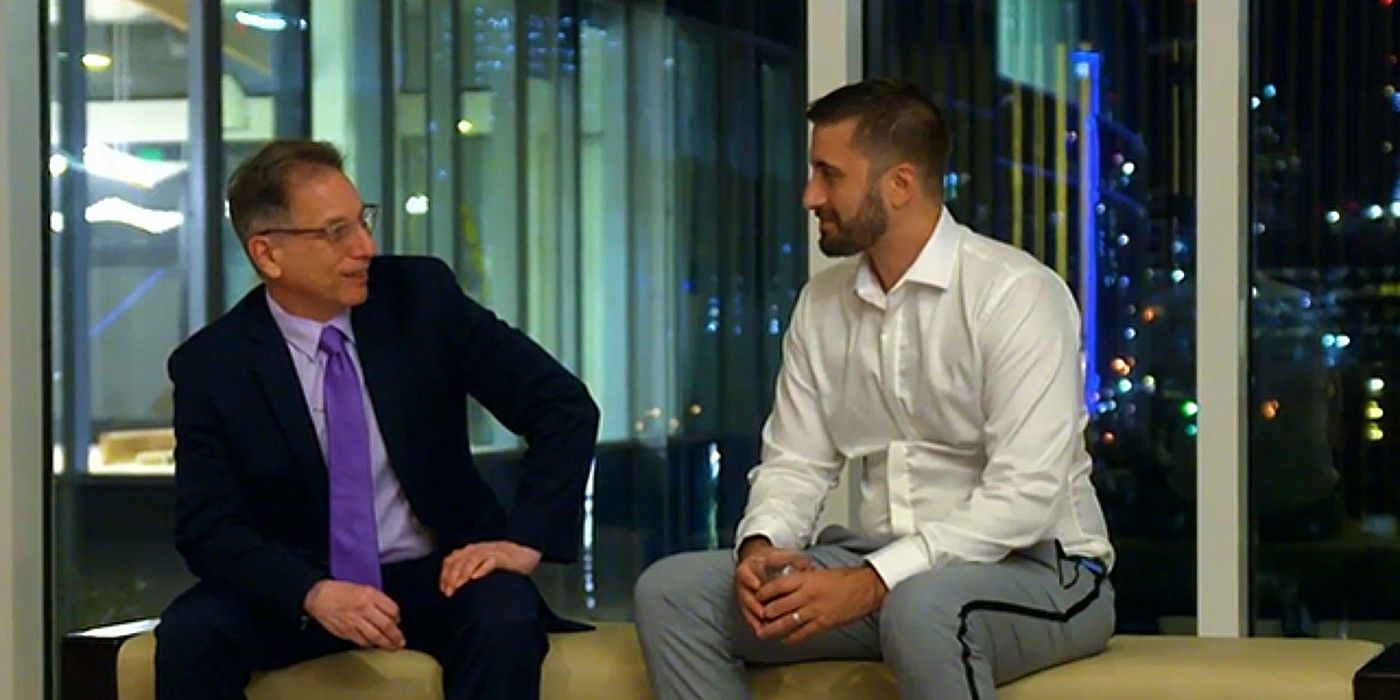 While Nicole's mother was over-the-moon for her wedding day on MAFS season 16, her father, Mark, was a little more apprehensive. Before he walked Nicole down the aisle, Mark emotionally admitted that while he was happy for his daughter, he was worried the marriage would change their dynamic. Although Nicole and Chris immediately connected on MAFS at the altar, Mark made it clear that he would not tolerate any nonsense from Chris, which he reiterated to his son-in-law at their reception. With a tough personality but an obviously-kind spirit, Mark's love for Nicole and initial acceptance of Chris were heartwarming to watch on the latest episode of MAFS season 16.
Airris Williams' Cousin Fallina
While Mark had his doubts about the social experiment, Airris' cousin Fallina almost ended his relationship with Jasmine before it even began. As soon as Airris told his family that he was chosen for an arranged marriage, Fallina told her cousin that he was about to make a big mistake and begged him to walk away. Just before Airris, the potential villain of MAFS season 16, walked to the altar, Fallina insisted that he could go home and remain single, which Airris did briefly contemplate. Time will tell whether Airris and Jasmine will prove Fallina wrong or if the critical MAFS season 16 family member was right the entire time.
More: Which MAFS Season 16 Couples Are Astrologically Compatible?
Married At First Sight season 16 airs Wednesdays at 8 p.m. EST on Lifetime.