Everything To Know About Kim Menzies' Army Career
90 Day Fiancé star Kim Menzies was in the U.S. Military before she met Sojaboy. Get details on her past airborne job and Desert Storm experience.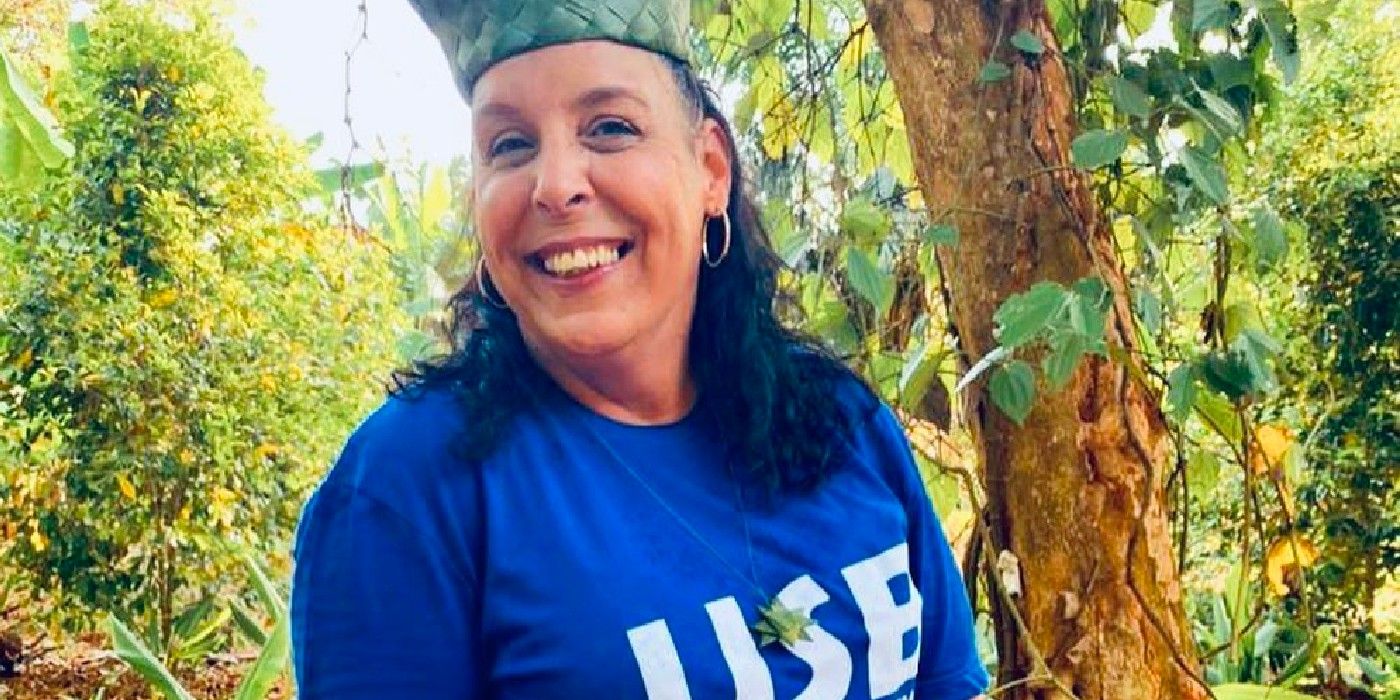 Kim Menzies from 90 Day Fiancé has a military past and has spoken about her army career a few times. The 50-year-old woman fell in love with Usman "Sojaboy" Umar, a 32-year-old musician from Nigeria after his 90 Day Fiancé: Before the 90 Days season 4 debut with his now ex-wife Lisa Hamme. Kim's continued her journey with Usman on 90 Day Fiancé: Happily Ever After?.
When Kim was 19 years old, she had no idea what she would be up to in the year 2022. Back then, she was working as a secretary in the U.S. Army. "I was traveling to Saudi Arabia to fight in Desert Storm," Kim explained previously. Per The U.S. Department of Defense, "Operation Desert Storm was the first major foreign crisis for the United States after the end of the Cold War." More than 500,000 American troops were sent to Saudi Arabia on the chance Iraqi troops attacked Saudi Arabia. Approximately 697,000 U.S. troops along with Kim were a part of the war, with 299 dying.
Related: Why 90 Day Fiancé Fans Can't Stand Kim Menzies
Kim Wowed Usman's Mom With Miliary Service Details On 90 Day Fiancé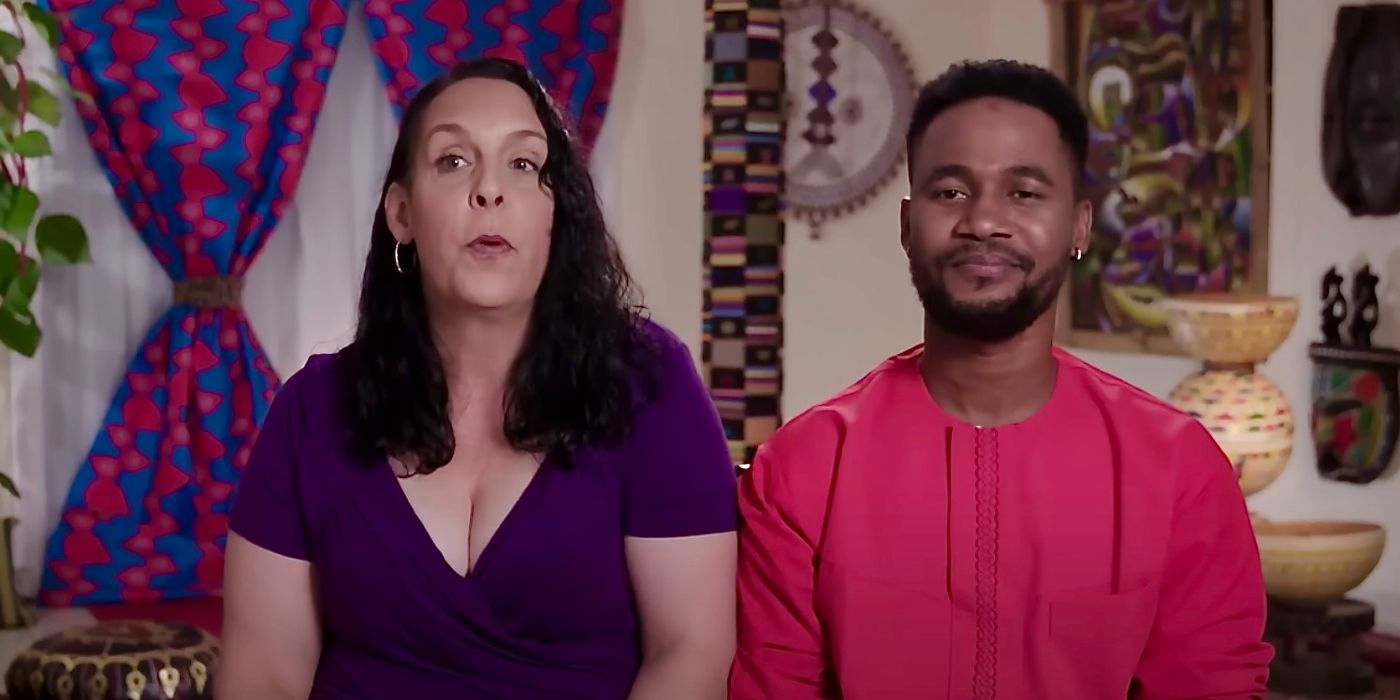 "We have so much in common, we did the same job in the military, I mean it's crazy," Kim told Usman's brother Faruq and mother Fadimatu. Usman is proud of Kim having served in the Army for nine years. Meanwhile, Usman got the nickname Sojaboy because he has two brothers in the army, and that's what they call soldiers in their language. Kim has used her Instagram stories to reveal that she was in the Army from 1989 to 1996.
"When I was in the Army, I was Airborne and jumped out of planed quite a few times," Kim said during a Q&A session on IG about her time in the armed forces. It's also the reason why Kim walks with a visible limp. Kim dislocated her hip before and was also born with a similar condition. When asked why she chose to leave the military, Kim revealed she did it when her son Jamal Menzies was a baby. The Army was insisting on Kim doing an unaccompanied overseas tour. It was something Kim "couldn't do." However, Kim was given an honorable discharge, which is how her military career finally ended
In 2012, Kim got into the restaurant industry. She started working at Mimi's Café in San Diego and was promoted to the position of restaurant manager before she finally quit in October. Kim has since been hired as a spa receptionist at Kona Kai Resort & Spa. She is growing as a successful Instagram influencer, does brand collaborations, and even has her own body splash. Kim's Cameo page is also popular and a good source of income for her. Additionally, 90 Day Fiancé: Happily Ever After? season 7 is Kim's third time working with TLC after 90 Day Fiancé: Before the 90 Days and Pillow Talk. While Kim's current career couldn't be more different from the military, it's clear the 90 Day Fiancé star is enjoying this new season of life.
Next: 90 Day Fiancé: What To Know About Kim's Two Ex-Husbands Before Usman
Source: Kim Menzies/Instagram, The U.S. Department of Defense