Every Darren Aronofsky Movie, Ranked According To Metacritic
The recent announcement that Stranger Things breakout Sadie Sink with co-star opposite Brendan Fraser in Darren Aranofsky's psychological thriller The Whale made headlines (per Deadline). The film promises to be a comeback vehicle for Fraser, but it also comes from one of the most provocative auteurs in cinema.
Indeed, Aronofsky is famous for his in-your-face and uncompromising style; his films might be hard to stomach, but they're worth the effort, revealing sides of human nature that few directors dare to explore. Aranofsky's projects have several detractors but often get positive reviews, receiving high scores on review aggregators like Metacritic.
Updated on January 5, 2023, by David Caballero: The Whale just debuted with a huge opening for an arthouse movie, cementing Darren Aronofsky as one of Hollywood's most interesting auteurs. His films are divisive and provoke intense responses from critics and audiences, but his work remains compelling and daring. And although his filmography will never be universally-acclaimed, his projects will always stand out for their provocative and thought-provoking nature.
The Fountain (2006) – 51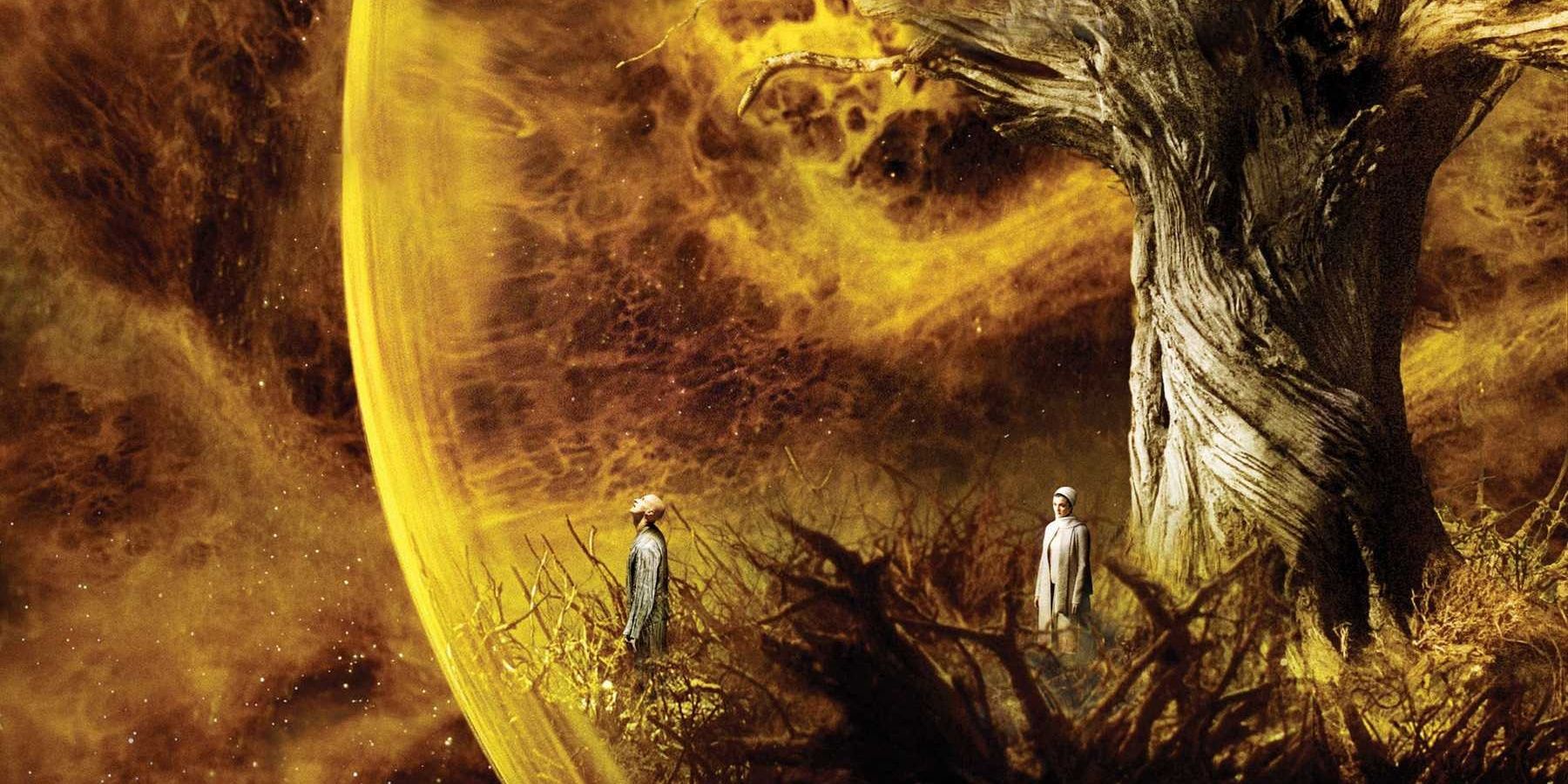 Aronofsky's follow-up to Requiem for a Dream was The Fountain starring Hugh Jackman and Rachel Weisz. The film follows a pair of lovers bonded across time and space, using three storylines to frame its exploration of love and mortality. According to IGN, Brad Pitt was originally set to star in the film alongside Cate Blanchett, but they withdrew, eventually allowing Jackman and Weisz to take over the roles.
RELATED:10 Great Director Comebacks After A Long HiatusThe Fountain received mixed reviews from critics, who praised its visuals and ambitions but criticized the screenplay and the film's unfocused and often confusing message. The Fountain's reputation has improved over the years, and the film developed a cult following.
The Whale (2022) – 61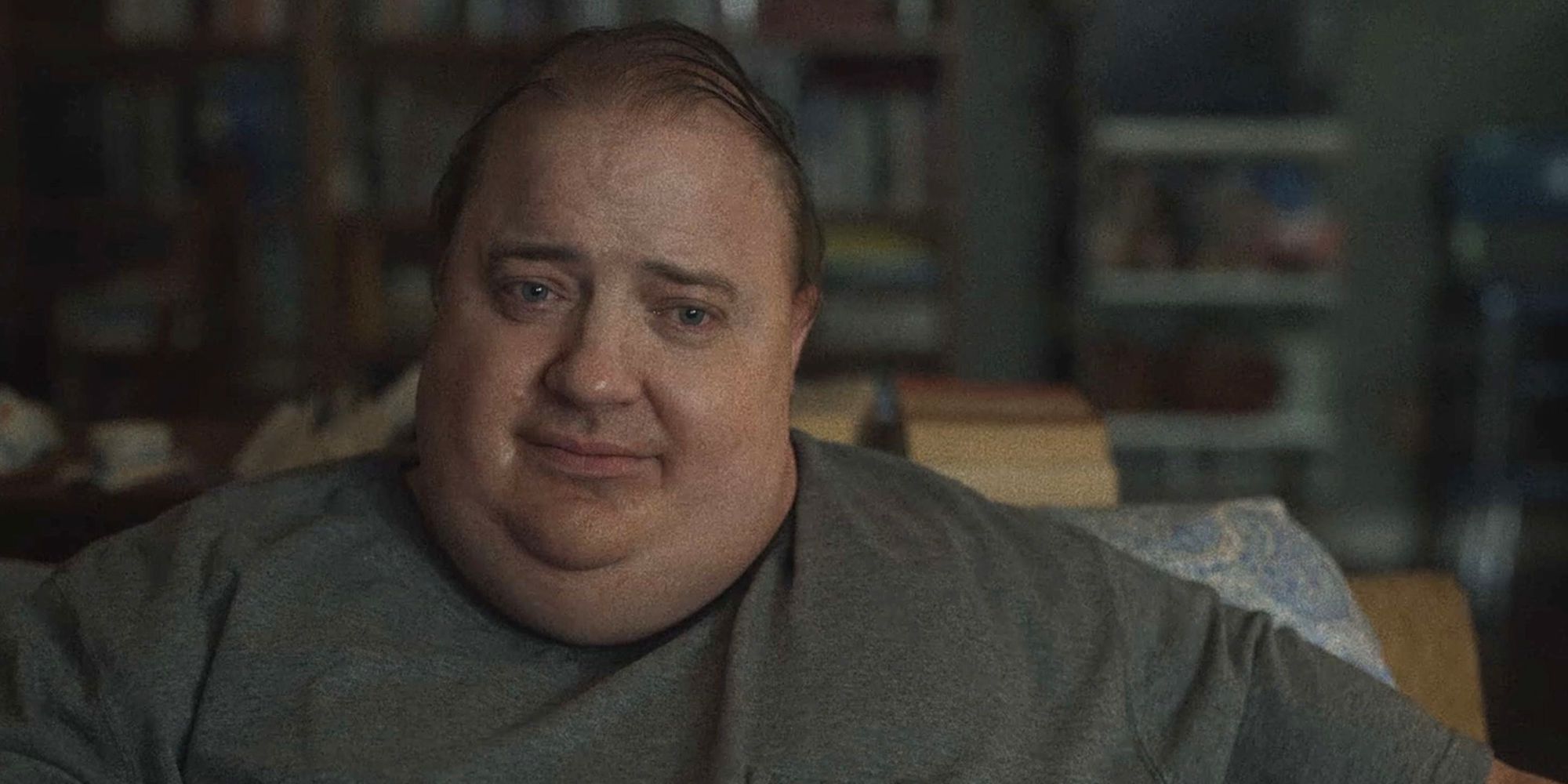 Aronofsky's most recent effort, The Whale, features Brendan Fraser in what many critics are calling the performance of his career. Based on Samuel D. Hunter's play of the same name, the film follows Charlie, a reclusive English teacher trying to reconnect with his estranged teenage daughter. Fraser stars opposite Hong Chau and Sadie Sink.
The Whale has received polarizing reviews from critics. Fraser has attracted universal acclaim for his tender performance, positioning himself as one of the lead contenders in the 2023 Best Actor Oscar race. Chau and Sink have also received considerable praise. However, the film's tone and treatment of obesity, including Fraser's use of a fatsuit, have attracted intense criticism.
Noah (2014) – 68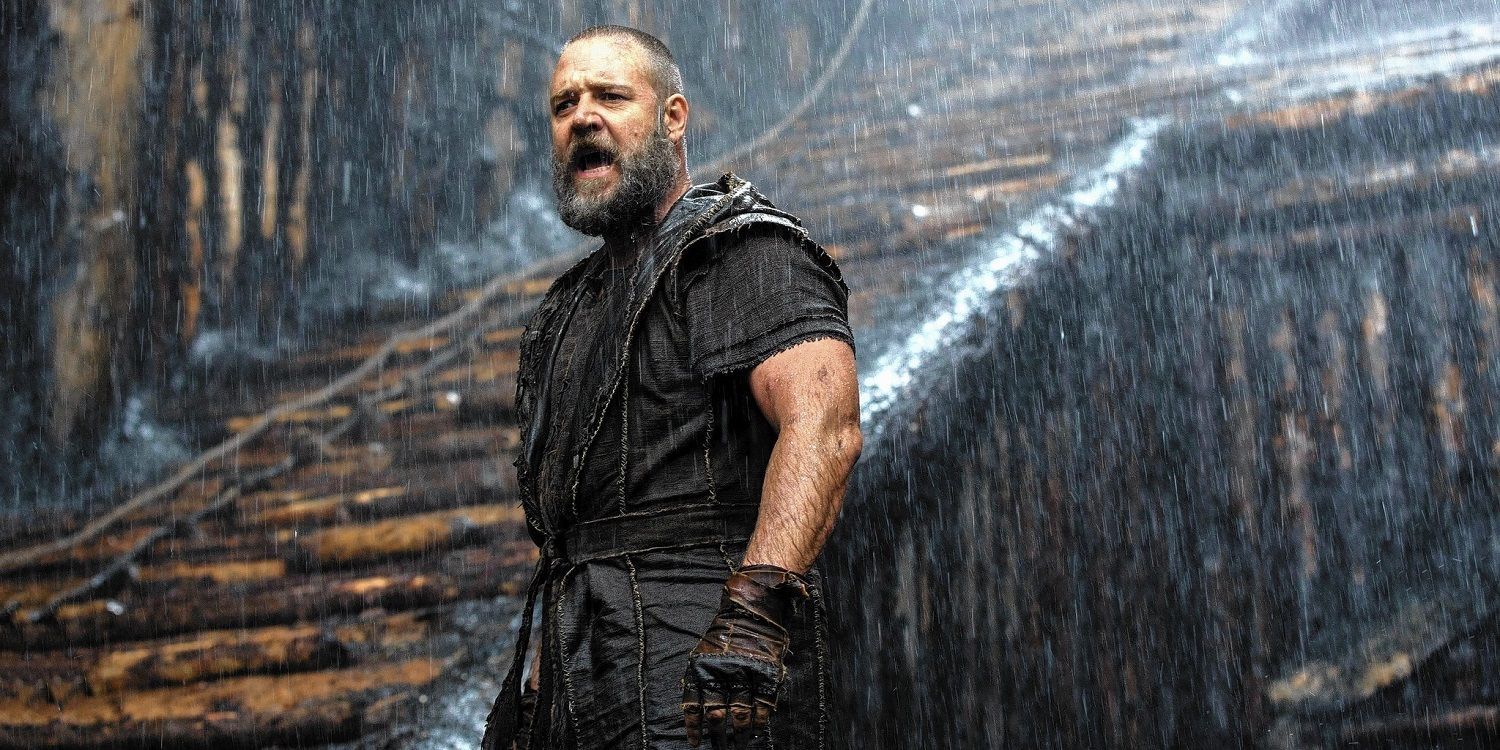 Aronofsky followed his first Oscar nomination for Best Director by helming a big-budget adaptation of the Biblical epic of Noah. Starring Russell Crowe in the titular role, the film includes several environmental messages and deviates significantly from the Biblical text, attracting criticism from religious organizations.
Noah is a noteworthy film in Aronofsky's filmography, earning praise for its visuals and the performances of its ensemble cast, particularly Crowe and Jennifer Connelly, who reteamed with Aronofsky fourteen years after Requiem for a Dream. However, the film's fantastical elements and lack of non-white actors in leading roles attracted considerable criticism.
Requiem For A Dream (2000) – 68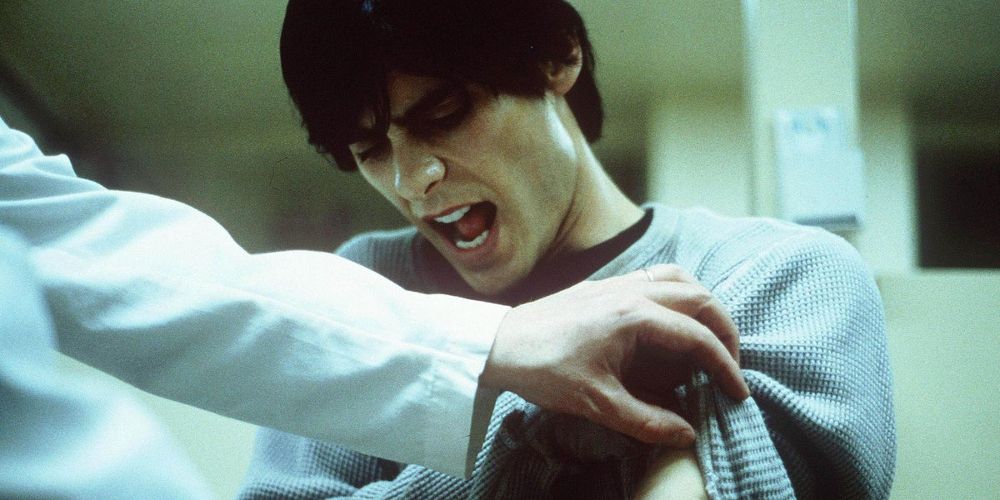 One of the most jarring films of the 2000s, Requiem for a Dream stars Ellen Burstyn, Jared Leto, Jennifer Connelly, and Marlon Wayans. The plot follows the lives of a woman who becomes addicted to weight-loss pills and her son and his friends, who are addicted to heroin. Unrestrained and unforgiving, Requiem for a Dream is famous for its distinctive visual style, hectic editing, and for featuring one of the best ending sequences in film history.
Requiem for a Dream received critical praise. It launched Aranofsky's career and earned Burstyn a Best Actress nomination at the 2001 Oscars. The film remains celebrated to this day, with many considering it one of modern cinema's best explorations of obsession and addiction.
Pi (1998) – 72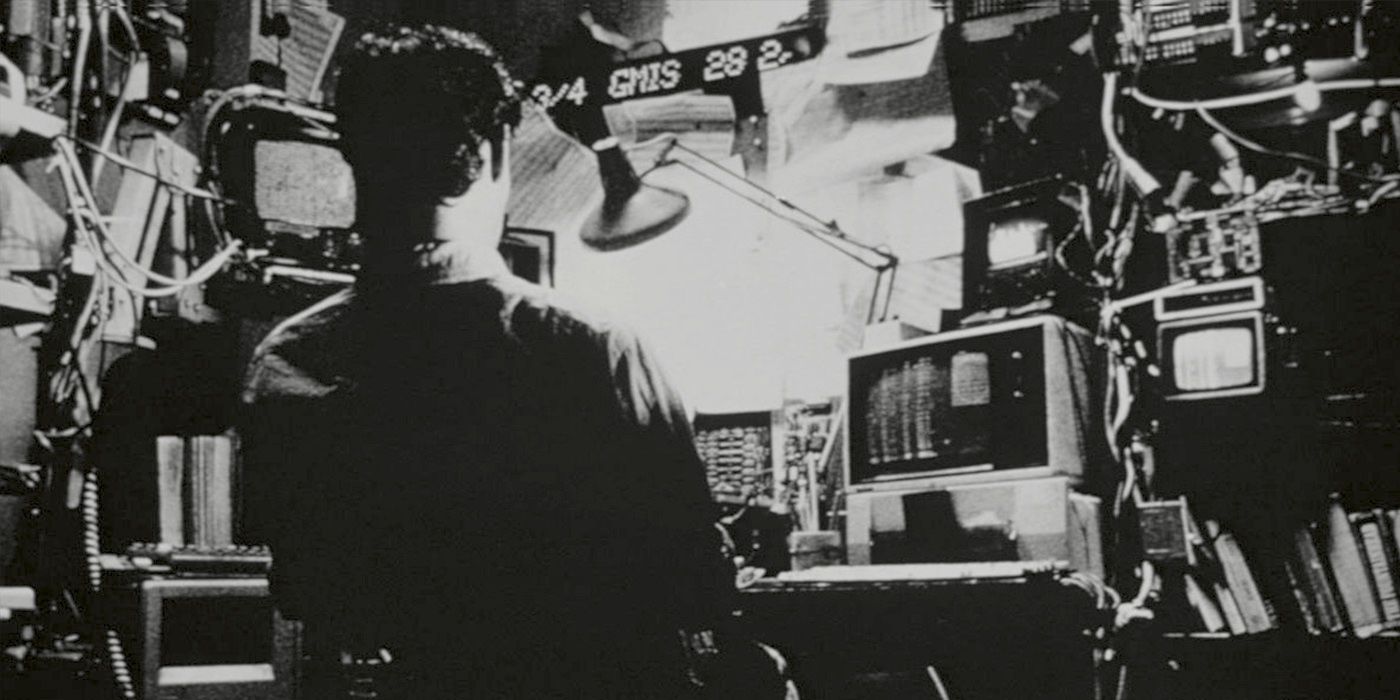 Aronofsky first rose to prominence thanks to 1998's Pi. The film centers on Max Cohen, an unemployed number theorist suffering from delusions of persecution and paranoia who becomes the target of ambitious Wall Street agents after discovering a mysterious number.
RELATED: 10 Twisty Thrillers That Can Be Enjoyed TwicePi earned Aronofsky the Best Director award at the 1998 Sundance Film Festival and Indie Spirit Award for Best First Screenplay. The film received mainly positive reviews from critics, who praised Aronofsky's direction and writing, its themes, and the black-and-white cinematography.
mother! (2017) – 75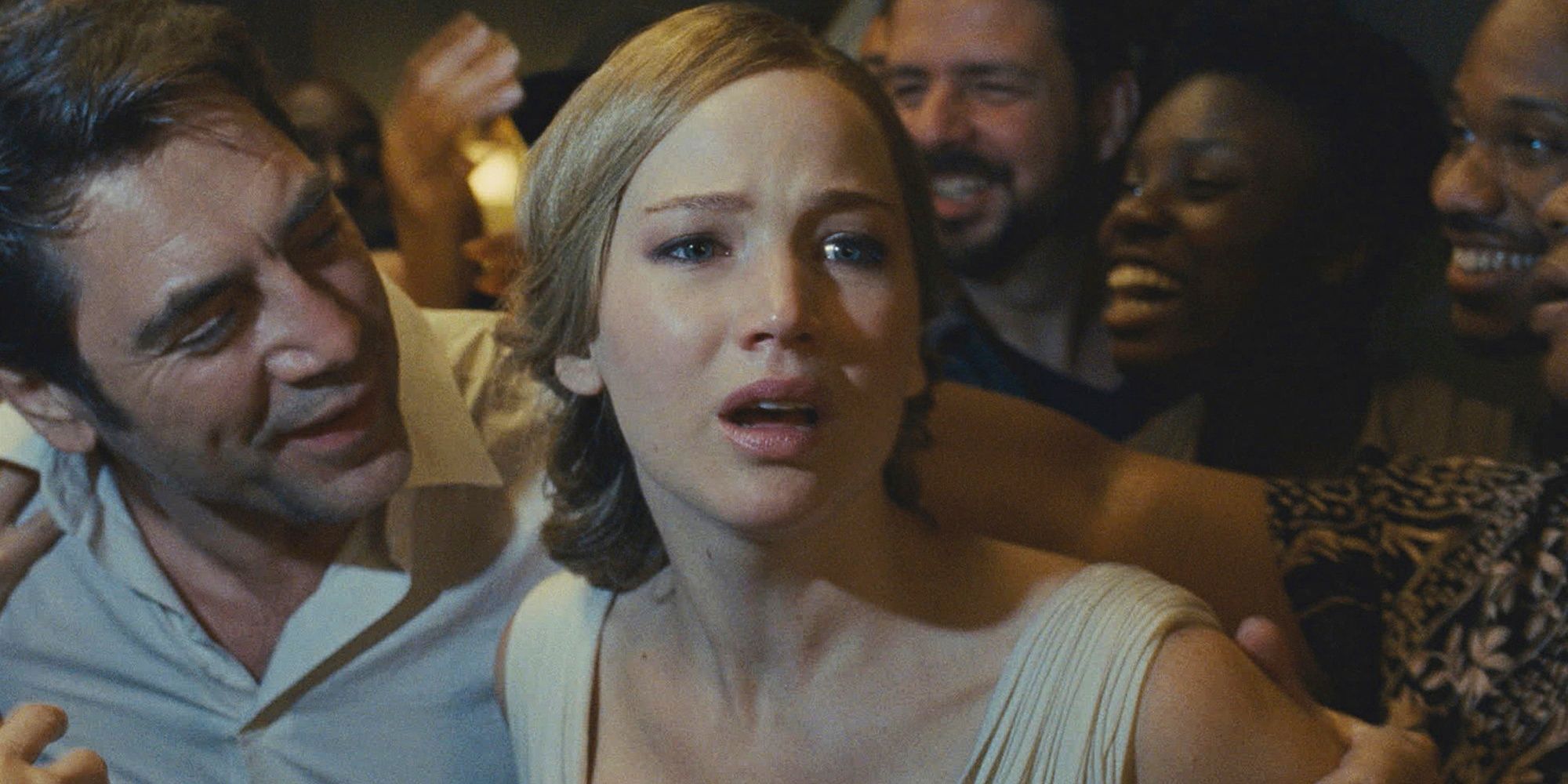 Jennifer Lawrence and Javier Bardem co-star with Michelle Pfeiffer and Ed Harris in Aronofsky's psychological thriller mother! Lawrence plays the titular character, a young woman married to an older man whose home becomes invaded by an increasing amount of unexpected and aggressive intruders.
Heavily praised for Lawrence's performance, mother! also attracted considerable criticism for its perceived anti-religious themes. Some critics considered it pretentious and gratuitously violent, while others celebrated its unrestrained approach. mother! divided audiences, becoming one of the few films to receive an F on Cinemascore. However, time has been kind to it, and many now consider it among Aronofsky's best and one of the best thrillers of the 21st century.
Black Swan (2010) – 79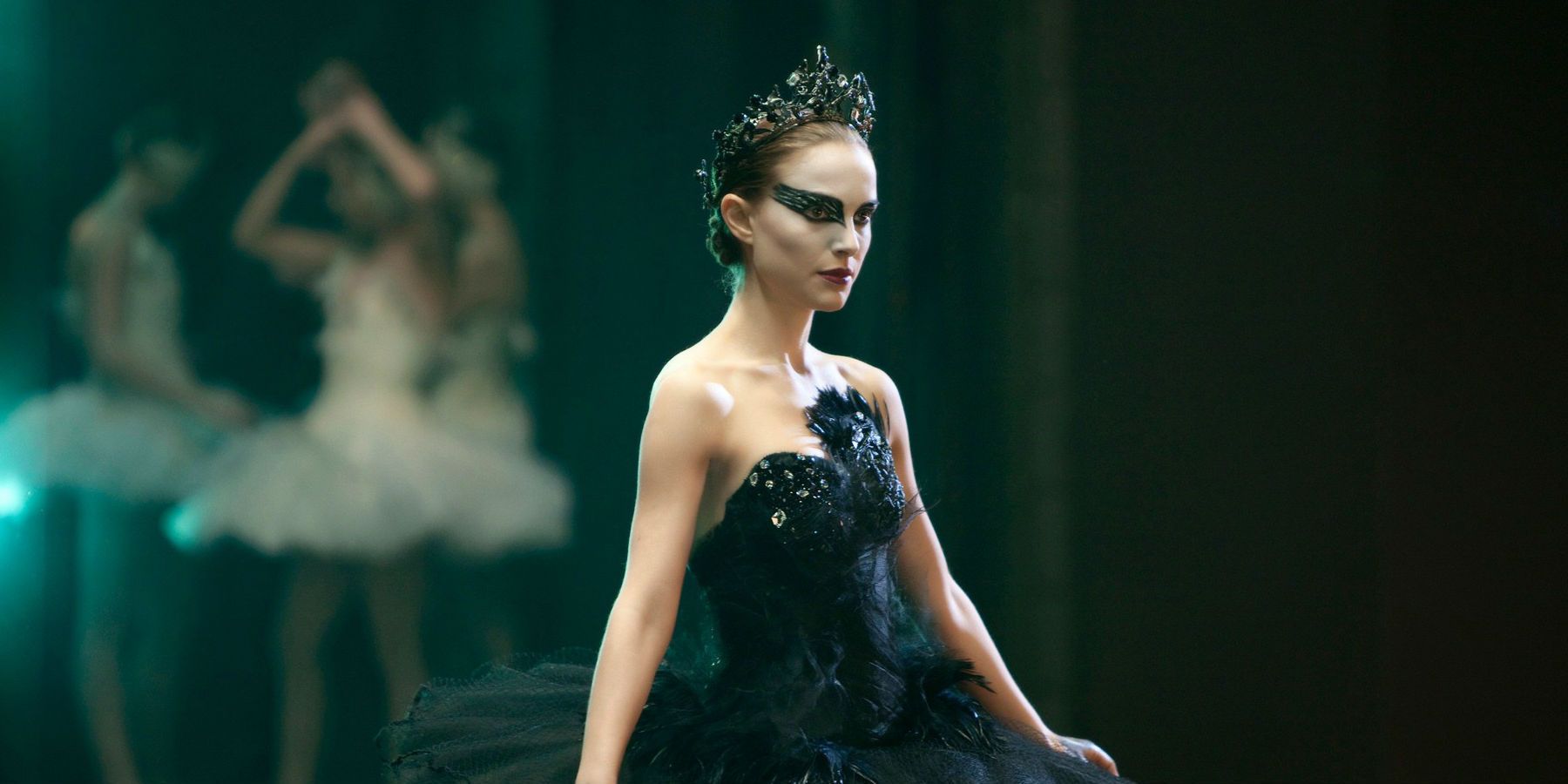 Arguably Aronofsky's most famous film, Black Swan follows a young ballerina who pushes herself past her breaking point to perform the dual roles of the white and black swan in a production of Swan Lake. Starring Natalie Portman, Mila Kunis, Vincent Cassel, and Barbara Hershey, Black Swan earned Aronofsky his first and so far only Oscar nomination for Best Director.
RELATED: Natalie Portman's 10 Best Movies, According To LetterboxdThe film received acclaim from critics. Particular praise went to Portman's performance, with many considering it the best of her career. The actress won the Oscar for Best Actress at the 2011 ceremony, with Black Swan earning an additional four nominations, including Best Picture.
The Wrestler (2008) – 80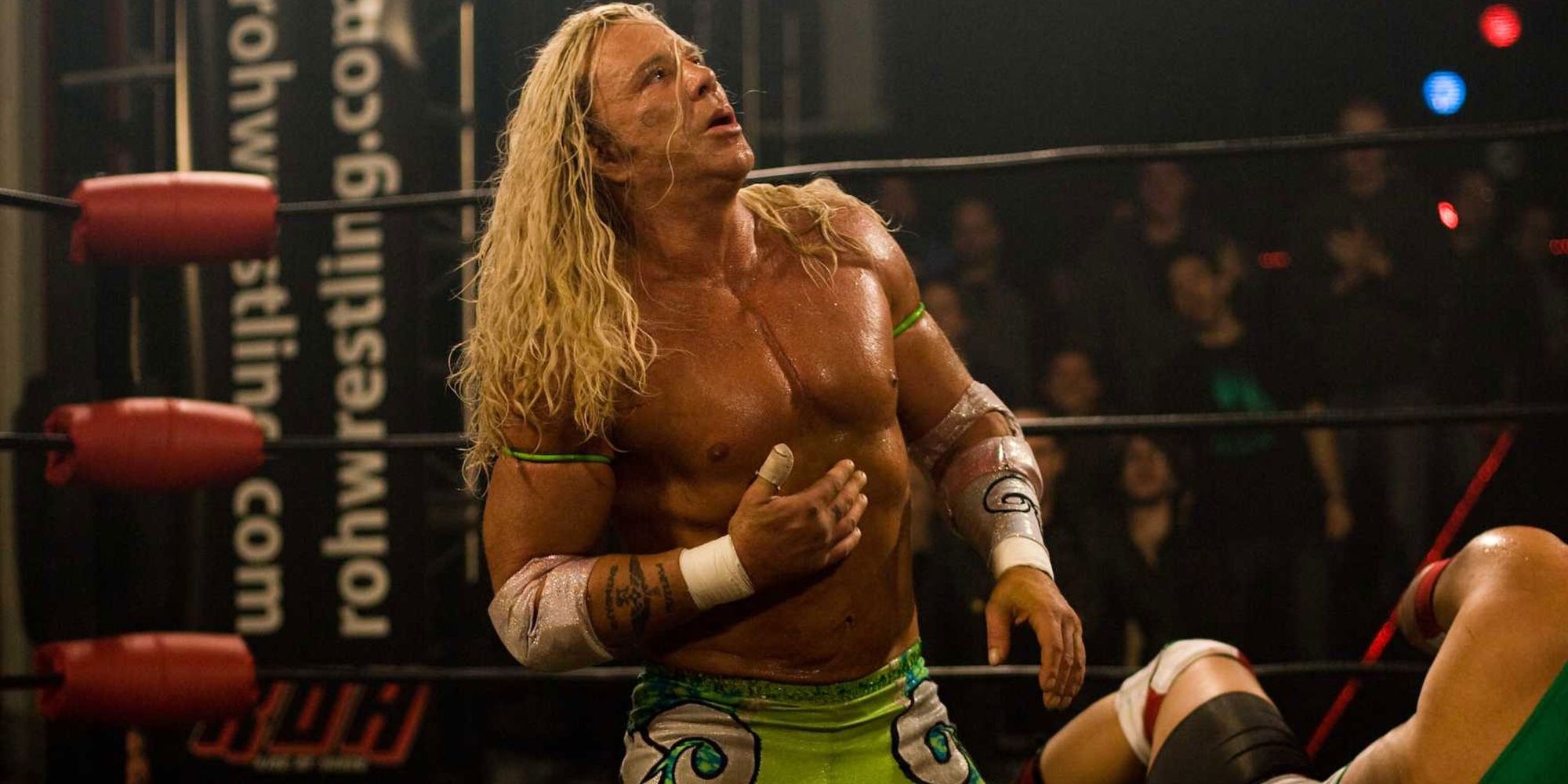 Widely considered Mickey Rourke's comeback, The Wrestler follows an aging professional wrestler trying to reconnect with his estranged daughter and forming a relationship with a woman working as a stripper while trying to recover the success of his early career. Marisa Tomei and Evan Rachel Wood co-star opposite Rourke.
The Wrestler received rave reviews, with most praise going to Aronofsky's direction and Rourke's once-in-a-lifetime performance. The actor received an Oscar nomination and won the BAFTA and Golden Globe for his work. Tomei also earned an Oscar nomination for her supporting turn, and the film itself won the Golden Lion at the Venice Film Festival.