Every Available Locker Code (February 2023)
Seven Locker Codes in WWE 2K22 give players special rewards when redeemed, with gifts such as Series Packs, Managers, Wrestler Cards, and Plates.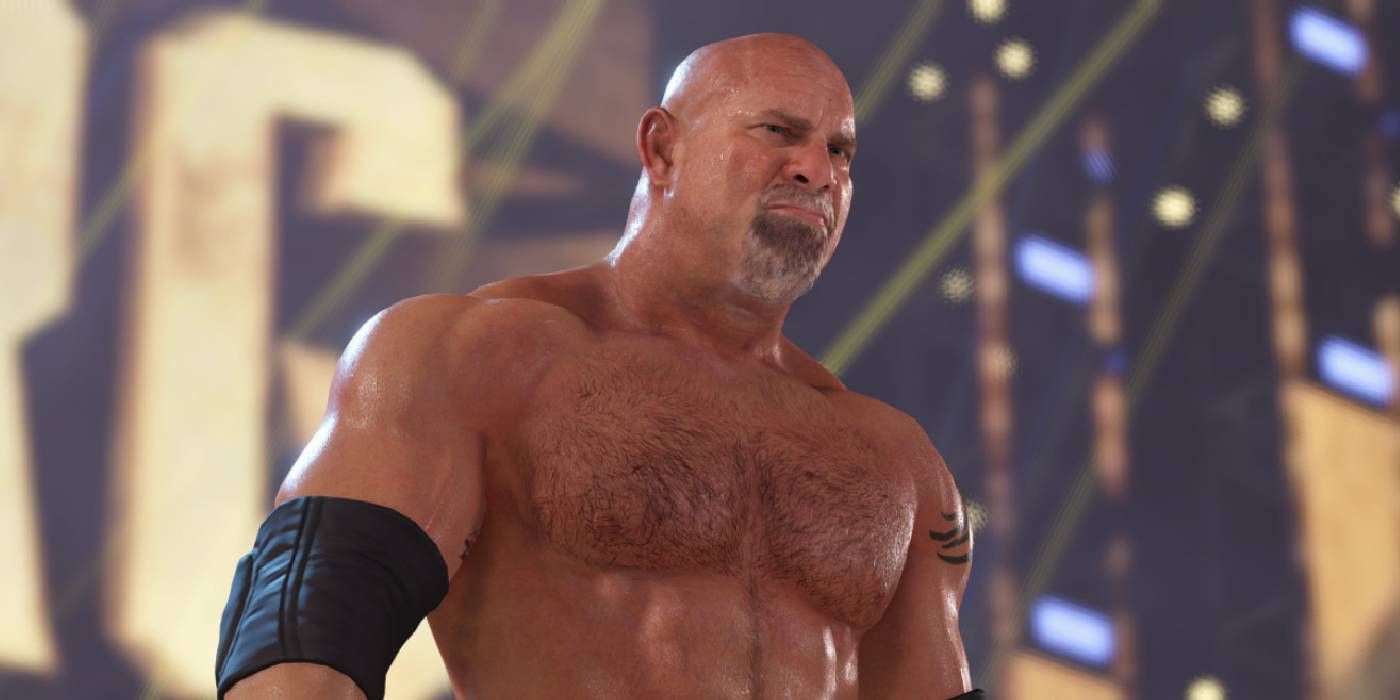 A larger group of rewards awaits players of WWE 2K22 for the month of February 2023, with seven Locker Codes up for grabs to enhance the high-hitting, dive-bombing action for avid players of this wrestling title. While some of these earnings may indeed be familiar, there are specific additions that expand on player expectations to make this month's Locker Code prizes that much more enticing. From Series Packs that feature signature staples of the WWE to unique Plates and Manager cards, February's codes have a lot to offer, provided players input the codes before their inevitable expiration.
Five Locker codes are set for the month of February 2023, according to the website Gamer Tweak. Many of these phrases offered tend to expire no more than 2-3 days after they've been posted, encouraging players to go into the "myFaction" mode of the main menu as soon as possible to redeem the Locker Codes. Traveling to the "Redeem Locker Code" tab past the initial path from the main menu lets players enter the Locker Codes exactly as they appear, without any mistakes in capitalization or punctuation in order to gain every aspect of each reward, the exact same process as previous months' Locker Codes in WWE 2K22.
Related: WWE 2K22: Every Available Locker Code (November 2022)
Every Locker Code for WWE 2K22 in February 2023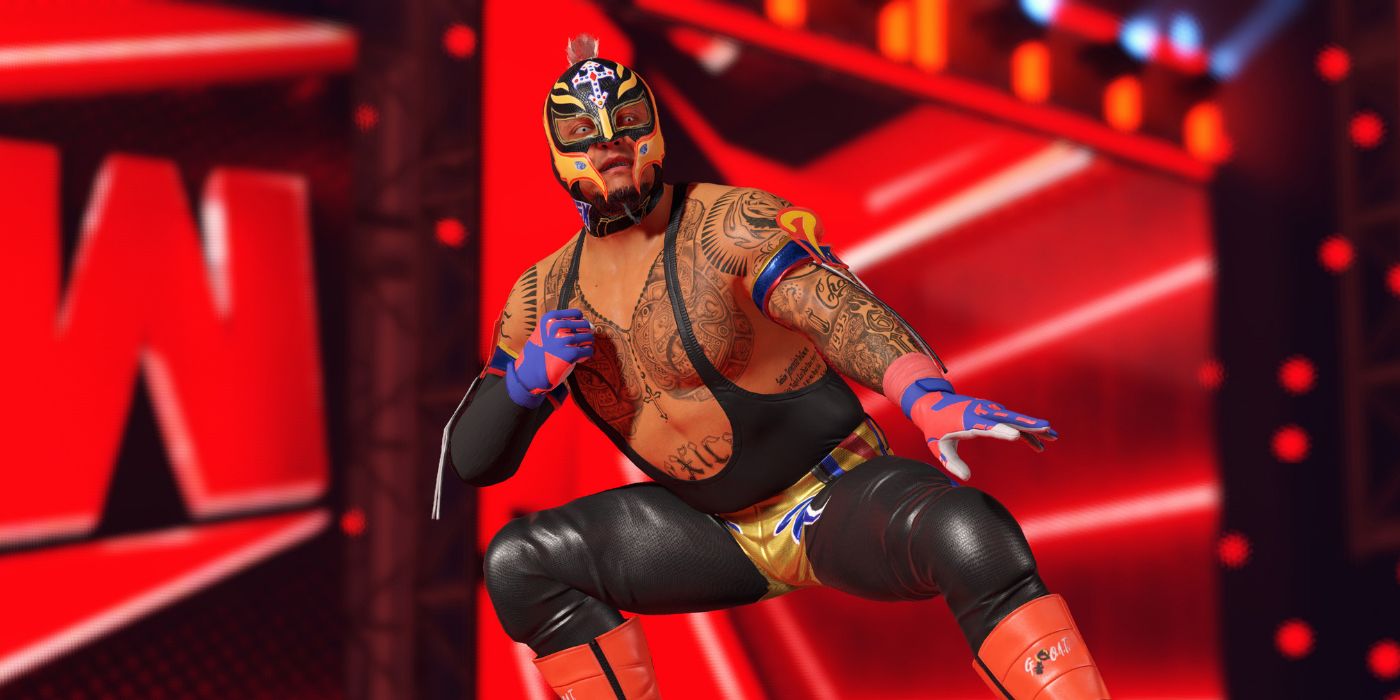 Locker Code

Redeemable Reward(s)

YOUCOMPLETEDGM

Using this Code grants players a Triple H Emerald Managers Card as an obtainable reward.
This Code also gives players the Emerald Manager Triple H individually as another earning.

WWESUPERCARDS8

Inputting this code unlocks Emerald Cards for Drew McIntyre and Sasha Banks, as well as a Gold Card for Randy Orton.
This code grants players x2 Emerald Contracts in addition to the above wrestlers.

NOFLYZONE

Players receive a 65 Drew Gulak Emerald Card when redeeming this code.

WWWHIAC2022

A Signature Series Pack becomes available for players to open when using this Locker Code.

HELLINACELL

Redeeming this Locker Code gifts players with a Superstar Series Pack x2 and a Silver Fighting Spirit Sideplate for this reward.
The vast roster of WWE 2K22 becomes even broader for players that take advantage of these Locker Codes, especially during online multiplayer or other modes such as the Proving Grounds or the Tower. Developer Visual Concepts updates Locker Code information through their Twitter and Reddit social media accounts, giving players a method of communication if any technical issues arise.
The Locker Codes available in February 2023 for WWE 2K22 are a reliable way for players to avoid spending precious in-game resources called Virtual Currency (VC) when assembling their dream collection of characters.
More: WWE 2K22: The Best MyGM Manager (And Which You Should Choose
Source: Gamer Tweak
Original Release Date:

2050-01-01

Developer:

Visual Concepts

Franchise:

WWE

Genre:

Simulation, Sports

Platform:

PlayStation 4, PlayStation 5, PC, Xbox Series X, Xbox One

Publisher:

2K Sports

ESRB:

Not Yet Rated