Elizabeth Banks Wants 2nd Animal-On-Drugs Movie After Cocaine Bear
Elizabeth Banks, who directed the upcoming action-comedy film Cocaine Bear, teases she'd be down to do another coke-fueled animal attack film next.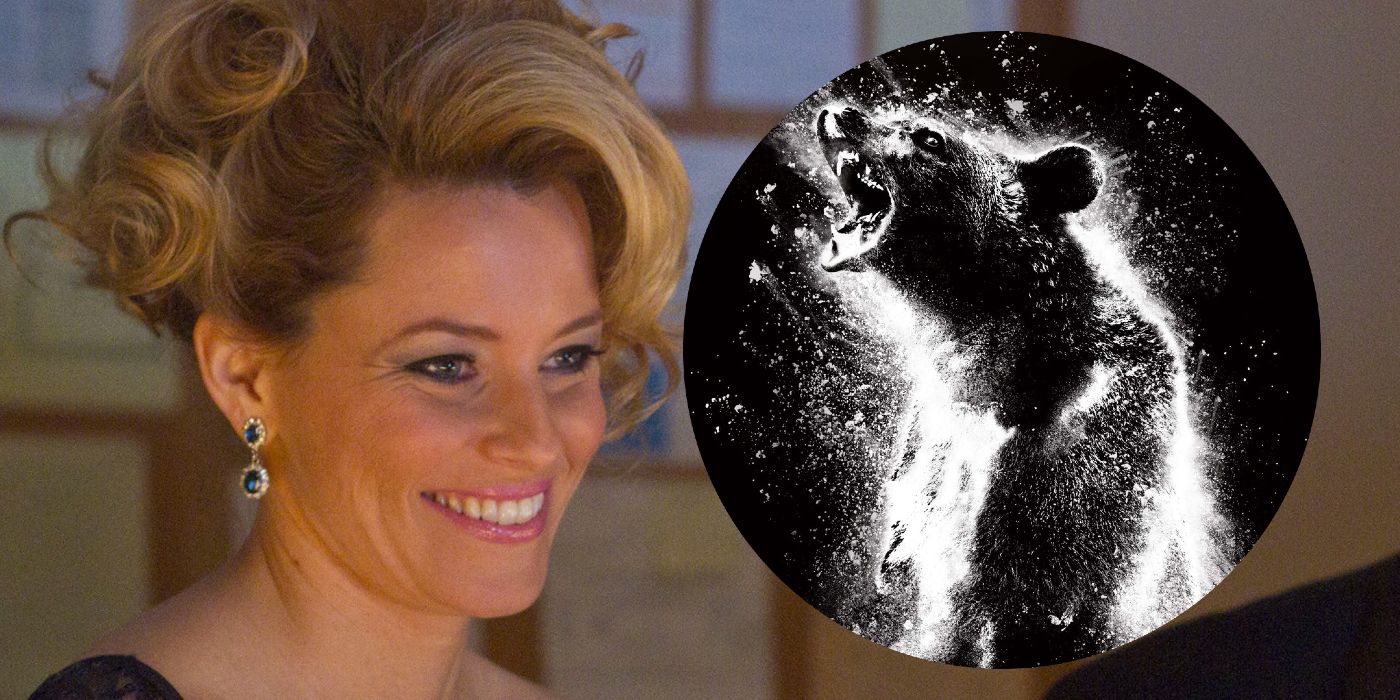 Cocaine Bear director Elizabeth Banks hints that she could make another animal-on-drugs movie next. The film, which is based on a true story, is coming to theaters on February 24. With an ensemble cast that includes Keri Russell, O'Shea Jackson Jr., Alden Ehrenreich, Jesse Tyler Ferguson, Brooklynn Prince, Margo Martindale, and the late Ray Liotta, it follows what happens after a bear ingests cocaine that has been dumped in the woods from a drug runner's plane.
People chatted with Banks after a news story from New Zealand reporting three tons of cocaine floating in the ocean made the idea of a movie called Cocaine Shark go viral. When they asked her if she'd make Cocaine Shark after the release of Cocaine Bear, she said, "I've seen that [news item]. If there's a great story, then sure." She went on to add "Jaws with cocaine, I don't see how that loses."
Related: Every Movie Coming To Theaters In February 2023
The True Story Behind Cocaine Bear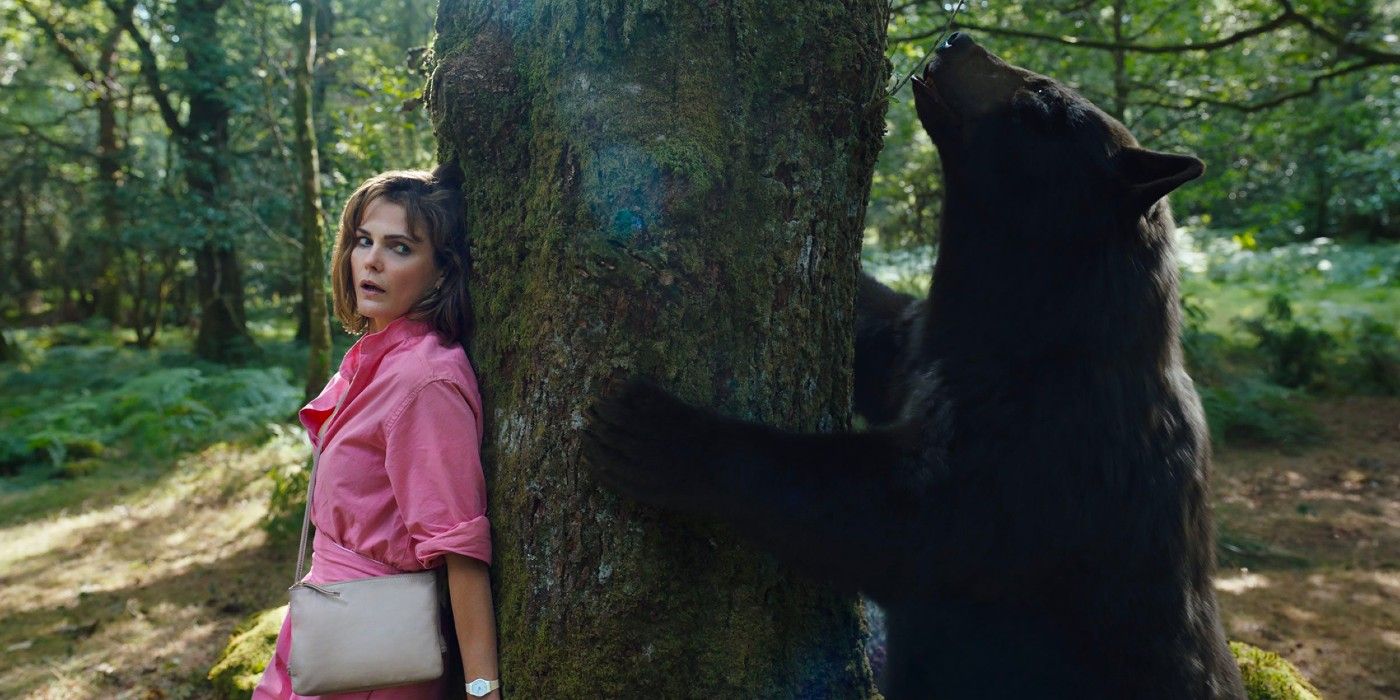 Cocaine Bear doesn't hide the fact that it's an exaggerated comedy. The over-the-top violence inflicted by the bear on its coke-fueled rampage is anything but realistic. While the film is based on a true story, the real-life incident was much tamer and, unfortunately, more tragic.
The real-life incident did involve a drug runner dropping some cargo in the woods to lighten the plane's load in December 1985. The stash was uncovered by a black bear who was later found dead after opening 40 containers of the drug. The bear's remains are now on display at the Lexington Kentucky for Kentucky Fun Mall.
While the true story behind Cocaine Bear is downbeat, the idea of a bear on cocaine is one that continues to pique the interest of locals and tourists. It was perhaps only natural that a film be adapted from the idea that the incident conjures, even if the reality was less than thrilling. Cocaine Shark, if it ever gets made, would be even more loosely adapted from a true story, but it's nevertheless a potent idea that seems tailor-made to intrigue those who want a Cocaine universe after the first film's release.
More: Cocaine Bear Is A Real Movie – And It's Based On A True Story
Source: People