Dreamlight Valley: How to Unlock Mirabel
Mirabel Madrigal once lived in Dreamlight Valley, and it's time to invite her back. The first step is to find a doorknob in the Peaceful Meadow.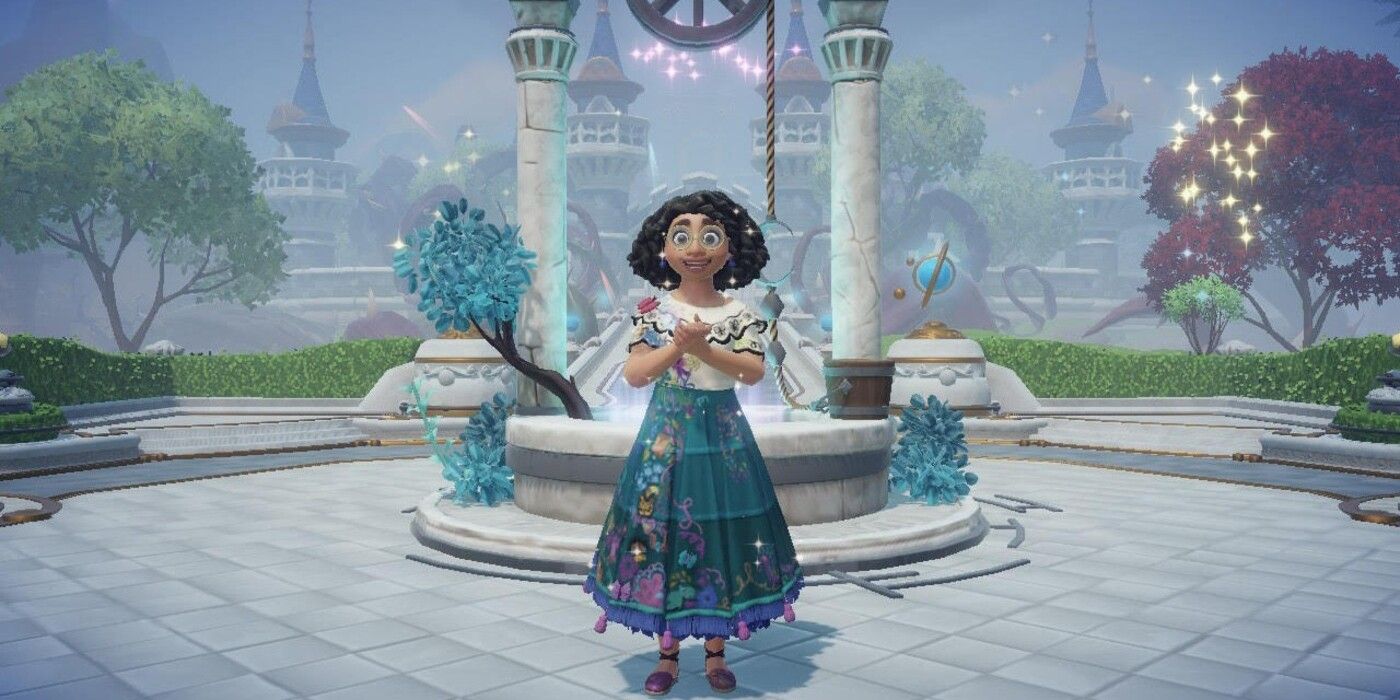 Mirabel Madrigal is the first Encanto character and the third character of color to appear in Dreamlight Valley. She joined the lineup alongside Olaf the snowman in February 2023, bringing her version of her magical house, named Mini-Casita. Her Friendship Quest is one of the most simple in the game, allowing players to invite her to the Valley with a few minutes of work.
Like how players unlock Stitch in Dreamlight Valley, Mirabel's quest cannot begin until players pick up a specific item spawned in the Peaceful Meadow. This item is a golden Doorknob, which Mirabel uses at the end of her movie. Like many mysteries of the Valley, the player decides to consult Merlin about the mysterious object. It turns out that Mirabel once lived in Dreamlight Valley, in an alternate version of her Encanto home, but Mini-Casita whisked her and itself into an alternate dimension when the Forgetting got too strong.
Related: Disney Dreamlight Valley: Customers Know Best Quest Guide
How To Use the Doorknob To Welcome Mirabel in Dreamlight Valley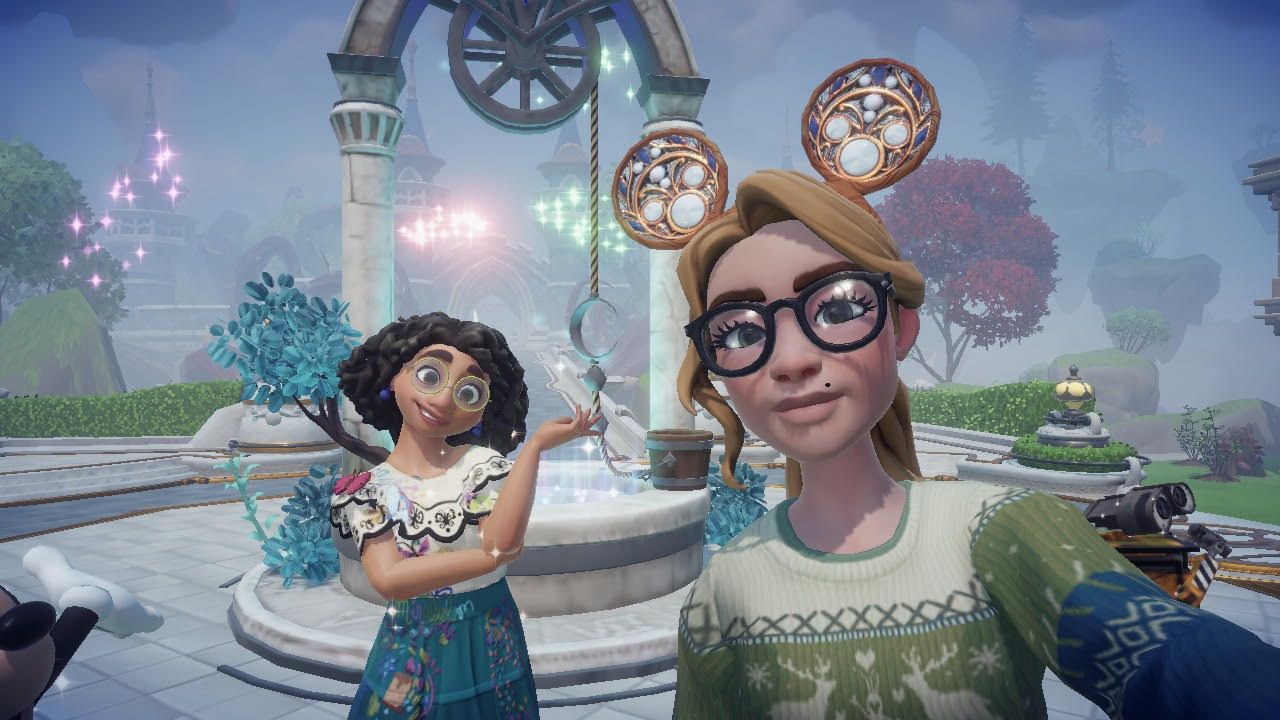 If players want to invite Mirabel back to Dreamlight Valley, they must prove to Mini-Casita that the Valley is a safe place again. Merlin suggests supporting the community just as the Madrigals help the community of the Encanto. Players do this through relationship-building activities in Dreamlight Valley, mainly giving two favorite gifts, taking three photos of villagers, and having two daily discussions.
The easiest strategy is to see what gifts characters like that day and give out the most common gifts, like wood or flowers.
Once players socialize enough, Merlin will inform them that to bring Mirabel and Mini-Casita back to Dreamlight Valley, the doorknob will need a bit more magic. First, players must give Merlin 500 Dreamlight. Considering how easy it is to earn Dreamlight, players likely have four times that much in their stores and can instantly give it to Merlin. Next, the Mini-Casita will appear in the player's furniture inventory, an exact replica of the original Casita, just like how Kristoff's Dreamlight Valley castle mirrors the Arendelle castle in Frozen 2.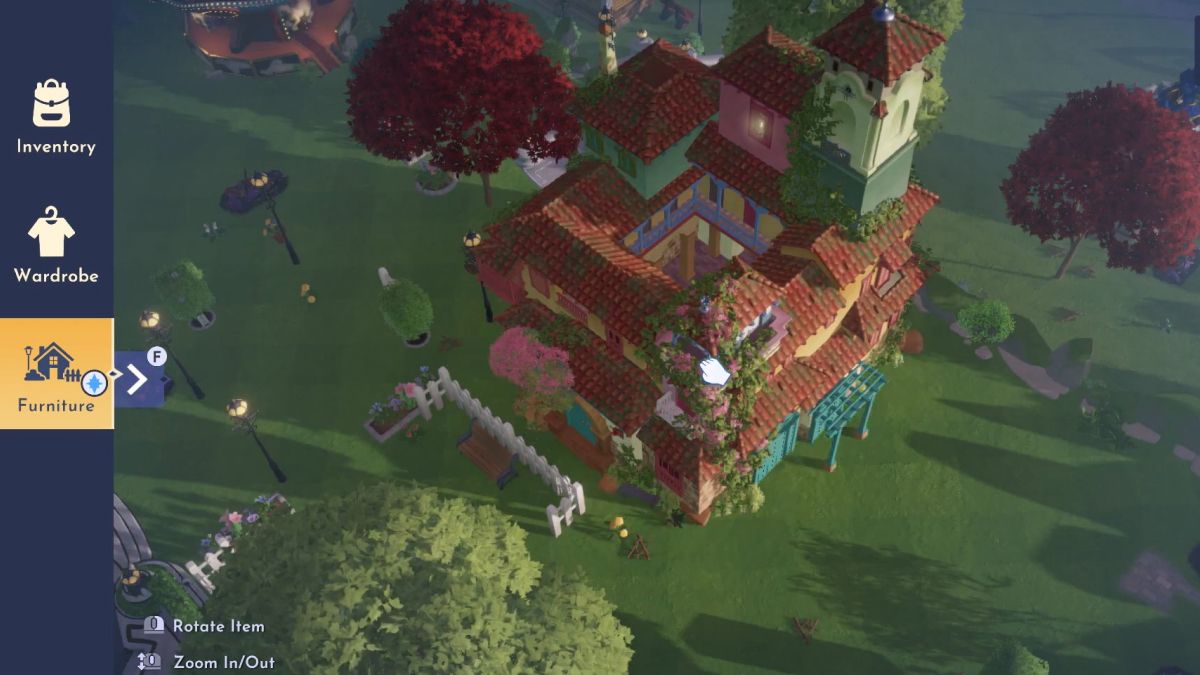 Mini-Casita, despite the name, is a huge house, so players should clear out a large area to house Mirabel. Luckily, once the home is placed, players do not need to purchase construction from Scrooge McDuck like they would with most houses. Mirabel will spawn at the Plaza well and become an official resident of the Valley. Mirabel is lively and helpful, always excited to help the player. Mini-Casita's doors hum with life, and Mirabel's Friendship Rewards provide beautiful additions to the player's appearance in Dreamlight Valley. Mirabel is sure to bring color to Dreamlight Valley.
More: Disney Dreamlight Valley 2023 Roadmap: What Updates & Changes Are Next
Disney Dreamlight Valley

Platform:

PC, Steam, Microsoft Windows, Nintendo Switch, Xbox One, Xbox Series X/S, PlayStation 5, PlayStation 4, iOS

Released:

2022-09-06

Developer:

Gameloft

Publisher:

Gameloft

Genre:

Life Simulation, Adventure

ESRB:

E

Summary:

In Disney Dreamlight Valley, players will create their own Disney avatar as they interact with some of the most iconic characters in Disney and Pixar history. The story surrounds the dream castle and the realm it resides in, which is a place where several characters, hero and villain alike, have lived together in harmony. However, an evil force known as the Forgetting consumes the kingdom. It's up to the player to solve puzzles, reunite characters, and embark on feature-rich character storylines to save the Dream realm. Players can build their own Disney neighborhood – plant gardens, go fishing, build residences – or go on adventures in dark caverns, sail the seas, or navigate spooky forests. The choice belongs to the player as they traverse the various Disney worlds in this cozy game that takes notes from mainstays like Animal Crossing and Stardew Valley. Disney Dreamlight Valley was fully released on September 6 2022.