Doctor Who Teases The Return Of The Daleks' Most Unlikely Ally
Returning Doctor Who showrunner Russell T Davies teases the unexpected return of a classic Dalek enemy from 1966, the nefarious Mavic Chen.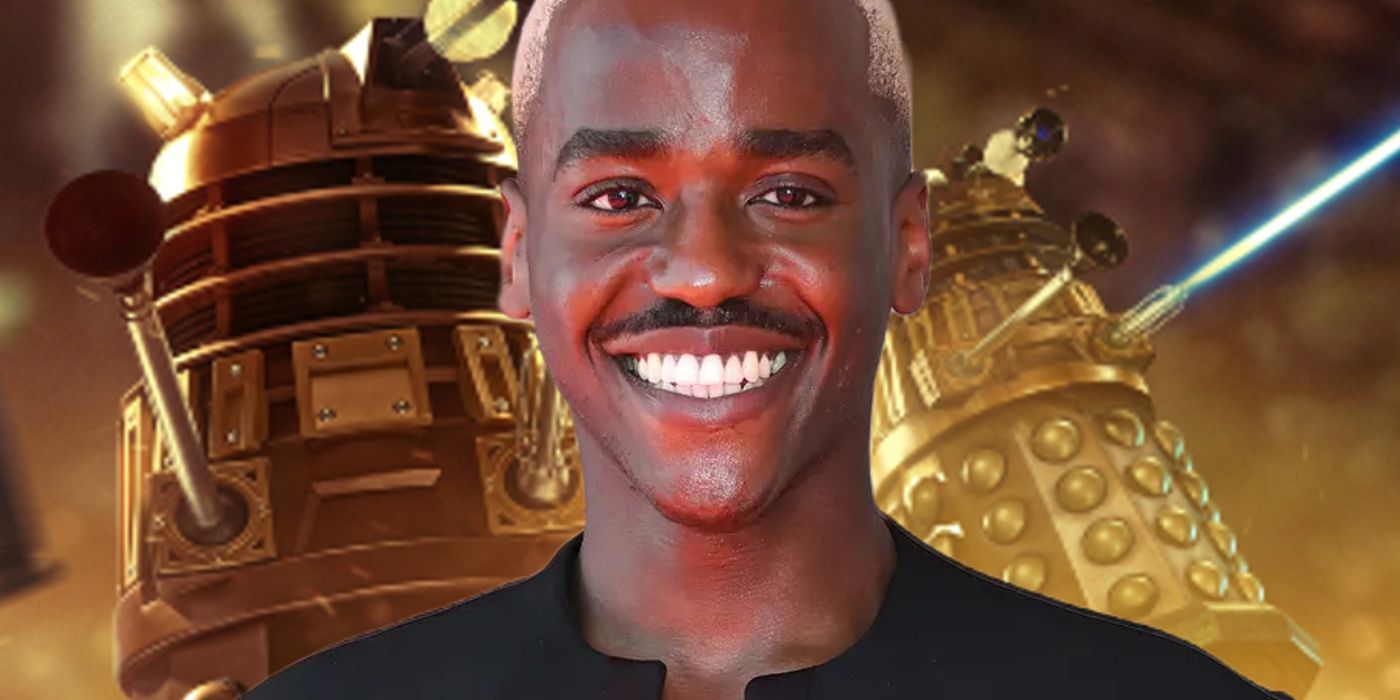 Doctor Who showrunner Russell T. Davies has teased the unexpected return of a key Dalek ally last seen in 1966. The future of Doctor Who looks brighter than ever before, in large part because of a co-production and distribution deal between the BBC and Disney+ that will give the show more reach than ever before. 2023 is the show's 60th anniversary, with David Tennant and Catherine Tate reprising their roles as the Doctor and his companion Donna Noble in a series of specials. They'll then be followed by Ncuti Gatwa and Millie Gibson as the Fifteenth Doctor and new companion Ruby Sunday. Shooting has already begun on Doctor Who season 14 (due to release in 2024), while scripts for season 15 are currently being written.
Doctor Who Magazine #586 contains an exclusive interview with returning showrunner Russell T. Davies, in which he discusses the co-production deal with Disney+ and drops several hints about his plans for Doctor Who (via WilliamWho). One of his most intriguing comments hints at the return of a classic Doctor Who enemy from the story "The Daleks' Master Plan." "Let me just tell you that we're about to transmit the words 'Mavic Chen' on television for the first time since 1966," he observes, giving an indication of just how focused he is on celebrating Doctor Who's legacy. "It is absolutely the same show," he insists.
Related: Doctor Who Season 14 Is Already Avoiding 3 Massive Modern Era Problems
Who Is Mavic Chen, The Daleks' Most Dangerous Human Agent?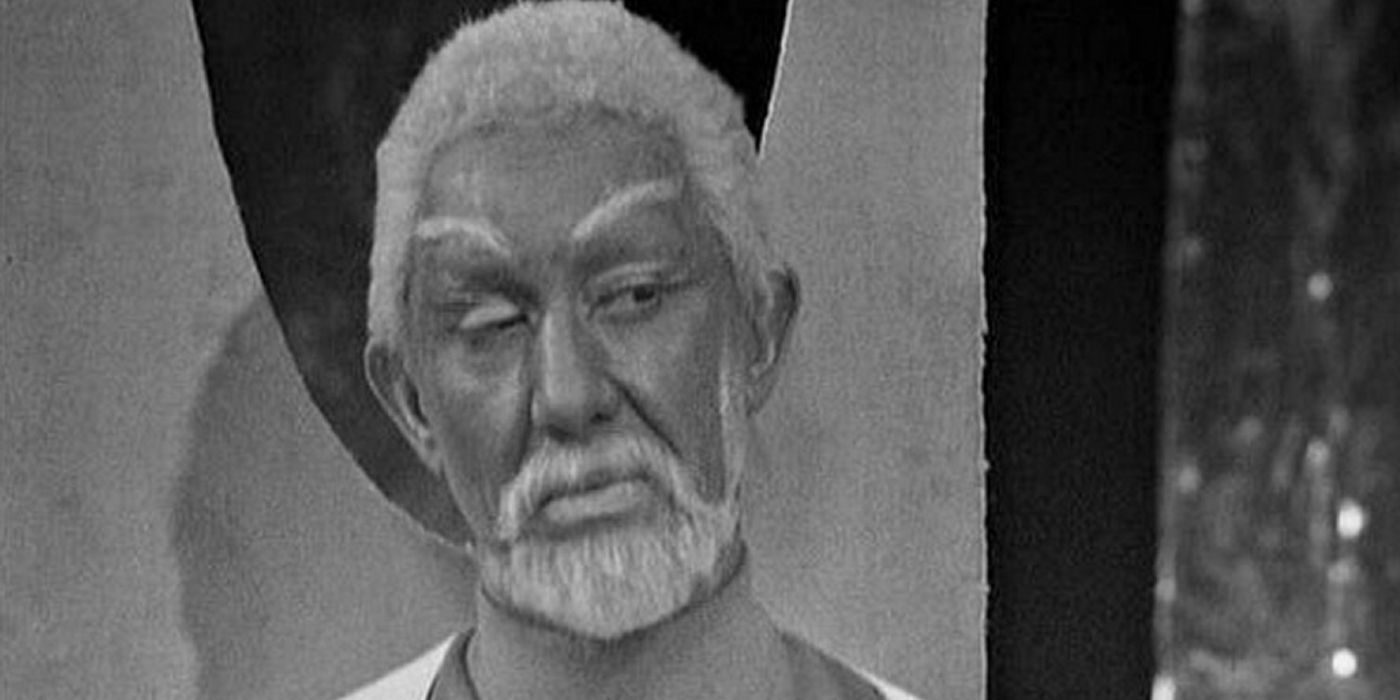 Played by Kevin Stoney, Mavic Chen was the President of the Solar System in the 40th century. Even this position wasn't enough to satisfy Mavic Chen's lust for power, though, and he entered into an alliance with the Daleks. The Daleks had recently gained time travel technology, and they had perfected a weapon known as the Time Destructor; it required a power core that Chen could supply, and he was willing to do so in the hope he would gain immortality as his prize. The First Doctor (William Hartnell) intervened, stealing the core of the Time Destructor, and Chen joined the Daleks in pursuing the Doctor through time and space. His actions were eventually exposed to the public, and he was arrested for treason – with death as his most likely sentence.
It's certainly surprising to see Doctor Who bring Mavic Chen back in any form. The character only appeared in one epic story, "The Daleks' Master Plan," back in 1966. Most of these particular Doctor Who episodes have been lost; at the time, the BBC failed to understand the value of Doctor Who, and wiped a lot of tapes. Many have been recovered or animated, but this story remains an exception. That makes Mavic Chen an unexpectedly deep cut into Doctor Who lore.
Mavic Chen is also particularly interesting given the political edge to his story. Set photos have already suggested Doctor Who season 14 will tell a story of patriotism gone wrong, showing a sinister campaign featuring Union Flags. Davies is now teasing another political villain, albeit a far more fantastical one who ruled the Solar System in the distant future. The best Doctor Who stories have been tales that parallel the real world in some way, commenting upon social issues, and it looks as though Davies intends to continue that pattern.
Next: Did Doctor Who Fix Its Longest-Running Companion Problem?
Source: Doctor Who Magazine #586 (via WilliamWho/Twitter)