Doctor Who Season 14's "Impossible" TARDIS Is What The Show Needs
Doctor Who's executive producer Joel Collins has teased an ambitious and impossible new TARDIS set which is great for Ncuti Gatwa's first season.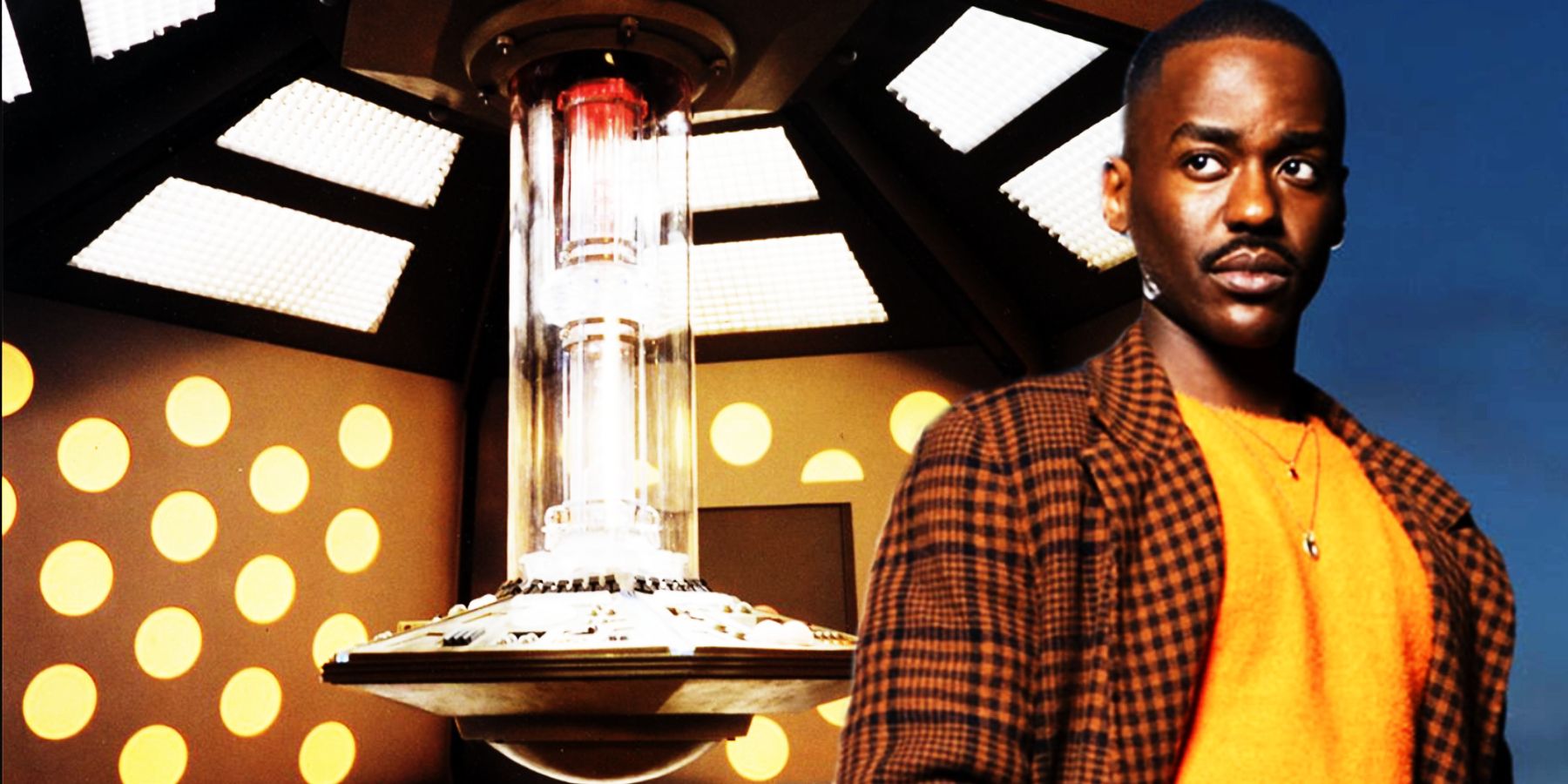 The news that Ncuti Gatwa's new TARDIS console room is "impossible" is a fantastic sign for Doctor Who season 14. The design of a new Doctor's TARDIS console is often as hotly-anticipated as their new costume, so ingrained is it in the identity of Doctor Who. Since the show returned in 2005, there have been multiple console room designs, ranging from Eccleston and Tennant's coral-inspired TARDIS to Jodie Whittaker's Himalayan salt candle-inspired console room. It's now been confirmed by executive producer Joel Collins that the TARDIS console room will get a dramatic redesign for Ncuti Gatwa's incarnation.
Speaking to Doctor Who Magazine, Collins teased a wild new TARDIS design that he described as "too ambitious, and too impossible" to realize. Giving credit to Doctor Who showrunner Russell T Davies' visual mind, Collins revealed that this ambitious and impossible TARDIS design was the one the production team selected for Doctor Who season 14. It's an exciting tease for the future of Doctor Who that ties into the more ambitious and big-budget era the show appears to be moving into as it begins its sixth decade.
RELATED: RTD's Writer Criticism Reveals A Lot About Doctor Who's Future
Doctor Who's "Impossible" TARDIS Sounds Perfect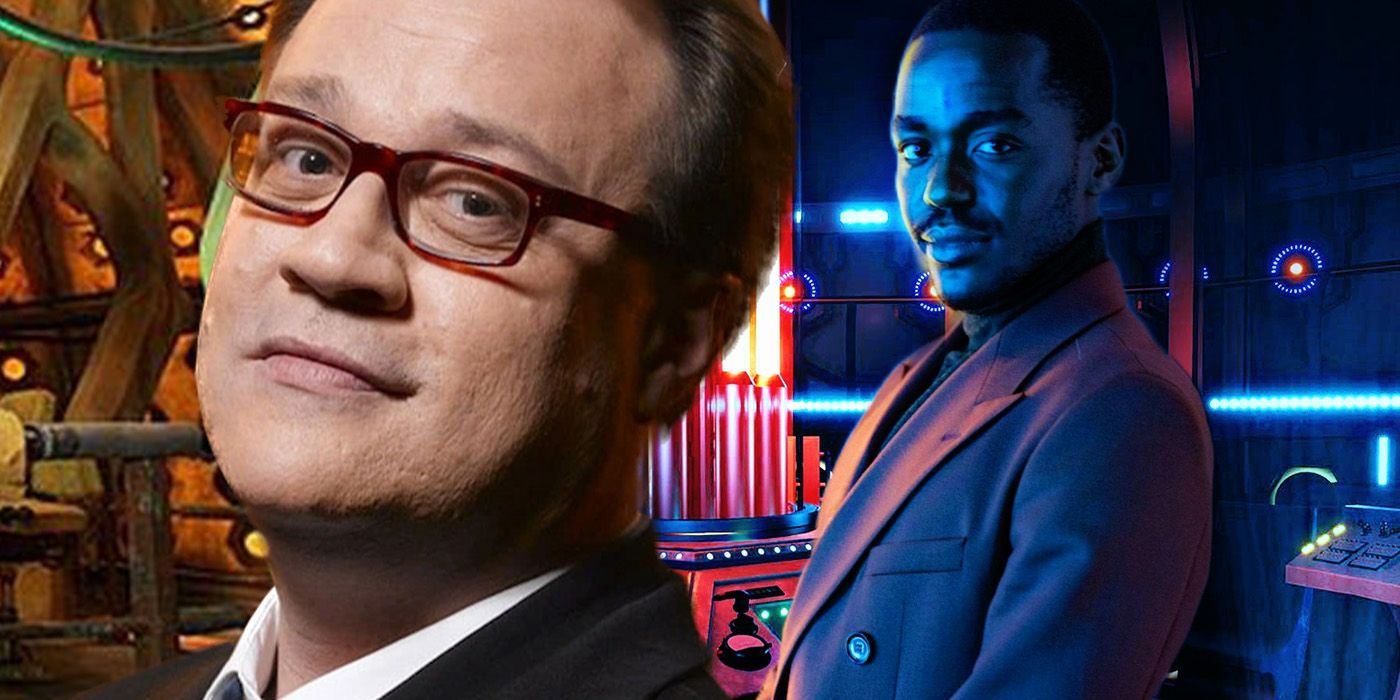 In a 4K age of more cinematic-looking prestige television, a "too impossible" TARDIS design is exactly what Doctor Who needs. The idea of a shabby British police public telephone box that is bigger on the inside than it is on the outside is such a great idea that it has endured since 1963. Doctor Who's bigger budget as a co-production between the BBC, Bad Wolf, and Disney means that the show can do justice to the central concept of the TARDIS in a way it's never quite been able to achieve.
In an episode like "The Doctor's Wife," Doctor Who has struggled to depict the impossible scale of the police box's internal dimensions, falling back on repetitive corridors, or in the case of the 1978 serial The Invasion of Time, a Victorian hospital location that felt completely disjointed from the in-studio console room. Hopefully, this new impossible TARDIS set will have more consistency, creating a sprawling ship that emphasizes the magic and wonder of what the Doctor offers their companions. This magic and wonder will be key to selling Doctor Who season 14's TARDIS to a brand-new audience, inviting them inside for future adventures.
What Doctor Who's Ambitious TARDIS Design Reveals About Season 14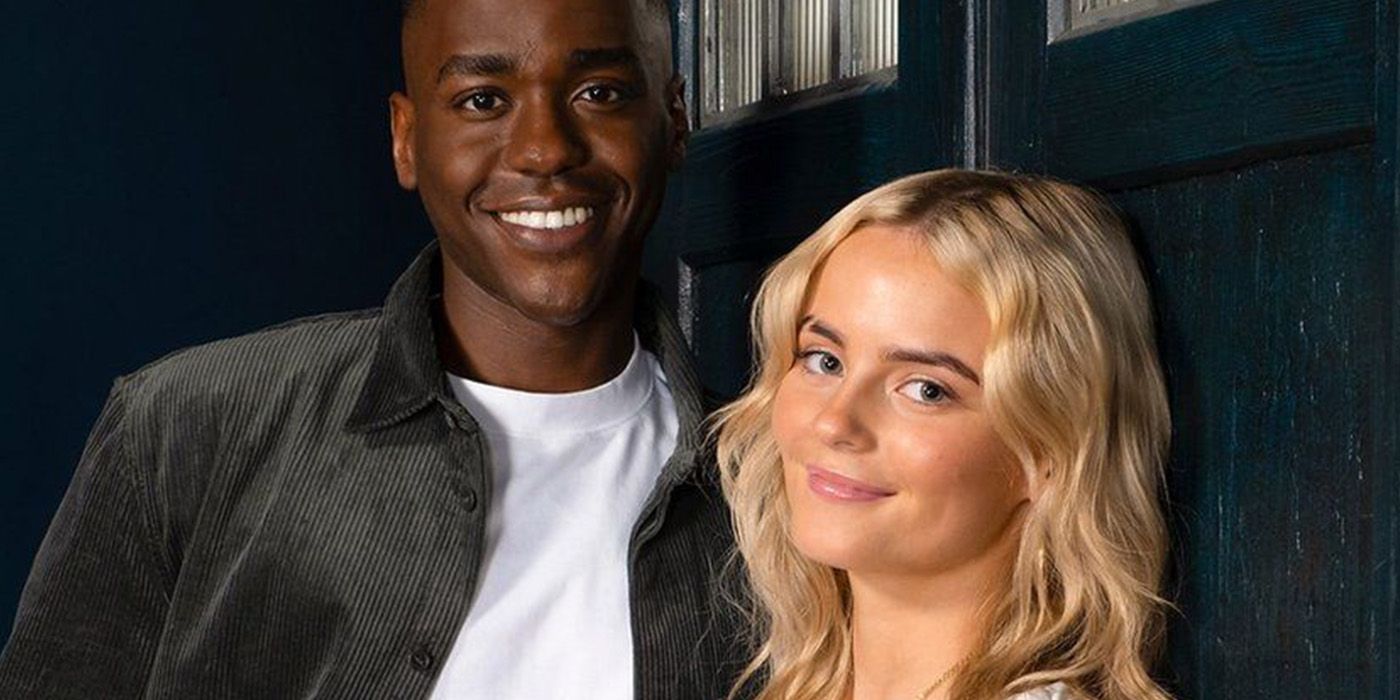 Given that the TARDIS is a means to get the Doctor and their companion to the location for each week's story, the ambitious design of Ncuti Gatwa's ship says a lot about Doctor Who season 14. Executive producer Joel Collins told Doctor Who Magazine that an engineer was brought in to "solve the engineering riddle of this impossible, logic-defying set, which no one in their right mind should ever have even drawn in the first place." This demonstrates a passion and commitment to one of the key icons of Doctor Who, which will heavily imply the same ambition, creativity and commitment will be applied to every other aspect of season 14.
As Doctor Who celebrates its 60th anniversary in 2023, the ambitious TARDIS design is a testament to the show's origins. Since Peter Brachacki first designed William Hartnell's console room in 1963, the show has constantly been ambitious and wildly inventive, despite the budget struggling to keep up. Now, as proved by the commitment to the new TARDIS, Doctor Who is in a position where the budget is finally there to match the wild ambition of the show's new creative team.
More: Russell T. Davies May Have Already Revealed 2 Doctor Who Spinoffs