Disney Star Suggests Perfect Zootopia 2 Title After Sequel Announcement
Disney star Josh Gad suggests the perfect Zootopia 2 title after a sequel was confirmed to be in the works seven years after the original's release.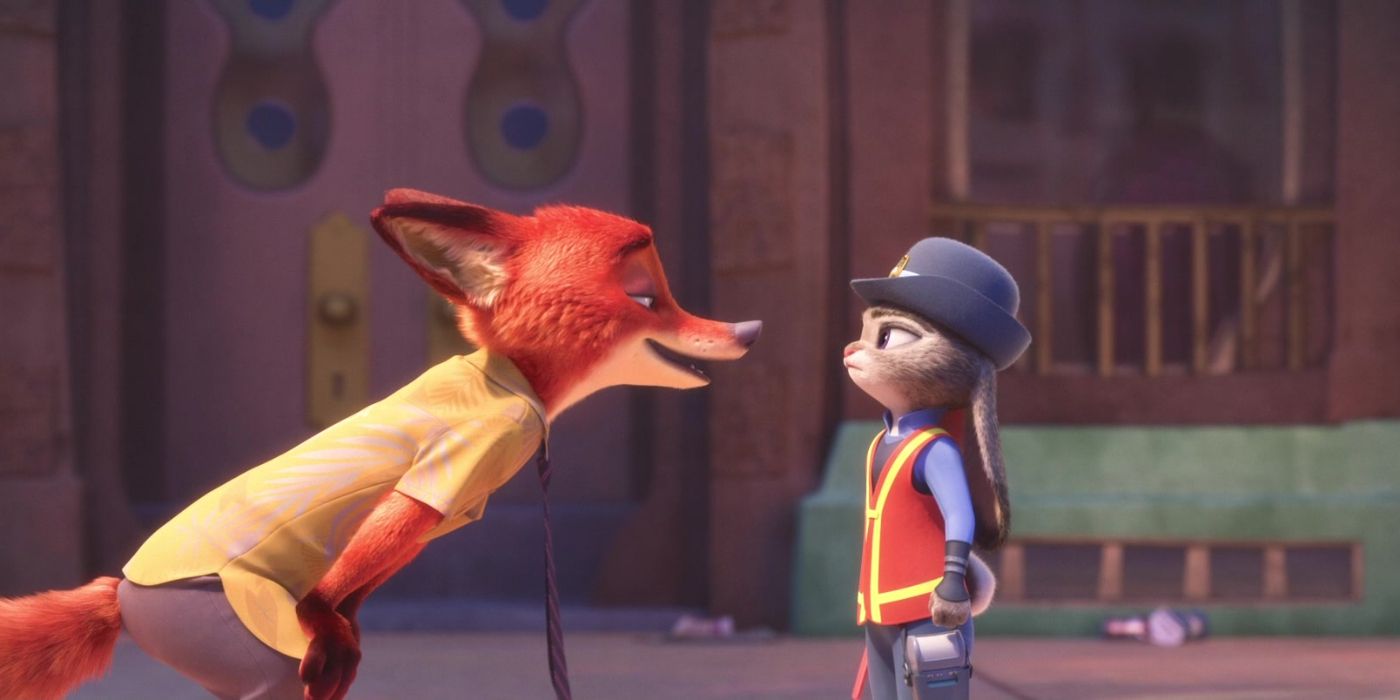 Josh Gad, a star of Disney's Frozen, gives the perfect title recommendation for Zootopia 2. Zootopia follows the adventures of Nick and Judy, two talking animals who happen to investigate a group of predators who mysteriously turn unnaturally violent. Despite being born enemies as a fox and a rabbit, they quickly develop a friendship and even take on the mayor together.
After the official announcement that Zootopia 2 is now moving forward, Gad has a great idea for a potential title and took to Twitter to explain it. Check out his post below:
The announcement about Zootopia 2's production came at the same time as Disney's approval of Frozen 3 and Toy Story 5 and came during a quarterly earnings call with Disney's CEO Bob Iger. If Disney does lean on his idea, Gad may have to make a few other puns as well to suit the upcoming slate.
Related: 4 Disney Animated Sequels Currently In The Works
Everything We Know About Zootopia 2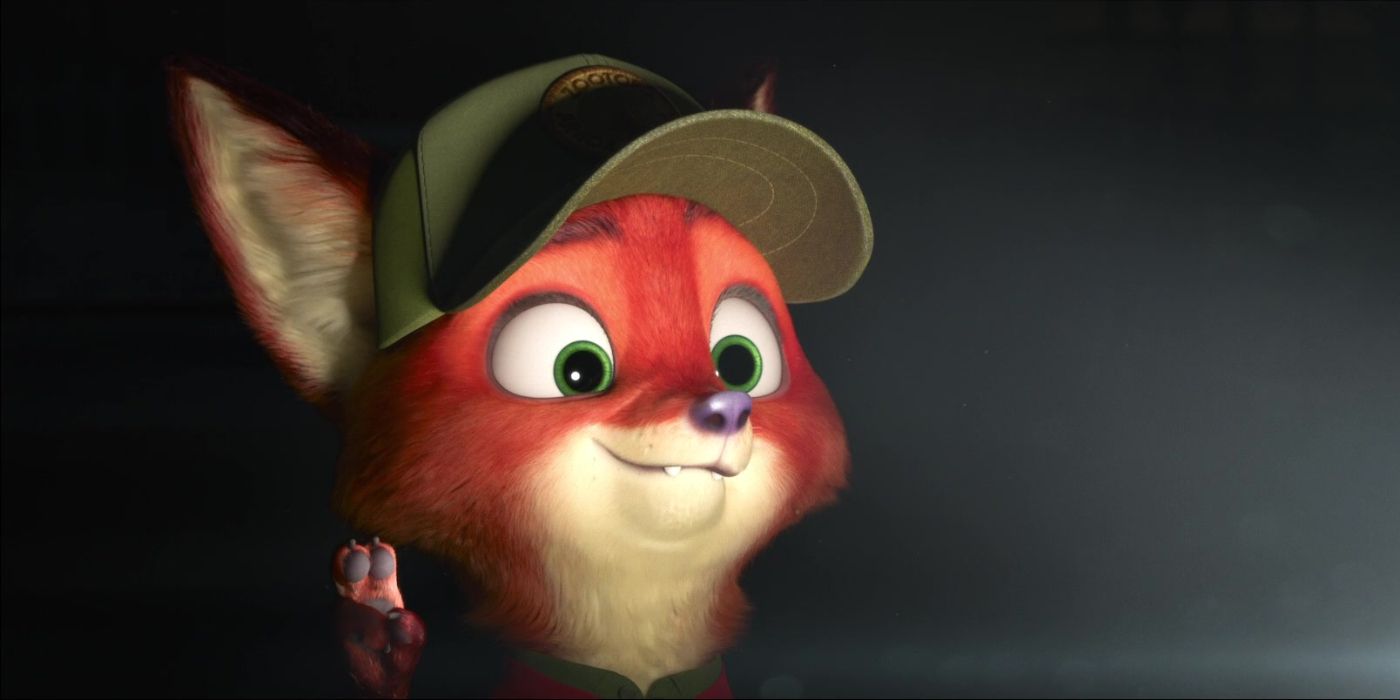 While Gad's idea does seem to be little more than a joke, it would be a potential route for Disney to take if they intend to maintain Zootopia's style of humor. Given how little is actually known about Zootopia 2, they could very well be considering the title going forward if not eventually adopting Zootopia 2: 2Topia.
While the original Zootopia starred Ginnifer Goodwin and Jason Bateman as Judy and Nick, respectively, there is no confirmation of whether either actor will reprise their roles for Zootopia 2. As the first Zootopia wraps up the stories of the two heroes, they may not have an extended story to continue their appearance. However, Zootopia's world is immense, meaning that there can be a whole new cast of characters ready to take on the city.
Zootopia 2 isn't Disney's first return to Zootopia, as Disney's show Zootopia+ premiered in November. The show, which followed the other characters in the city and takes place during the first movie, hardly featured Judy and Nick, which could be a sign for the future. Whatever Zootopia 2 looks like, it is still years away from even a potential release, meaning that Gad will need to wait a long while before discovering the real title.
More: Only One Disney Remake is Better On Rotten Tomatoes Than the Original
Source: Josh Gad/Twitter