Deadpool & Wolverine's Difficult Dynamic Teased By Hugh Jackman
Hugh Jackman teases Deadpool and Wolverine's difficult dynamic to come in the MCU's Deadpool 3 and how it will affect his character arc.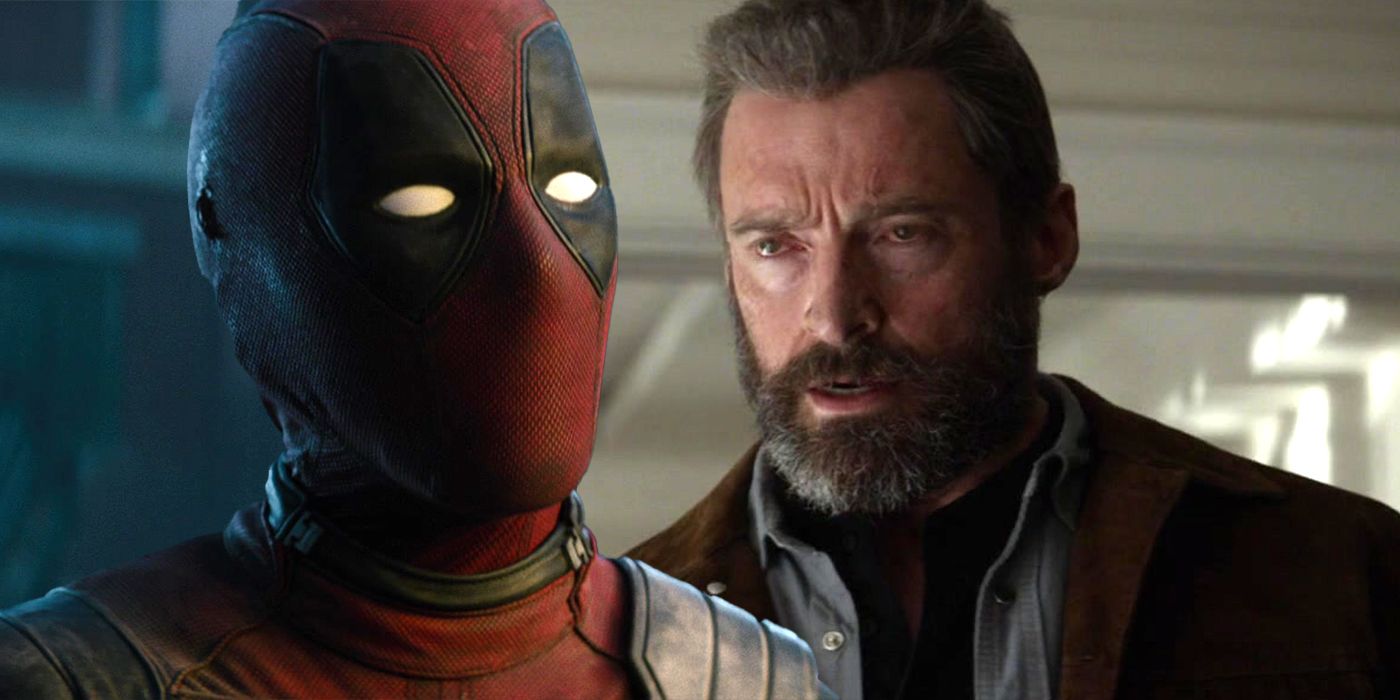 Hugh Jackman has teased the difficult dynamic shared between his character, Wolverine, and Ryan Reynolds' Deadpool in the upcoming Marvel Cinematic Universe film Deadpool 3. It has been announced that Jackman is returning as the mutant, having portrayed him for 17 years between 2000 and 2017 in Fox's X-Men franchise. Now Wolverine, along with Deadpool, will be appearing in the MCU as part of its Multiverse Saga through the third entry of the Deadpool franchise, though it has been confirmed that Jackman will be playing a new iteration of the character, while the version from the Fox films who died in 2017's Logan will remain dead and unaffected.
Appearing on the Empire Film Podcast, Jackman was questioned on Wolverine's relationship with the infamous Merc with a Mouth in Deadpool 3. The soon-to-be MCU actor teased that his and Deadpool will have a very difficult dynamic throughout the film, with Logan eager to break free of his fourth-wall-breaking companion. See what Jackman shared below:
[Logan's] frustrated by him, wants to be a million miles away from him or wants to punch him in the head. Unfortunately he can't be a million miles away from him in this movie, so I'm probably going to punch him in the head a lot.
Related: Deadpool 3 Including The TVA Could Fix 3 Potential Issues
How Different Will MCU Wolverine Be From Logan?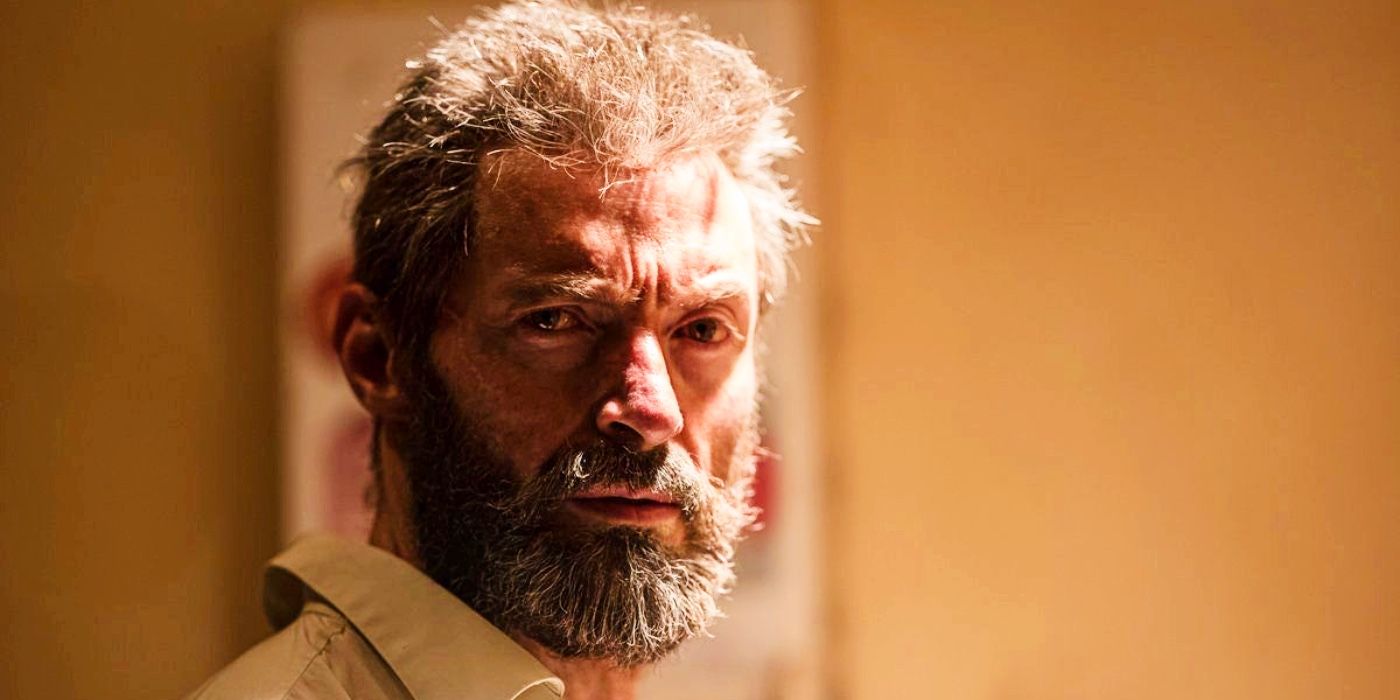 Fox's version of Wolverine is one of the most iconic, beloved superheroes to appear on the big screen, and fans will be relieved to hear that his story will be untouched following the events of Logan. This means that Deadpool 3's Wolverine will be a different iteration of the character entirely. It's currently unknown how this will come to be or who exactly this version is, given that plot details are being kept under wraps, but seeing as some recent MCU projects have explored the multiverse and incursions, it seems likely that this Wolverine will be from another universe.
Phase 4 of the MCU opened up the near-infinite possibilities that come with introducing the multiverse, and projects such as Doctor Strange in the Multiverse of Madness and What If…? have shown that different iterations of a character can have very different personalities, appearances, and sometimes even identities. This will surely be the case for Wolverine, not just to distinguish his upcoming appearance from Logan, but also as he ventures into a universe that is tonally distinct from the Fox franchise. The Deadpool films have a unique brand of humor — far from the grittiness of Logan — that will most likely see its creators lean heavily into the Wolverine-Deadpool feud, which may result in some entertaining brawls as Jackman has teased.
Of course, the essence of Wolverine should remain the same as it's what made Jackman's portrayal so iconic in the first place. He has already assured fans that the rage and impulsiveness that are so integral to Wolverine will remain intact; Deadpool's constant mouthiness will no doubt ignite his very short fuse at many points throughout Deadpool 3. However, this version could be different in several ways, including possibly finally wearing his iconic Wolverine costume from the X-Men comics. With an R-rating, the MCU Wolverine could be far more lethal and prone to swearing, and generally less heroic than his Fox counterpart, though further plot details come to light, it's hard to speculate as there are so many possibilities and directions for the character.
Next: Hugh Jackman's Wolverine Must Be In Avengers: Secret Wars Now, Right?Source: The Empire Film Podcast