David Reveals More Secrets Behind 70-Pound Weight Loss
David Toborowsky from 90 Day Fiancé has shared how he really lost 70 pounds ahead of his David & Annie: After the 90 Days season 2 premiere with wife Annie Suwan. 54-year-old David first debuted on 90 Day Fiancé season 5, which showcased his relationship with Thai woman Annie. David was in a difficult place before meeting Annie, 24 years younger than him, having had dealt with a painful divorce from his wife of 21 years, a stroke, and poverty. It was perhaps his weight loss that prompted David to be confident enough to fly to Thailand and propose to Annie within days of meeting.
However, over the years, 90 Day Fiancé star David gained all the weight he had lost and started facing health issues. Fans noticed David's fluctuating weight whenever he appeared on Pillow Talk, until 2022 when they started seeing a healthy change in him. In an interview with Us Weekly, David was quizzed about his dramatic weight loss, and what he did to achieve it. As per David, walking is his secret. "Walking is critical," he said, before adding that he normally gets up and walks through the park once, and later, after 90 Day Fiancé star Annie wakes up, David goes for a walk in the afternoon together. "I lost a lot of weight when I went to Thailand the first time in 2013 and I said, 'I can do it again,'" David spoke of his weight loss. The 90 Day: Foody Call cast member has also developed a liking for salads, vitamins, and has adopted a "natural" way of living which has helped him drop the extra pounds. He takes apple cider vinegar in hot water with a drop of olive oil and garlic powder with lime, which tastes like salad dressing but does the trick for David.
Related: 90 Day Fiancé's Annie Suwan's Best Outdoor Photos After Weight Loss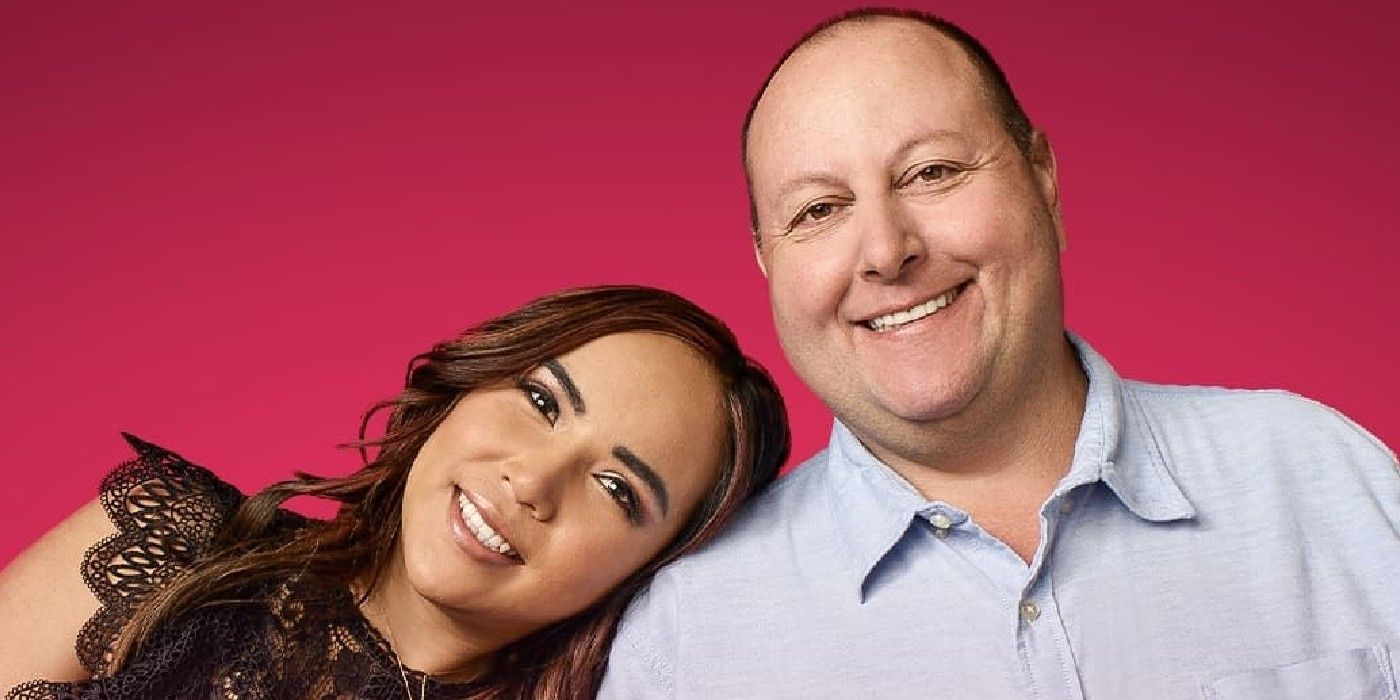 How 90 Day Fiancé's Annie Became The Reason For David's Weight Loss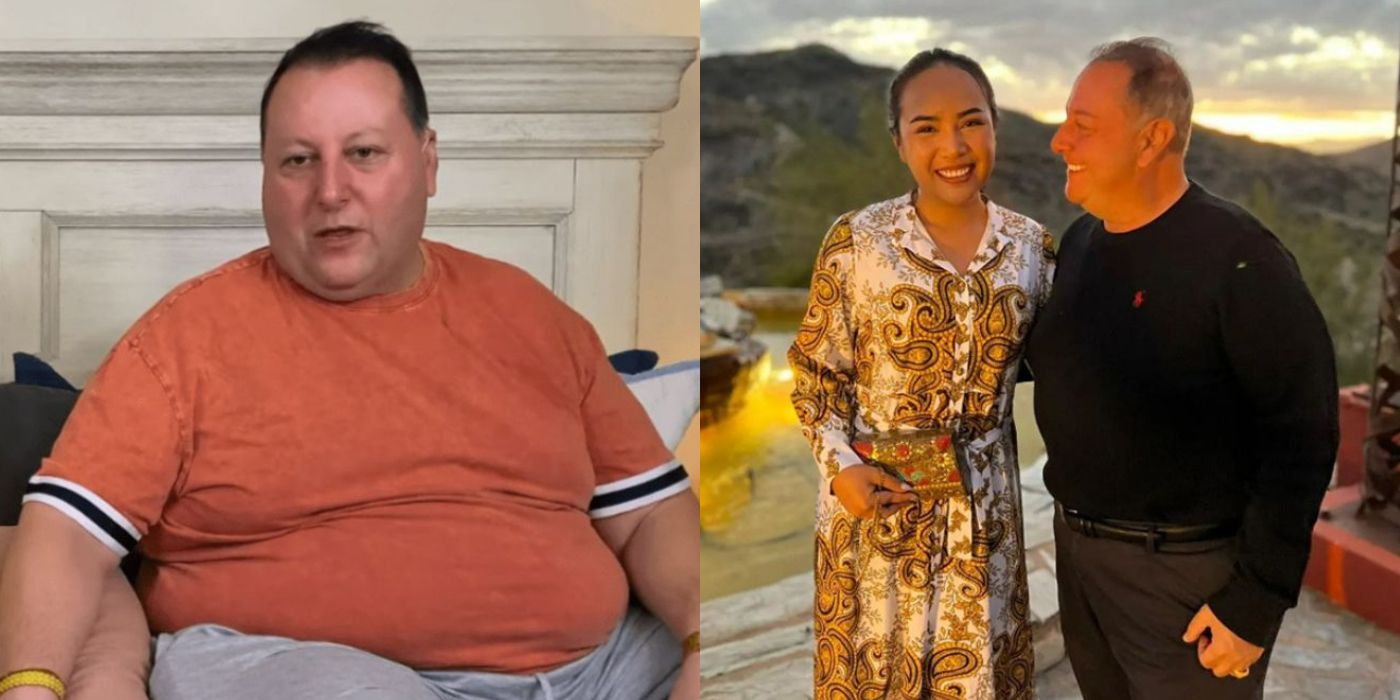 Annie has been David's biggest inspiration and motivator when it comes to his decision to shed weight. Of course, David has admitted that he wants to live as long as possible, so he could enjoy more years with his young wife. "I do wanna be healthier and I want be around a lot longer for Annie," the 90 Day Fiancé star has declared. It's David's plan to live up to he is 120 years old. "She could die at 96 will go the same time," he confessed. But David says he's only halfway into his journey, although he's happy to see his toes again. Apparently, North Korean leader Kim Jong Un losing over 40 pounds during the pandemic also inspired David in a way.
David had undergone gastric bypass surgery in 1999 to lose weight. But this time around, David lost his weight without the help of any procedures. David has been fitting into clothes that are smart and stylish, which fans see as a big improvement over his previous style. He's even demonstrated wearing Annie's pants on Instagram, which happened after David dropped 10 pant sizes a year ago in January. David has become much slimmer since then, and so has Annie who has also embraced a healthier lifestyle.
David and Annie are common faces on 90 Day Fiancé spin-off Pillow Talk, but now they will return on season 2 of their own show which, was a hit with viewers when it first launched. David might also become a father for the fourth time if Annie is really pregnant with a new baby, as was teased in promos for season 2. Fans love watching David and Annie's shared journey be it about their fitness or their married life. They are after all a shining example of 90 Day Fiancé couples that actually last.
More: 90 Day Fiancé: David Toborowsky's Weight Loss Journey In Pictures
Source: Us Weekly