Company You Keep Trailer Reveals Milo Ventimiglia's K-Drama Adaptation
The Company You Keep trailer reveals the first look at Milo Ventimiglia's adaptation of the popular Korean drama series, My Fellow Citizens.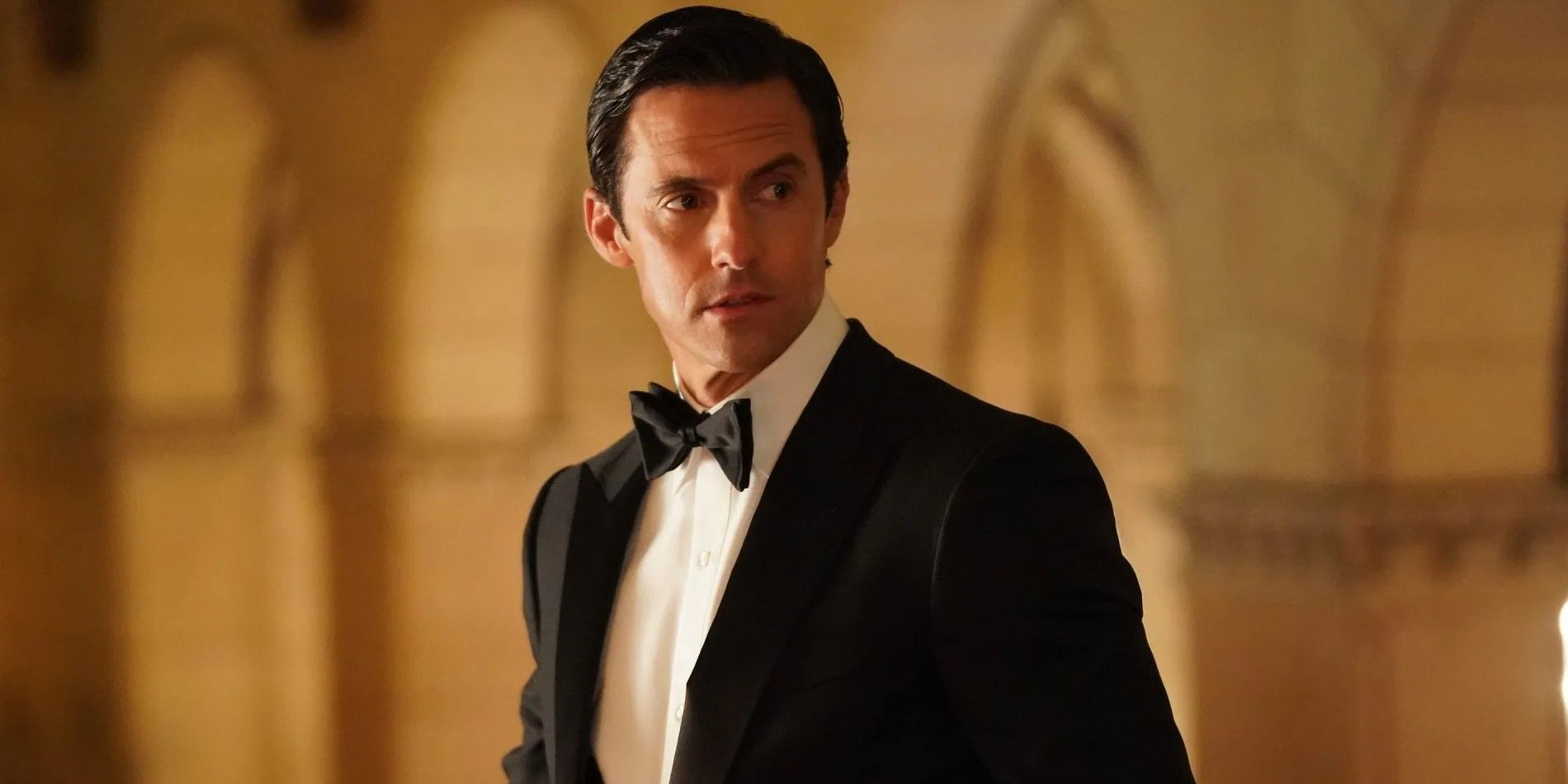 The first The Company You Keep trailer reveals Milo Ventimiglia's Korean drama adaptation. Slated to premiere on ABC, The Company You Keep is based on the popular Korean show My Fellow Citizens, which aired in 2019. Julia Cohen and Phil Klemmer, showrunner and executive producer, penned the script while Crazy Rich Asians filmmaker Jon M. Chu also on board as showrunner and producer. Ventimiglia, known for his various television role including Jess on Gilmore Girls and Jack in This Is Us, also serves as executive producer.
Now, ABC has dropped the The Company You Keep trailer, giving fans a first look at what to expect from Milo Ventimiglia's Korean drama adaptation. The trailer introduces viewers to Ventimiglia's Charlie, a professional con man, and Emma (Catherine Haena Kim), an undercover CIA agent. The duo spontaneously meet and strike up a flirtatious banter, but, in an attempt to protect themselves, lie about their own professions. Charlie claims he is a yoga teacher, and Emma says she is a pageant queen turned rocket scientist. Although they jokingly admit their real careers, both laugh the other off, though it's clear their secrets aren't hidden for long. Check out the trailer below:
Related: Milo Ventimiglia Is Right (& Wrong) About Rory & Jess' Gilmore Girls Ending
Everything To Know About The Company You Keep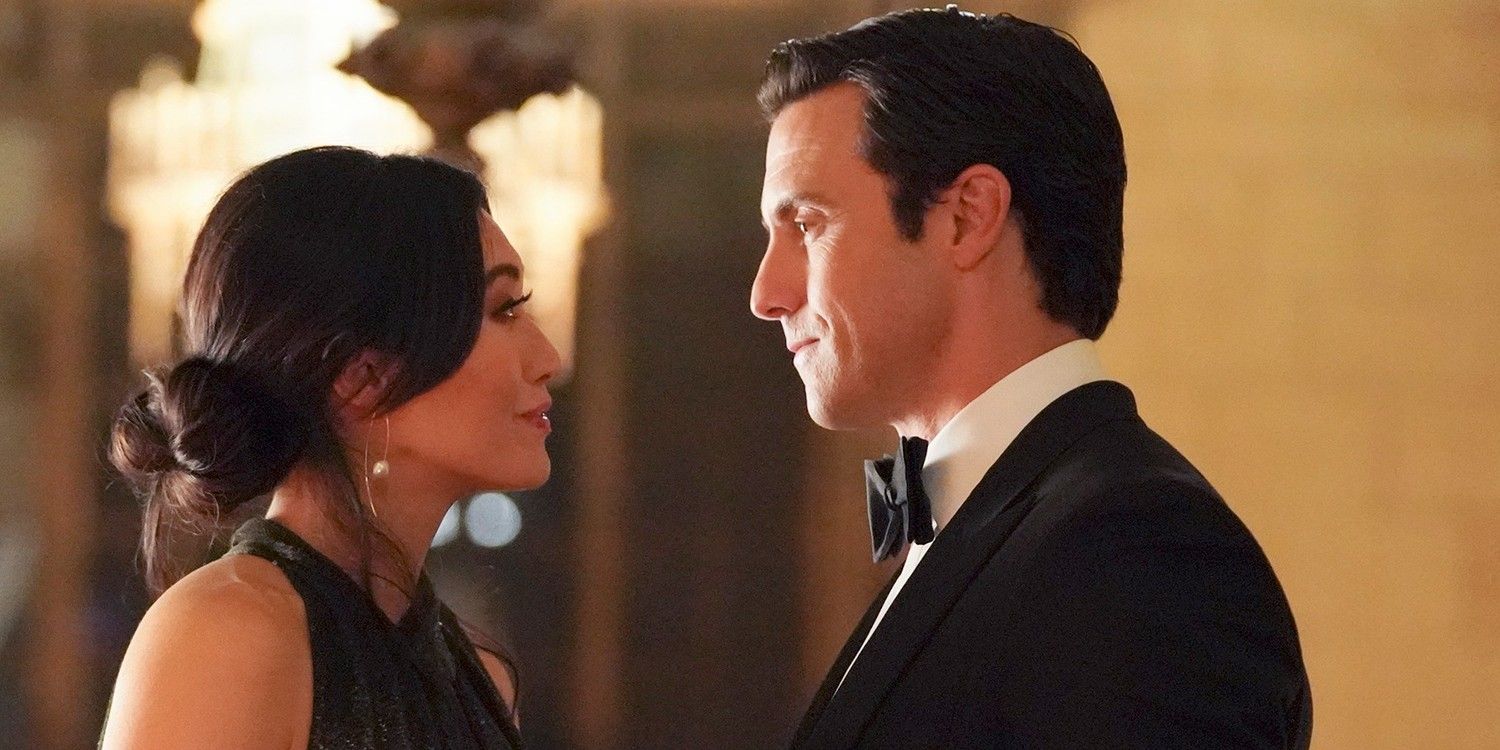 The Company You Keep will follow Ventimiglia's criminal Charlie and law officer Emma as their casual, one-night-only affair turns into love. Unbeknownst to them, the two have already crossed paths. Charlie, planning to leave his dangerous "family business", is on the run from the same vengeful criminal Emma is investigating at the CIA. The pair will need to confront their own demons and lies "so they can save themselves and their families from disastrous consequences", per the show's logline.
My Fellow Citizens, which aired on Korea's Broadcasting System, features a similar storyline, seeing a professional con man accidentally marrying a police officer. A critical and ratings success overseas, Hollywood's adaptation of The Company You Keep goes to show the budding interest in Korean content coming to American screens. While the trailer is brief, it appears Charlie and Emma will continue their relationship, despite working for opposing sides. However, it looks like their ill-fated romance might just work in their favor, as they realize how they can help one another.
The Company You Keep features an ensemble cast that includes William Fichtner as Leo, a fellow con man and steelworker, Tim Chiou as David, Emma's brother and senator running for re-election. Freda Foh Shen will also star as Grace, with James Saito as Joseph, Sarah Wayne Callies as Birdie, Felisha Terrell as Daphne and Polly Draper as Fran. Based on the plot, characters, and the new trailer, The Company You Keep is shaping up to be just as thrilling as its source material. However, only time will tell if it can live up to its K-drama predecessor, My Fellow Citizens, when it premieres on February 19 on ABC.
Next: Most Anticipated TV Shows Of 2023Source: ABC