Cast, Story & Everything We Know
The upcoming live-action TV series, Star Wars: Skeleton Crew, looks to be a fascinatingly unique Disney+ show. Here's what's known about it so far.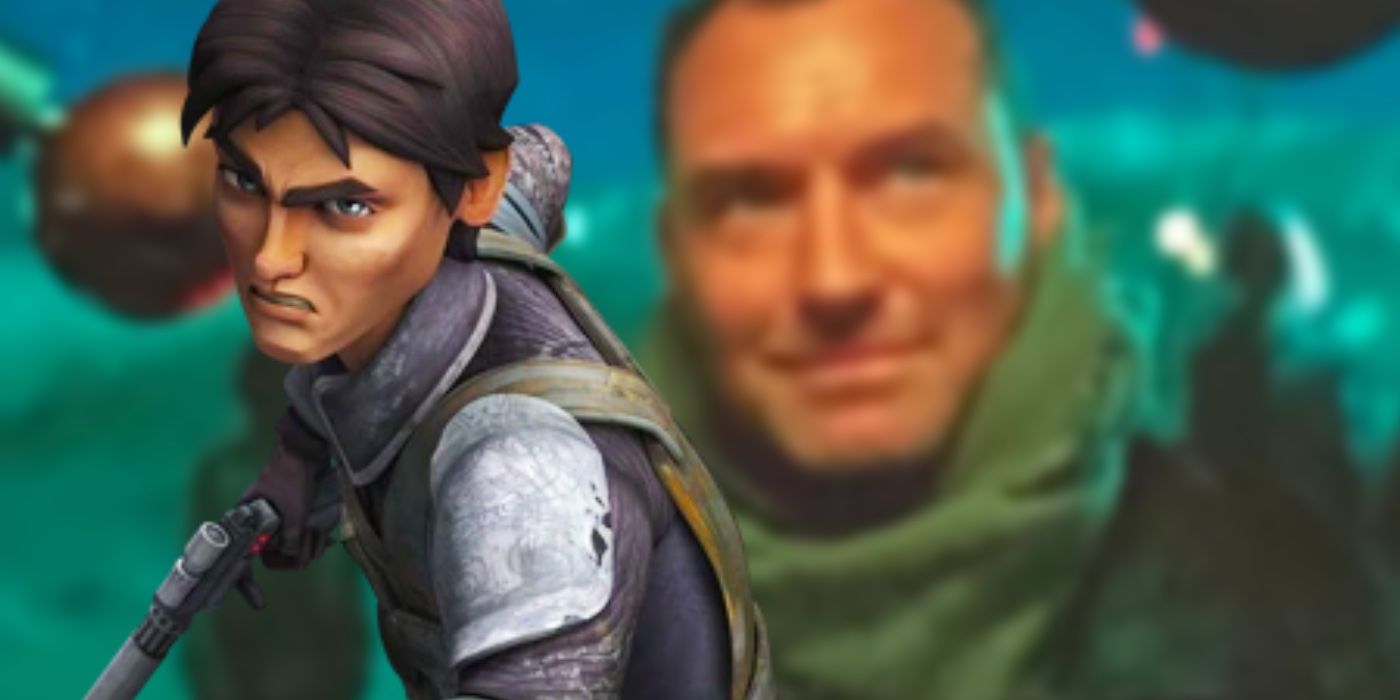 One of 2023's upcoming additions to the lineup of Star Wars live-action TV shows, Star Wars: Skeleton Crew, features a novel premise and an all-star cast and crew. The series will take place near the timeline of The Mandalorian and The Book of Boba Fett, but it appears to be moving away from their underworld setting. Instead, Skeleton Crew will feature a cast of young new characters who find themselves in a perilous situation rarely seen in previous Star Wars movies and shows.
The move to Disney and the creation of Disney+ shows have been incredibly successful for the Star Wars franchise ever since the debut of The Mandalorian, and Skeleton Crew will look to continue this trend. Skeleton Crew's creators will include Jon Watts and Chris Ford of Spider-Man: Homecoming fame, as well as Dave Filoni and Jon Favreau in producer roles. The series will star Jude Law in an unannounced role as part of an ensemble cast. The series is set in 9 ABY, five years after Return of the Jedi, and seems like it will take a more ground-level approach than many Star Wars stories.
Related: Every Star Wars TV Show Coming In 2023
Star Wars: Skeleton Crew Latest News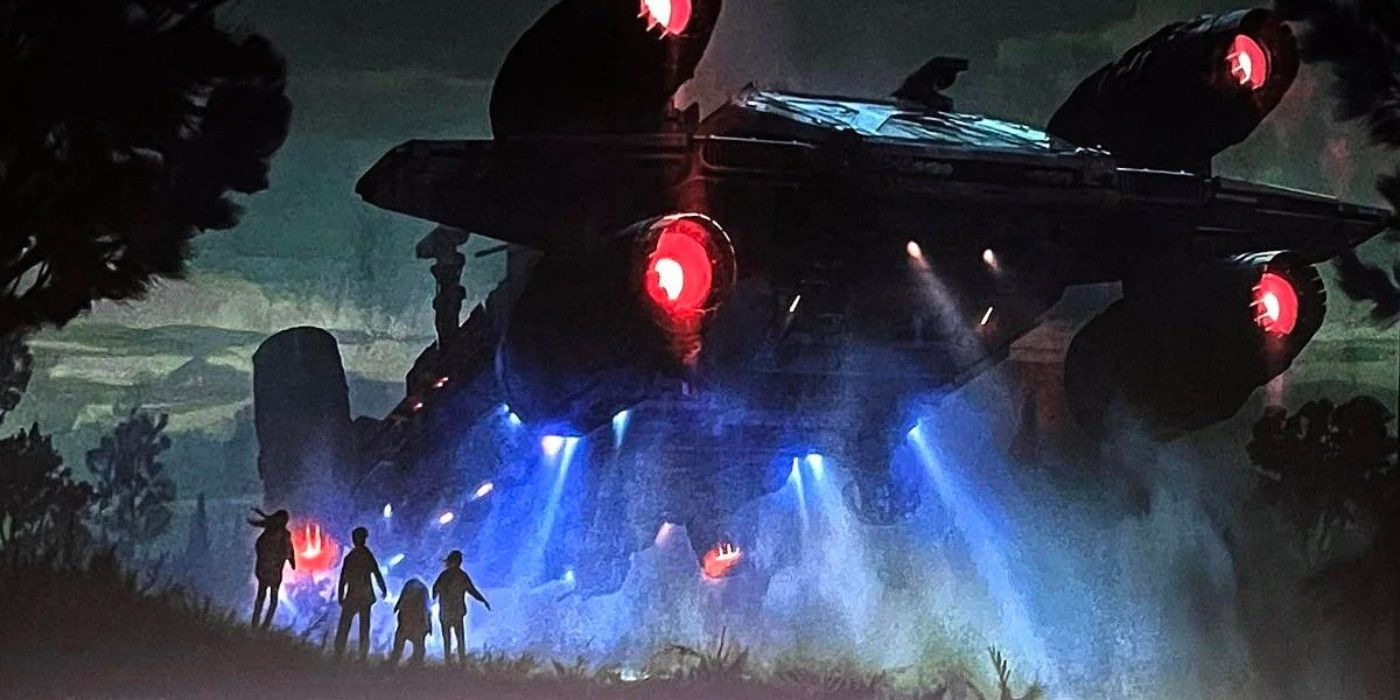 The most recent news on the Star Wars: Skeleton Crew show came in February 2022. It was confirmed at a Q&A event in London by Kevin Feige that Star Wars: Skeleton Crew would be a standalone story, but that it would feature crossover characters from other Star Wars shows (via Geektyrant). Lucasfilm is keeping much of the information about this project under wraps for now, with few cast announcements or on-set photos. Most of the news still comes from the Lucasfilm D23 presentation (via CBR). However, Skeleton Crew has been included in lists of Star Wars projects slated for 2023, so fans shouldn't have to wait too much longer to learn more.
Star Wars: Skeleton Crew's Predicted Release Date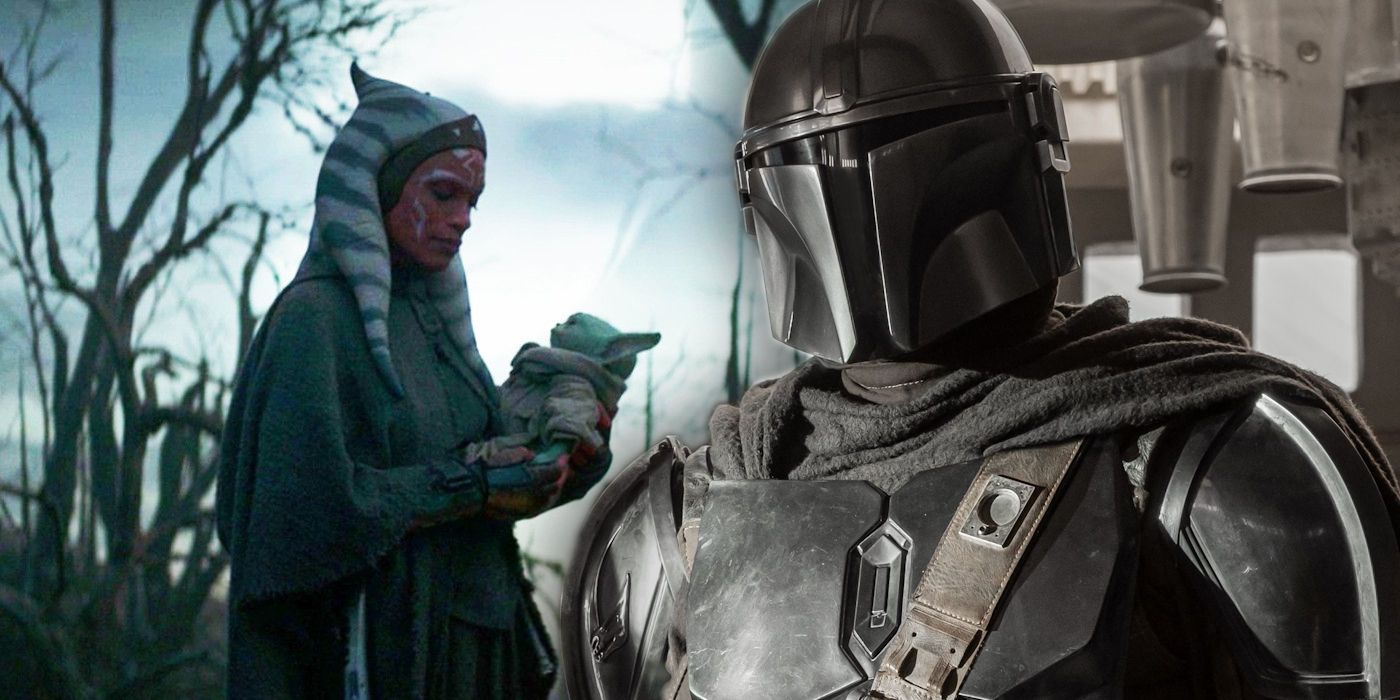 There is no set premiere date for Skeleton Crew, but it currently has a 2023 release window. The Mandalorian season 3 has arrived, with Ahsoka season 1 to come sometime later in the year. If Ahsoka is released during the summer of 2023, the Star Wars: Skeleton Crew show may be planned for a fall or winter release date. Star Wars: Skeleton Crew finished filming in January 2023, which also makes a release date toward the back end of 2023 more likely as there's still much post-production work to be carried out. This is further confirmed by the fact that, of the two slated 2023 shows, Disney and Lucasfilm seem to be promoting Ahsoka more heavily than Star Wars: Skeleton Crew.
Star Wars: Skeleton Crew Cast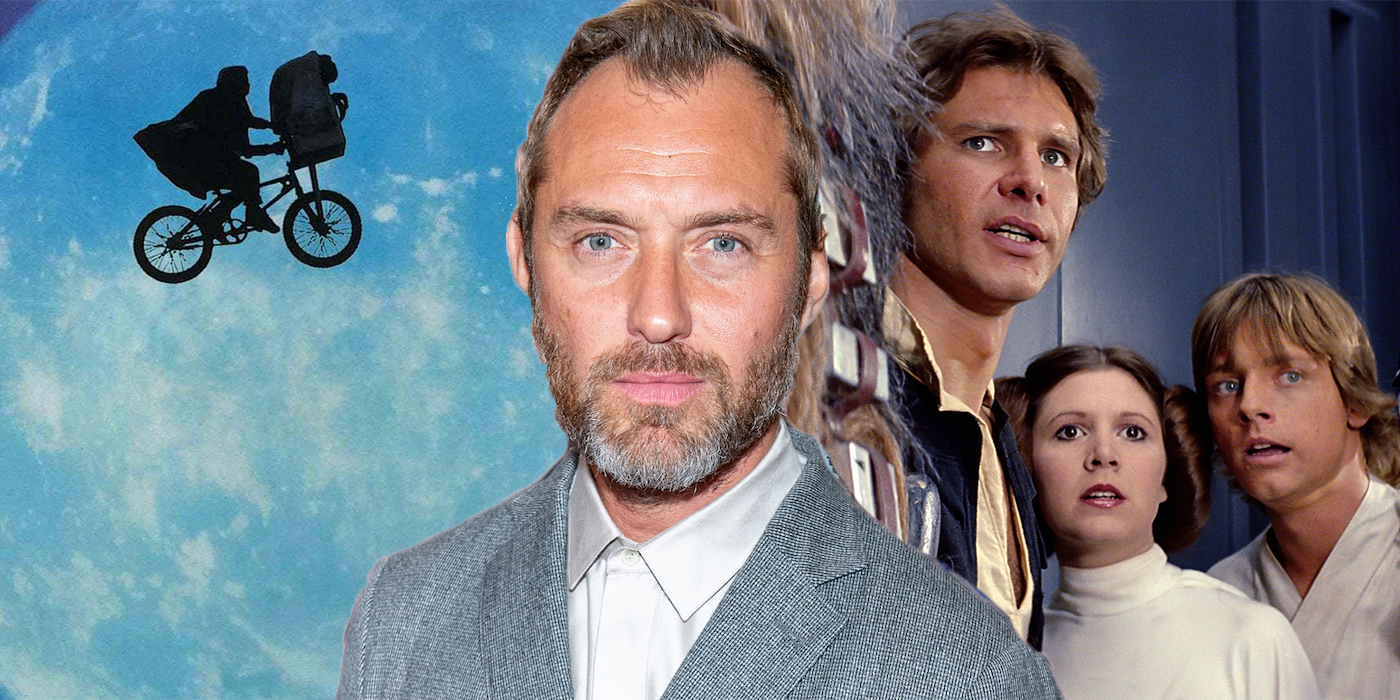 The only known cast member of Star Wars: Skeleton Crew is Jude Law. Given that the protagonists are said to be children, Law may be their adult caretaker, such as their father, the pilot of whatever vessel they become lost in, or even a droid who looks after them. The cast of the children themselves has yet to be announced, even though the project has reportedly finished filming. Filoni has also teased more cameos in upcoming Star Wars series, which could mean some familiar faces in Skeleton Crew.
Skeleton Crew Story: What It's About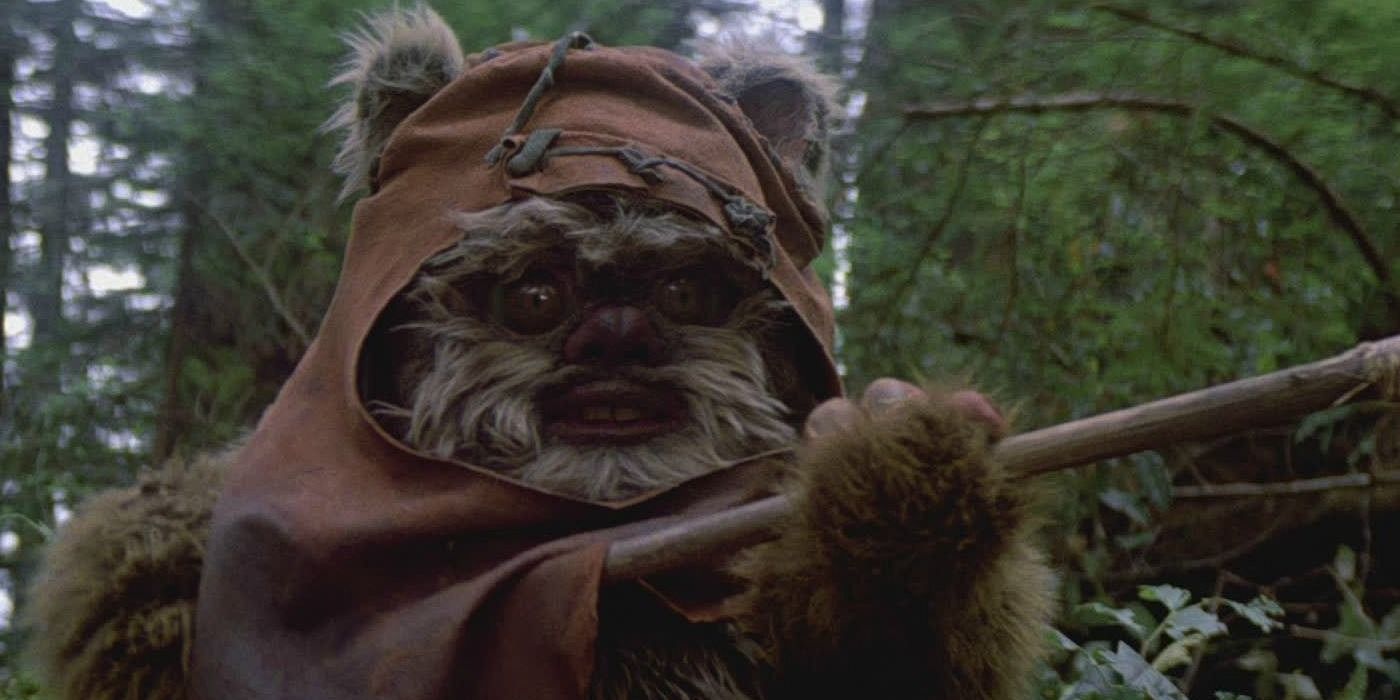 At D23, Watts described the Star Wars: Skeleton Crew show as a coming-of-age story about four children from a "tiny little planet" who become lost in the vastness of space. Watts further elaborates that the series will show a unique point of view for a Star Wars story, perhaps showing adventures on a far smaller scale than the movies of the Skywalker saga or even the planet-hopping The Mandalorian, not unlike the Legends continuity's Ewok movies. Given Skeleton Crew's place on the Star Wars canon timeline, the galaxy will be in a rather chaotic state, making the adventure even more perilous for the protagonists.
Related: Star Wars' 2023 Shows Will Change How You See The Sequel Trilogy
Is Star Wars: Skeleton Crew A Kid's Show?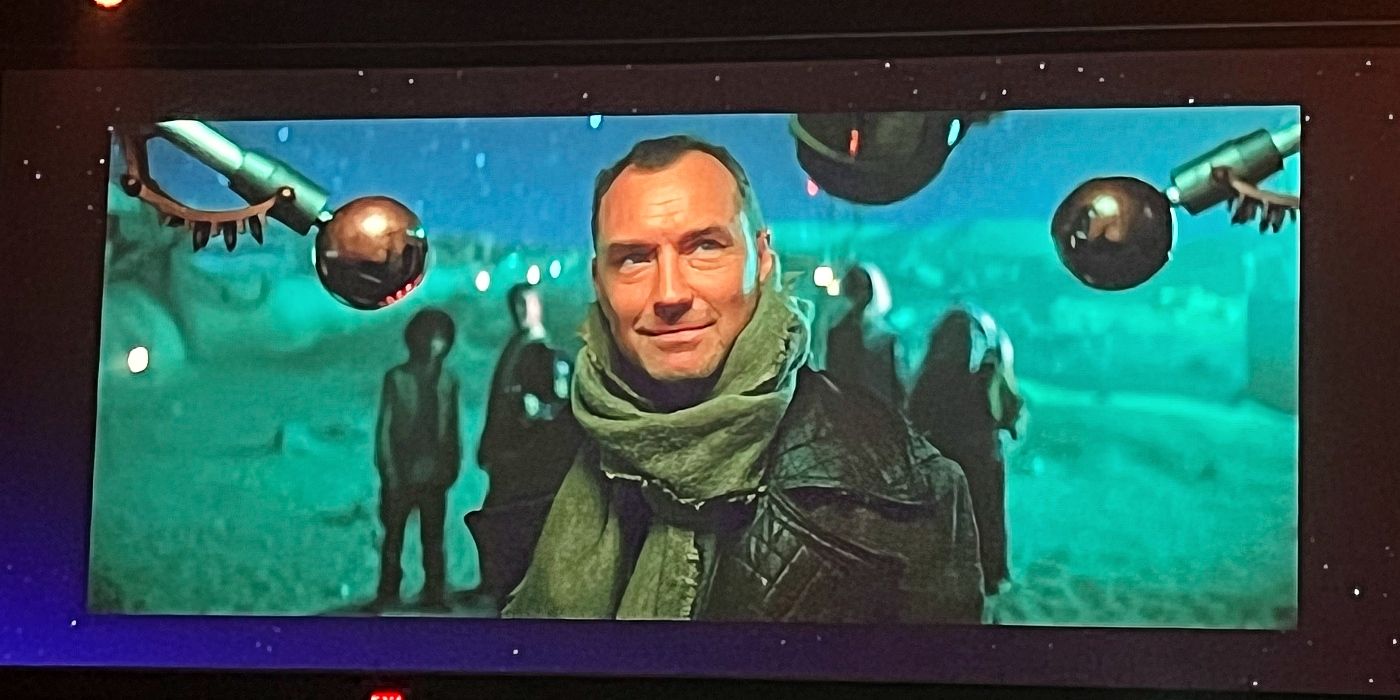 Jon Watts claimed at D23 that, although a group of four children will be part of Skeleton Crew's cast, it is not a "kid's show" and it will feature a number of dark plot elements. Star Wars is typically seen as a family-friendly franchise, telling simple stories with complicated characters and a narrative delivery that respects its viewers enough for adults to appreciate, although recent series such as Andor have highlighted the darker side of the galaxy.
Series creator Christopher Ford has described Skeleton Crew as inspired by 1980s Amblin-style coming-of-age films, with Lucasfilm president Kathleen Kennedy identifying The Goonies as an inspiration. This suggests that Star Wars: Skeleton Crew could be younger-skewing than past Star Wars series but will still aim to be appealing to an adult audience.
More: Star Wars Is Promising Cameos In Its New Show, Which Is Actually Great