Blake Shelton Admits He Almost Quit The Voice 'When COVID Hit'
Blake Shelton reveals he wanted to leave The Voice earlier than he is, but he didn't want to inconvenience anyone during the pandemic. 
After 23 seasons of coaching on The Voice, Blake Shelton recently shared that he thought about leaving even sooner, but due to the COVID-19 pandemic, he stuck it out for a little bit longer. As the only artist to have been a coach since the show's inception, it was a big announcement that he would be departing from the show. He certainly has a great track record on the show, with nine wins under his belt, which is more than any of the other coaches have accomplished over the years.
The Voice's Blake Shelton sat down to talk with the Today show, where he shared, "I think I was close to calling it a day right when COVID hit, and then because of COVID, I didn't want to walk away from the show and leave everybody in a bind." Blake revealed that he chose to stick around until things were more normal, and it would make it easier to find someone to replace him. The Voice season 23 is already seeing two new judges, Chance the Rapper and Niall Horan, along with Kelly Clarkson, who has been a part of the show since season 14 and has won three times.
Related: Why Fans Will Miss Blake Shelton On The Voice
Blake Shelton Is Ready To Spend More Time With His Family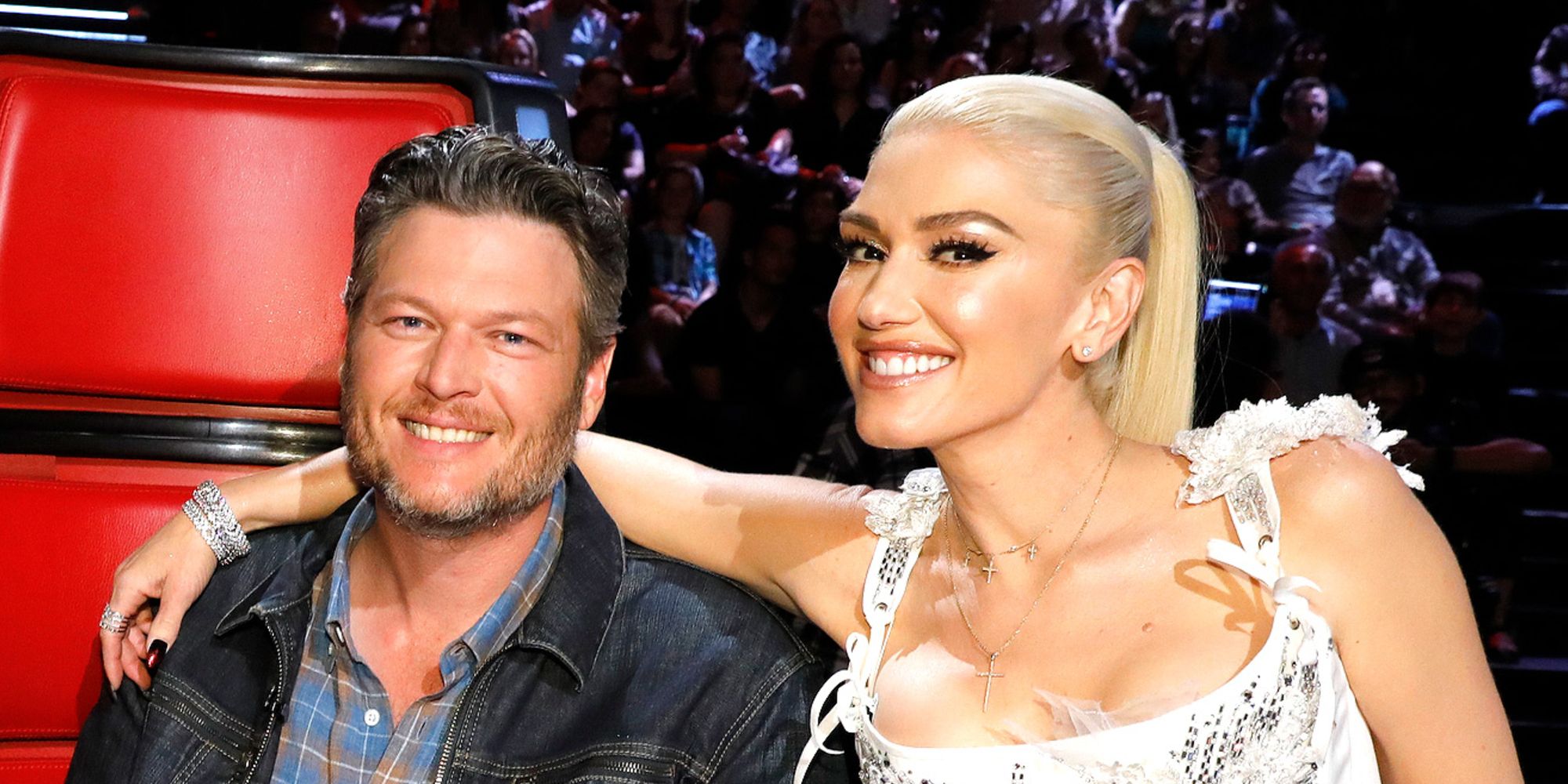 Blake admits that The Voice has had so much impact on his life, from professionally to personally. "I met my wife on this show, it's changed my life in every way it possibly can." After coaching alongside Gwen Stefani, the two eventually got married in 2021. Since the show began in 2011, Blake has been there every step of the way. He said, "When I came on as a coach on this show, I mean, everything in my life was turned upside down. And in a good way, you know?" 12 years is a long time to be a part of anything, especially a reality competition show like The Voice, while also pursuing a full-time music career and getting married, and raising children with his wife Gwen. Blake is ready to slow down, though, "This has been incredible, but it's time, you know. It's time for not even what's next. A little bit of nothing would be nice."
Despite his claims that he is ready to slow down, Blake does have other projects on the horizon going forward. He has a new show called Barmageddon, where contestants compete in extreme bar games. Blake may be coaching less singing, but there is no denying that he loves to be a part of some reality competition. Aside from leaving coaching behind, Blake will still be making music and getting to spend more time with his family, which is one of the main reasons that he wanted to leave The Voice in the first place.
While Kelly has not announced any plans to leave The Voice, it will be interesting to see who Blake's replacement will be for season 24 of the show. With Chance the Rapper and Niall both being so new to the show, it's pretty balanced out with two veteran coaches for this season. Once Blake is gone, the show could be seeking out another country singer to take his place to maintain the balance of different genres that it currently has. However, having another woman to complement Kelly on The Voice would be nice, so there is always potential for that as well.
More: How The Return Of The X Factor Could Impact The Voice
Source: Today, Blake Shelton/Instagram