Biggest Kardashian Scandals In 2022
A lot of good and bad occurred in the Kardashian family's lives this year. Here are the biggest scandals surrounding the famous family in 2022.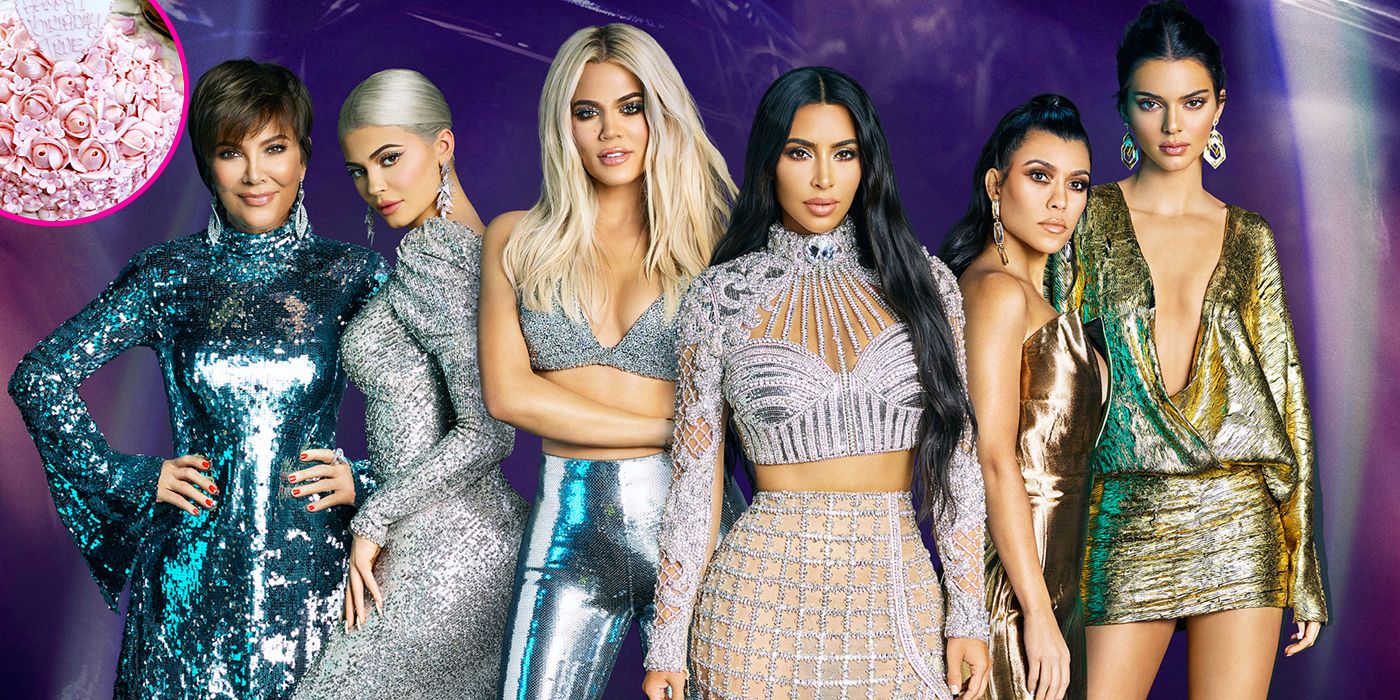 There was no shortage of drama in The Kardashians stars' lives this year. Kim Kardashian got more serious with Pete Davidson, which had fans talking for months. Fans also speculated about Kylie Jenner's son's name and appearance. They later asked the same questions about Khloé Kardashian's son.
Kendall Jenner stayed pretty quiet but finally ended her on and off again relationship with Devin Booker. There were also some happier moments for the family, like Kourtney Kardashian and Travis Barker's wedding. Though, no matter what happened, momager Kris Jenner handled it. Still, it's hard to forget the many scandals in the Kardashians' lives in 2022.
Related: All The Ways Shanna Moakler Has Shaded The Kardashian Sisters
The True Thompson Disneyland Photoshop Drama
The Kardashians got right to work with causing controversy this year. In January, Kim shared a photo of her daughter Chicago West and Khloé's daughter True Thompson at Disneyland. Fans soon realized True was photoshopped into the picture in place of Kylie's daughter Stormi Webster. Kylie kept a low profile after the Astroworld tragedies and didn't want attention on Stormi, so Kim switched her out for True. Khloé accidentally confirmed the photoshop when she took True to Disneyland months later and told fans it was her daughter's first time there.
Kanye West Vs. Pete Davidson Feud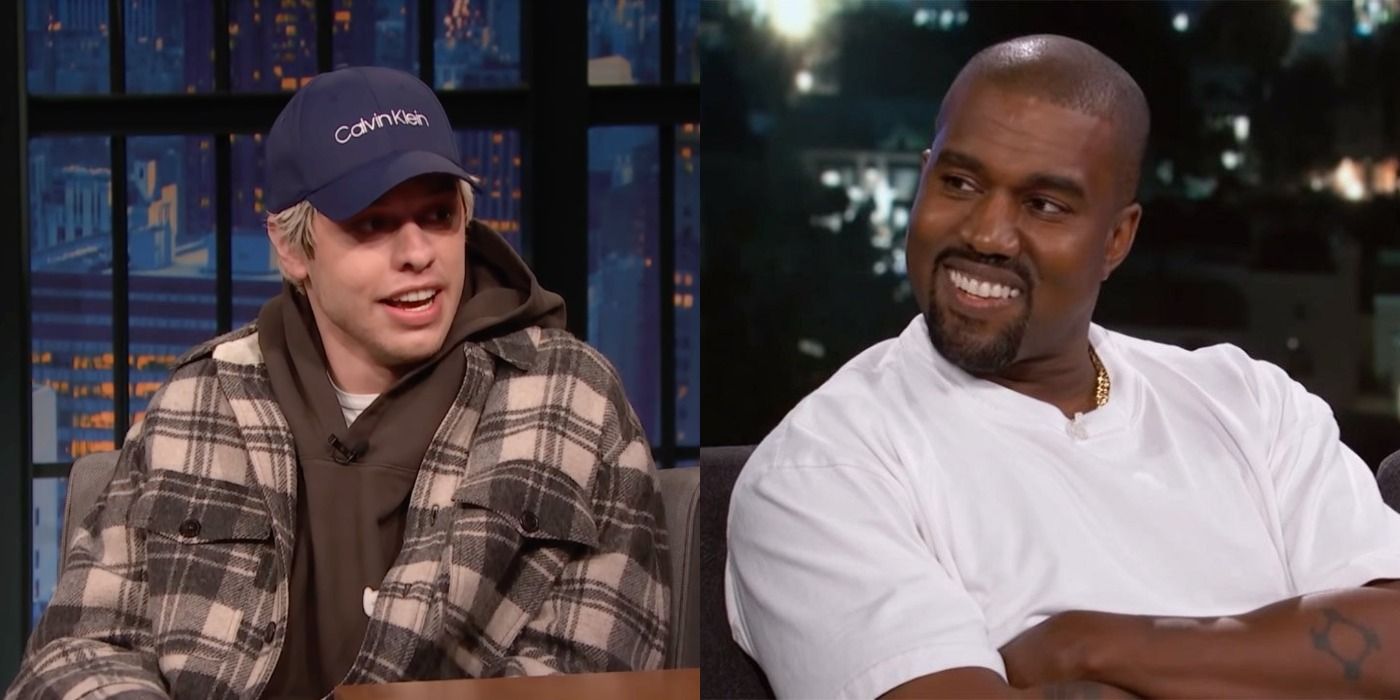 When Kim started dating Pete in late 2021, her ex-husband was not happy about it. In early 2022, Kanye West threatened Pete on social media and released a terrifying claymation music video where he murdered the comedian. When Kim and Pete ended their relationship, Kanye mocked their split on Instagram, sharing a fake headline announcing Pete was dead at 28 years old.
Kim Kardashian's Advice For Women In Business
"Get your f***ing a** up and work" seemed like sage advice to Kim, but fans disagreed. When Kim gave her advice for businesswomen in a Variety interview, fans thought she sounded ignorant and privileged. They accused her of not recognizing how difficult it is for women to make it in business when they weren't born into wealthy families.
Kim Kardashian's Marilyn Monroe Met Gala Controversy
Kim went to extreme measures to appear on the 2022 Met Gala red carpet in Marilyn Monroe's 1962 Happy Birthday Mr. President gown. Unfortunately, she faced backlash. Marilyn's fans found it disrespectful for Kim to wear the legend's dress. They also thought it was irresponsible for Ripley's Believe It or Not museum to lend Kim the 60-year-old dress. Kim made matters worse when she admitted to losing weight to fit into the gown. Actress Lilli Reinhart later called out Kim for promoting disordered eating.
Related:Kim Kardashian's Marilyn Monroe Dress Controversy Explained
Ray J Telling His Side Of The Sex Tape Story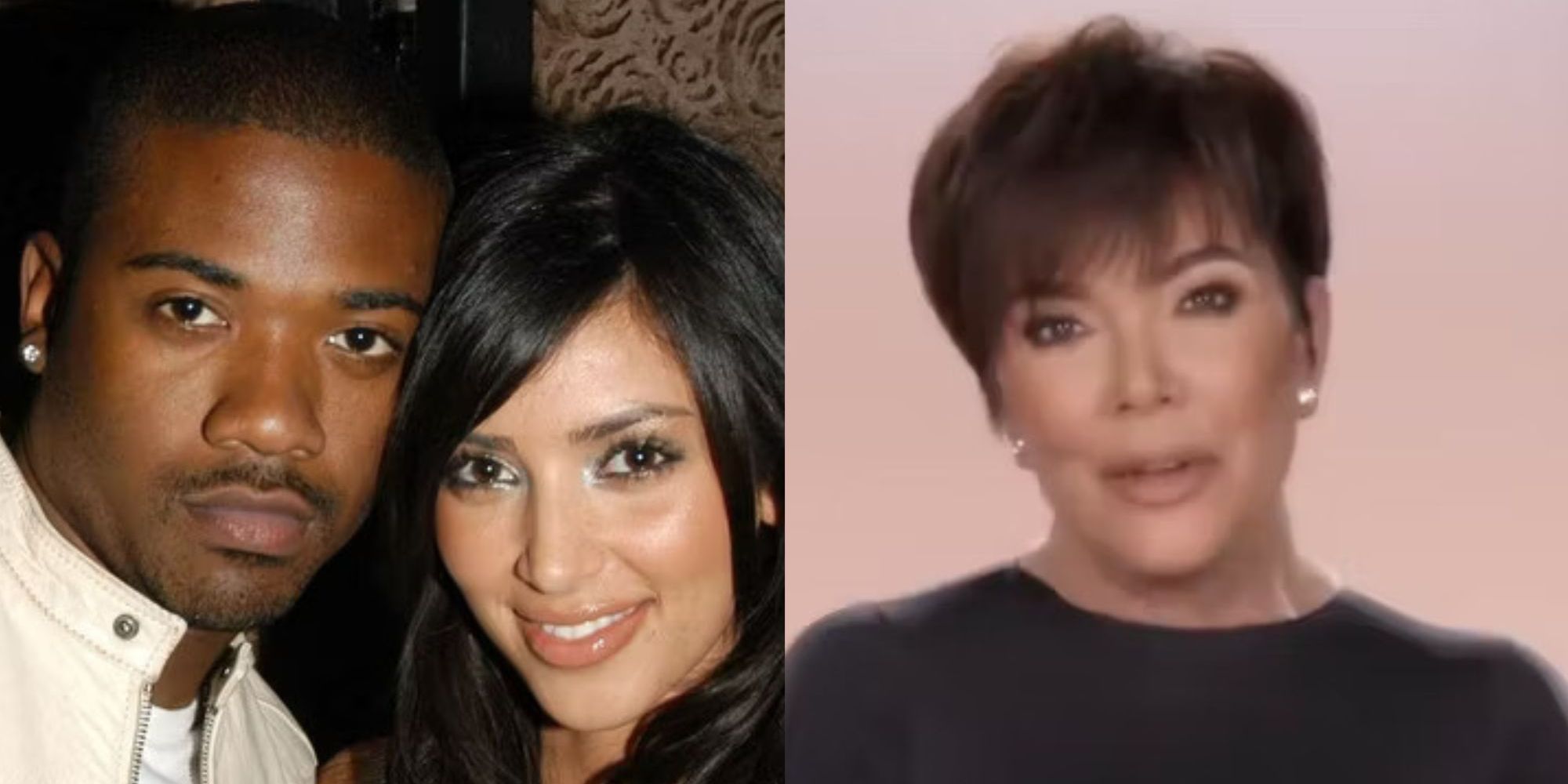 Talk of Kim's sex tape resurfaced on The Kardashians season premiere when an ad for the tape appeared on her son's Roblox game. This sparked anger from Ray J, who called the storyline fake and claimed Kim and Kris orchestrated the tape leak to launch Kim into the spotlight. He continued talking about it for months, but Kim and Kris ignored his rants.
Khloé Kardashian Welcomes Baby #2 With Tristan Thompson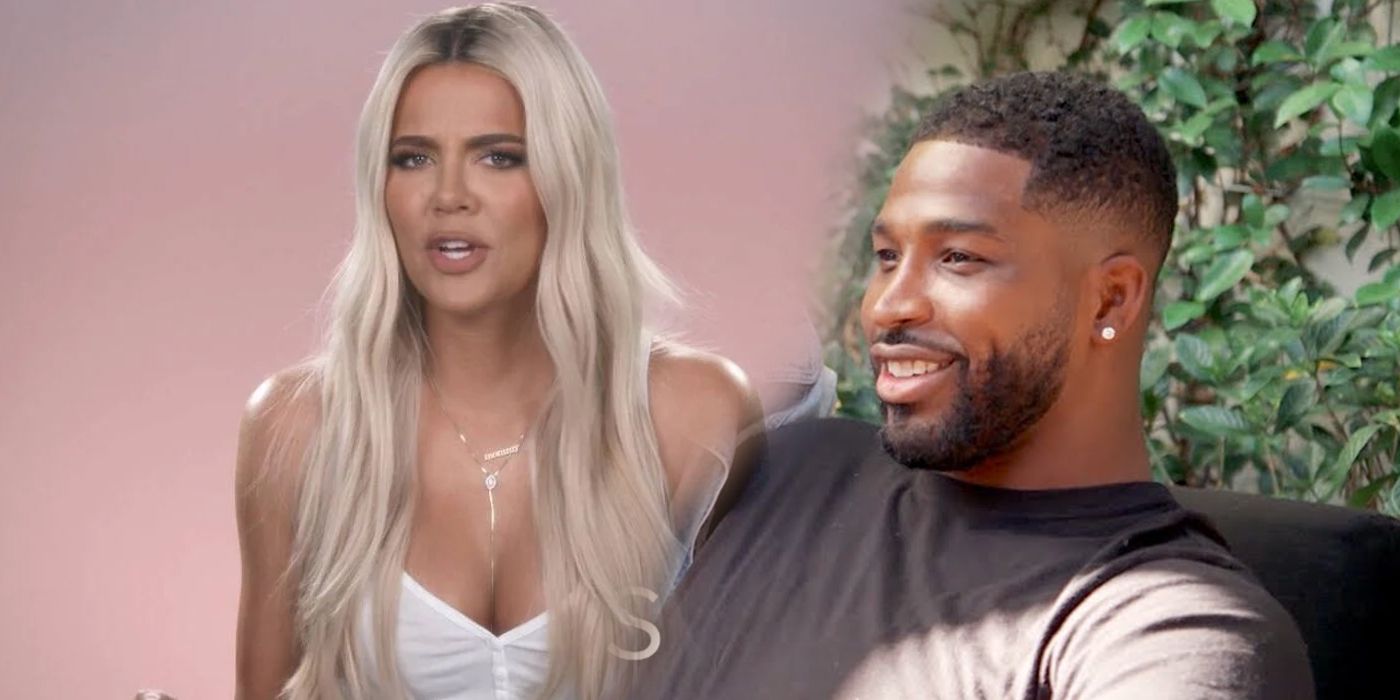 Fans believed Khloé was finally done with Tristan Thompson until news broke she was having a second baby with him via surrogate. According to Khloé, she had planned the baby before his paternity scandal, which leaked in December 2021. However, fans theorized she may have known about the scandal ahead of time and still went forward with her plan.
Kylie Jenner Labeled A 'Climate Criminal'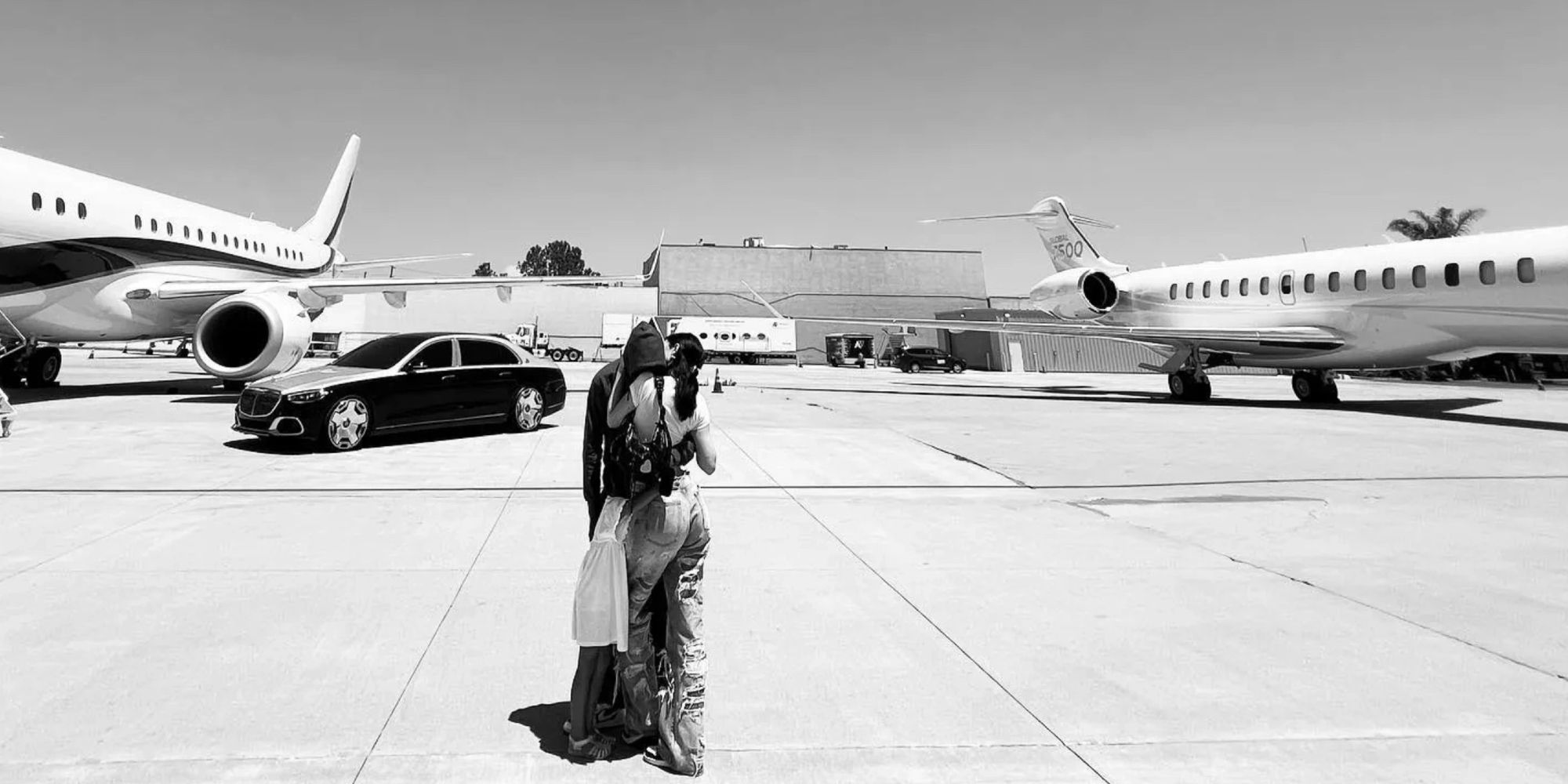 The Kardashians have been called many names throughout their career, but this year Kylie earned the title Climate Criminal. Kylie shared a photo of her and her boyfriend, Travis Scott, in front of their two private jets, which fans found terrible for the environment and out of touch. Travis also landed at #10 on a list of celebrities with high private jet Co2 emissions.
Kim Kardashian Pulled Into Balenciaga Disaster
The Kardashians finished off their year of scandals strong, with Kim being pulled into the Balenciaga mess. In late November, Balenciaga faced backlash for their Holiday campaign, which included children holding Teddy Bears wearing kink-like outfits and a child pornography document in the background. Since Kim is their ambassador, fans pushed her to make a statement, which she eventually did.
Related: Why The Kardashians Fans Loathe Kim Kardashian's Balenciaga 'Poots'
The Kardashians stars didn't let fans down when it came to entertainment in 2022. They had plenty of scandals that had fans talking all year long. 2023 will likely bring the family many more controversies for fans to obsess over.
Next:Why Fans Are Slamming The Kardashians As Boring & Formulaic