Below Deck's Sandy Reveals She Hasn't Talked To Lee Since Dispute
Captain Sandy of Below Deck reveals that she has not spoken to Captain Lee since their feud over her decisions while she was covering his boat.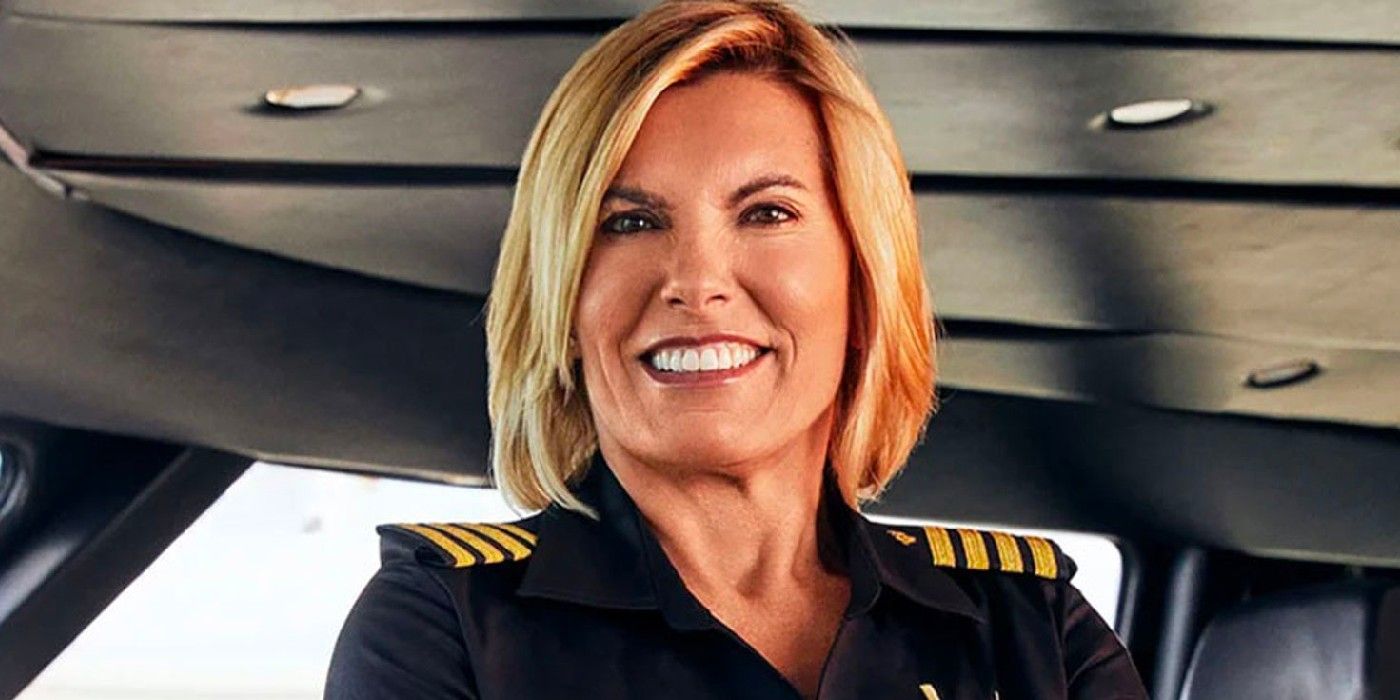 In an ongoing feud between Below Deck's Captain Sandy Yawn and Captain Lee Rosbach, Sandy revealed that she has not even spoken to Lee since the entire thing began. It all started when Captain Sandy covered for Captain Lee while he was away due to health issues. Lee has been back and forth on the show for quite some time, and at this point, it does not look like his Below Deck journey will be continuing past this current season.
In an interview with Us Weekly, Below Deck's Captain Sandy shared that she feels confused about the entire situation because she hasn't been able to get ahold of Lee. "I tried to call him," she shared, along with the fact that she isn't here to have any enemies. "I'm here to love and live and that's it." The two began feuding when Sandy stepped in for Lee amid health issues causing him to step away. While she was covering his vessel for him, she ended up firing Camille Lamb and Alissa Humber from his crew without consulting him first. Lee took to social media to share that he believed Sandy made the right calls but said it was disrespectful for her to not inform him first.
Related: Why Fans Think Captain Sandy Made The Below Deck Season 10 Drama Worse
Below Deck's Captain Sandy Is Focusing On Her Own Health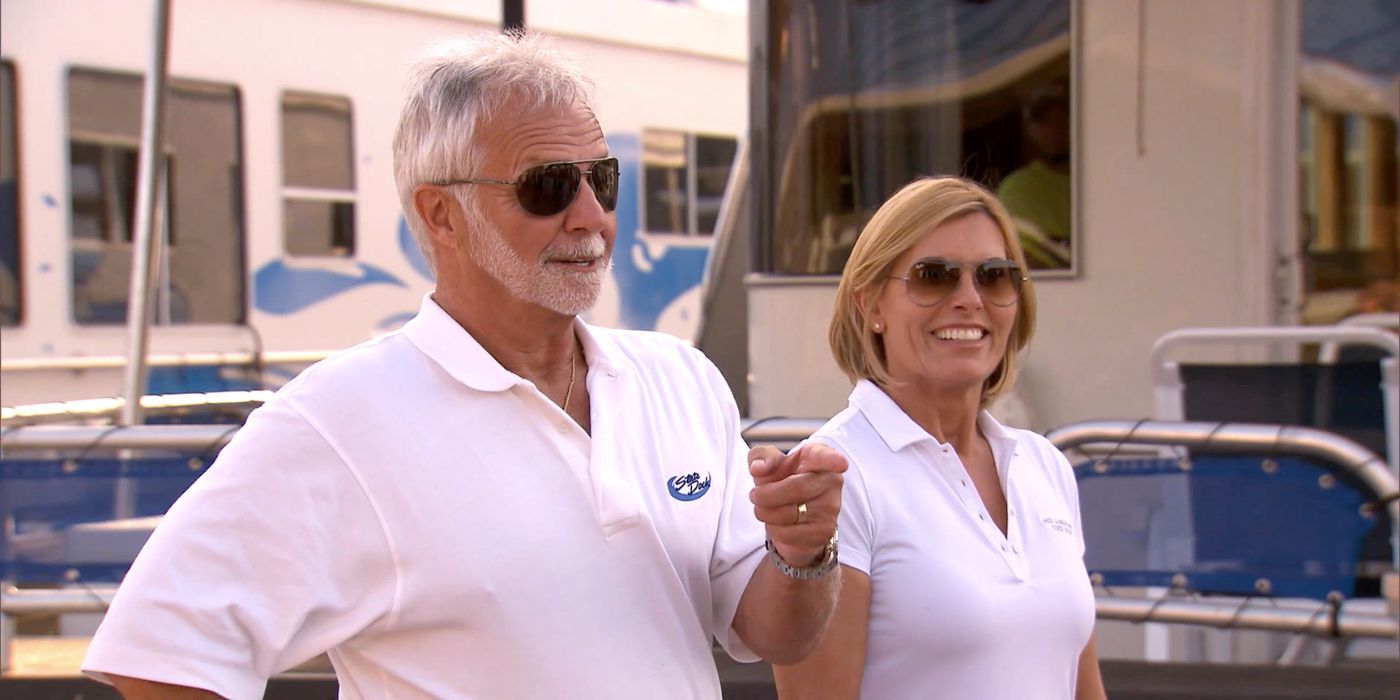 Captain Sandy said her takeaway from the whole thing was to "maybe not step on a vessel without a handover." Going forward, fans probably won't see her covering anyone else during their absence, as it has given her this drama that she doesn't want to be involved in. Sandy also said that she empathizes with Lee regarding the health battles that he has been facing. "I'm not in his shoes. I don't know what's going on mentally. I can only imagine." Sandy continued that she was even inspired to get back in the gym and focus on her health now so that she doesn't encounter any future issues.
Sandy has had a tumultuous life so far and becoming a captain really turned things around for her. The Below Deck cast member has released a memoir titled Be the Calm or Be the Storm, detailing the journey that got her to where she is now. With lots of ups and downs, it makes sense that she doesn't feel she has time for unnecessary drama and wants to live her life in a calm and peaceful way. Even though joining Below Deck, a reality television show known for its dramatics, may not seem like the best way to pursue that kind of lifestyle, she does still get to do what she enjoys and be out on the open sea.
Captain Sandy's main purpose aside from enjoying life and being out on the water is to inspire others to achieve the success that she has despite the struggles she has gone through. With the release of her book and her openness about her life and the hardships she has faced and gotten herself into, Captain Sandy wants others to know that they also have a chance to make it. Below Deck is definitely a good platform to be able to use and share that message with viewers who may need to hear it. With the planned exit of Captain Lee after season 10, maybe she will find herself in fewer feuds and spend more time enjoying being a captain.
More: Why Alissa Humber May Have Been Fired From Below Deck (SPOILERS)
Source: Us Weekly, Sandy Yawn/Instagram