Batman 1989 Trailer Gets Modern Recut Ahead Of Michael Keaton's DC Return
To promote Michael Keaton's appearance in The Flash, DC's official YouTube account releases a modernized trailer for Tim Burton's 1989 Batman.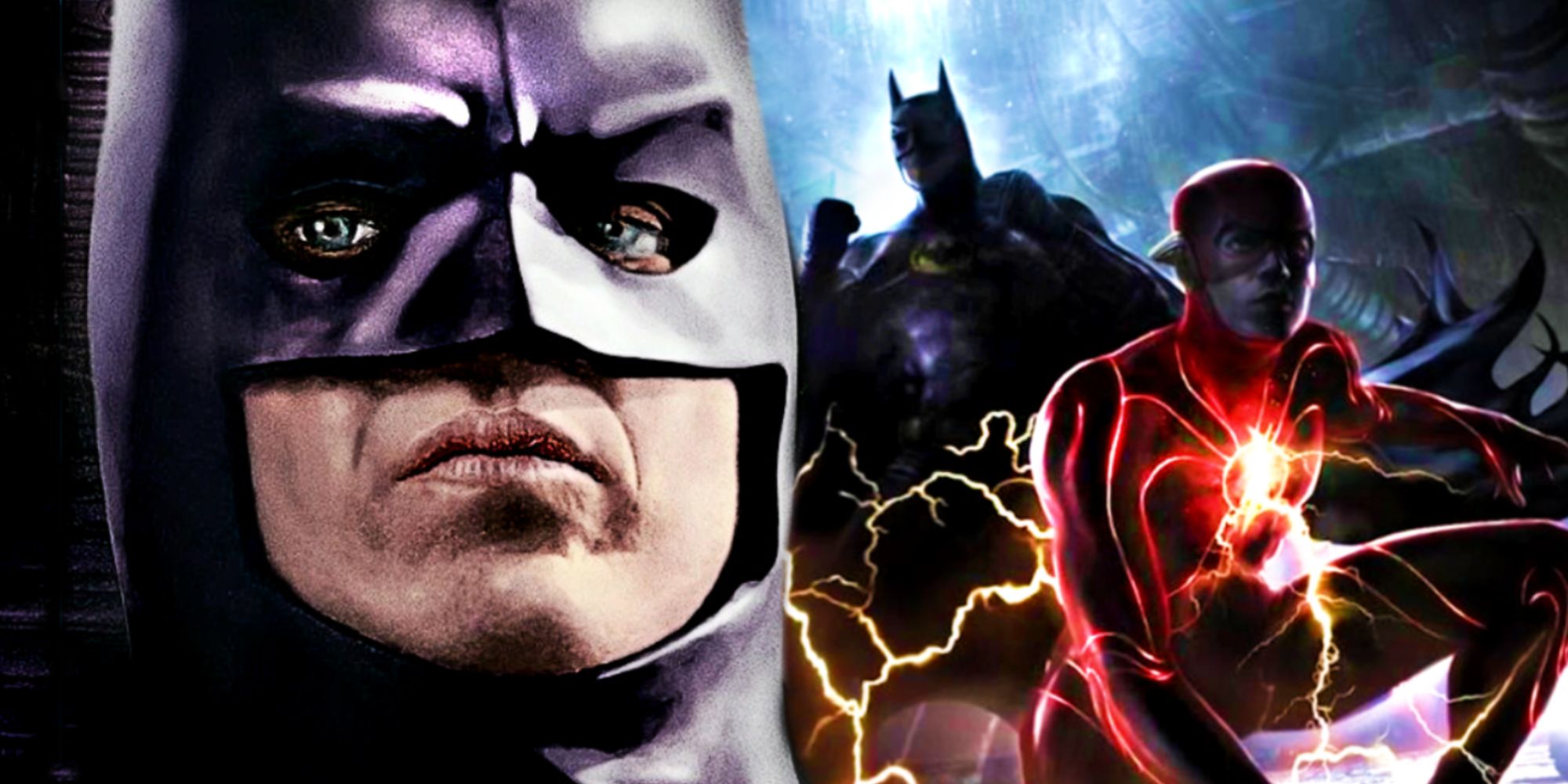 DC's official YouTube account releases a modernized trailer for Tim Burton's 1989 Batman in preparation for Michael Keaton's return as Bruce Wayne in The Flash. More than three decades after Tim Burton's Batman revamped the Caped Crusader for the big screen, Michael Keaton is set to reprise his role as the Dark Knight in Andy Muschietti's The Flash, where Ezra Miller's Barry Allen will seek Bruce Wayne's help as he travels the multiverse.
The Flash will likely reveal what Michael Keaton's Batman did after 1989's Batman, among other burning questions about the DC multiverse. To promote Keaton's appearance in the upcoming movie, DC has released an updated trailer for Tim Burton's 1989 Batman. The trailer doesn't add any new footage, but it does provide a look at what Burton's movie would have looked like if it was released today. Watch the full trailer below:
The original trailer for Tim Burton's Batman was a rather simple compilation of scenes from the movie. Its lack of score or intricate editing made it a far cry from today's modern movie trailers, which are usually include swelling music, dramatic voiceover dialogue, and a brief black screen followed by an ominous one-liner and the movie's title. Edited this way, the new trailer for Tim Burton's Batman truly makes the movie come off as a modern superhero blockbuster.
Related: Modern Batman Movies Break An Old Dark Knight Rule (In A Good Way)
Why Michael Keaton's Batman Is Still Important For DC Movies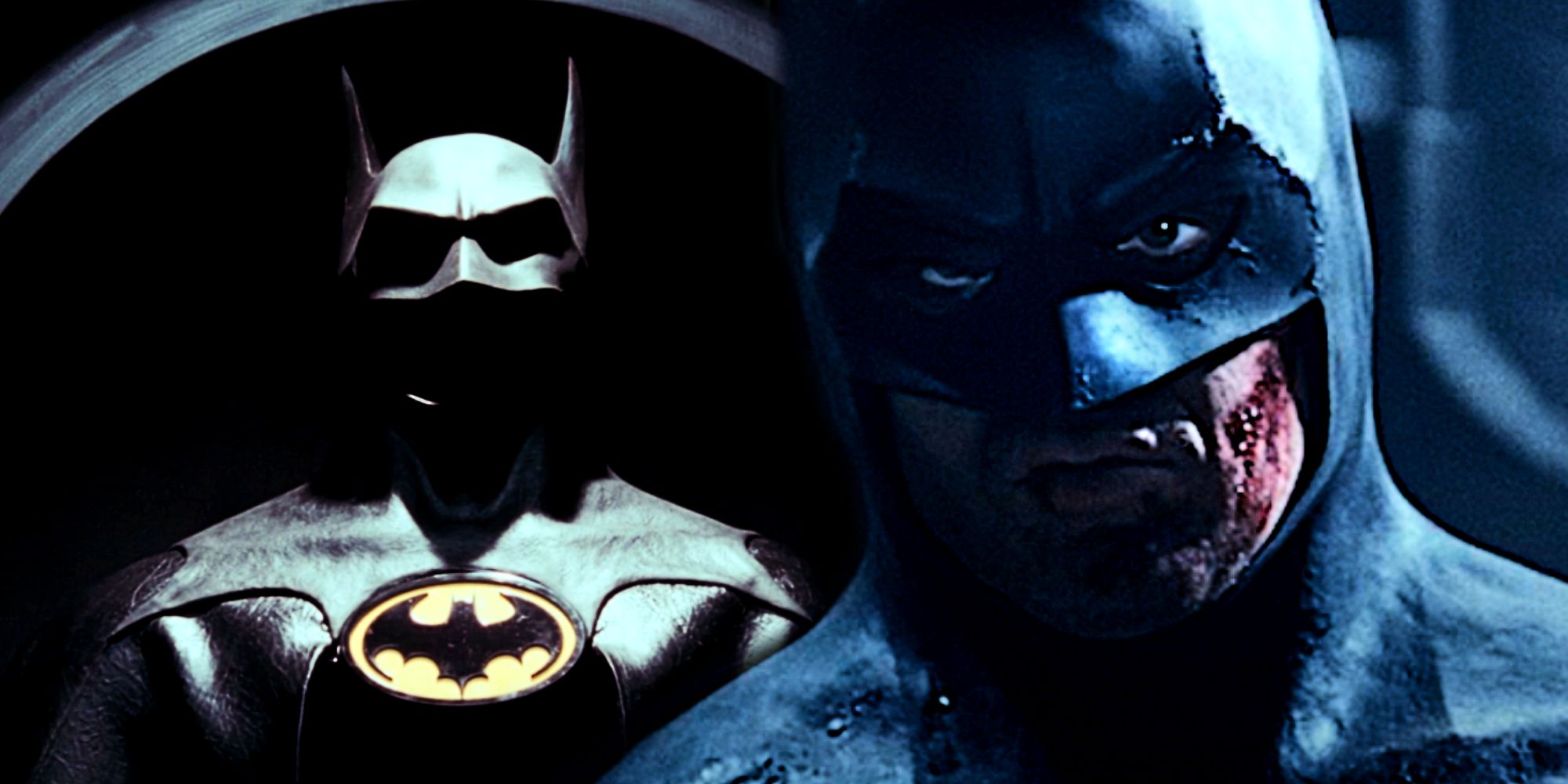 After Michael Keaton's Batman retired with only two appearances in 1989's Batman and its Christmas-set sequel, Batman Returns, eight actors have portrayed Bruce Wayne in live-action movies and series. However, when the time came to choose a live-action Batman to revisit, The Flash picked Michael Keaton's. Keaton's Dark Knight wasn't the first live-action Batman, but he was crucial in defining Batman on the big screen. Dark and gloomy, Keaton set the stage for every cinematic Batman that came after him, so it was logical for Ezra Miller's Barry Allen to cross paths with such an influential version of Bruce Wayne.
Now, Michael Keaton's return as Batman will make his Dark Knight even more influential. The multiversal events of The Flash will reset the entire DC Universe, possibly serving as a bridge between the former DCEU and the new DCU. Hence, Michael Keaton's Batman return can be read both as a celebration of DC's cinematic history and the beginning of a new age of DC movies.
Tim Burton's 1989 Batman may come from a different era, but its influence still echoes today. And while DC's modernized Batman trailer doesn't change the film itself, it serves as a reminder of its significance. Given that a full-length live-action Batman 3 directed by Tim Burton was never produced, The Flash will now become the spiritual third installment in a trilogy of Michael Keaton-led Batman films, and it will feature Keaton himself in a co-starring role.
More: The Batman 2 Won't Make Sequel Mistake Past Dark Knight Movies Have
Source: DC