Bachelor's Zach Shallcross Reveals What Kind Of Boyfriend He Is
The Bachelor season 27 star Zach Shallcross shares what kind of boyfriend he is, his love languages, and if he believes in love at first sight.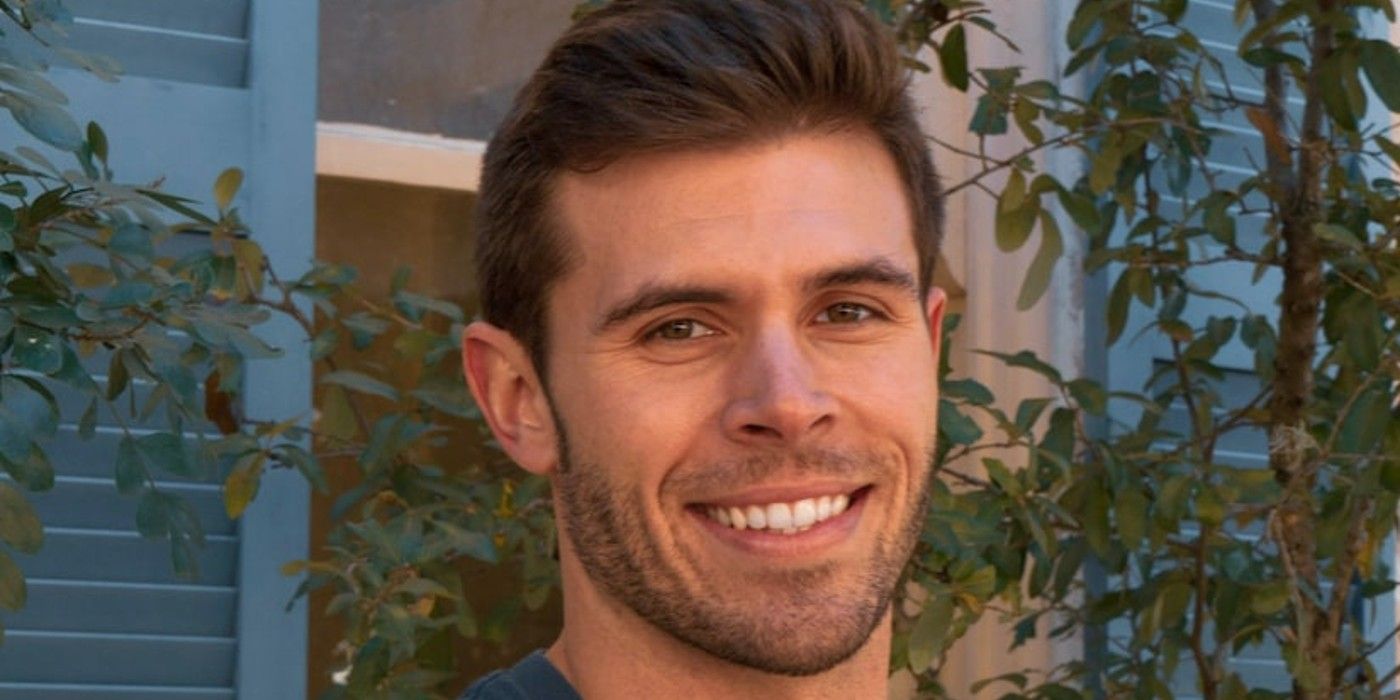 The Bachelor season 27 leading man Zach Shallcross opened up about what type of boyfriend he is ahead of the premiere of his search for his wife on the reality dating series. Zach, a 26-year-old tech executive who currently lives in Austin, Texas, proved himself to be a romantic boyfriend to Rachel Recchia on The Bachelorette season 19. He made it clear that he values authenticity in a relationship when he self-eliminated after their Fantasy Suite date. Zach said that he felt that Rachel turned into a totally different person behind closed doors, and it really shocked him.
In an Instagram reel shared by ABC's The Bachelor Instagram account, Zach gave his thoughts on love, including what kind of boyfriend he is.
He shared, "I'm a lovey, huggy boyfriend." His assertion was accompanied by clips from the show of him kissing and hugging various contestants. Zach also said that he believes in love at first sight. This statement was accompanied by clips from the first night of The Bachelor when Zach meets the women.
Related: Why Clayton Echard Thinks Zach Will Have A Better Bachelor Experience
The Bachelor's Zach Shallcross Reveals His Love Languages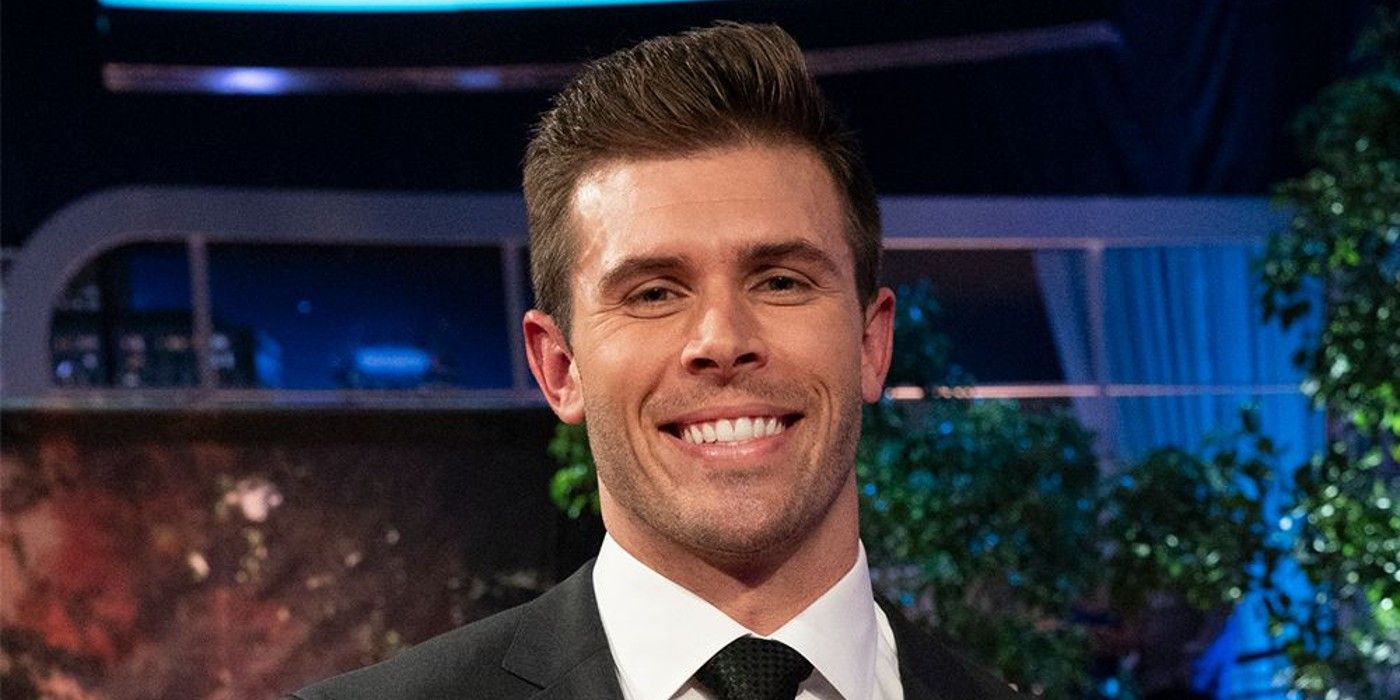 Zach also revealed his love languages, saying, "I like to give words of affirmation and physical touch." For words of affirmation, he was shown telling one of the contestants, "You're a queen." He told another, "I kind of want to kiss you right now," to demonstrate physical touch. In the comments section of the post, host Jesse Palmer joked, "I think pizza is my love language."
When Zach was first announced as The Bachelor, fans were skeptical because they thought that he might be too boring to carry an entire season. However, as the premiere gets closer, and they are learning more about him, fans are beginning to realize that perhaps Zach is the exact type of Bachelor for which they have been longing. He is ready to be a husband and seems decisive and mature. Jesse has also said that Zach's season focuses more on love than drama, which will be a welcome change from the past few seasons.
During The Bachelorette, Zach proved that he is a romantic and loyal boyfriend, as long as he feels that the relationship is one hundred percent real. He seems as though he will be able to figure out which women are not there for the right reasons quite quickly, considering he was so upset by Rachel. Since Zach believes in love at first sight, it might be easier for him to fall in love during the timeline of the show. Fans are ready for a Bachelor season full of romance and love that ends with an engagement that leads to marriage. Hopefully, Zach found his forever love on The Bachelor season 27.
The Bachelor premieres Monday, January 23 at 8 p.m. EST on ABC.
More: How ABC Is Shading Rachel Recchia In Zach Shallcross' Bachelor Promos
Source: The Bachelor/Instagram