Bachelor's Zach Shallcross Reacts To Being Called 'Boring'
Zach Shallcross has been called "boring" by fans since he was first announced as the Bachelor. Now he reveals what he thinks of he criticism.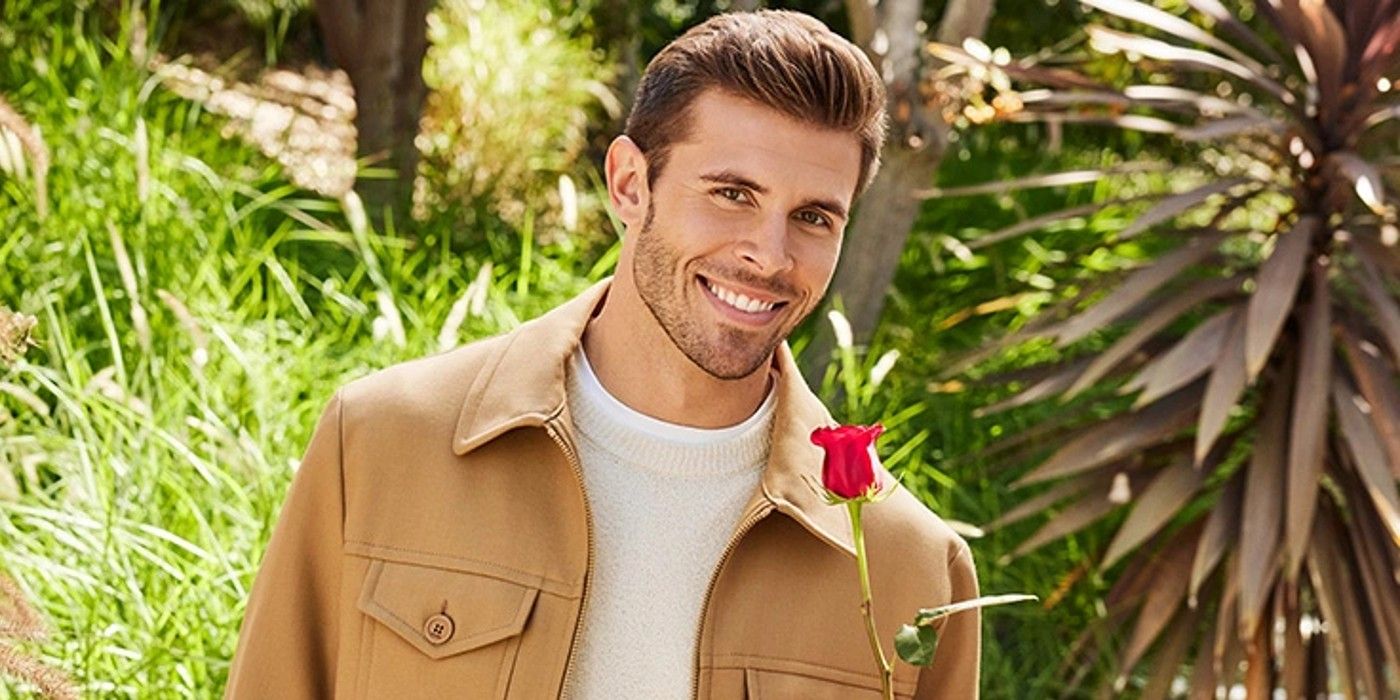 The Bachelor's Zach Shallcross revealed that he would rather be called boring than some of the other things previous Bachelors and Bachelorettes have been called while being the star of the show. Since becoming the Bachelor, Zach has been pretty clear-cut about how he wants his season to go, and that is smooth. As Week 5 approaches, Zach has sent home all the women this season who have created any drama at all, even though this decision has been criticized for being not entertaining to watch.
On the Click Bait with Bachelor Nation podcast hosted by Joe Amabile and Serena Pitt, The Bachelor's Zach Shallcross opened up about how it feels to be called "boring" by some Bachelor fans. He said when it was originally announced that he was becoming the lead of the show, he didn't have his phone on him, so he could avoid most of the things that were said. Zach shared, "I'm not like the dude that's going to cause unnecessary bullsh*t, but in life, you find yourself in unnecessary bullsh*t, and it's entertaining."
Related: Why Fans Are Upset Zach Shallcross Is The Bachelor Lead
Zach Shallcross Says There Are Worse Things To Be Called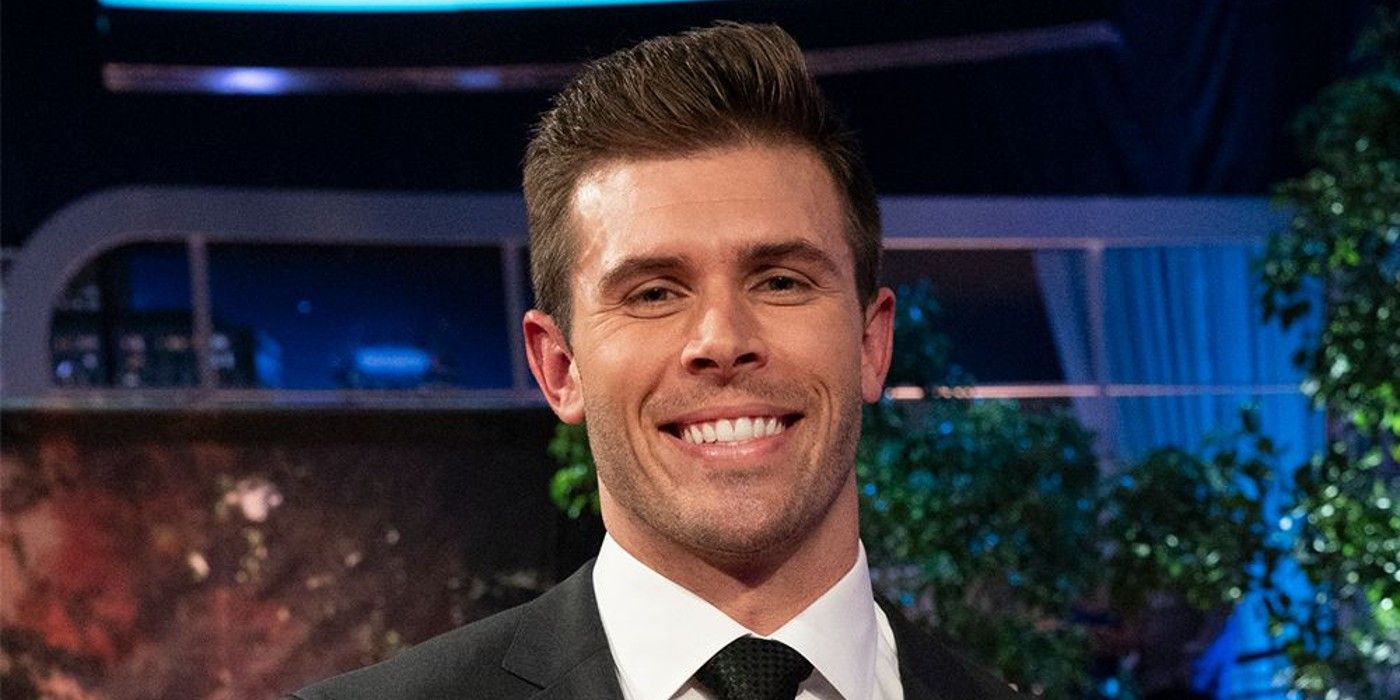 Despite Zach agreeing to some extent, he did also add, "After filming, I did learn about people calling me boring. I was like, 'Okay, but just watch though! It gets pretty good.'" The host of the show, Joe, shared that he didn't think Zach was boring to watch at all and, said that he respects him for sending women home even if they make for good reality TV. Zach said that when he was a contestant on The Bachelorette, there was a lot that was left out of the show that people didn't get to see, so it makes sense that some viewers might assume he is boring. He did add, "I don't want to be an a**hole Bachelor," and so he is taking being "boring" as a compliment.
It is understandable that it could be difficult to find footing as the lead of The Bachelor. Part of becoming the lead on that show is deciding what kind of Bachelor or Bachelorette they want to be. Some of them are known for their dramatics and others are known for being laid back about everything. As one of the longest-running reality TV franchises airing, it makes sense that some Bachelor Nation fans are going to like the drama that comes along with it.
The leads of Bachelor Nation have evolved over the years, and it's almost funny that some fans like the show better when there is more drama because the drama usually won't help the leads find true love. Zach continues to get mixed responses from viewers as his season continues to air, but he stands by everything that took place on the show. Hopefully he finds the love that everyone on The Bachelor is truly seeking.
More: Why The Bachelor Fans Think Zach Shallcross Eliminated Christina Mandrell
Source: Click Bait with Bachelor Nation/Spotify, Zach Shallcross/Instagram