Ant-Man 3 Director Explains How Cassie Is Key To Scott's Arc
The Ant-Man 3 director explains how Cassie is a key part of Scott Lang's arc in the upcoming release of Ant-Man and the Wasp: Quantumania.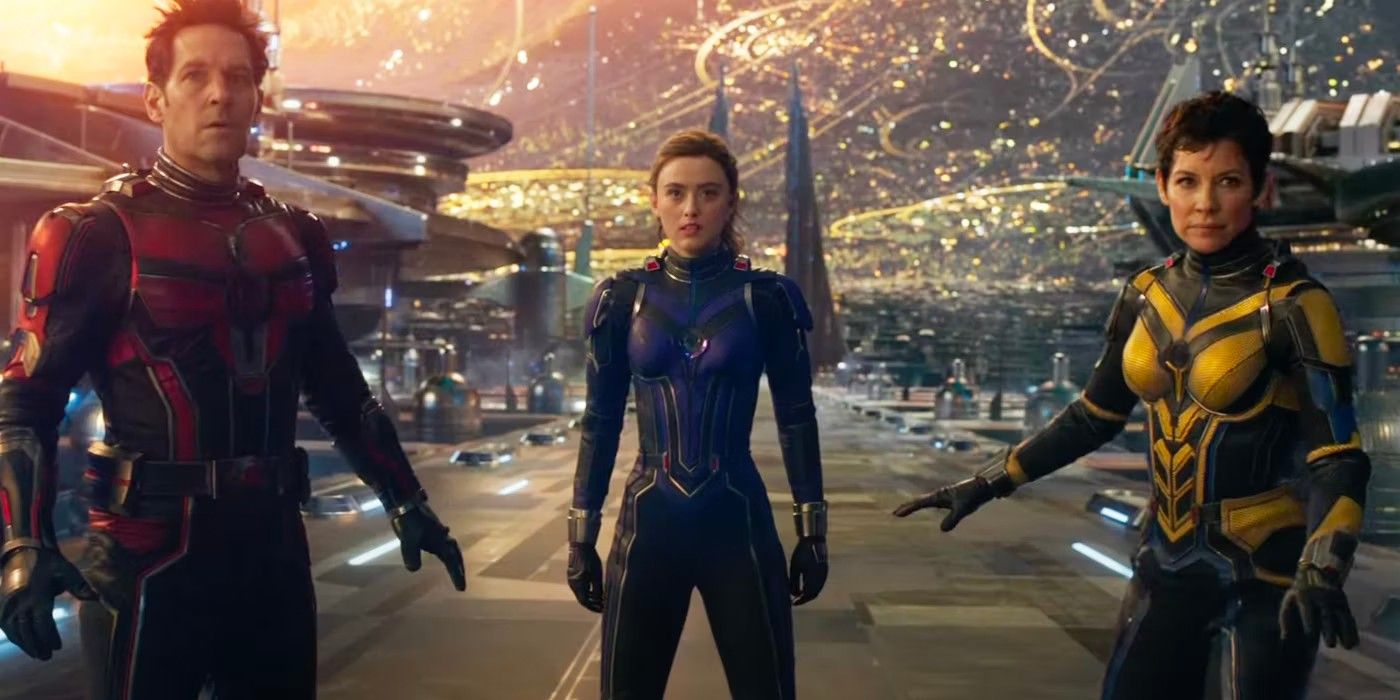 The director of Ant-Man and the Wasp: Quantumania has revealed exactly why Cassie is such an important part of Scott Lang's arc. In the wake of Scott's release from prison, Scott, desperately looking for a way to afford child support to earn the right to visit his daughter Cassue, turned to crime to raise funds. Eventually, his crimes led him to become the heroic Ant-Man. Yet, while Scott managed to become a superhero, he couldn't avoid losing access to his daughter. After Thanos' snap, he returned to find that his daughter was five years older, and he had missed a significant chunk of her life.
In Ant-Man and the Wasp: Quantumania, Cassie will finally be appearing as Scott's equal. Instead of just standing aside as a figure for Scott to fight for, Cassie will be in the Quantum Realm alongside him. Given how dangerous the Quantum Realm really is, Scott and Cassie are going to have the opportunity to grow together, and the MCU is not afraid to shy from their relationship. In an interview with Nerdbunker, Peyton Reed, director of Ant-Man and the Wasp: Quantumania, reveals just how much Cassie will be impacting Scott's arc. Check out his quote below:
"When Paul and I started on the first movie, it was the question of, will audiences accept Paul Rudd as a superhero? Will people accept Ant-Man, a guy who shrinks and controls ants, as a character? And they have. And that's really gratifying, and I think audiences really relate to Scott Lang because he doesn't have superpowers, he's not a super-scientist, he's not a billionaire. He's a regular person who just happens to get caught up in these adventures.

But I think we've all grown and what we want to do with the movies and how we see the character, the family dynamics, to us, after the events of [Avengers: Infinity War] and Endgame, it really occurred to us, obviously, 'Well, Cassie's going to be 18 in this movie, that's great.' The whole theme is time and how much time he's missed, and his main motivation is just, 'I want time with my daughter.' And now he's coming into contact with a villain in this movie, Kang the Conqueror, who has dominion over time, and what does that mean to them?"
Related: Which Version Of Kang Is In Ant-Man 3: All Possible Variants
Everything We Know About Ant-Man And The Wasp: Quantumania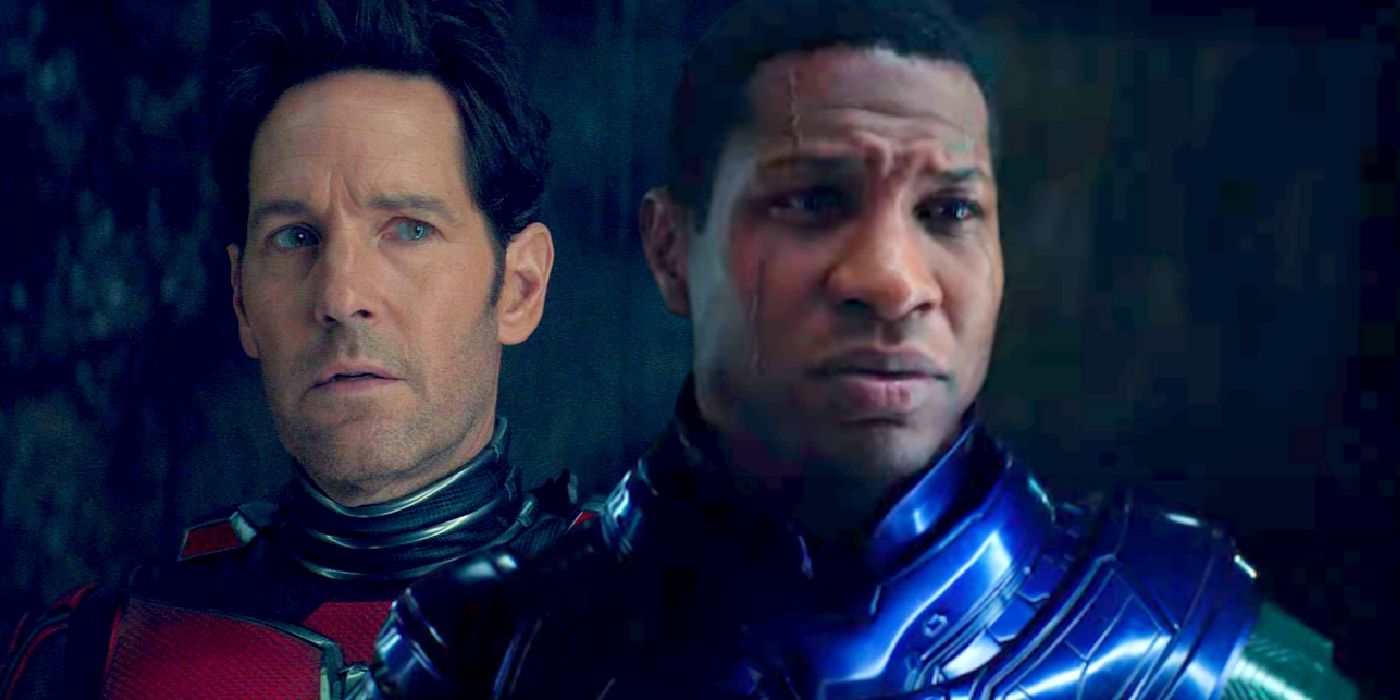 Slated for a February 17, 2023 release, Ant-Man and the Wasp: Quantumania will be the opening salvo of Phase 5 of the MCU. After Loki introduced the multiverse saga with Jonathan Major's Kang the Conqueror, the villain will be popping up in the Quantum Realm and facing off against Marvel's tiniest heroes. With the villain already present in the sub-microscopic world, Ant-Man may have already met Kang. After all, Scott was previously trapped in the realm and returned without memory of his escape. Given Kang's power, it is possible that he offered Ant-Man a hand. For Kang, it could be a mere reunion, but it will be a major moment for the Avengers as one of their heroes comes face-to-face with the next big threat of the MCU.
The heroes, Scott, Cassie, Hope van Dyne (Evangeline Lilly), Hank Pym (Michael Douglas), and Janet van Dyne (Michelle Pfeiffer), will have to find a way out of the Quantum Realm. With Kang trying to force Scott to accept a deal in exchange for freedom, Scott is going to need to work hard to get his friends and family back home, especially since Kang holds the only key to escape. Ant-Man and the Wasp can't beat Kang alone, especially given that the Quantumania trailer reveals that Kang has an entire army at his command. Scott will need to use more than microscopic brawn to get out of there, so it's helpful that Hank, Janet, Cassie, and Hope come along.
Where Might Cassie Appear After Ant-Man 3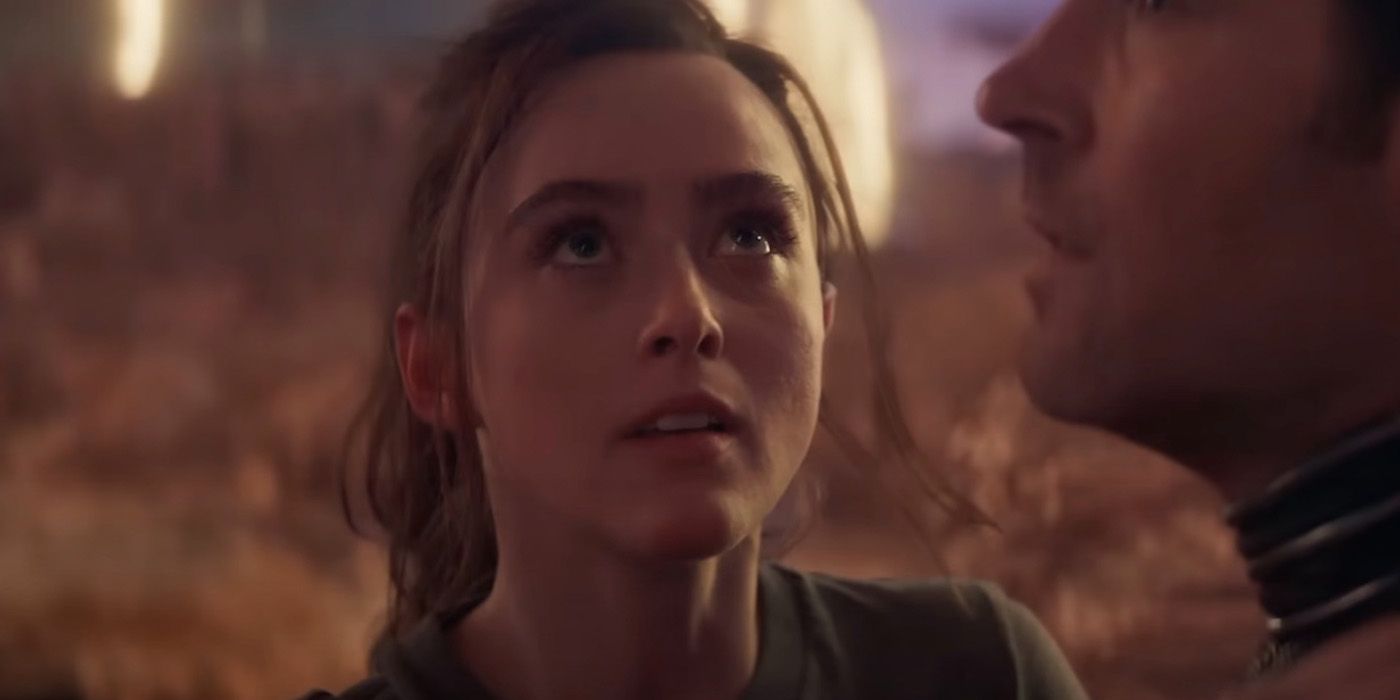 It isn't likely that a character with as much potential as Cassie Lang will be trapped in the Quantum Realm forever. Given that the MCU is currently building up a team of legacy heroes, including the younger Hawkeye, Wiccan, Speed, Ms. Marvel, and Ironheart, Cassie could easily appear in an upcoming Young Avengers project. Since Cassie did appear as an early member of the Young Avengers in Marvel Comics, it would be the perfect place for her to shine. Ant-Man 3's Cassie supports the Young Avengers theory that Avengers: The Kang Dynasty is secretly a Young Avengers movie, especially since she will be serving such a big role in Ant-Man and the Wasp: Quantumania. If it is true, Cassie may be taking her father's place as a key player in the MCU and could be ready to find a team of her own.
More: Ant-Man 3 Updates Prove Kang Is The Perfect Villain For The Multiverse SagaSource: Nerdbunker via ComicBook