Animated Batman Beyond Movie Rumored To Have Been In the Works At Warner Bros
According to a new report, an animated Batman Beyond movie was in development prior to new DC Studios heads James Gunn and Peter Safran.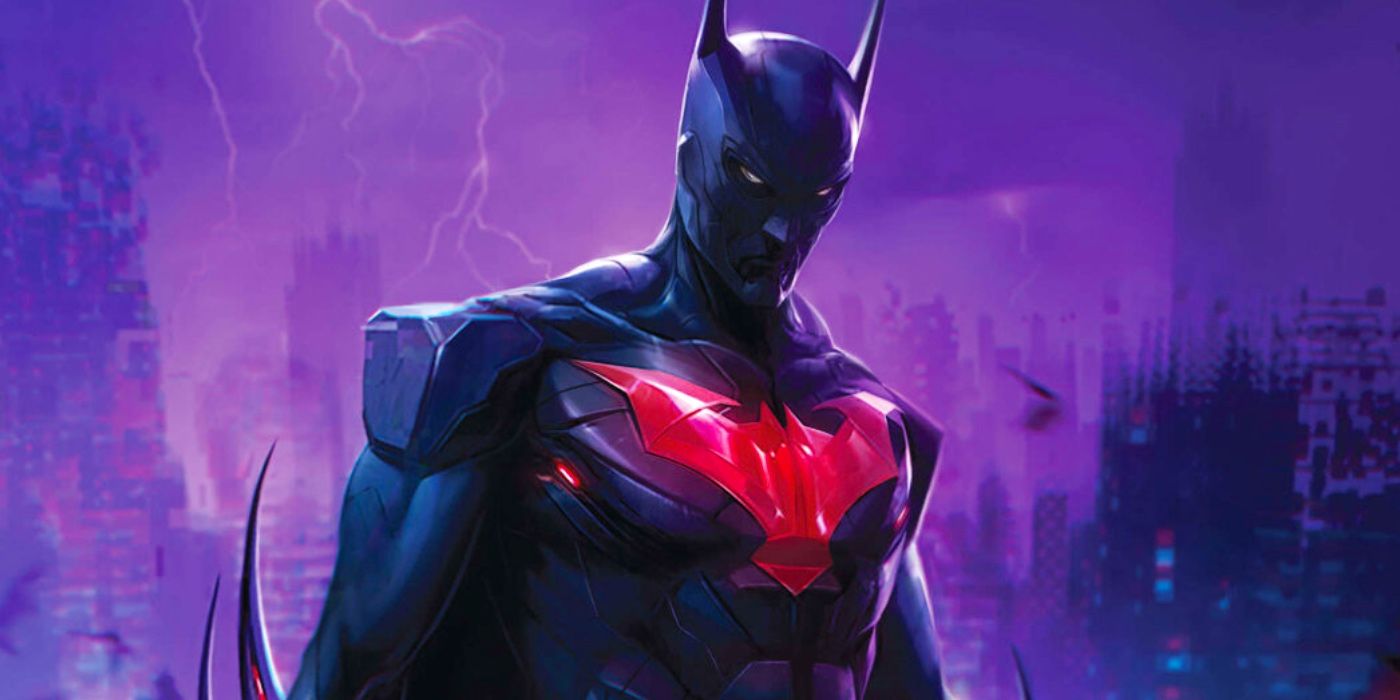 A new report claims Warner Bros. has an animated Batman Beyond movie in development; however, its status remains unknown given the recent shakeup in leadership at DC Studios. Presumably based on the 90s cartoon of the same name where an elderly Bruce Wayne trains the next generation's Dark Knight, a return to the world of Batman Beyond is something DC fans have long wished for.
Not to be confused with the canceled live-action Batman Beyond movie with Michael Keaton when he was still set to have a long-term role after The Flash, insider Jeff Sneider recently shared on The Hot Mic podcast that Warner Bros. has an animated Batman Beyond movie that went into development under former DC head Walter Hamada, a response to Sony's Spider-Verse films. You can check out the comments in the video below:
According to Sneider, Fast & Furious 9's Daniel Casey has written multiple drafts for the animated feature, which has yet to be canceled despite DC Studios' new leadership.
Related: DC Universe's Batman & Superman Plans Make 1 Great Crossover Impossible
Can An Animated Batman Beyond Still Happen?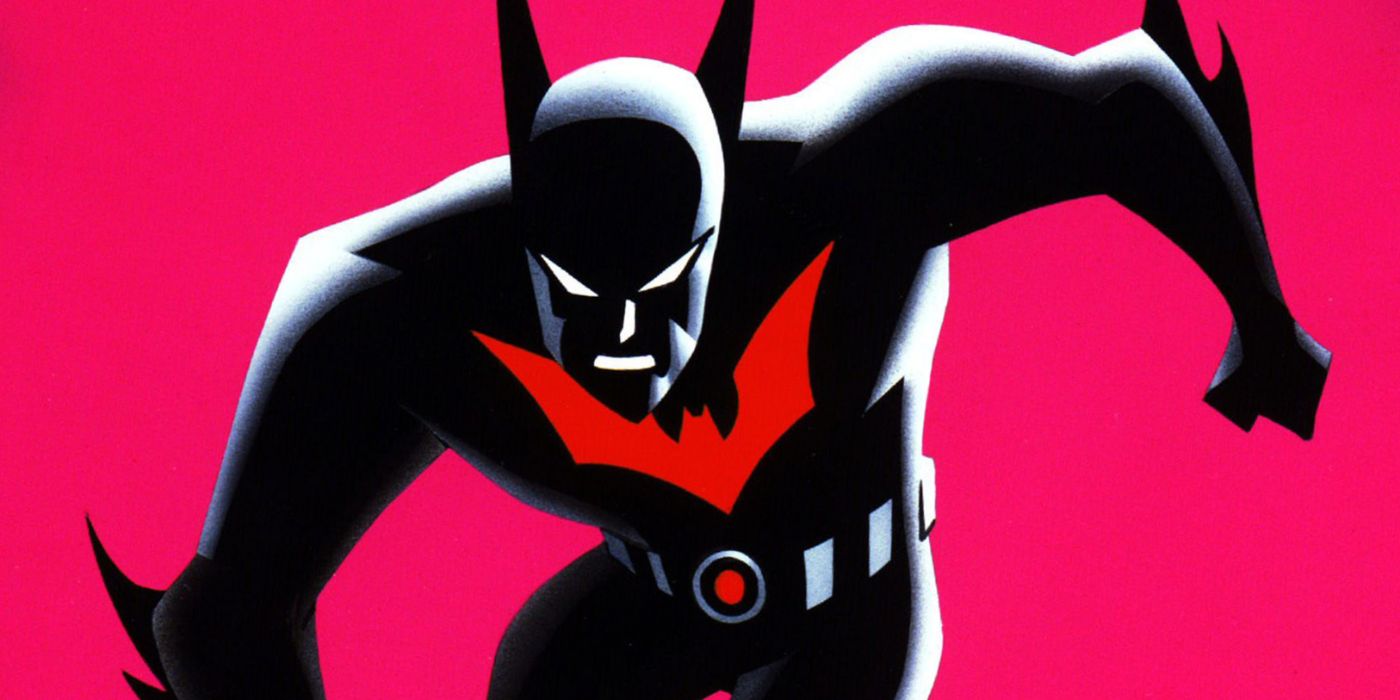 Although the film is reportedly still in the early stages of development, the fact that it originated from the Hamada-era is potentially concerning. It's very possible that James Gunn and Peter Safran could cancel the film if it doesn't match their new vision for the DCU. That being said, it's been confirmed that there will still be films under a non-universe banner known as Elseworlds, such as Matt Reeves' The Batman trilogy and Todd Phillips' Joker franchise. As such, perhaps there's still hope for the animated Batman Beyond movie.
Regardless of whether an animated Batman Beyond feature is actually produced or not, the concept of one being made to counter Into the Spider-Verse is incredibly compelling nonetheless, especially if it were to have its own unique art style. The original 3-season cartoon is still quite popular to this day, exploring Batman's legacy as it's inherited by Terry McGinnis. Likewise, the futuristic backdrop of Neo Gotham and the advanced tech wielded by McGinnis would help differentiate the movie from The Batman trilogy set in the Dark Knight's past, as well as the DCU's The Brave and the Bold, which will likely be set in Batman's present.
Given Sneider's confidence, it does seem as though the animated Batman Beyond is real and still in development (for the time being). Additionally, it will be interesting to see how and if James Gunn responds to this news. Either way, the idea of a new Batman Beyond movie as an answer to Into the Spider-Verse is very exciting. Having already lost the live-action feature, here's hoping the animated version can survive and become a part of the new DCU era.
More: DC's Canceled Batman Beyond Movie Continued A Post-Justice League Problem
Source: The Hot Mic