Andy Samberg To Play Cryogenically Frozen Man In Seriously Unique Romcom
Andy Samberg is set to play a cryogenically frozen man in the seriously unique upcoming rom-com 42.6 Years alongside Watchmen star Jean Smart.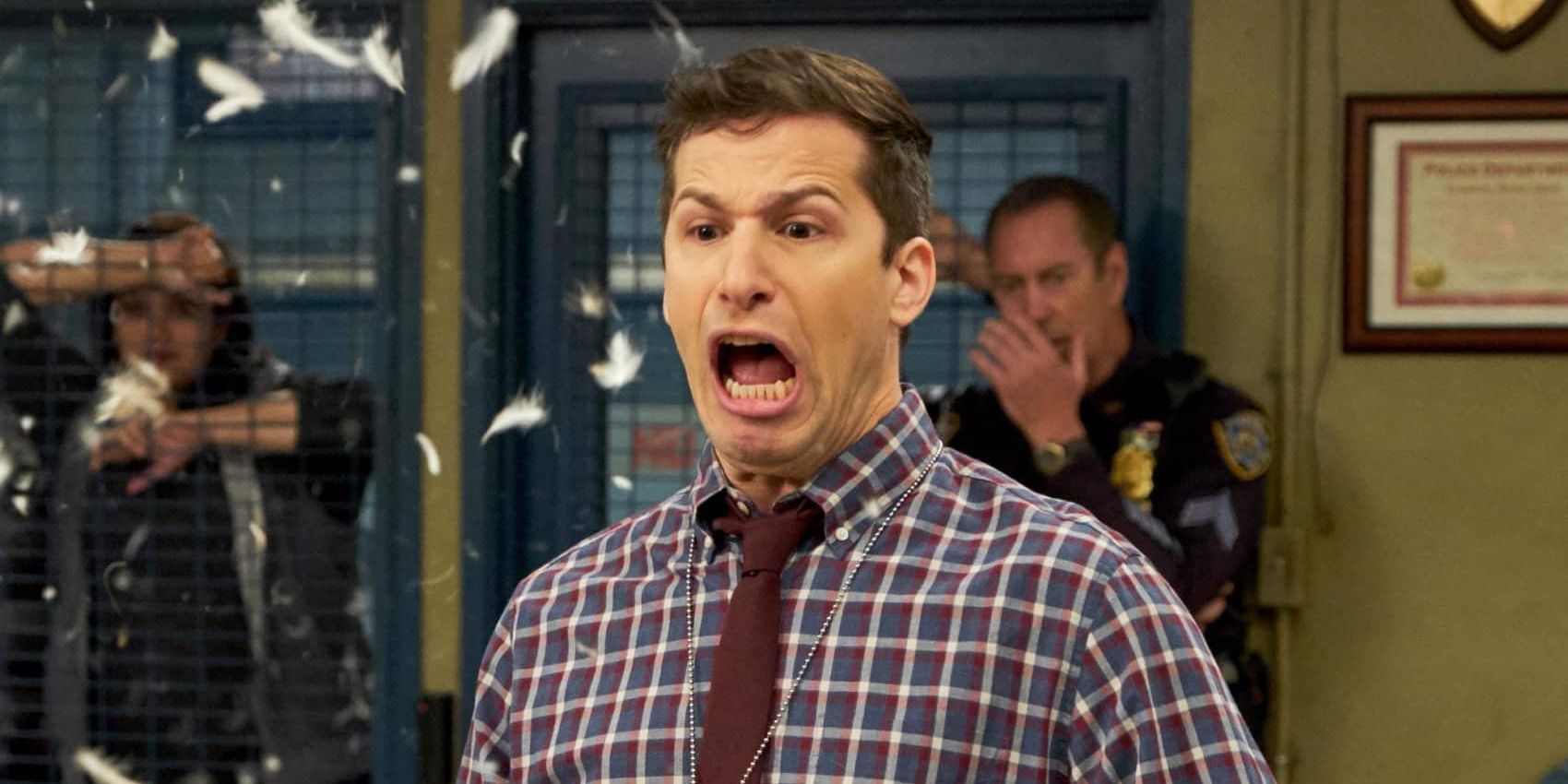 Andy Samberg has signed on to play a cryogenically frozen man in the unique upcoming rom-com 42.6 Years. Having first risent to stardom with Saturday Night Live, Samberg is best known to many for his role as Jake Peralta in the hit NBC original series Brooklyn Nine-Nine. In the time since the police sitcom's cancellation, Samberg has lent his talents to everything from voice roles in Chip 'n Dale: Rescue Rangers and Hotel Transylvania 4: Transformania to hosting the Peacock baking competition Baking It with fellow SNL vet Maya Rudolph.
The Hollywood Reporter has brought word that Samberg has now signed on to play a cryogenically frozen man in 42.6 Years. The report says that Samberg will be joined by Watchmen star Jean Smart, who also recently appeared in Damien Chazelle's old Hollywood epic Babylon. Cruella and I, Tonya director Craig Gillespie is set helm the project, which was put into motion by Samberg and the film's writer Seth Reiss, fresh off the success of co-writing The Menu.
Related: Andy Samberg's Favorite Brooklyn 99 Cold Open Explained
Everything We Know About 42.6 Years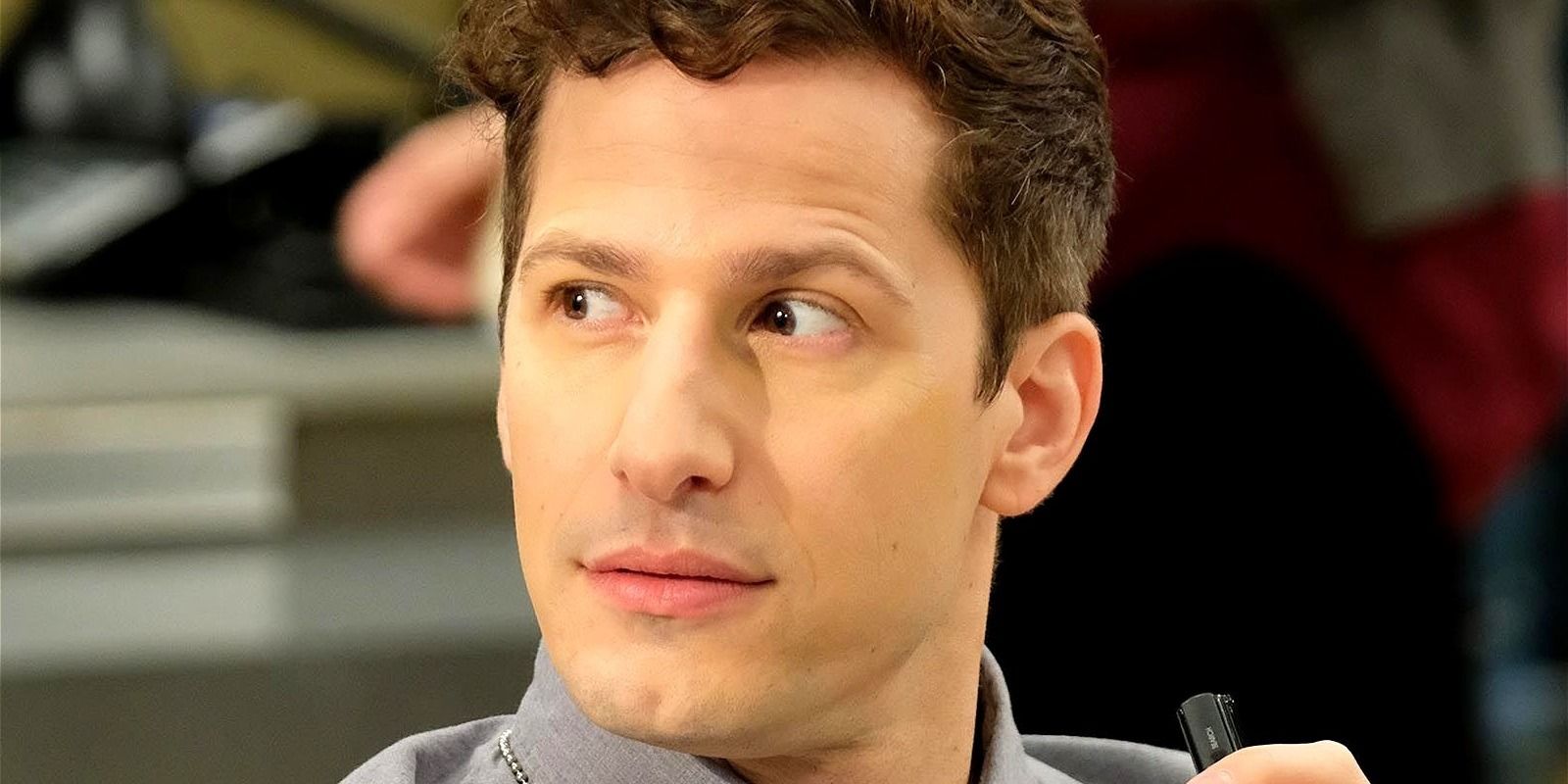 Produced by Ali Bell, Samberg, and director Craig Gillespie, also well known for helming Pam & Tommy, 42.6 Years offers a unique twist on the rom-com genre, centering on a young man (Samberg) who must undergo an experimental procedure that sees him get cryogenically frozen. The procedure saves his life, but he doesn't wake up for 42.6 years. As a result, he looks physically the same all those years later, but he is left without anyone in his life other than his ex-girlfriend (Smart), who is now much older than him due to the procedure.
Further details about the film's plot have yet to be made available, but the announcement paints an interesting picture for the film. Samberg is known for his comedic talents, especially as a fish-out-of-water character, which was on full display throughout as he played Jake Peralta in Brooklyn Nine-Nine. 42.6 Years appears to be taking a common romantic comedy trope and flipping it on its head, as was the case with Samberg's Palm Springs in 2020. Many rom-coms have seen two estranged lovers grow distant before coming back together late in life, but in 42.6 Years, the sci-fi twist is one that should make it a much more intriguing story, especially with an accomplished actor in Smart playing opposite Samberg.
42.6 Years is still very early in its development at Amazon Studios, so no release date has yet been attached to the project. It also remains unclear whether the film will have a theatrical release prior to hitting streaming. With a genre-bending concept, Andy Samberg and Jean Smart on board, and a writer who proved his comedic and expectation-defying storytelling abilities in The Menu, 42.6 Years appears to be set up for success.
More: Brooklyn 99: How Old Jake Peralta Is (Compared To Andy Samberg)Source: THR