Andor Star Diego Luna Details Why The Star Wars Series Resonates
Andor star Diego Luna detailed the reasons why Star Wars' newest series resonated with critics and audiences in a way that few other stories have.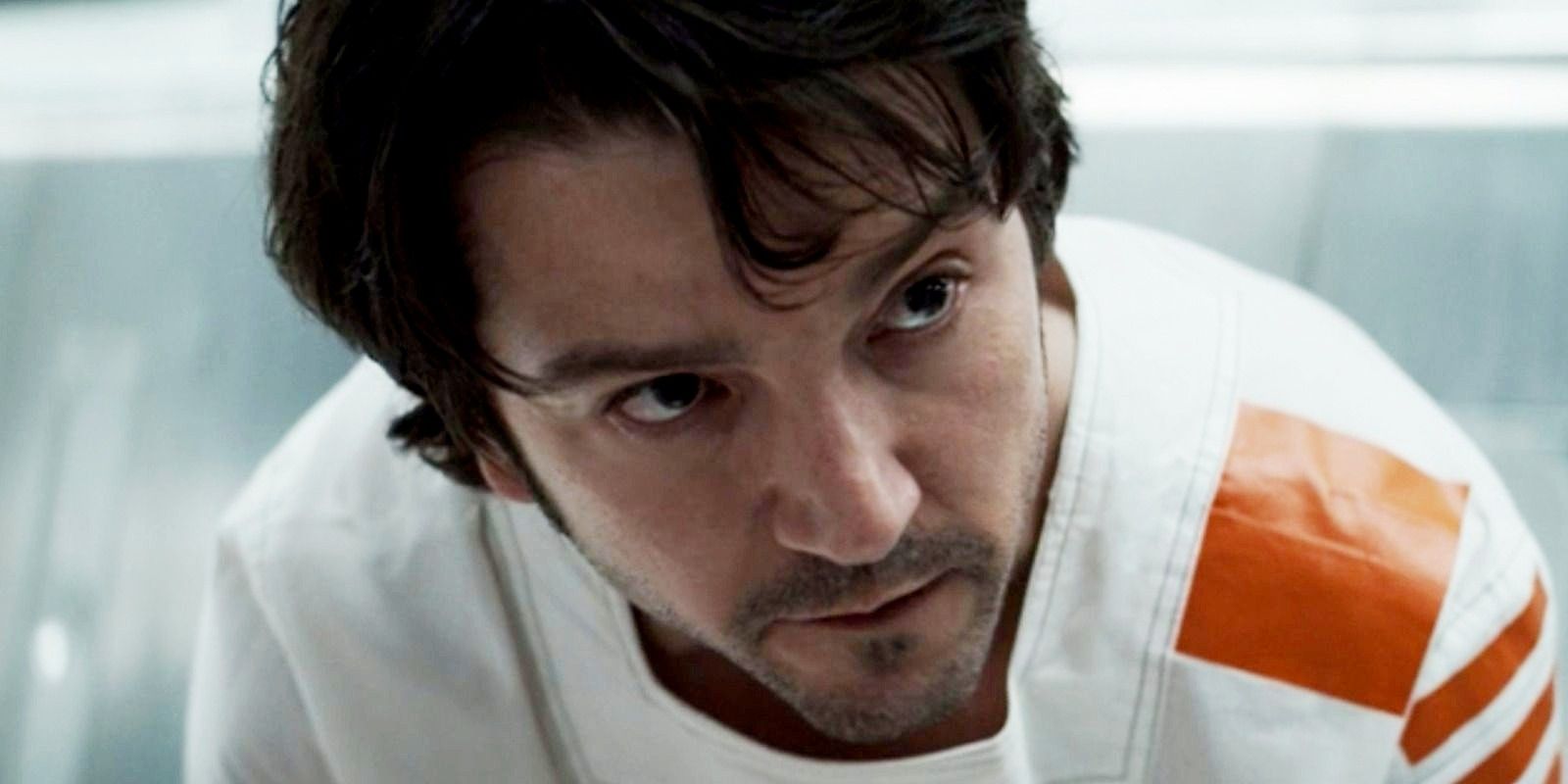 The newest Star Wars series on Disney+ took a very different approach to its storytelling, and Andor star Diego Luna has detailed how the show's commitment to avoiding the stereotypical hero-making movie moments is part of what makes the series so special. Luna made his debut as Cassian Andor in the 2016 spinoff, Rogue One. In the role, Luna portrayed the troubled rebel spy who played a crucial role in the rebellion's acquisition of the Death Star plans. Luna's return to Star Wars has already been recognized with nominations for Best Actor in a Television Drama Series awards by the Broadcast Film Critics Association and the Golden Globes.
In an interview with Sith Council, Luna said that the show's focus on everyday people in the Star Wars galaxy coming together to fight against evil made Andor stand out the way it did during its twelve-episode run in season 1. Luna went on to say that, while Cassian is the story's lead character, Andor is a story about how those everyday people can band together and bring down the Empire, a topic that hadn't been explored in great depth before the new series. Those creative decisions, Luna said, are what makes Andor so essential to the overall Star Wars story. Here is Luna's full quote below:
"I like that the show tries to avoid all these movie moments that make characters heroes. It's just regular people here capable of doing extraordinary things because they learn to work together… I think it's important because Cassian is a great excuse to understand why a rebellion is needed. A rebellion – a revolution – is about an ensemble. It's never the story of someone. Therefore, this character is going to take you to all these other stories that are so interesting, and that ended up shaping him and will shape you as an audience."
Related: Andor's Big Death Star Twist Reveals A Hidden Tragedy After A New Hope
Why Andor Is The Perfect Character To Experience The Rebellion Through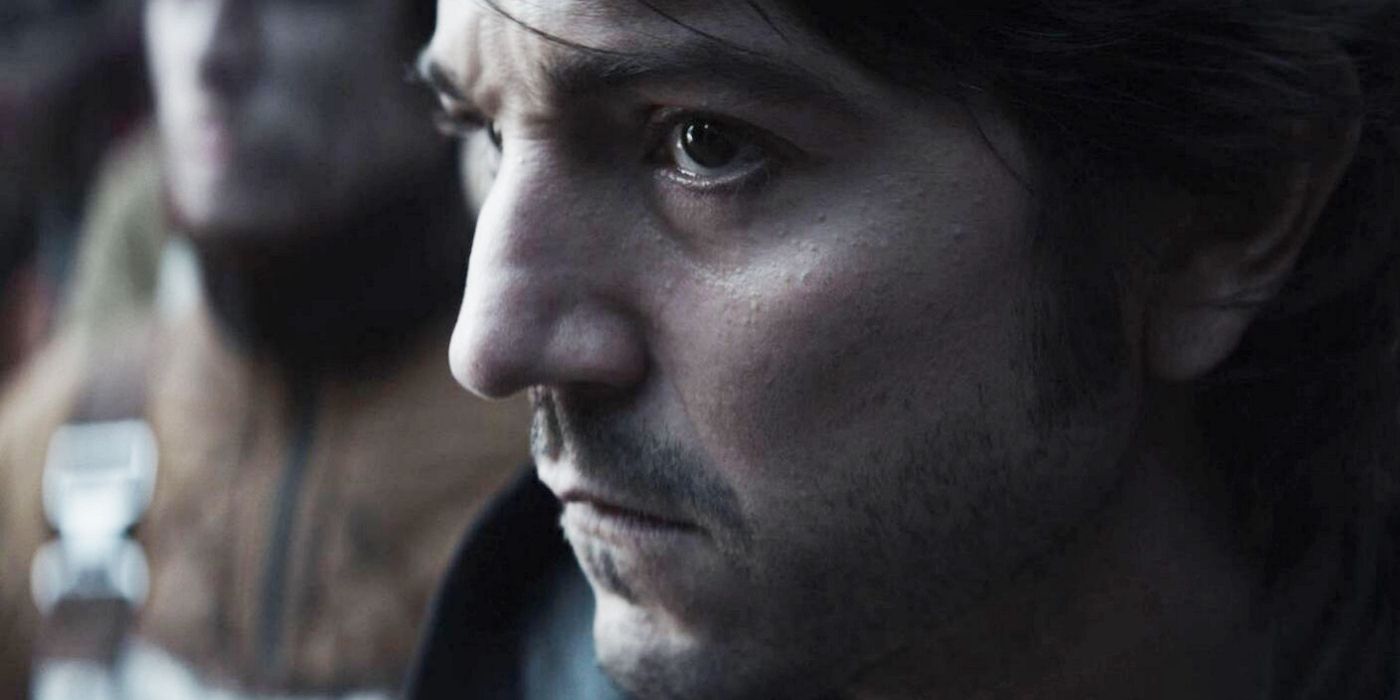 Before its premiere, there were many questions about the show's concept following a supporting character who died in a spinoff film. It didn't take long for the show to win its critics over, thanks to how beautifully written and well-thought-out it was by showrunner Tony Gilroy and his team of writers and directors. Andor wisely switched tones and has received the most critical praise among all Star Wars series on Disney+, including high marks for Luna's performance as the vessel and for exploring the less savory corners of a rebellion that was always portrayed as squeaky clean.
Luna did a great job bringing him to life in Rogue One, but outside a few details sprinkled into the film, his backstory that got him to the beach on Scarif was unclear. Cassian having a relatively empty slate allowed Gilroy to tell a general story about how even a slimy thief can become an unstoppable force for good. Luna's character observed everything in the galaxy, but he didn't make an active choice to participate in the fight until it made sense for the character to do so. Andor earned the moment by grounding Cassian and putting his journey into perspective, delivering a satisfying character arc that made him an integral member of the early Rebel Alliance.
The critical acclaim and great word of mouth received by Andor season 1 have added plenty of fuel to the show's fire moving forward. Season 2 has been in production since late November and will continue through much of 2023 before its expected release in 2024. In the meantime, the show's acting performances, direction, writing, production, and visual effects are all expected to be in contention for major award recognition.
More: Andor Still Hasn't Solved Episode 1's Biggest Mystery
Source: Sith Council