Anchorman Star Details Steve Carell's Scene With Bizarre Food Prop
Anchorman star Paul Rudd reveals some behind-the-scene details about the hilarious moment in which Steve Carell's Brick eats a "falafel hot dog."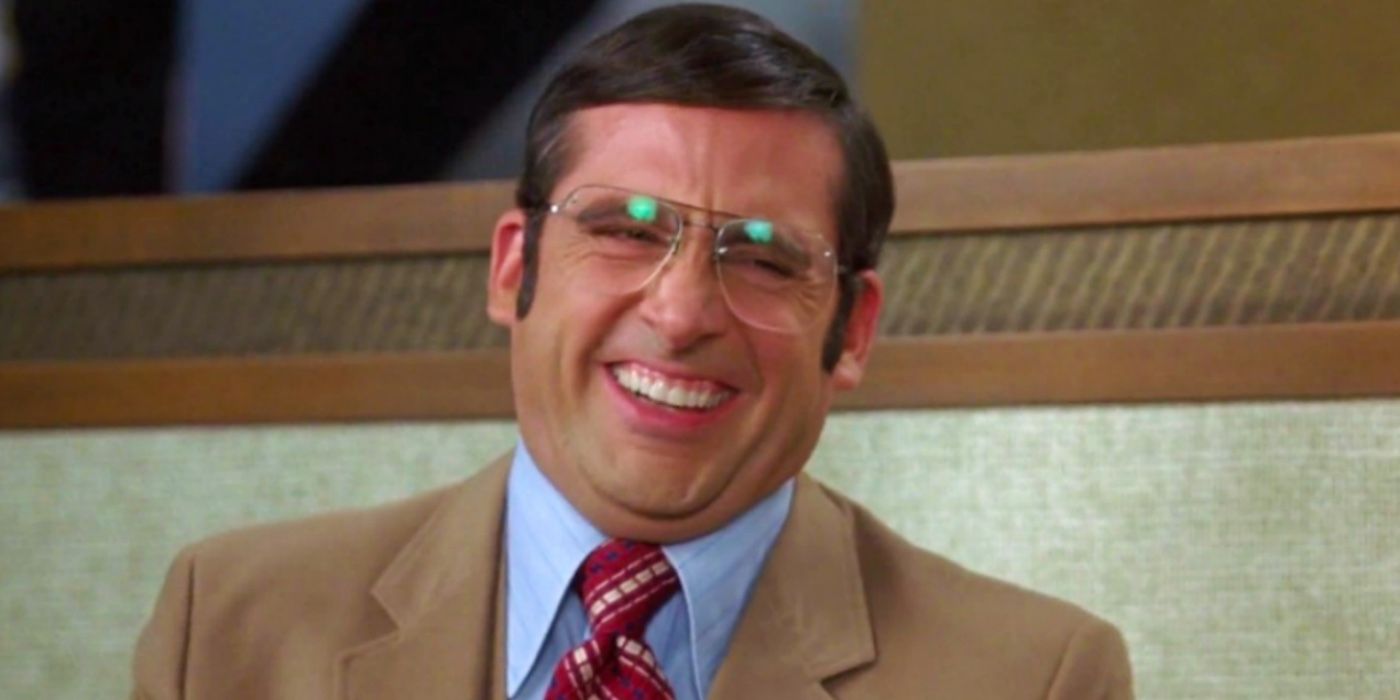 Anchorman star Paul Rudd reveals some behind-the-scene details about Brick's falafel hot dog. Released in 2004, Anchorman: The Legend of Ron Burgundy famously follows Will Ferrell as the titular San Diego news anchor. The iconic cult comedy stars a stacked supporting cast of funnymen, including Paul Rudd as Brian Fantana, Steve Carell as Brick Tamland, and David Koechner as Champ.
During a recent appearance on GQ's series in which actors break down their most iconic characters, Rudd shared some behind-the-scene details about one of the funniest moments from Anchorman.
The scene in question sees Steve Carell's Brick eating a "falafel hot dog with cinnamon and bacon on top​​​​​​," which in reality, is a "used coffee filter with cigarette butts on it" that he got out of the garbage can. Rudd reveals that Carell was eating a real coffee filter stuffed with chocolate cake, a cigarette butt wrapper, and a dime. Every time he would take a bite, his co-stars would crack up, much to the annoyance of the crew. Read what Rudd shared below:
I think the scene that we laughed the hardest… it was the first time I think even the crew was getting a little annoyed 'cause we just couldn't get through it, which was the scene of all of us sitting around a table, plotting how we were going to take down Veronica Corningstone and Will is asking Brick what he's eating… And I remember looking at it and it was coffee grounds, but it was like chocolate cake but it looked like coffee, a real coffee filter, like a cigarette butt, wrapper then a dime. And every time Carell would take a bite of it, it was so repulsive, we'd all start laughing, we'd have to do it again and then the buildup became funny because Will would then say… And as soon as you just go by the way Brick, he didn't even get out, "what are you eating?" It was the pause and then noticing, and then we'd all just start laughing.
Related: Why Will Ferrell Was Right To Turn Down Elf 2
Why Anchorman Is More Beloved Now Than Ever Before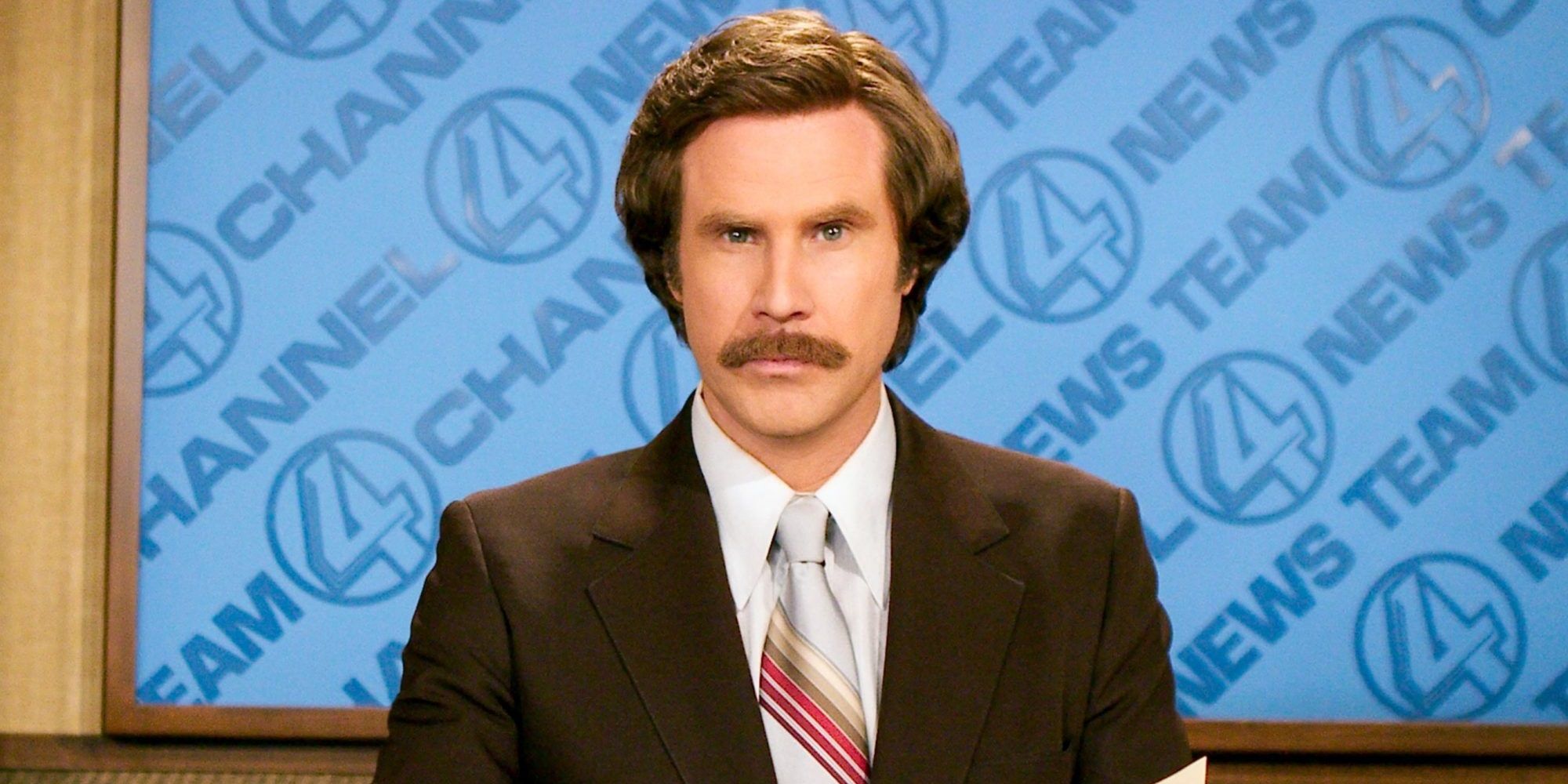 Even though Anchorman was written by Ferrell and Adam McKay, the Oscar-winning filmmaker allowed his cast a lot of freedom to improvise during the making of the comedy. While filming, McKay would often shout out lines for the actors to riff off of, while Ferrell would take scenes in unexpected directions his co-stars weren't prepared for. This freedom allowed Anchorman's talented cast to create some truly hilarious moments on the spot, such as Ron Burgundy's line about keeping your head on a swivel during a cockfight or Brick's "I Love Lamp," both famous Anchorman quotes which were improvised by the actors who delivered them.
While the freedom to improvise often results in some truly hilarious scenes, it also creates intense pressure for the cast not to laugh and ruin takes, something that Ferrell, Rudd, and Koechner struggled with while Carell devoured his falafel hot dog. Anchorman was met with mixed reception upon its initial release, though during a time when R-rated studio comedies are in short supply, it has been reevaluated and is appreciated now more than ever. This, along with the film's timeless comedy, is the reason why Anchorman remains beloved and Brian Fantana remains one of Rudd's most iconic characters.
More: Why Adam McKay's Satires Are Getting Less Subtle (On Purpose)
Source: GQ