All The Specs & Features Of OnePlus' First Tablet
OnePlus' debut tablet, the OnePlus Pad, will be available for pre-order in April 2023. Here are its official tech specs and other details.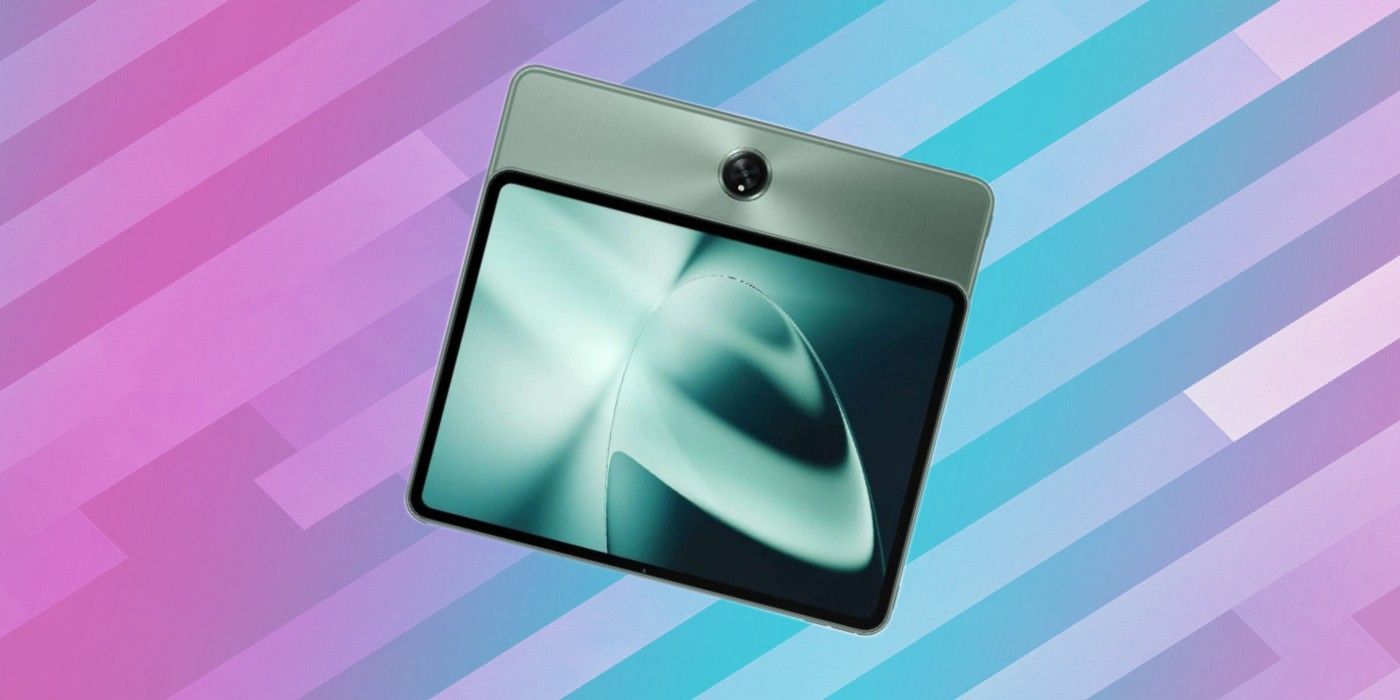 On Feb. 7, OnePlus announced its maiden tablet, the OnePlus Pad, along with the OnePlus 11 smartphone, the OnePlus Buds Pro 2 earbuds, the OnePlus TV Q2 Pro, and a new mechanical keyboard. Not all of these devices will be available globally, but the tablet will get a global release, including in North America, Europe, and India. However, it will take a while to make its way to consumers, and will be available for pre-order in April.
The OnePlus Pad features an 11.61-inch 2800 x 2000 IPS LCD panel with a 144Hz variable refresh rate. It also has a max brightness of 500 nits and a 1400:1 contrast ratio. While most tablets come with a 3:2 or 4:3 panel, the OnePlus Pad has an unusual 7:5 aspect ratio. The company also claims an 88.14 percent screen-to-body ratio, thanks to the relatively thin bezels. The OnePlus Pad has four speakers placed at four corners of the tablet. While the display supports Dolby Vision, the speakers support Dolby Atmos.
Related: OnePlus 11 Vs. iPhone 14: Does The Android Flagship Stand A Chance?
OnePlus Pad Specifications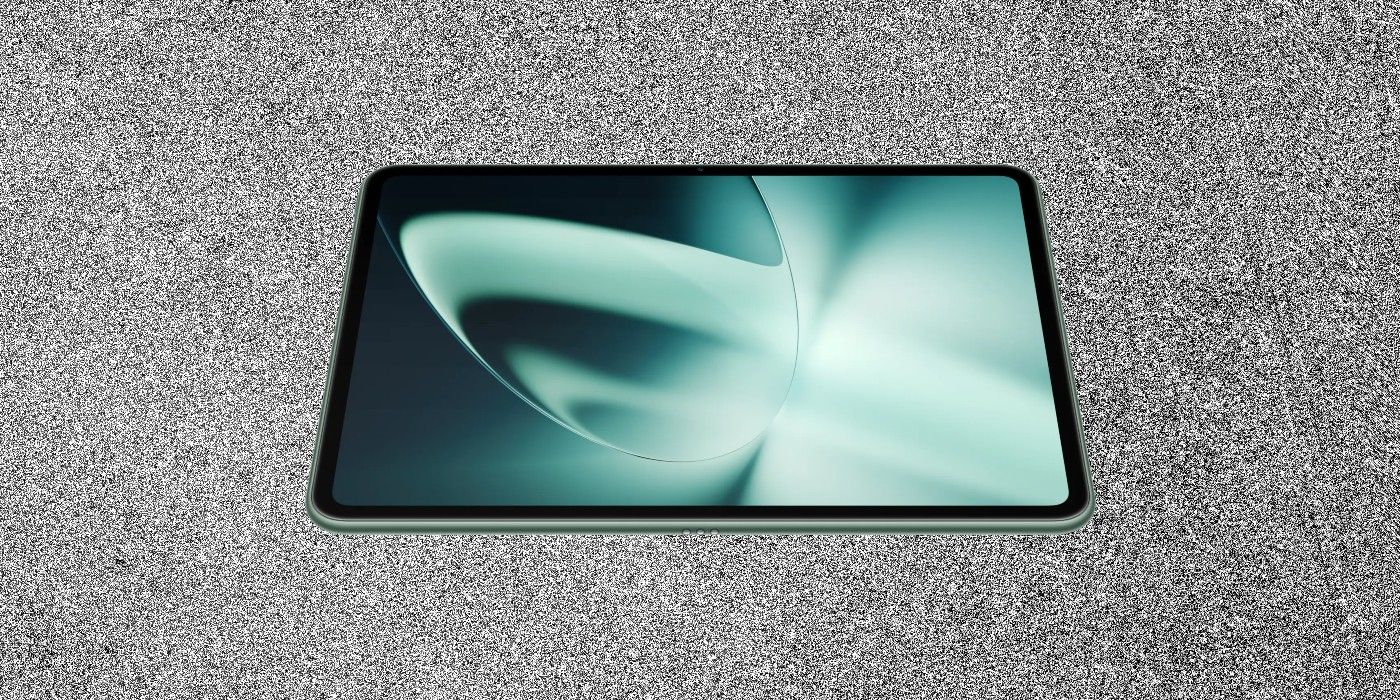 The OnePlus Pad is powered by the Dimensity 9000 chipset, and it comes with 8GB of RAM and 128GB of UFS 3.1 storage. The OnePlus Pad sports a 13MP primary camera capable of shooting 4K videos, and an 8MP 1080p camera on the front for selfies and video chats. Rounding out the spec sheet is a 9,510mAh battery that OnePlus claims can play up to 14.5 hours of video on a single charge, and has a standby time of up to a month. The OnePlus Pad supports 67W SuperVOOC charging, which OnePlus says can fully charge the device in 80 minutes.
The OnePlus Pad comes in a Halo Green color and can be paired with the OnePlus Magnetic Keyboard, which the company says provides a solid typing experience and smooth gestures on a large touchpad. Other accessories on offer include a folio case and a stylus called the OnePlus Stylo that can take notes and draw doodles on the OnePlus Pad. OnePlus did not release any pricing information for its debut tablet, and the information should be available closer to when the tablet is available.
While Android smartphones have long dominated the global landscape, Android tablets have lagged significantly behind, compared to the massive popularity of iPads. While the OnePlus Pad isn't a revolutionary new product that will breathe new life into the world of Android tablets, it looks like a good enough option that could compete on even terms against devices like the Samsung Galaxy Tab S8 and the Lenovo Tab P11 Pro.
More: OnePlus 11 Vs. Pixel 7 Pro: Which Is The Better Android Flagship?
Source: OnePlus