Alissa Humber Calls Out Captain Sandy In Below Deck Sneak Peek
In a Below Deck season 10 episode 12 sneak peek, Alison Humber calls out Captain Sandy for being delusional while talking to chief stew Fraser.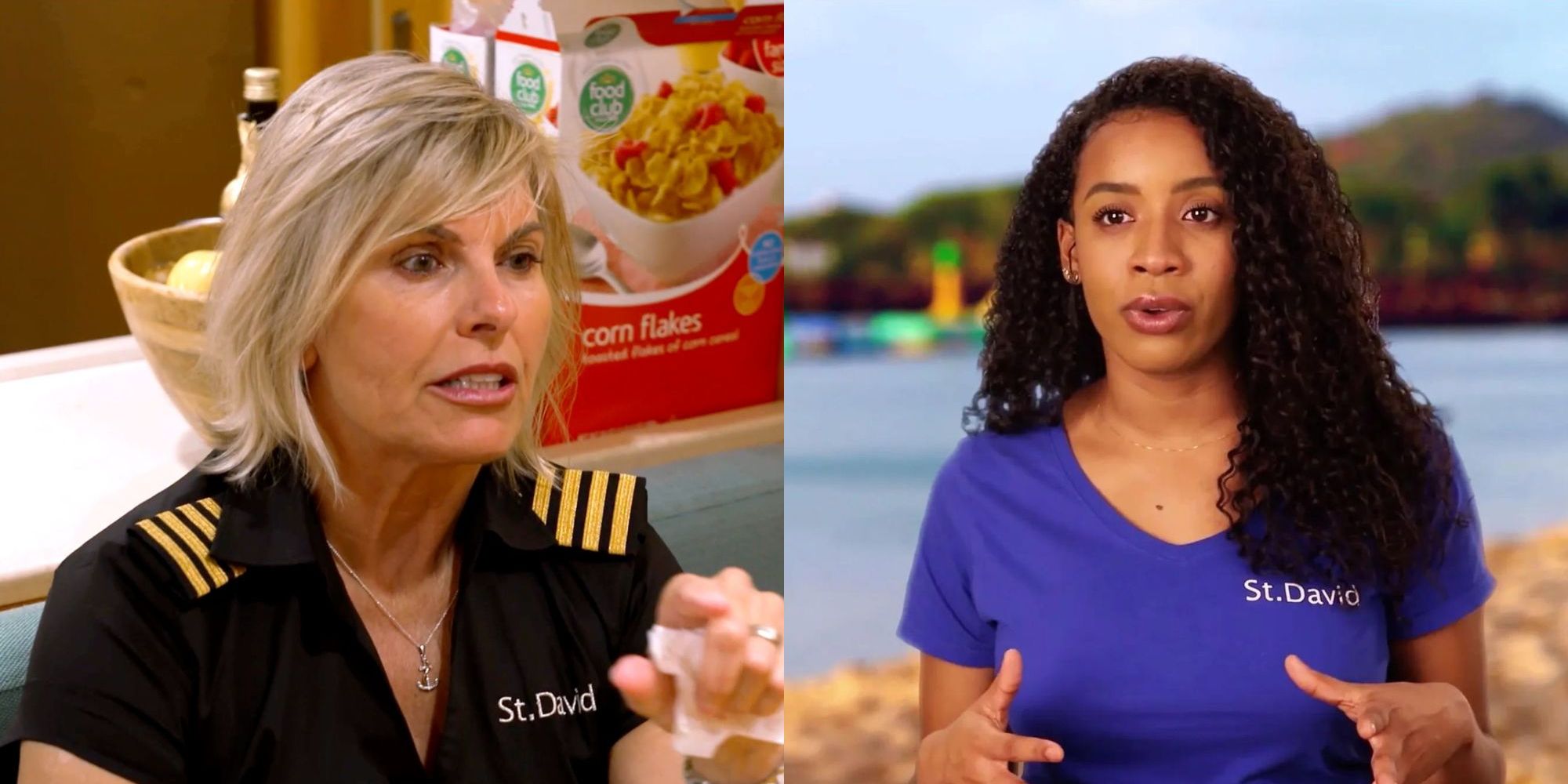 In a new Below Deck sneak peek, Alissa Humber calls out Captain Sandy Yawn for being delusional. Last episode, Sandy and chief stew Fraser Olender got into another disagreement. It started when Fraser encouraged charter guests to pack their things before breakfast so they could enjoy as much of their remaining time on board as possible. Sandy felt he was rushing the guests off the boat and confronted him about it. Later, he, Alissa Humber, and Camille Lamb's replacement Tyler Walker were talking when Sandy came out of her office and accused them of standing around doing nothing while the deck crew was working.
Below Deck season 10 star Alissa reveals her feelings about Sandy in a new sneak peek for the episode. In a preview from Bravo's YouTube channel, Fraser expresses to Alissa his frustration that Sandy suggested he was being lazy despite being one of the hardest workers on the boat. "We work so hard. We get off later than the deck team every single f*cking day," Alissa says. "I honestly think she's delusional." Meanwhile, Sandy apologizes to Tyler for what she said and praises his work ethic, calling him the hardest worker on the yacht.
Related:Why Fans Think Captain Sandy Made The Below Deck Season 10 Drama Worse
Below Deck's Sandy Attempts To Restore The Peace On Board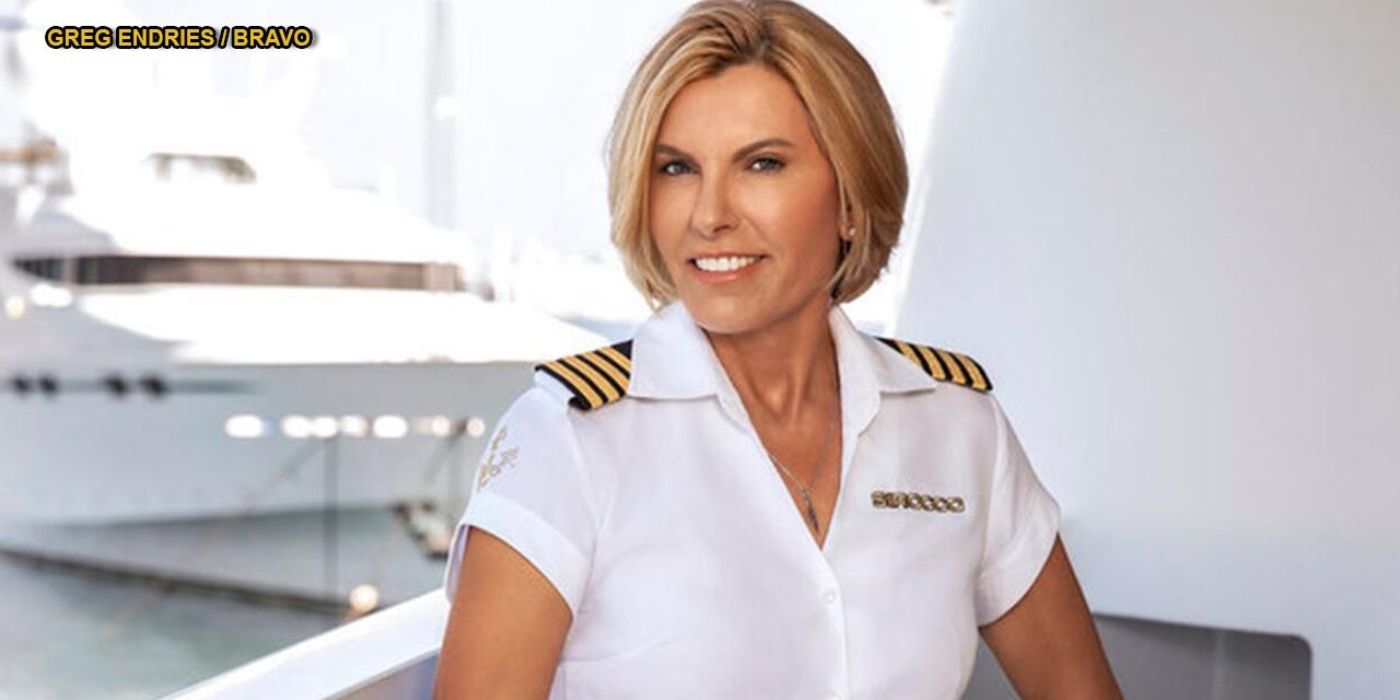 Later, Sandy discusses the incident, expressing her concerns about the crew gossiping on the boat because if the walls are thin enough for her to hear what the Below Deck crew is talking about, then the guests can hear too. To make things up to the crew and restore peace on board, she announces they will all be playing volleyball on their day off. Unfortunately, Alissa is not pleased as she had planned to take a nap after all her hard work, and the volleyball game is preventing this.
Sandy was wrong to disrespect the crew the way she did. Everyone has worked hard all season long, and those who didn't, like Camille, are now gone. As chief stew, Fraser has a lot on his hands, and he always makes sure everything is perfect for the charter guests and that everyone feels comfortable and attended to. Alissa is also a hard worker, even if she's proving to have as much of an attitude as Camille did. While it's great Sandy apologized to Kyle, she owes Fraser and Alissa an apology as well.
Though, it might be a stretch to call Sandy delusional. It's understandable why she got so frustrated. As a captain, she wants to make sure everything is perfect for the guests and that no crew members are working harder than others. If Sandy thought her crew was standing around gossiping about guests instead of working like the deck crew, it makes sense why she got so angry. Hopefully, the Below Deck volleyball game will make everything okay again, though Fraser doesn't seem like he's going to forgive Sandy so easily.
More:Why Below Deck Fans Are Comparing Captain Lee & Captain Sandy
Below Deck airs Mondays at 8 p.m. EST on Bravo.
Source: Bravo/YouTube