Abbott Elementary Star Teases Season 2 Romance
Abbott Elementary star, Lisa Ann Walter, teases a significant romance in season 2 of the popular award-winning ABC mockumentary-style sitcom.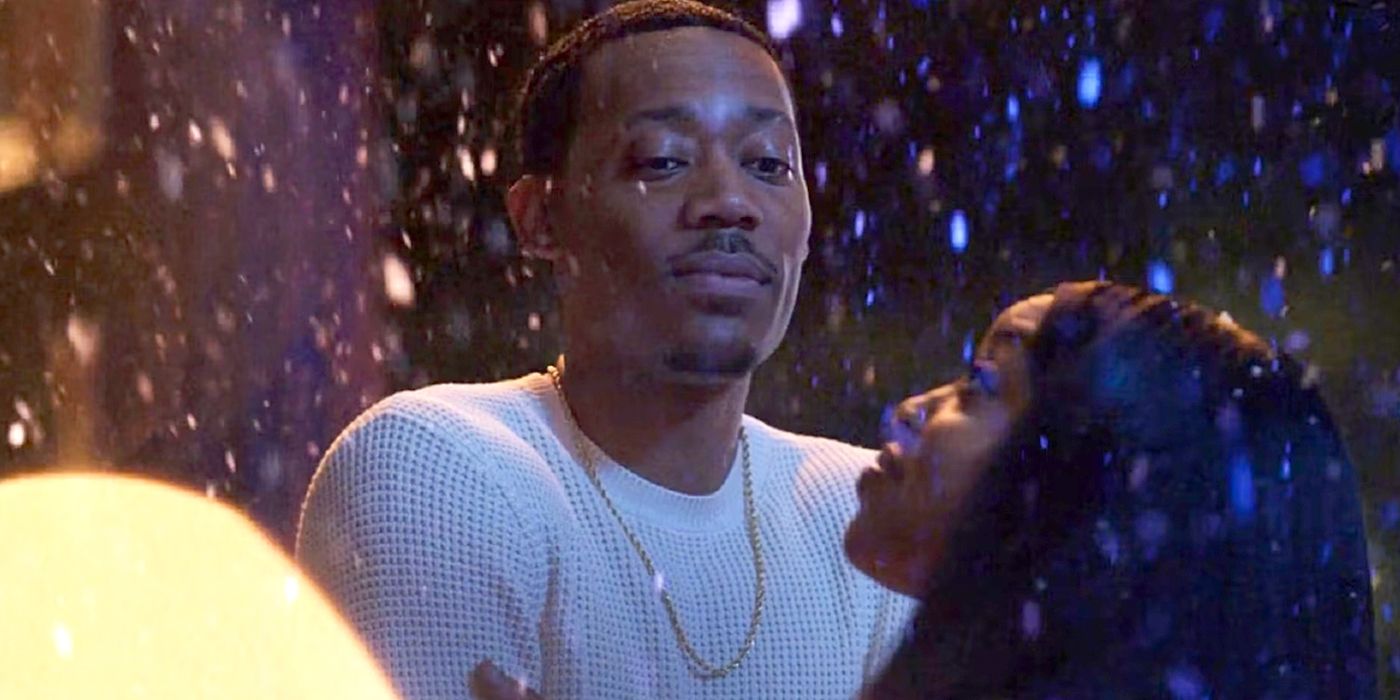 On the heels of the Abbott Elementary mid-season premiere, star Lisa Ann Walter recently teased a major romance in season 2. The popular 30-minute mockumentary-style sitcom centers on Janine Teagues (Qunita Brunson), a passionate, overly optimistic second-grade teacher who works with an eclectic group of colleagues as they attempt to provide the best schooling in an overcrowded and underfunded Philadelphia public school. Season 1 saw first-grade substitute teacher, Gregory Eddie (Tyler James Williams), join the faculty and catch the eye of Janine as a possible romantic interest.
Deadline recently caught up with Walter, who teased a possible romance for Abbott Elementary season 2. The actor, who stars as spirited second-grade teacher Melissa Schemmenti, believes that viewers will be "happy" at the several "romantic moves" that will occur in the season, hinting at a significant episode covering the romance. Read Walter's full quote below:
Well, I mean, everybody wants to know obviously about the romance. I will say that there were a couple of interesting romantic moves that happen before the end of the season. I'm not going to say what, but I think the audience is going to be really happy. Also, they're just gonna be enthusiastic. Last year, when people were saying, 'What do you want to see happen?' and I gave a scenario…that's gonna happen and I can't tell you what it is, but it's coming up, and I loved the episode. It was a big episode. I think it might be my favorite episode this season.
Related: Abbott Elementary Season 2 Is Delivering On A Key Season 1 Promise
Will Janine and Gregory Finally Get Together?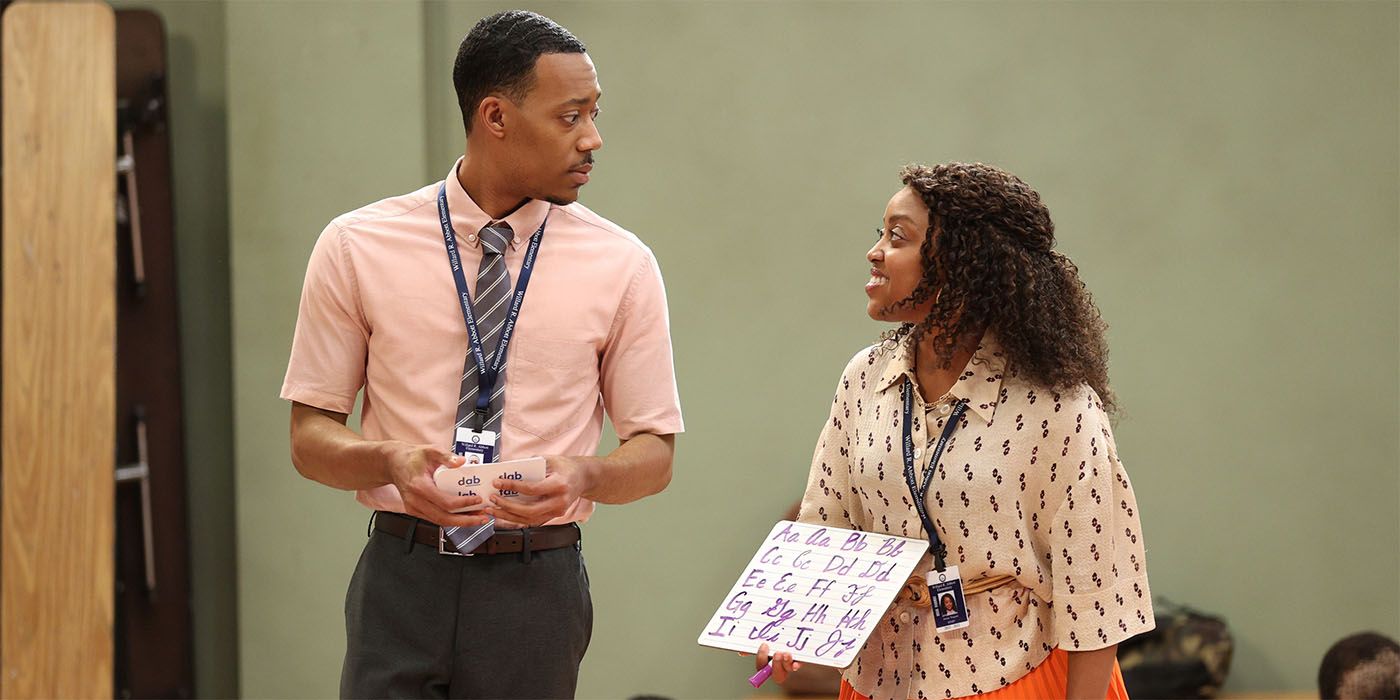 Although Janine was in a relationship with Tariq Temple (Zack Fox) when Gregory arrived at Abbott Elementary, she immediately caught the substitute's eye. Perhaps Janine would never admit it herself, Gregory caught her fancy as well. The two eventually formed a close friendship, similar to that of The Office's Jim Halpert (John Krasinski) and Pam Beesley (Jenna Fischer), a romantic pairing that took three seasons to come to fruition. Throughout Abbott Elementary season 1, romantic tension built between the Janine and Gregory, rising when Janine's relationship with Tariq was on the rocks and through Gregory's breakup with Barbara Howard's (Sheryl Lee Ralph) daughter.
Janine and Gregory's "Will They/Won't They" tension was brought to a near boiling point in episode 10, "Holiday Hookah", when Janine is convinced to a night on the town and goes to a hookah club with her friend Erika (Courtney Taylor). There, she bumps into Gregory and the two dance together and nearly kiss before being interrupted by Amber (Nate Jones), a parent romantically interested in Gregory. Although Janine and Gregory did not kiss that night, their behavior clearly confirmed their interest in one another.
With no other possible romances in Abbott Elementary as significant as Janine and Gregory's, it is safe to assume Walter's comments are referencing the two. However, late last year, James shared that he does not know if Gregory will ever become romantically involved with Janine, and claimed that Brunson had still not made a clear decision on the matter at that point. With Abbott Elementary season 2 firmly in its second half, audiences will not have to wait much longer to see if Janine and Gregory will finally share their true feelings with one another.
Next: Why Greg Should Become Principal in Abbott Elementary Season 2Source: Deadline