90 Day Fiancé's Miona Bell Wigs Out & Expands Her Business
90 Day Fiancé cast member Miona Bell launches a new full wig for her beauty brand Miona Beauty. Until now it has only been ponytail extensions.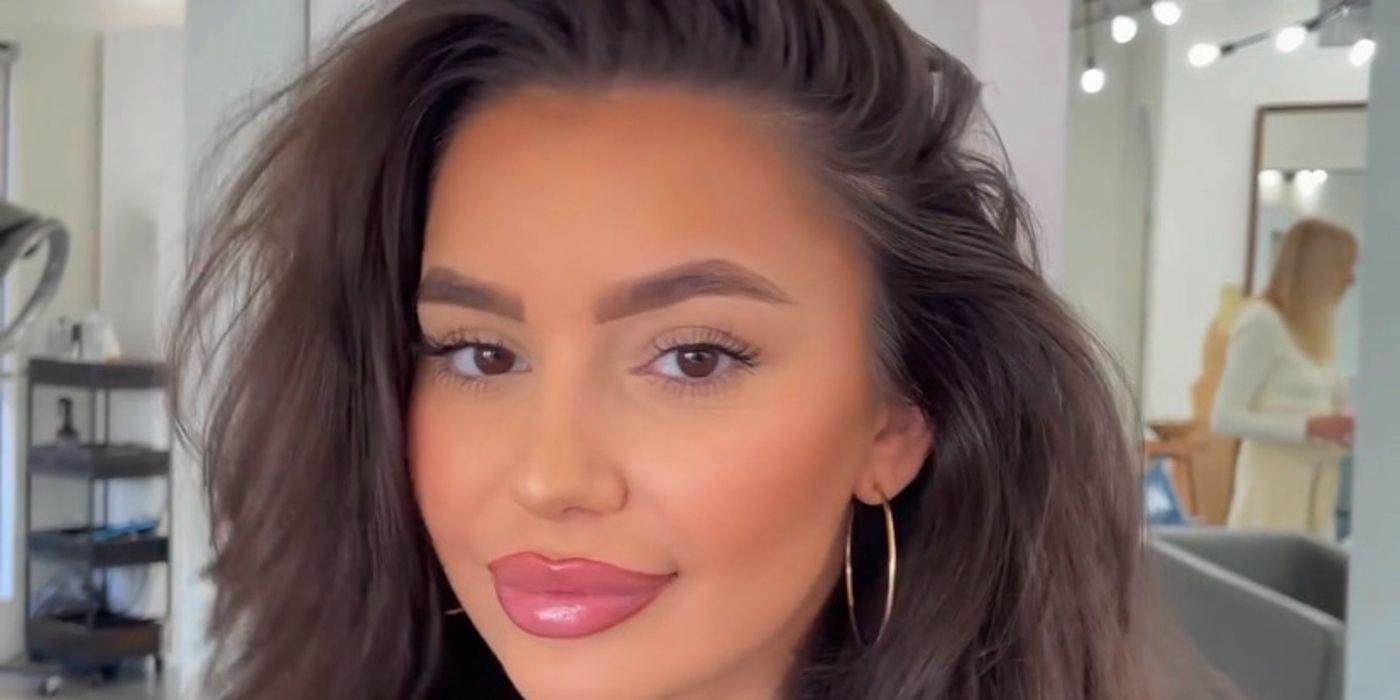 90 Day Fiancé star Miona Bell is expanding her ponytail business to include full wigs. Miona launched Miona Beauty after staring on 90 Day Fiancé season 9, which featured her relationship with husband Jibri Bell. Miona and Jibri ended up being one of the least popular couples that season, though the two have found success outside the show. Not long after their season wrapped, Miona launched a new business called Miona Beauty, which primarily features a line of ponytail extensions like the ones she has always worn.
Recently, Miona announced on a joint Instagram post from her personal page and her business page that she is officially launching a new lace front wig called 'Ema.' 90 Day Fiancé star Miona added, "We worked on this beauty for so long, I wanted to provide the best quality wig that looks simply stunning and looks like natural hair and I think we managed to do that." Selling ponytails is one thing, but to take it to the next step and include a full wig is a pretty exciting leap for the entrepreneur. She did announce that there is a limited quantity available, so hopefully, fans of the brand are able to get their hands on one.
Related: Why 90 Day Fiancé Fans Can't Stand Miona Bell
Miona's Beauty Brand Has Caused A Bit Of Controversy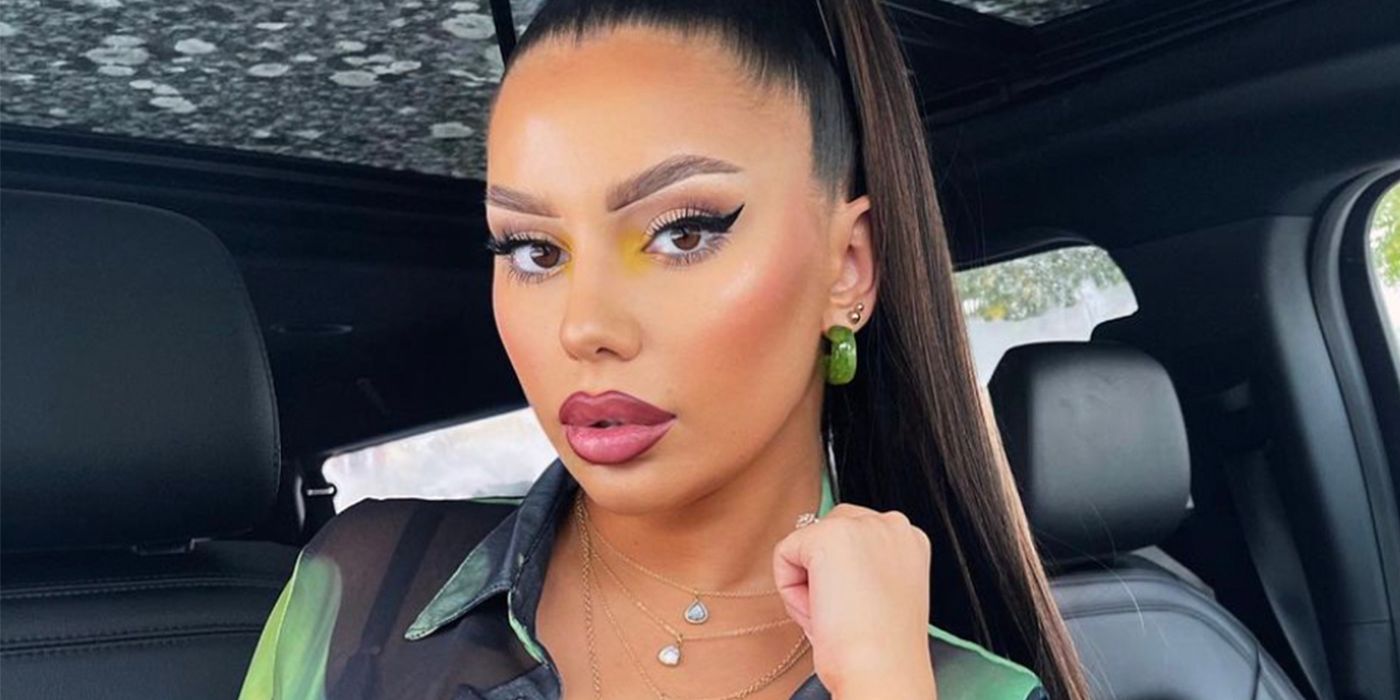 The premium synthetic fiber ponytails and wigs are available on her website, and she promotes them on her social media pages. The post Miona shared has two photos of herself wearing the wig as well as a look at the details on the inside. She also said, "I promise you will feel like a princess wearing this wig!" Encouraging her fans to get out there and give it a try. Her business Instagram, @mionabeauty, has gained 33.7K followers since it launched this past July, showing that she does have a pretty decent following for only being around for six months.
Recently, the beauty guru has been in a bit of hot water for some of her advertisements for her products. Some fans and viewers of the show who saw her recent ads using the late singer Selena have voiced their opinions that it isn't right to use her image. They talked about how Selena's family does not usually support people using her photos or voice in advertisements. The 90 Day Fiancé star is the subject of other controversies too, like some fans accusing her of blackfishing because of her style choices and the way she presents herself.
Miona and her husband Jibri have experienced some bumps in their relationship, but have managed to stay together through it all. A lot of 90 Day Fiancé fans are not necessarily fans of Jibri either, accusing him of being immature and having a personality that leaves something to be desired. The couple has also recently had to shut down claims that they have made their sudden financial gains in undesirable ways, and say that it is all due to Miona Beauty taking off. While not everyone is convinced this is the case, the debut of Miona's newest product does prove that she is utilizing her business still and expanding on what is already there. Only time will tell if it continues to grow even further.
More: 90 Day Fiancé: What Jibri & Miona Are Up To After Season 9
Source: Miona Bell/Instagram