90 Day Fiancé's Jasmine Blasts Critics Who Don't Think She's American
90 Day Fiancé: Before the 90 Days star and teacher Jasmine Pineda proves that she's also an American just like future husband Gino Palazzolo.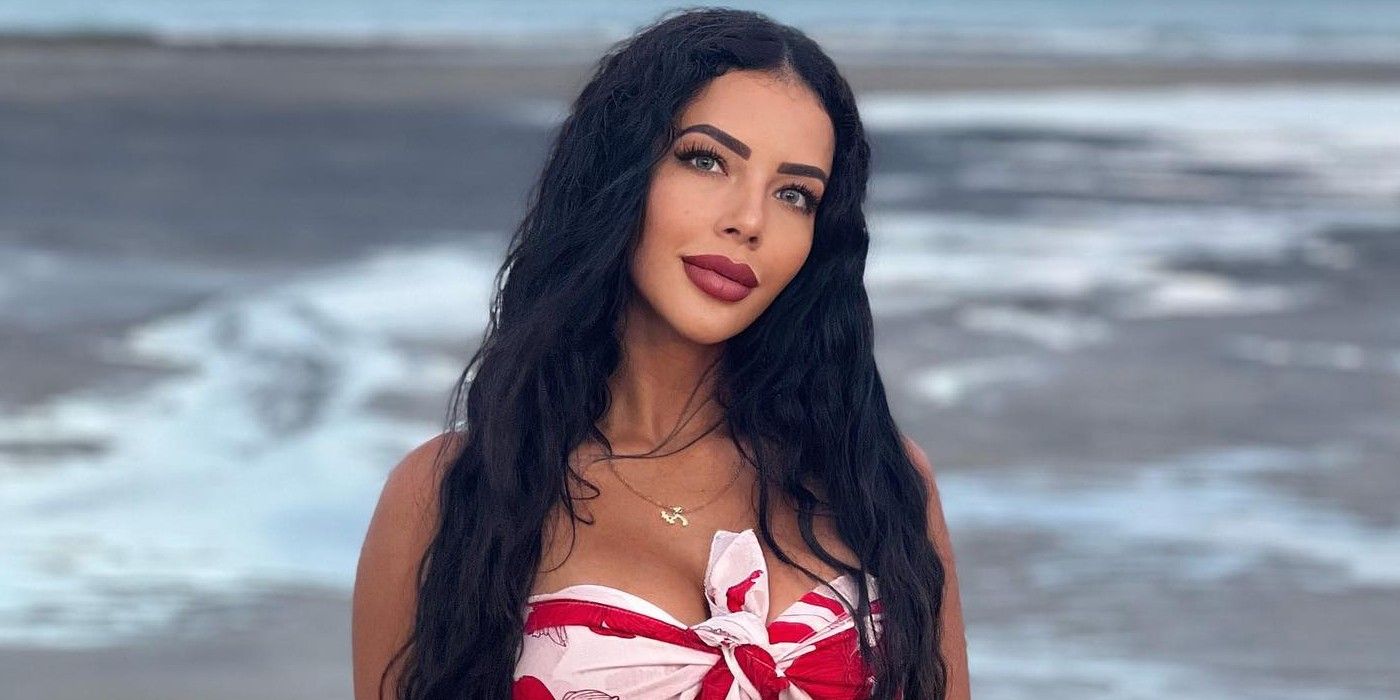 Jasmine Pineda from 90 Day Fiancé explained that she's just as "American" as Gino Palazzolo is after receiving comments from fans. The Panama resident was last seen in 90 Day Fiancé: Before the 90 Days season 5 with Gino after having met him online. Gino and Jasmine's relationship survived the COVID-19 pandemic, but things went downhill after he met her in person in Panama. Gino was being unfaithful by still talking to his ex-girlfriend, and Jasmine, although always suspicious of his antics, eventually forgave him.
When 90 Day Fiancé's Jasmine decided to forgive Gino, despite the fact that he sent private photos of her to his ex, which eventually got her fired from her job, she was accused of using him. Jasmine shared several Instagram Stories to reveal she still gets such comments almost a year since she was last seen on TV. A fan asked her, "Awe…are you two in America?" to which Jasmine replied, "Yes! Panama is in America same as USA my dear." Jasmine, a teacher by profession, corrected the fan with a "geography fact!" She explained that America is a continent with a subdivision.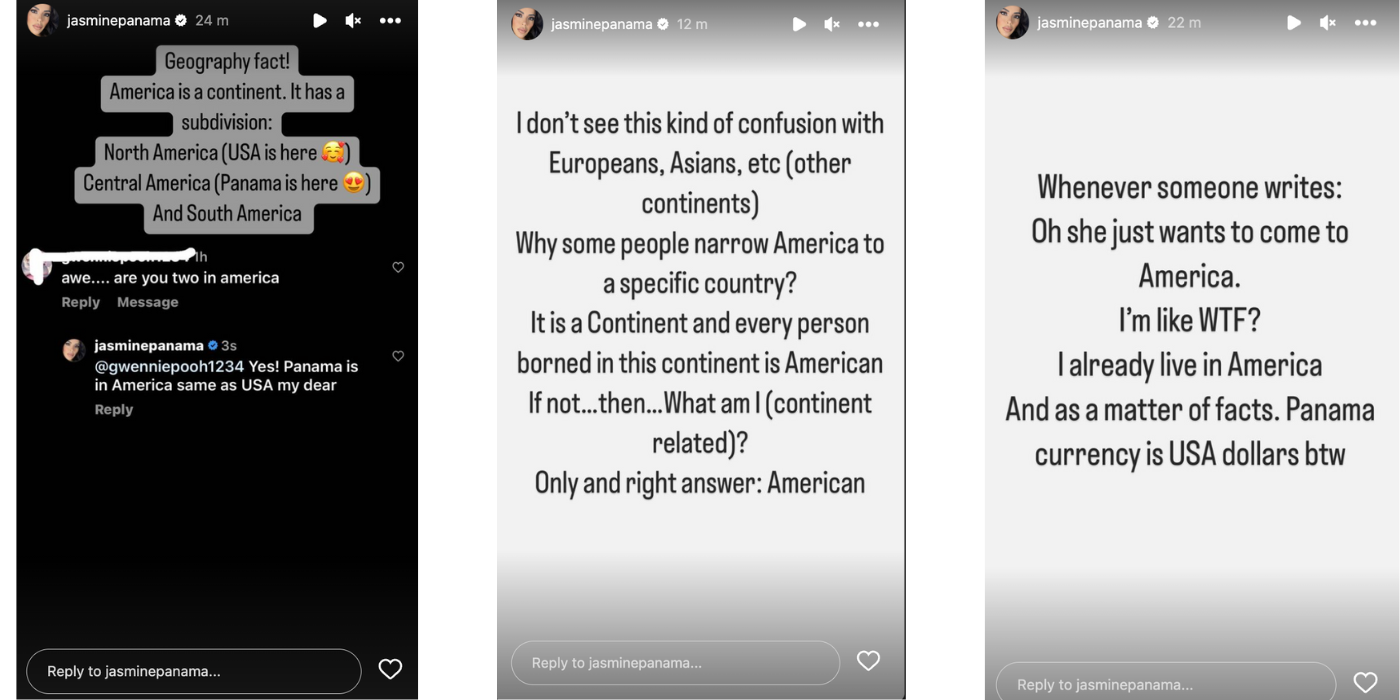 "North America (USA is here) Central America (Panama is here) and South America," Jasmine added. "Whenever someone writes: Oh she just wants to come to America. I'm like WTF?" the 90 Day Fiancé star confessed.
Related: Why Gino & Jasmine Are The Ultimate 90 Day Fiancé Success Story
90 Day Fiancé Star Jasmine Says She Already Lives In America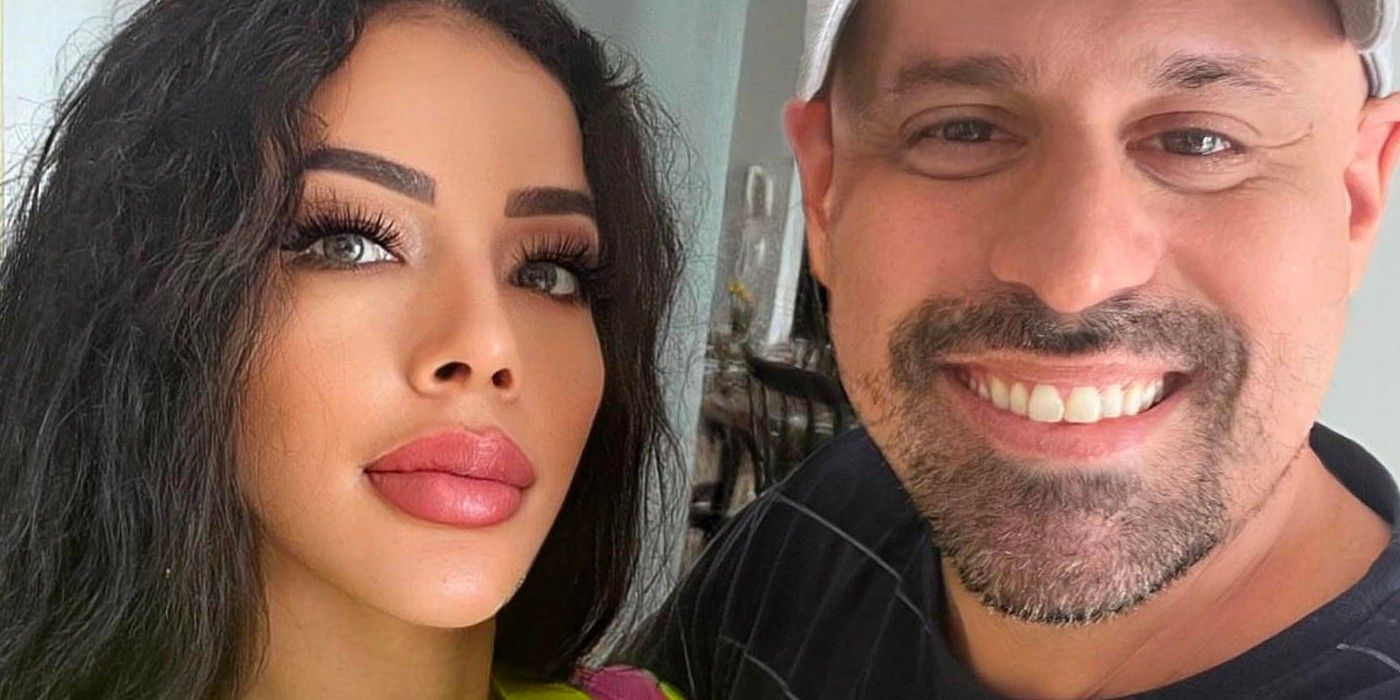 "I already live in America and as a matter of fact. Panama currency is USA dollars btw," Jasmine wrote. "Soooooo Gino is North American, and I am Central American." Jasmine slammed her critics by adding, "We're both American period." Jasmine noticed that she doesn't see this kind of confusion with other continents. She asked why some people narrow down America to a specific country. Jasmine explained that America is a continent and that every person born on the continent is American. "If not…then…What am I (continent related)? Only and right answer: American," Jasmine declared.
Jasmine recently sparked split rumors with Gino. Interestingly, this was after Jasmine shared a picture of them standing in a pose that suggested they were at an altar getting married. Jasmine sternly told a fan they weren't getting married and proceeded to archive all of Gino's photos from her Instagram feed. However, Jasmine's fury lasted only for a moment because soon she was waxing eloquent about Gino on social media. Jasmine has revealed she will be getting married to Gino in 2023 and could be on one of the spin-offs or else return for 90 Day Fiancé season 10.
Jasmine has been struggling with COVID-19 simultaneously. She even admitted to collapsing physically and mentally. That aside, Jasmine takes good care of her health. She eats healthy and is often seen spending time at the gym. She hasn't shared if she made a full recovery yet, but she is currently busy calling out her critics who continue to accuse her of being after 90 Day Fiancé star Gino's fame and money.
More: 90 Day Fiancé: Times Jasmine Pineda Won On Instagram In 2022
Source: Jasmine Pineda/Instagram