90 Day Fiancé's Annie Reveals New Injury With Cryptic Message
90 Day Fiancé star Annie Suwan Toborowsky shares a concerning photo of her foot injury on Instagram with a mysterious caption that confuses fans.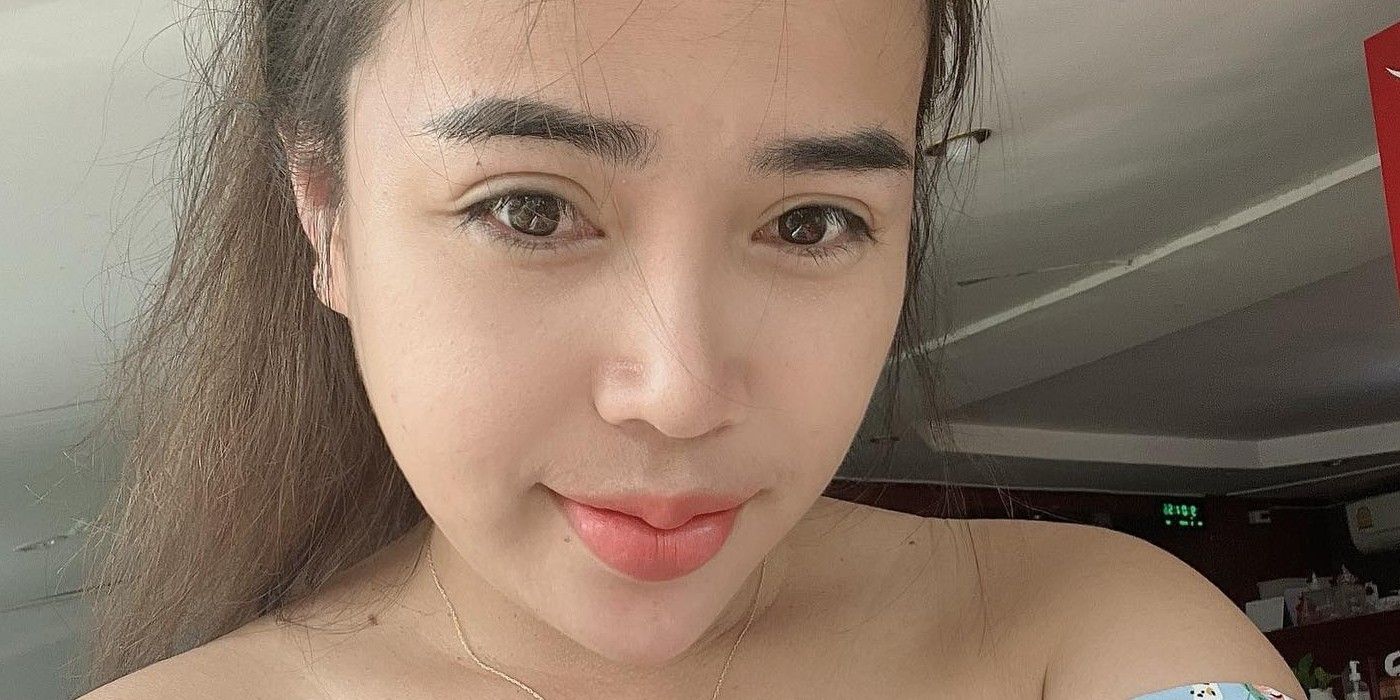 90 Day Fiancé star Annie Suwan suffered a painful injury, as revealed by David Toborowsky's wife in a mysterious Instagram Story. The 30-year-old began her reality TV journey with 90 Day Fiancé season 5, in which she married the 54-year-old divorced man. The Kentucky resident came with baggage: he ended his marriage of 21 years, had four grown kids, lost his job and home, and suffered a stroke. Annie still accepted David and moved to the U.S., where they managed to turn their lives around by 180 degrees. 90 Day Fiancé couple David and Annie got married in 2017 and are still together, telling audiences their story on their own spin-off called David & Annie: After the 90 Days season 2. In it, David and Annie are struggling to get her brother Jordan and cousin Amber to the U.S.
As fans watch 90 Day Fiancé's Annie Suwan's journey to becoming a mother for the first time on TV, the usually cheerful Annie has been posting odd Instagram Stories. She shared a picture of what looks like her bandaged foot lifted high in the air.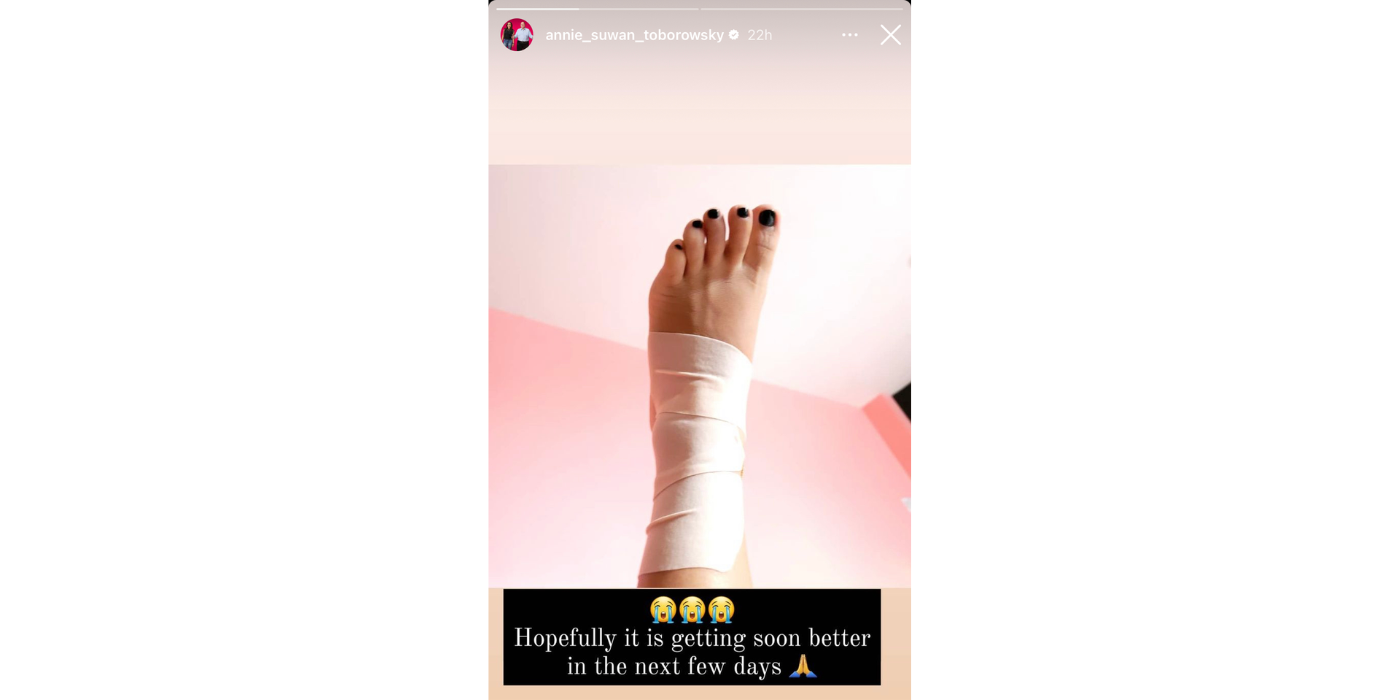 She added several crying emojis to the caption and wrote, "Hopefully it is getting soon better in the next few days." 90 Day Fiancé star Annie posted a praying hands emoji but refused to specify what exactly happened to her leg.
Related: How Did David Toborowsky From 90 Day Fiancé Really Lose Weight?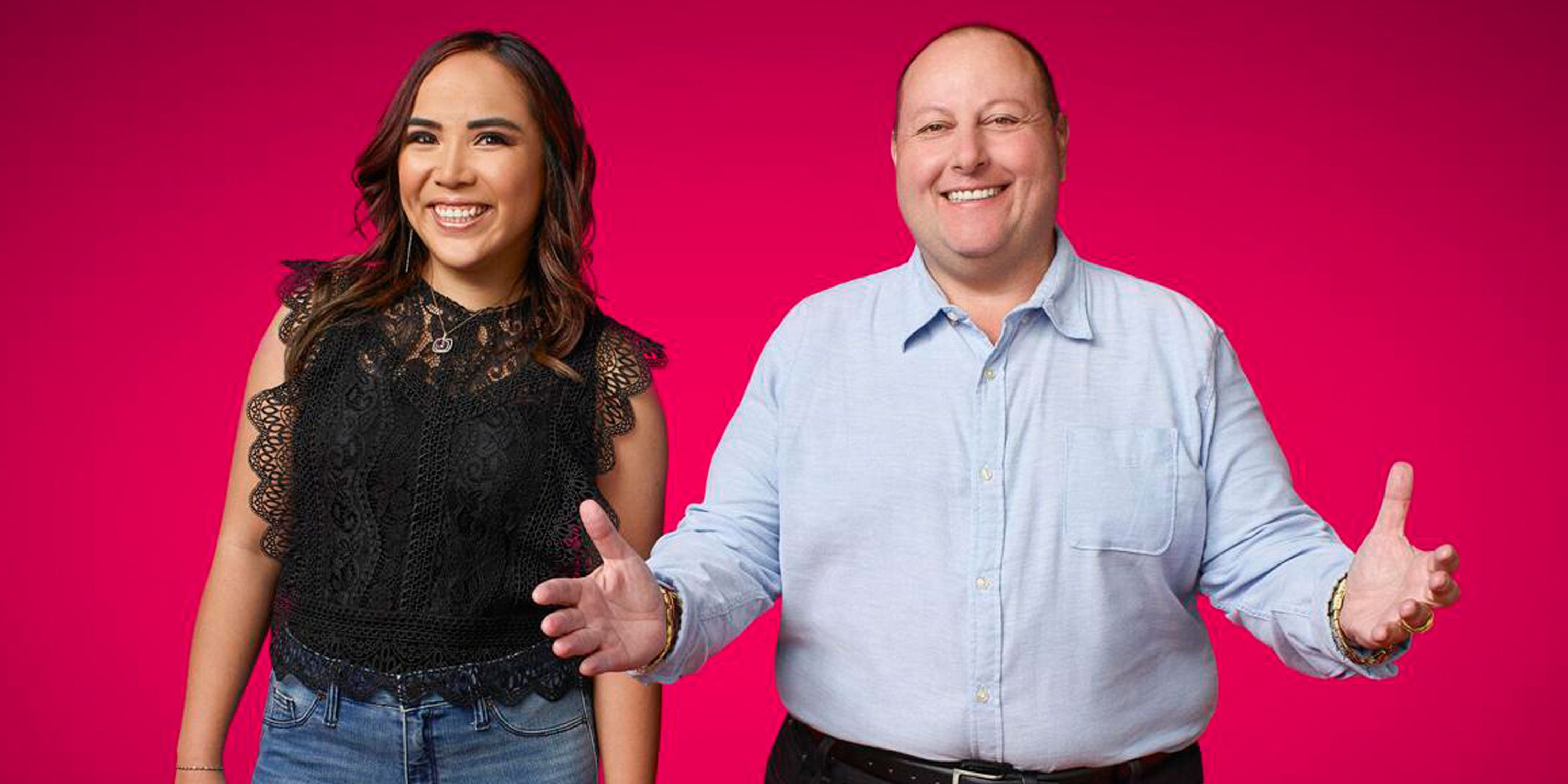 What's odd is that Annie shared a video to her Instagram page in which she looked completely fine. She was in a clothing store. "Morning market in Thailand," she wrote in her caption as she tried out a skirt and a top in the shop itself. Annie's outfit was praised, with one fan saying it has the "perfect colors for Easter." Annie's haircut also received compliments, and she was called "cute" by a follower. It's likely the shopping video by 90 Day Fiancé cast member Annie is a throwback from her trip to Thailand. She seems to have had a fall in which she hurt her leg and is currently recuperating.
David, meanwhile, hasn't shared any details about Annie's injured leg. The couple has been going through ups and downs on their 90 Day Fiancé spin-off as they try to expand their family. At first, David, who has had a vasectomy, didn't seem to want a baby. But he is ready to reverse the procedure if Annie wishes to have one. Meanwhile, Annie, who has PCOS, will also have to take precautions if she wants to get pregnant. Annie and David did discuss having a baby of their own during David & Annie: After the 90 Days season 2 as they continue to try their best to get Jordan and Amber back with them.
Annie and David's life has changed drastically in the past few years. They are one of the most famous couples in the 90 Day Fiancé franchise and have grown successful, even when it comes to money. From being one of the top earners on Cameo to buying a new home worth $550,000 in Arizona, there's nothing that David and Annie hide from fans, who've played a big part in their success. Similarly, Annie may not be revealing details about her injury on purpose as it might be a spoiler for whatever 90 Day Fiancé spin-off Annie and David star in next.
More: 90 Day Fiancé: The Real Reason Why David & Annie Haven't Had Kids Yet
Source: Annie Suwan/Instagram