90 Day Fiancé's Angela & Michael Allegedly End Marriage
90 Day Fiancé's Angela Deem and Michael Ilseanmi are reportedly not together anymore after three years of marriage. Did his affair cause the split?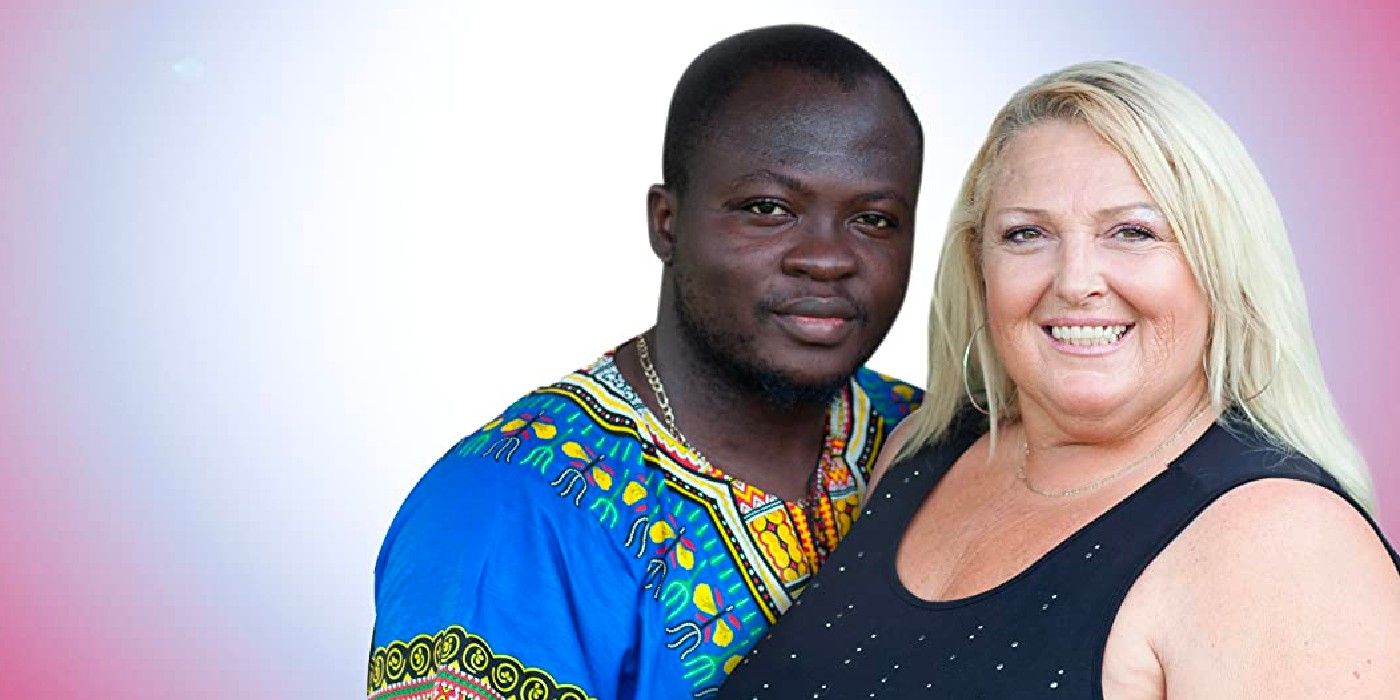 Angela Deem and Michael Ilesanmi from 90 Day Fiancé celebrated their 3rd anniversary by supposedly conforming their long-incoming split. The 56-year-old Georgia woman was first spotted in the TLC franchise on 90 Day Fiancé: Before the 90 Days season 2 with 34-year-old Nigerian man Michael. Angela's insecurity and trust issues often made her get into shocking fights with Michael. In their latest appearance in 90 Day Fiancé: Happily Ever After? season 7, Angela found out Michael had a secret American girlfriend who he met on Instagram.
90 Day Fiancé's Angela Deem resolved to divorce Michael during the Tell-All. However, fans suspected Angela would never divorce Michael because she would have done it already during all the years they were together. Just like in the Happily Ever After? season 7 Tell-All, Angela had told Michael she was "done" with him in Happily Ever After? season 6, only to get back together. But according to a report by InTouch, Angela, and Michael have parted ways. "Angela and Michael are not together," a source told the publication. No more information was given about why Angela and Michael made the sudden decision to quit their relationship. It can be assumed it was because of Michael's cheating scandal or some new controversial situation.
Related: 90 Day Fiancé: More Of Angela's Stunning Throwback Pics From Younger Days
Why Day Fiancé Star Angela Wanted To Divorce Michael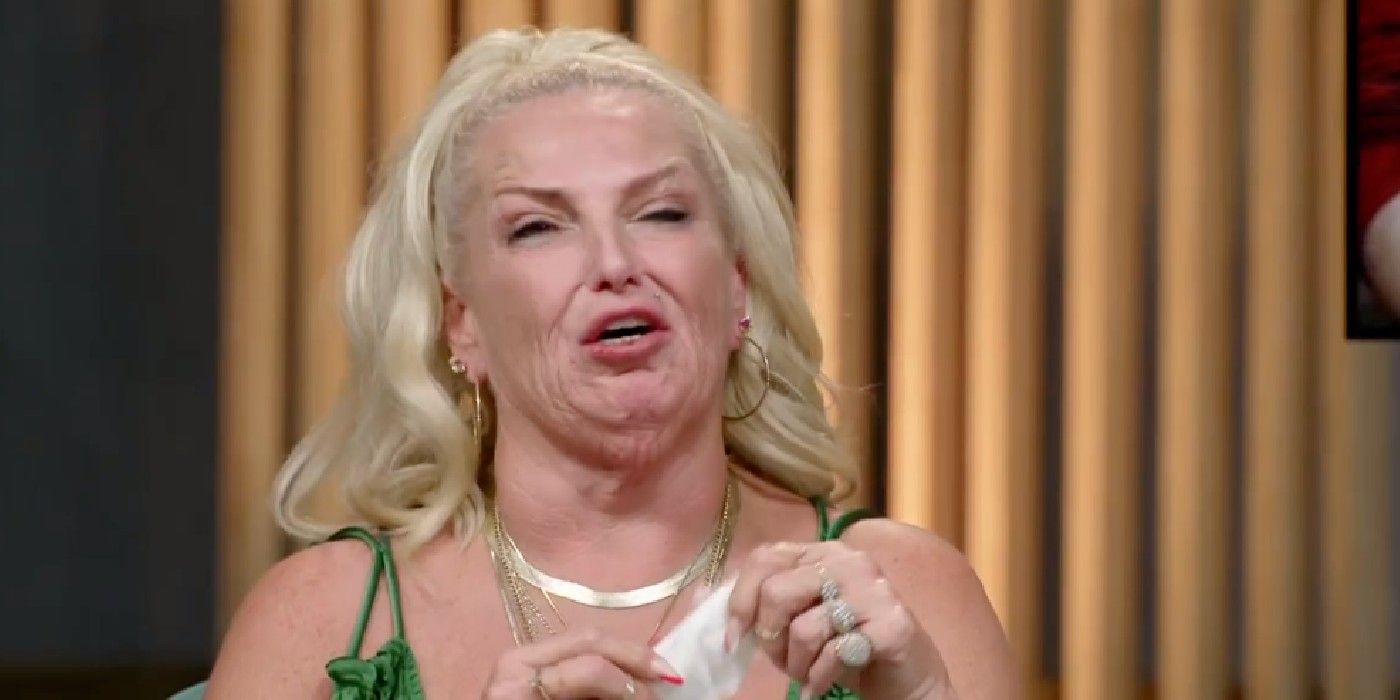 Angela discovered Michael had a new girlfriend sometime after she'd returned to the U.S. after staying with him in Nigeria. Things had been going well between the couple ever since he promised to delete his Instagram, as Angela asked him to. But while Angela was still waiting for Michael's spousal visa to be approved, a friend of hers reached out to Angela with texts and voice messages exchanged between Michael and his girlfriend. "When you're telling another b**** that you love them and I'm in the bed with you. And you want me to believe you love me?," 90 Day Fiancé celeb Angela asked Michael during the Tell All episode.
Even though Angela had spent season after season suspecting Michael had cheated on her in their long distance relationship, she swore "to God" she never thought Michael would cheat on her. To Angela, cheating doesn't have to be physical. Michael telling another woman he loved her was also equally a sin he'd sinned. While Michael had tried denying that he reactivated his Instagram despite Angela's pleas by claiming it was an "imposter" who was running his Instagram, he had not tried to defend his actions and instead had called his girlfriend a "random lady." 90 Day Fiancé star Michael had admitted to being wrong, he didn't want anyone to come between him and his loving wife.
Michael's promises to Angela did work in his favor because the scandalous couple was spotted together on various occasions in Lagos, Nigeria in November 2022. If the mysterious source is telling the truth about Michael and Angela's split, it might have taken place in the last two months, and not in September 2022 when the Tell-All was filmed. In that case, this fresh breakup between Michael and Angela might have been caught on camera for it to be used in a new 90 Day Fiancé spin-off. After all, Angela has been spotted filming in Florida with a few other cast members in the past week.
More: Clues 90 Day Fiancé's Angela & Michael Are In A Fake Marriage
Source: InTouch, Angela Deem/Instagram