90 Day Fiancé Fans Worried About Jorge Nava After New Job Reveal
Former 90 Day Fiancé cast member Jorge Nava has a brand new job in 2023. However, his Instagram fans aren't thrilled about Jorge's career plans.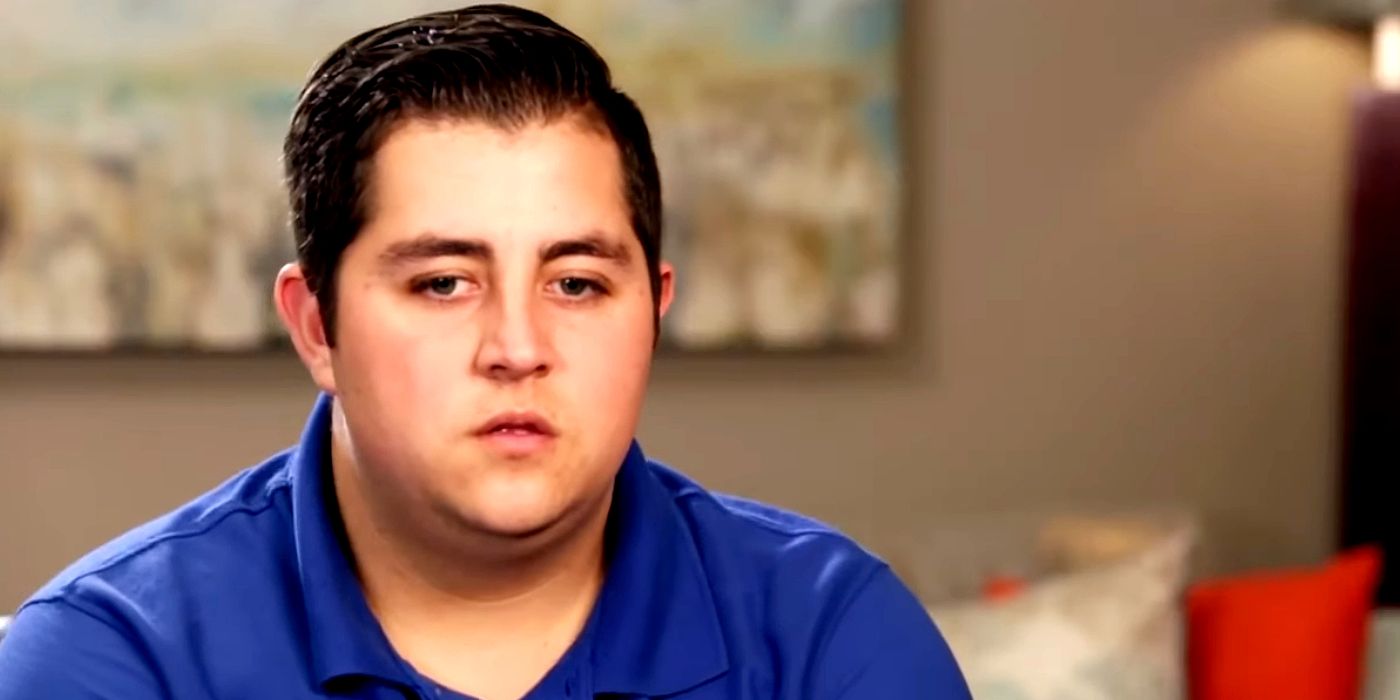 Jorge Nava from 90 Day Fiancé has a new job, and it's not a popular choice because it ties back to his past, when California man was arrested and sent to jail for over two years. Jorge is remembered for his 90 Day Fiancé season 4 storyline with Russian partner Anfisa Arkhipchenko and the toxic relationship they were a part of. Jorge and Anfisa were married briefly before he was arrested in February 2018 in Arizona after the police found 293 pounds of high-grade marijuana in his car. Jorge completed his prison sentence in May 2020.
Since then, Jorge is a changed man, not just because of his astounding weight loss of 128 pounds, but also for starting a new family after divorcing Anfisa. However, Jorge never revealed what job he was doing until he posted an Instagram video showing a cannabis farm.
"Day 33," Jorge wrote in the caption, perhaps hinting at how long he had been working there. However, 90 Day Fiancé star Jorge's comments mostly didn't show any enthusiasm for him doing new work for a living and focused on how he shouldn't have shared details of his job so openly on Instagram. "Just stay out of trouble mate, you're a family man now so don't go anywhere it's illegal," wrote one fan. "Hope your kids don't learn from you," added another.
Related: 90 Day Fiancé: What Jorge Nava Has Been Up To Since Release From Prison
Jorge Assures 90 Day Fiancé Fans His Job Is Not What It Seems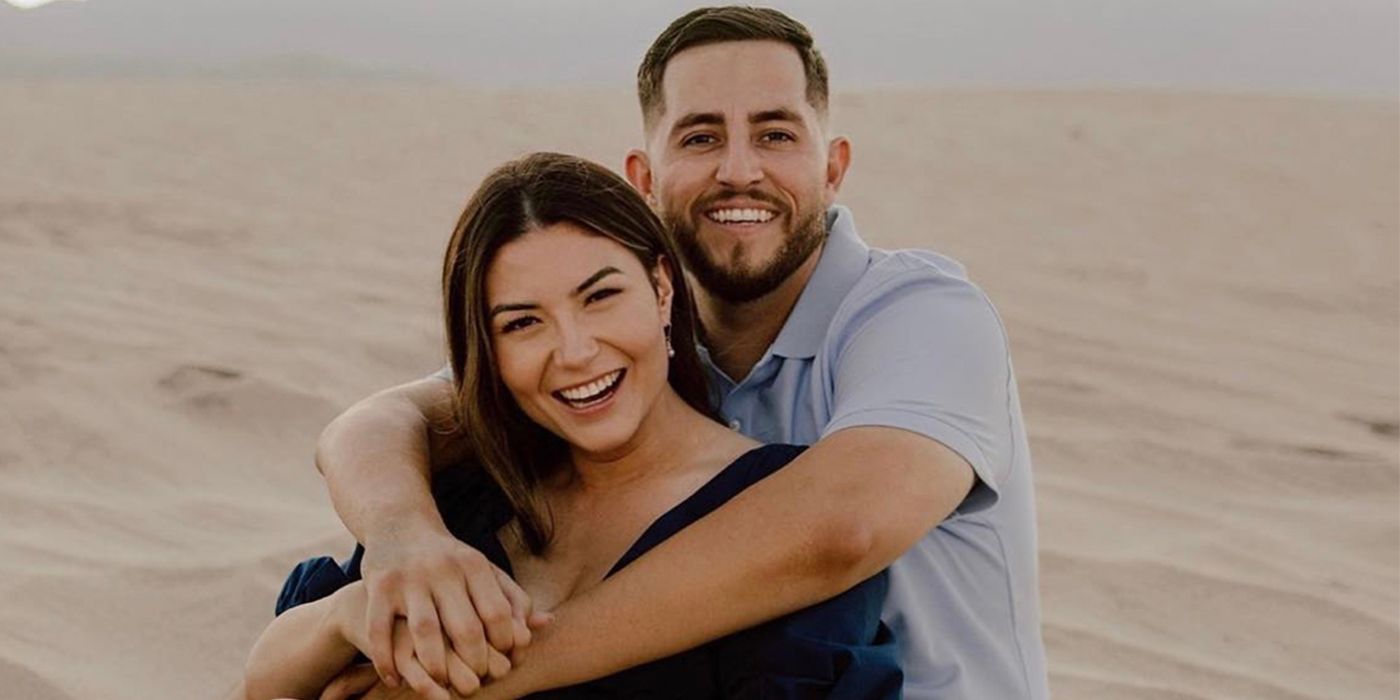 When a fan commented, "How can a convicted felon be in the cannabis business," Jorge gave them a fitting reply and earned several likes on his comment. Jorge wrote he owns a consulting company. It doesn't require any special licenses or background checks. "Plus 16 years in this industry is always a bonus!" he added. 90 Day Fiancé celeb Jorge declared he's "ashamed of being a felon" and it will never hold him back from succeeding. A different fan congratulated Jorge instead. "This is literally succeeding from what knocked you down," they told the former reality TV star.
Jorge seems to know what he's doing, and it's not the first time he's used his dark past to make some money. In July 2020, Jorge launched a new clothing line with Kilos to Paris. The brand's name was an interesting choice considering Jorge's brush with narcotics in the past. Moreover, the video he posted to promote the collection showed Jorge changing from an orange t-shirt to symbolize his jumpsuit from prison into the t-shirts from his label. It was incidentally, a photo of 90 Day Fiancé star Jorge in his jumpsuit which has gone viral and revealed his drastic weight loss in March 2020.
It was after coming across this photo of the slim and trim Jorge that his new wife Rhoda Blua decided to get in touch with him while he was still behind bars. The 90 Day Fiancé star wasted no time after his release in showing off his new lady on Instagram and welcomed their first baby, daughter Zara, in April 2021. Jorge and Rhoda had their second baby in in March 2022. The couple even tied the knot with his baby mama a few months later in August 2022. And given Rhoda has left a like on Jorge's cannabis farm video, it shows she fully supports her 90 Day Fiancé fan-favorite husband.
More: 90 Day Fiancé: Jorge Nava's Best Outfits Of The Day After Weight Loss
Source: Jorge Nava/Instagram