90 Day Fiancé Fans Spot Red Flags With Veronica's New Boyfriend Jamal
90 Day Fiancé star Jamal Menzies is losing fans after seeing a different side to him on The Single Life season 3 Tell-All with Veronica Rodriguez.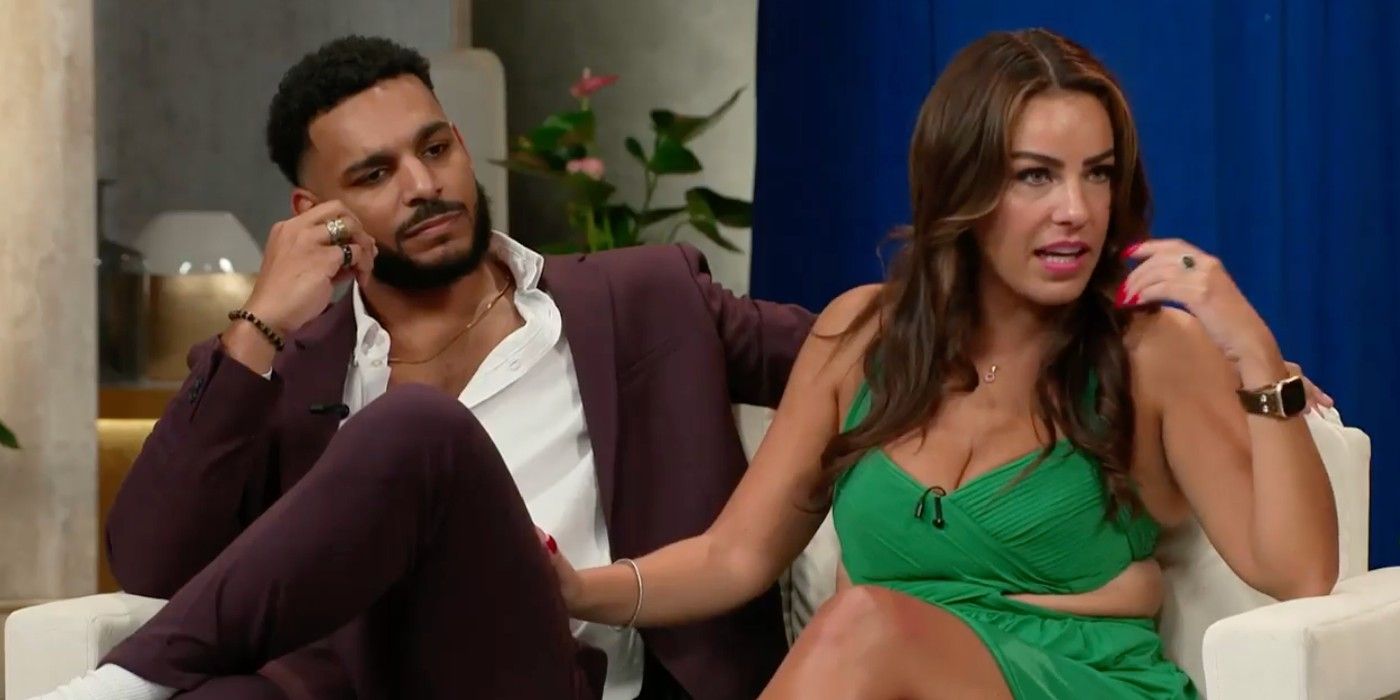 Jamal Menzies from 90 Day Fiancé is a walking red flag, as per fans who were introduced to him as Veronica Rodriguez's new love interest on 90 Day: The Single Life season 3. Veronica, a 36-year-old from North Carolina was previously engaged to Tim Malcolm, who she now considers her best friend. Tim and Veronica starred together as exes on 90 Day Fiancé: Before the 90 Days season 3, then became Pillow Talk regulars, only for Veronica's popularity to land her a spot on The Single Life. Veronica dated a man called Justin Foster but split with him before the season ended.
Veronica's main reason for leaving Justin was his moving and her not wanting a long-distance relationship. But during the Tell-All she told cast members about Jamal, who she first met when she wanted to tour San Diego, and he agreed to show her around before going on a date. 90 Day Fiancé star Veronica looked smitten by Jamal, but he made it clear he was sleeping with other women and not ready to get into a committed relationship with her. In a Reddit thread started by user catsandtattsss, fans such as Reddit user Substantial_Board_45 have declared that although Jamal has been a heartthrob all the while they knew him as Kim Menzies's son, "He's coming across as a huge fboy and she's going to get her heart broken."
Related: 90 Day Fiancé: Who Is Veronica Rodriguez's Baby Daddy
90 Day Fiancé Fans Say They Are 'Over' Jamal After Tell-All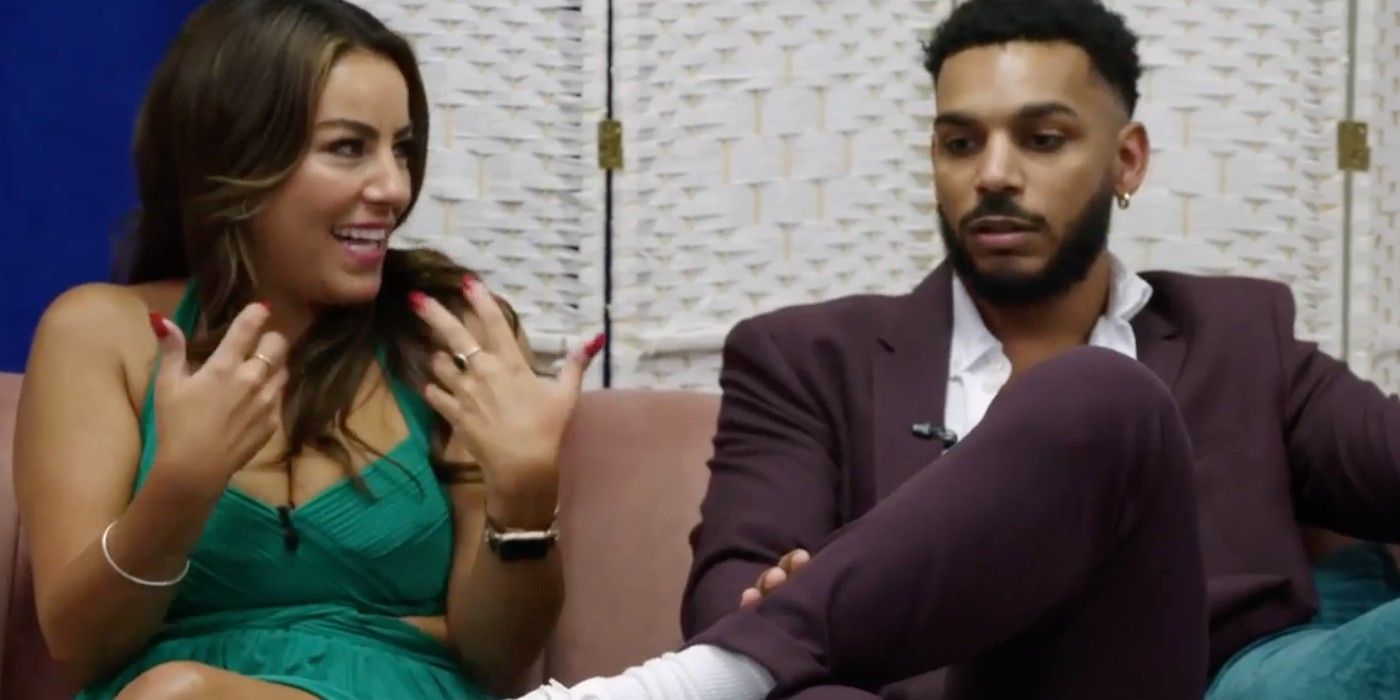 "I actually really liked Jamal before this but now i'm just over him. Way too cocky & has a huge ego," wrote PsychologicalSong749. Fans pointed out how when host Shaun Robinson asked Jamal if he had been intimate with 90 Day Fiancé cast member Veronica, he asked, "what do you mean?" and made it clear that he has no real long-term plans with the Charlottesville woman. Veronica is not seeing anybody else, and her ultimate goal is to get married. She even spoke about Jamal having told her that at some point he too would like to get settled in life, but Shaun noticed Jamal's face, which clearly said that he didn't remember discussing anything like that.
Jamal doesn't want to live the single life forever but "right now" he's only interested in having fun. Jamal is not ready to commit, and Tim made it clear that Kim's son has "a lot of red flags." Tim has never seen Veronica date someone younger and said she often taunted him for having a younger girlfriend. Tim thinks Veronica is invested but not ready to tell Jamal to ditch his other girls. Veronica then claimed that if 90 Day Fiancé star Jamal stayed in Charlotte, she wouldn't have allowed him to date someone else. She defended him by saying it was her idea that Jamal should see other people.
However, Jamal trying to shut 90 Day Fiancé longtime fan-favorite Tim and telling him to not judge their relationship might also backfire for him. At the same time, Veronica's co-stars such as Caesar Mack and Natalie Mordovtseva, who wanted to watch out for her, were also not given a clear answer by Jamal. He was rude to Natalie and claimed he has "family priorities to take care of," which is why he's not making things official with Veronica. Like Debbie Johnson suggested, the smile on Veronica's face says everything, but eventually, it looks like this 90 Day Fiancé "relationship" will end in heartbreak.
More: 90 Day Fiancé: Veronica & Tim's Most Romantic Throwback Couple Photos
Source: u/catsandtattsss/Reddit